How Many Kids Does Michael Jackson Have? Here's What They're Doing Now
Michael Jackson is all over the news again for the wrong reasons. With the release of the new HBO documentary, Leaving Neverland, the King of Pop is once again facing allegations of sexual abuse of minors. Only this time, he's not around to defend himself. Michael Jackson passed away in 2009 at the age of 50.
Some of Michael Jackson's biggest supporters and advocates are his family members. And then there are his children, Michael Joseph Jackson Jr., Paris Jackson, and Prince Michael Jackson II (also called Blanket). With their father once again in the news, how are they faring? Read on to discover what Michael Jackson's children are doing now.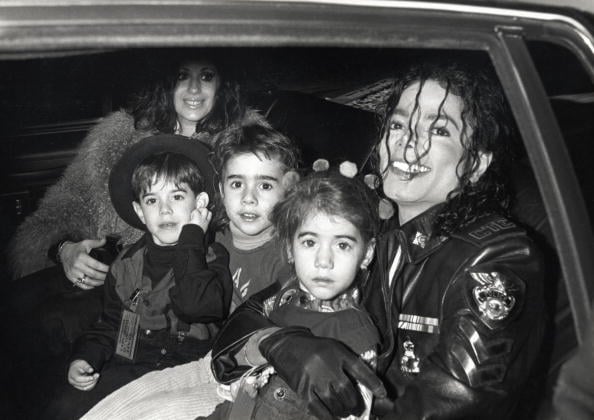 Who are Michael Jackson's kids?
Michael Jackson became a father on February 13, 1997 when his wife and nurse Debbie Rowe had a son, Michael Joseph Jackson Jr.
Jackson and Rowe were married from 1996 to 1999. The baby was nicknamed "Prince" and grew up on Neverland Ranch with the aid of multiple nurses, nannies, and other staff.
Jackson's second child, a daughter named Paris, was born in April 1998. After divorcing Rowe, Michael Jackson welcomed a third child through surrogacy in February 2002. This son, Prince Michael Jackson II, is the little boy who Jackson infamously dangled over a hotel balcony when he was just 8 months old.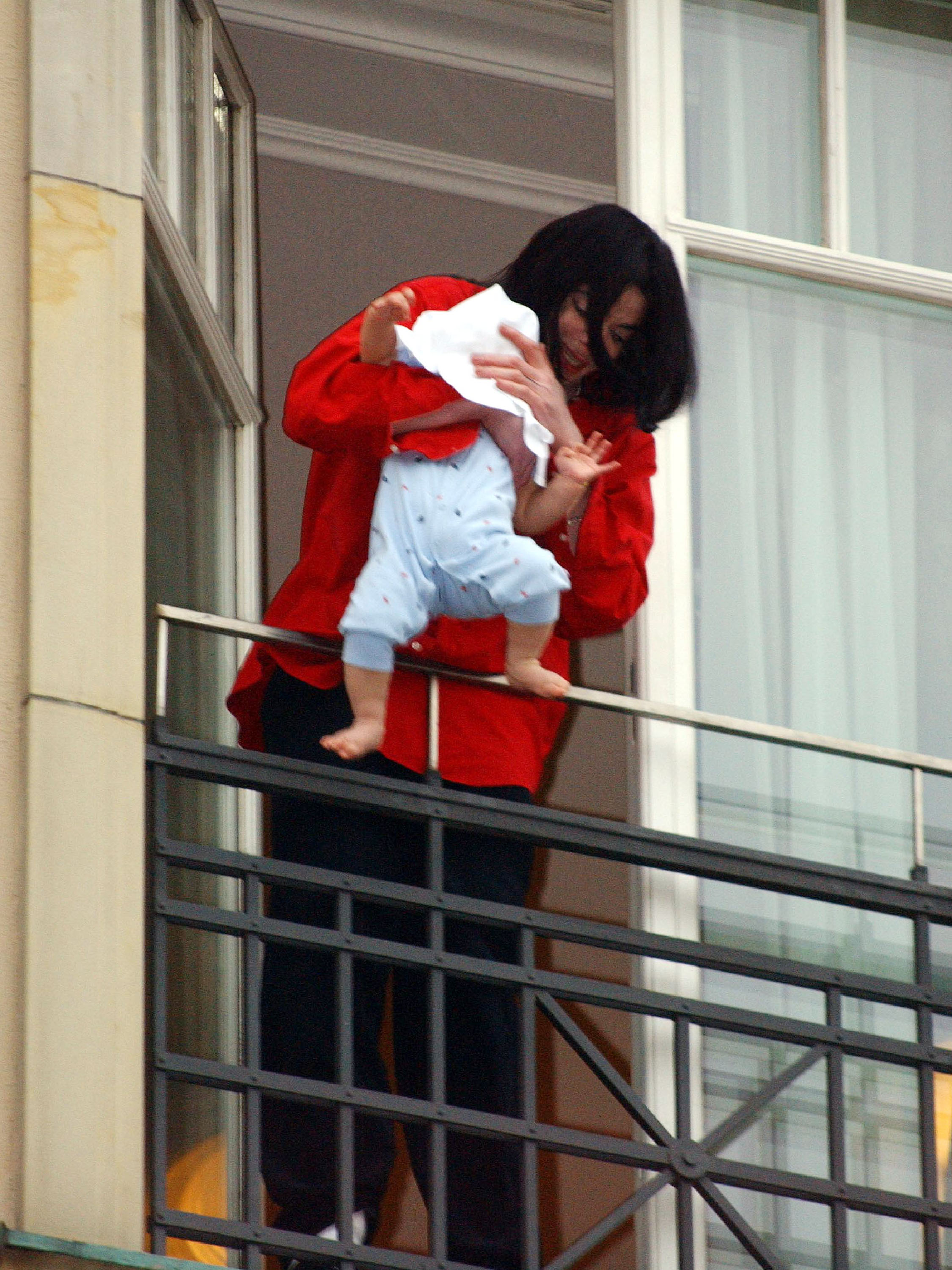 Jackson later apologized for the stunt, saying, "I offer no excuses for what happened. I got caught up in the excitement of the moment. I would never intentionally endanger the lives of my children."
What are Michael Jackson's kids doing now?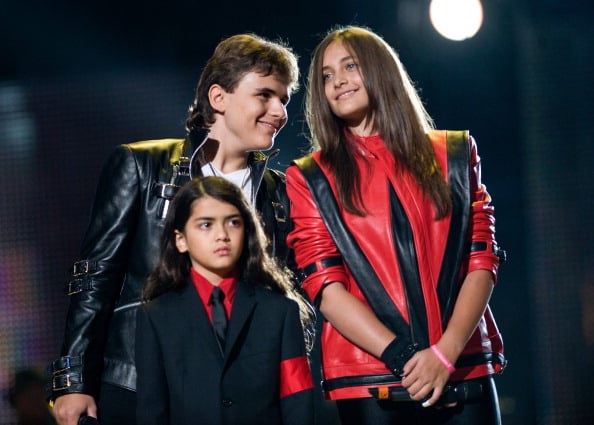 Prince Michael may be the offspring of one of the world's most talented performers, but apparently, he didn't inherit his dad's gifts in that way. Prince said in a 2016 interview that he's not great at singing or dancing but would love to break into the entertainment industry another way.
As Prince told the Los Angeles Times, "I've always wanted to go into production. My dad would ask me what I wanted to do and my answer was always producing and directing."
Prince's godparents are Macaulay Culkin and Elizabeth Taylor.
Jackson's daughter Paris is the most famous
Paris Jackson has the most successful career out of the three children. She says that growing up she didn't realize who her father was and thought being slightly isolated was normal.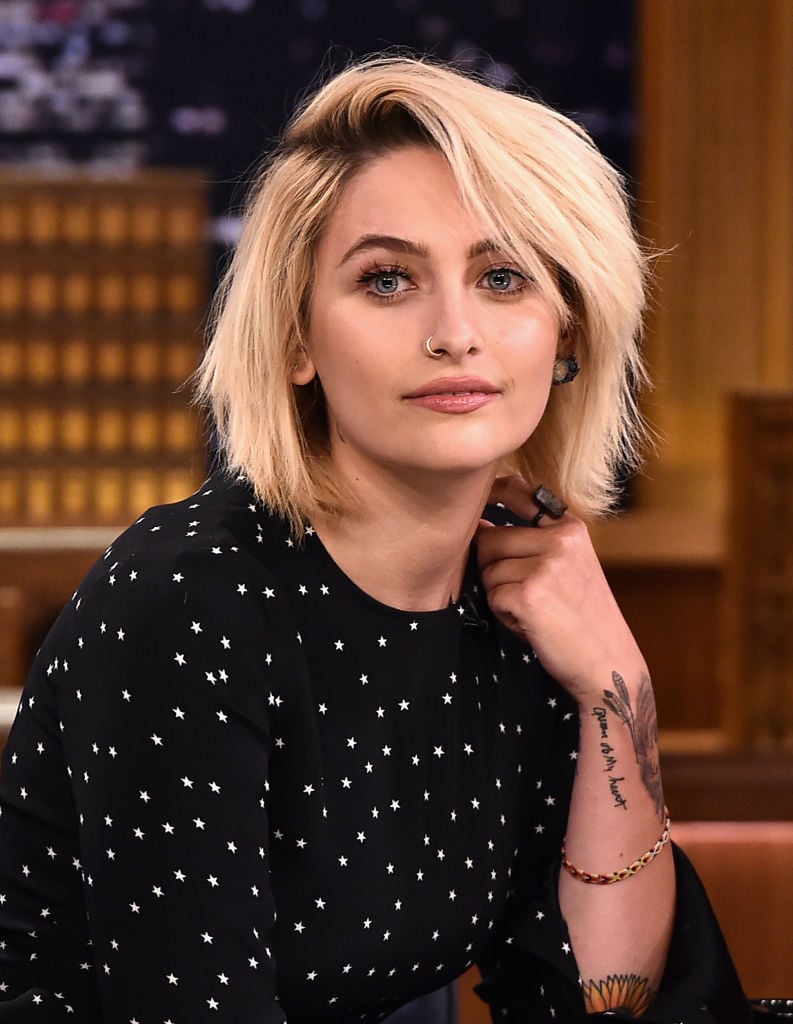 The striking young woman is signed with IMG models and has appeared in campaigns for Calvin Klein and Chanel.
In January 2019, Paris checked into a treatment facility to deal with her physical and emotional health. She said, There's no meltdown, no 'losing [my] s–t,' or being demanding of anyone. please don't believe what you read … I said it before and i'll say it again, i'm the happiest and healthiest i've been in a long time."
Could the breakdown have something to do with the documentary? It's unclear.
Blanket Jackson lives a quiet life
The most elusive of Jackson's kids is the youngest. Now 17, the teen does normal kid stuff like attending high school and extracurriculars including martial arts and video games. A source told US Weekly that Prince Michael is "very quiet" and reserved.