How Many Kids Does Orlando Bloom Have? A Look Back At His Relationships Before Katy Perry
Actor Orlando Bloom is in a relationship with one of the most famous pop stars of the moment, Katy Perry. The two had an on-again, off-again thing, but are now deeply committed after getting engaged in Feb. 2019.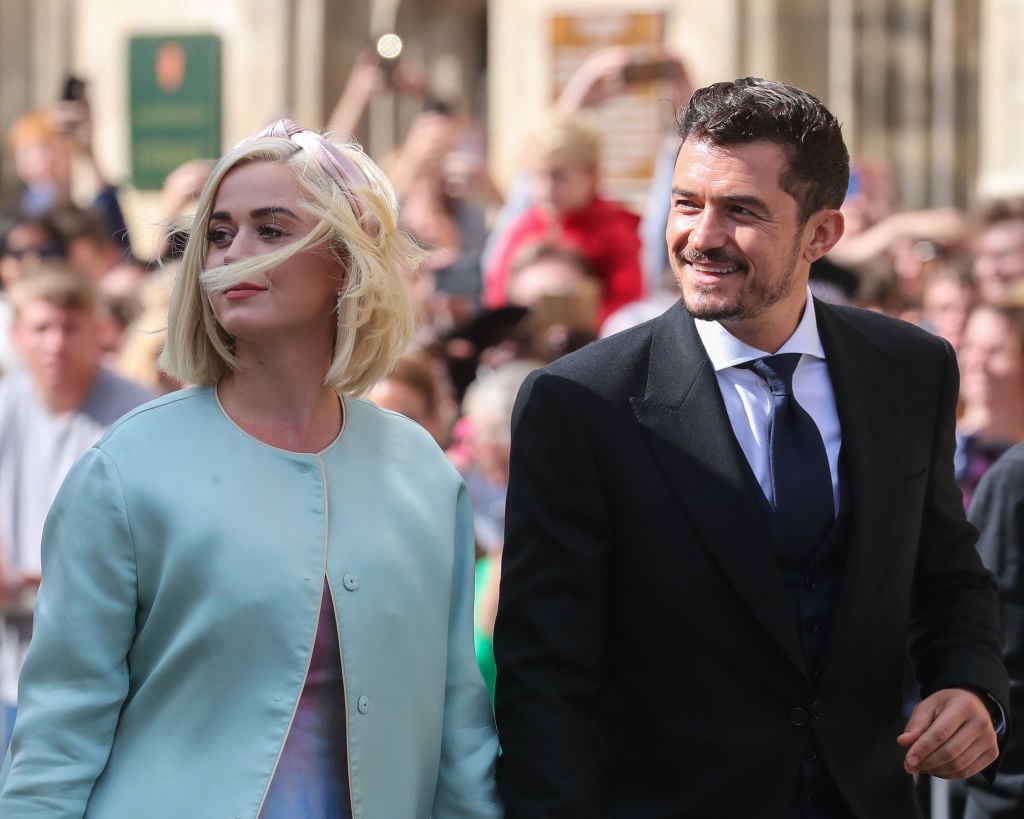 While we don't know when they're planning to tie the knot, we do know one person who will likely be in attendance: Bloom's child. Here's a look at the actor's love life.
Orlando Bloom became famous in the early '00s
You're probably familiar with his earlier work, but let's take a deep dive, anyway. After a recurring role on a British medical drama, Bloom was catapulted to fame with his starring role in the Lord of the Rings films in the early '00s. These were immediately followed by another big-budget franchise, the Pirates of the Caribbean series, which cemented his place as one of the decade's most notable.
Since then, Bloom has continued to act, though his career has taken a few twists and turns. There have been poorly received rom-coms like Elizabethtown, disastrous action flicks like The Three Musketeers, and a return to the franchise that made him famous with the Hobbit films. Now, Bloom is starring in the Amazon Original series Carnival Row.
Here's who he dated in his heyday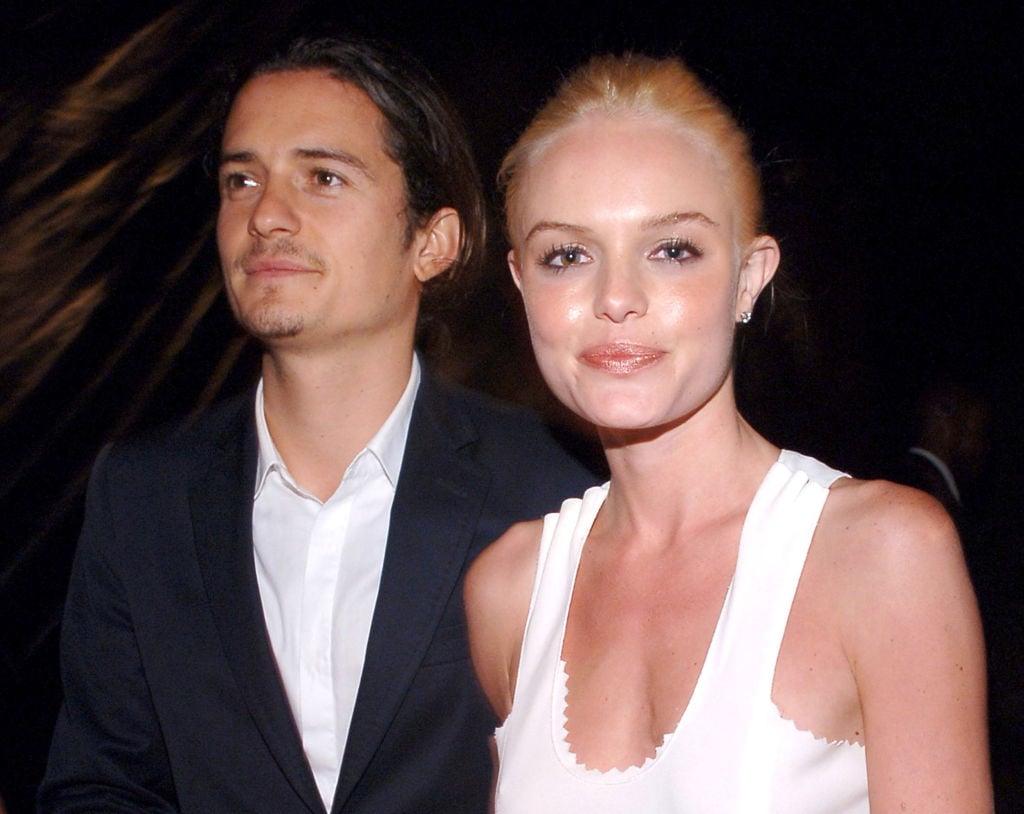 At the time that he was just becoming a household name, Bloom entered into a very public relationship with one of the other big stars of the time: actress Kate Bosworth, who he called "amazing" in a recent Howard Stern interview. Bloom and Bosworth allegedly dated on and off from 2003 through 2006.
Bloom was rumored to have spent time with a few other major Hollywood players around this time, including Lindsay Lohan and Penelope Cruz. However, Bosworth was the only one he went public with. Years later, the two seem to be friendly, after they were photographed together in 2015.
Bloom's marriage and children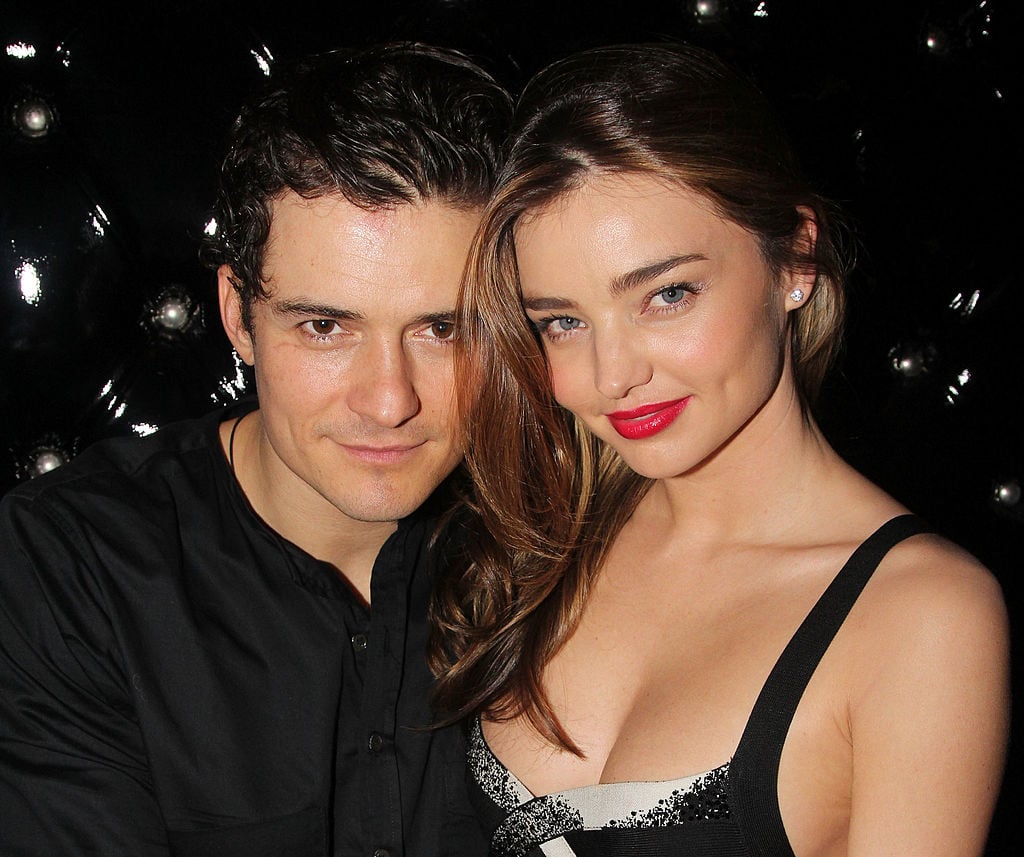 After what was arguably the peak of his early career, Bloom met the woman he allegedly fell for instantly: model Miranda Kerr. The couple dated from 2007 through 2010, when their engagement was announced. They were married in July 2010.
Shortly thereafter, baby made three. Bloom and Kerr's son Flynn was born in Jan. 2011. However, rumors of a separation followed and were announced as official in Oct. 2013. Not long after, Bloom and Kerr were divorced. 
What do we know about his son?
Given the timeline, we can determine that Flynn is eight years old. Bloom shares photos of Flynn on Instagram occasionally, though he typically covers up son's face to a degree. What we can gather from social media is that Flynn has been learning to snowboard, which appears to be a constant in Bloom's life.
We also know that Flynn has been introduced to some of his dad's work. In a recent Vanity Fair interview, Bloom told his Carnival Row co-star, Cara Delevingne, "he's seen Pirates [of the Caribbean]. And he's seen parts of Lord of the Rings." However, he isn't keen on letting Delevingne babysit for Flynn anytime soon.