How Many Kids Does ScHoolboy Q Have?
Schoolboy Q may not be the best-known rapper in the world, but like many rappers, he's still had to grind his way to the top. And, like many rappers, his life has been a rough and tumble one since the beginning. But, despite those difficult circumstances, he worked hard on his art, and eventually, he started getting paid for it. In fact, he even ended up joining a hip hop supergroup called Black Hippy, which Kendrick Lamar is also a part of. And of course, thanks to the success of his own work, he's been able to provide for his family.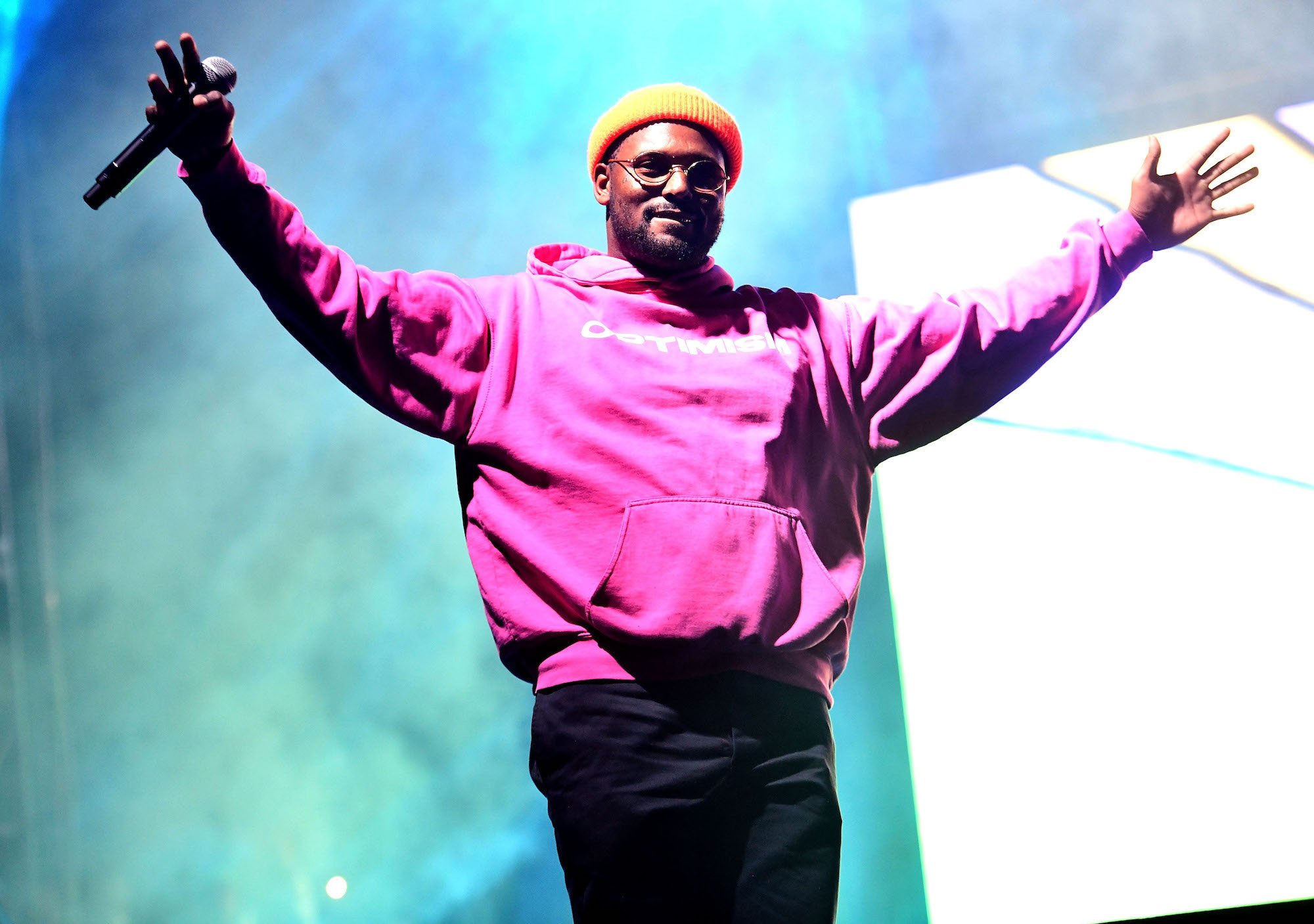 A look at ScHoolboy Q's early life
Schoolboy Q, whose real name is Quincy Matthew Hanley, was actually born in Germany, but he and his family moved to Los Angeles when he was a kid. There, he, like many youths in those days, got involved in gang life, according to Huck Magazine. He joined a gang in South Central L.A. when he was just 12, and he'd split his time between being in the gang and playing football at school.
When he was 16 though, he escalated his gang activities, and he started selling drugs and committing home invasions, reports Huck Magazine. But, when he was 21, he got arrested, and that served as the catalyst for the start of his rap career. He was under house arrest, so he spent his time working on his music. This eventually caught the ear of Top Dawg Entertainment, and that became the start of something special.
ScHoolboy Q's career takes off
Like Huck Magazine wrote, Top Dawg Entertainment was also the label for musicians like Kendrick Lamar, Ab-Soul, and Jay Roc. They, along with Schoolboy Q, eventually started the hip hop supergroup, Black Hippy, and they continue to support each other to this day.
In terms of his solo stuff, he released his first mixtape, Schoolboy Turned Hustla in 2008, and eventually, he dropped his debut album, Setbacks in 2011. While these works weren't massive successes at first, they did serve as a starting point for his career. Since these early days, he's released four more albums, each being more successful than the last. He's also collaborated with big names in the hip hop world, such as A$AP Rocky.
And, at the same time, Huck Magazine said that he's also changed his lifestyle for the better. When he was a kid, he sold drugs, but he also used them. Nowadays though, he's working out and playing video games rather than using drugs, according to Huck Magazine.
A look at ScHoolboy Q's family
One of the reasons why he cleaned up his act was because he needed to for his daughters. Like Rap-Up wrote, ever since he was a kid, he's always wanted daughters. Fortunately for him, he currently has two daughters so far, and he wouldn't mind another one. His first daughter, Joy, was born in 2009, and his second daughter was born almost 10 years later in 2019. 
According to Rap-Up, one of the reasons why he felt compelled to clean up his act for his daughters was because he felt that he needed to be an example for them. "You gotta set the example of what type of man she needs to get," he said, according to Rap-Up. 
While it's clear that he wants his daughters to live a happy and healthy life like he's living, it also seems like he wants them to enter the music industry, too. His oldest daughter, Joy, has appeared in a few of his music videos, and she even had small speaking roles on one of his albums.