How Many Kids Does Tom Cruise Have?
Tom Cruise is known for starring in many box office films. Aside from his acting career, many people are interested in Cruise's personal life as well.
Tom Cruise is an actor who has starred in box office hits such as Top Gun (1986), A Few Good Men (1992), Mission: Impossible (1996), Vanilla Sky (2001), Oblivion (2013), and The Mummy (2017).
Aside from his acting career, many people are interested in Cruise's personal life as well. For example, how many kids does Cruise have?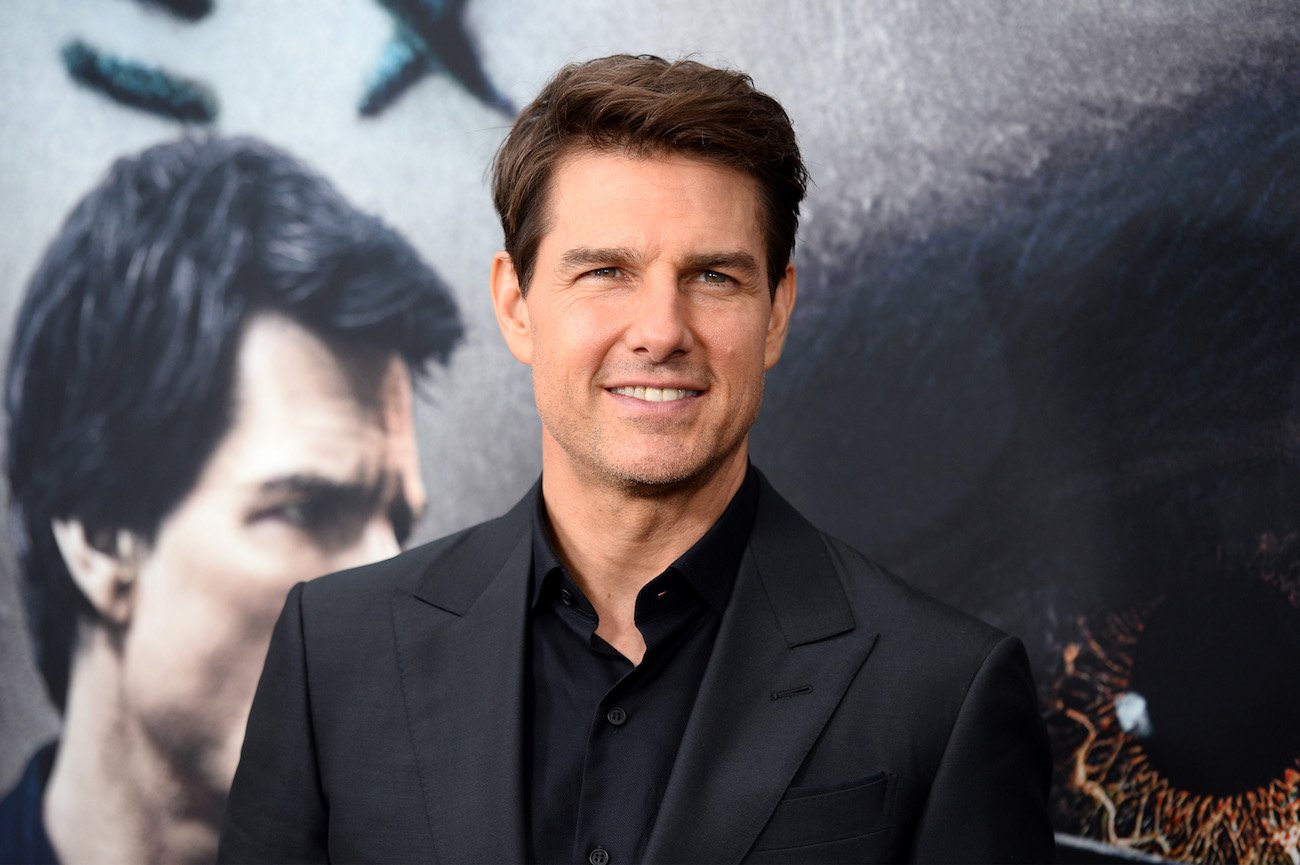 How many times has Tom Cruise been married?
Cruise has been married three times.
He got married for the first time in 1987 at the age of 25. Cruise tied the knot with actor Mimi Rogers. The two of them divorced three years later in 1990.
Shortly afterwards, Cruise married Nicole Kidman. The couple were together for the rest of the decade. Then, in 2011, Cruise and Kidman divorced.
Cruise began dating Katie Holmes in 2005, and they married a year later. However, this relationship did not last long either. The two of them divorced in 2012.
How many kids does Tom Cruise have?
Cruise's marriages have brought him three kids. He has two kids with Kidman and one with Holmes.
In the 1990s, Cruise and Kidman adopted daughter Isabella (born 1992) and son Connor (born 1995). Isabella is married and works as an artist. Meanwhile, Connor has worked as an actor and DJ.
He also has a daughter named Suri (born 2006) with Holmes. Suri now lives in New York with her mother.
Is Tom Cruise close with his kids?
Cruise isn't seen with his kids often, so some fans might be curious to know if he is close with them.
Isabella and Connor are Scientologists like Cruise (Kidman left the Church of Scientology many years ago). The trio seems to be close.
Isabella even shut down rumors that she wasn't close with her parents when they weren't present at her wedding in 2015. She told the Daily Mail, "Of course [we talk], they're my parents. Anyone who says otherwise is full of sh-t."
However, it seems Cruise's relationship with Suri is a bit more complicated. He has not been seen together with her for several years, and there are also rumors that Holmes divorced him to keep Suri away from Scientology.
"When Cruise and Holmes split in 2012, it was amidst rumors that the star feared her husband was planning to ship their daughter Suri off to Sea Org—an elite training division of the Church that requires its members to sign a 'billion-year contract,'" the Daily Beast reported.
In any case, some people also believe that, after the divorce, Cruise could not have a relationship with Suri because she was not a Scientologist. However, this claim has not been confirmed.
In 2012, Cruise also sued Bauer Media—which owns Life & Style and In Touch magazines—after it claimed that he abandoned Suri. According to Huffington Post, Cruise's attorney noted, "Tom is a caring father who dearly loves Suri. She's a vital part of his life and always will be."