How Many Kids Does Vin Diesel Have?
Vin Diesel has starred in action series like "The Fast and The Furious" for two decades, but he's kept his private life private
Fast & Furious fans were eagerly awaiting the release of F9 this year. Unfortunately, the COVID-19 pandemic pushed the release of the blockbuster action flick until April 2021, leaving many lovers of the series desperate for more from the actors who star in it, including frontman Vin Diesel.
What action movies has Vin Diesel appeared in?
Diesel's most recognizable role is as street racer Dominic Toretto in the Fast & Furious series. Over the nearly two decades since the franchise first took off, Diesel has shown the full array of human emotions in his character, despite the action of each film and emphasis on masculine energy.
Before his breakout with The Fast & The Furious, Diesel had been struggling to get his footing in Hollywood throughout the '90s. He first made a name for himself in 1995 when he wrote, directed, produced, scored, and starred in the short film Multi-Facial, which coincidentally told the story of a struggling multiracial actor.
This caught the attention of superstar director Steven Spielberg, who invited him to appear in Saving Private Ryan, even rewriting parts just so Diesel could fit into the story.
From there, Diesel quickly built a career as an action movie star. The first Fast & Furious film came out in 2001, and he soon became the headliner for the XXX and The Chronicles of Riddick franchises.
After XXX and The Chronicles of Riddick, Diesel was due for another new franchise to add to his résumé. In 2014, he starred as the voice of Groot in Guardians of the Galaxy, as well as its 2017 sequel Guardians of the Galaxy Vol. 2.
While Diesel is best known to audiences as the star of many successful action movies, he's also branched out into other genres. Remember The Pacifier from 2005? Even if the comedy flick received fairly negative reviews, it showed Diesel was dedicated to expanding his repertoire beyond the big action blockbusters.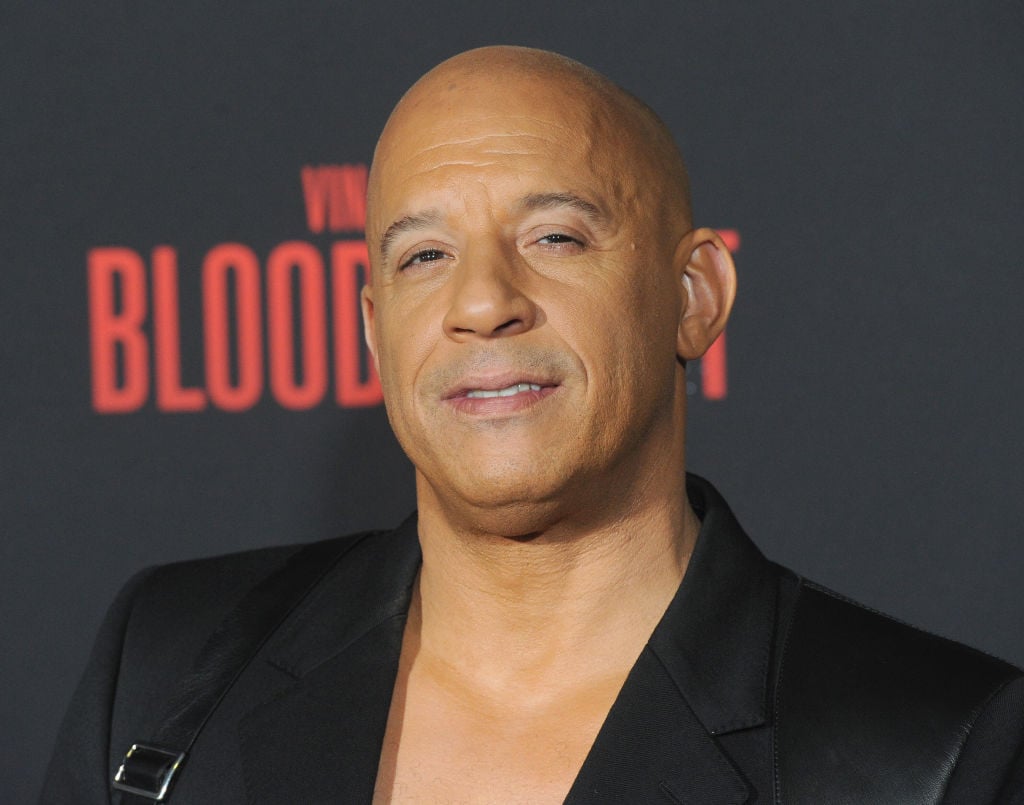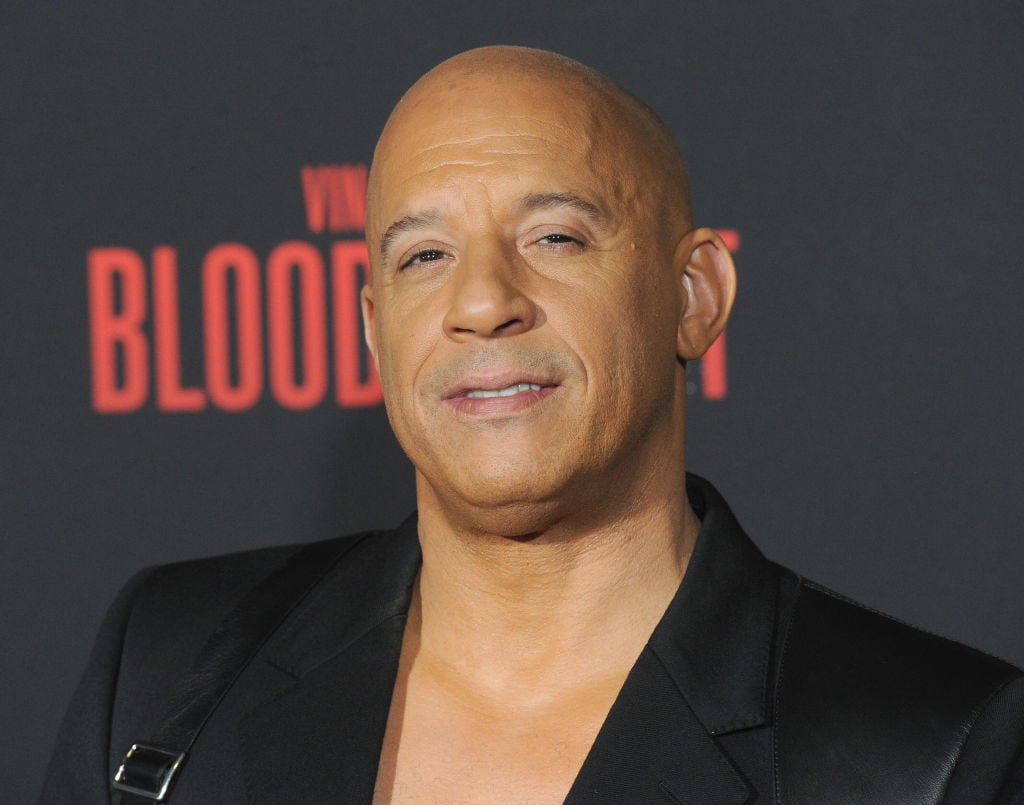 Is Vin Diesel married?
Back in 2006, Diesel said that he preferred to keep his personal life as private as possible and didn't want to be another celebrity whose business is always in the tabloids. "I'm not gonna put it out there on a magazine cover like some other actors," he told Details magazine at the time. "I come from the Harrison Ford, Marlon Brando, Robert De Niro, Al Pacino code of silence."
He briefly dated Fast & Furious co-star Michelle Rodriguez when the franchise first took off in 2001. And he has been with his partner, Mexican model Paloma Jimenez, since 2007.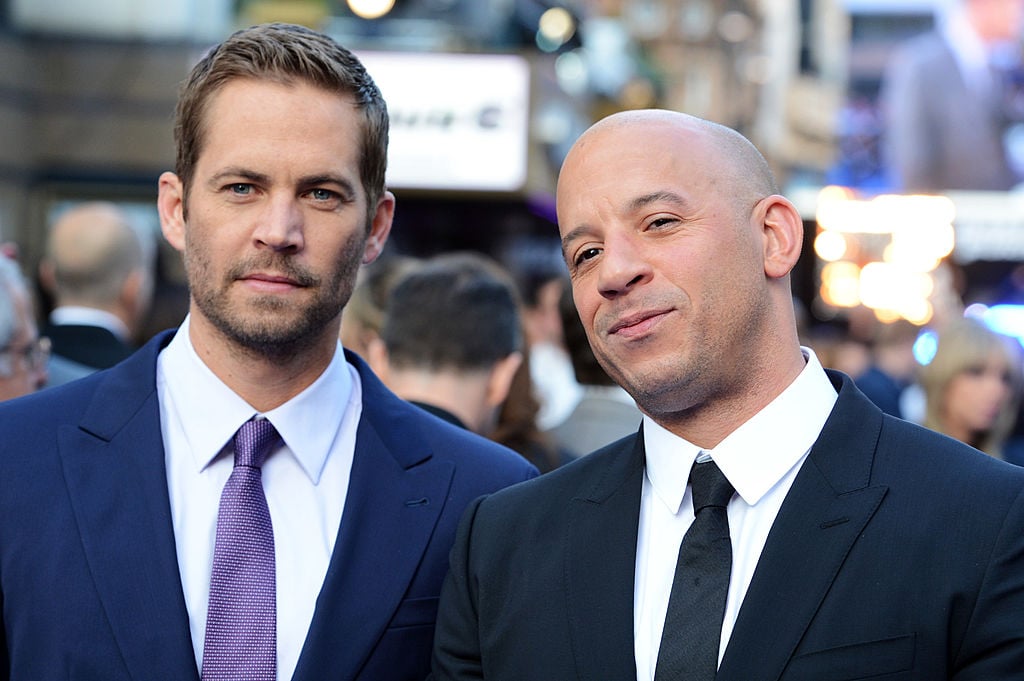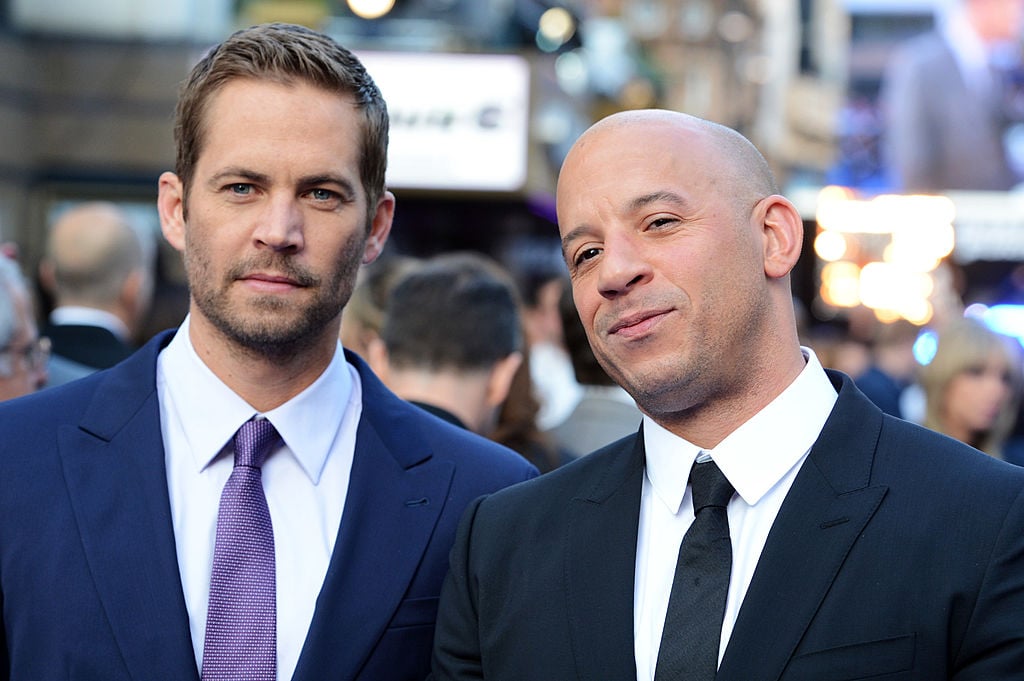 Vin Diesel has 3 kids
Diesel and Jimenez have three children together: daughter Hania Riley (born in 2008), son Vincent Sinclair (born in 2010), and daughter Pauline (born in 2015). Diesel named his daughter Pauline as an homage to his late friend and Fast & Furious co-star Paul Walker, who died in a car crash in 2013.
Diesel naming his daughter after Walker was just one of many displays of love between the two actors throughout their long friendship. As their relationship grew stronger on the Fast & Furious set, Walker named Diesel as the godfather of his daughter Meadow.