How Many Languages Can Lisa From BLACKPINK Speak?
This performer is nicknamed the group's "language genius" for a reason. While most of the BLACKPINK members are proficient in at least two languages, Lisa is fluent in four. Here's what we know about the youngest member of BLACKPINK, Lisa.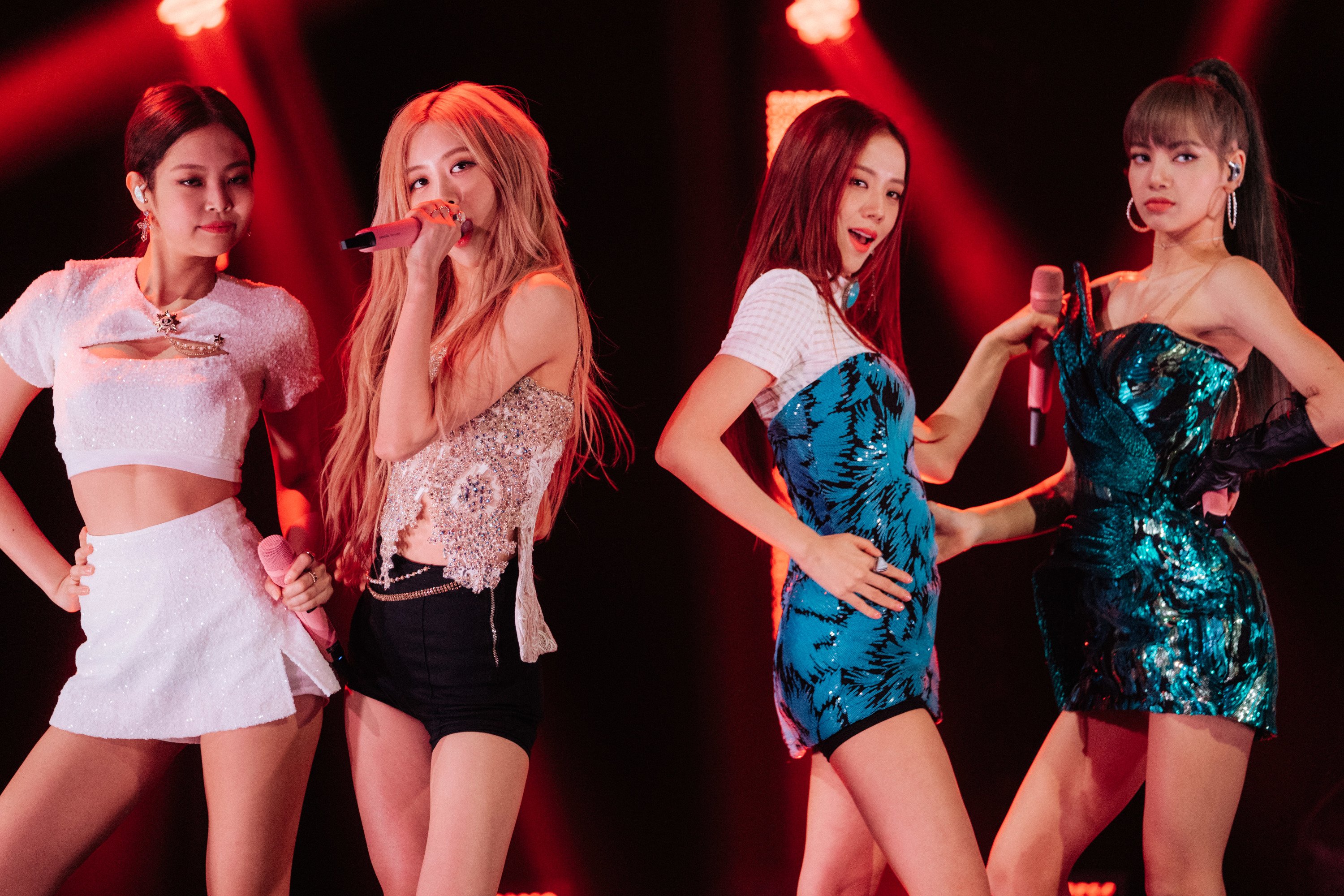 Lisa is the youngest member of BLACKPINK
Some refer to her as a "Thai Goddess," others know her as Lalisa. Performing under the stage name Lisa, this idol is one of the rappers in BLACKPINK. She also functions as the main dancer for the group, appearing on songs like "How You Like That," alongside Jennie, Rosé, and Jisoo. 
"I was the first one on the team, and I got to watch everybody come in," Jennie said during an interview with Elle Magazine. "[Lisa] was just this young, tall girl with a perfect body… She started dancing like a robot—she memorized everything in seconds," 
"My mother says I was always dancing and singing as a child, [pretending] to hold a microphone," Lisa added. She was YG Entertainment's first non-Korean idol. 
Together, these girls rose to superstardom, even being one of the first K-pop groups to perform at Coachella. Aside from their own music, these girls collaborated with global superstars  Lady Gaga ("Sour Candy,") Dua Lipa ("Kiss and Make Up,") and Selena Gomez ("Ice Cream.")
How many languages does Lisa speak?
Born in Thailand, Lisa's native language is Thai. After moving to South Korea to start training, Lisa learned Korea. Prior to her debut, she picked up both English and Japanese, making that four languages the K-pop idol can speak. (Lisa is fluent in all four languages, which is pretty impressive.) 
Typically, this rapper functions as the translator for the group, speaking in English while overseas and doing interviews for talk shows like The Late Show with James Corden and Jimmy Kimmel Live! However, a few of the other BLACKPINK members are fluent in English, including Rosé who lived in Australia prior to training with YG. 
Jennie went to school for a period of time in New Zealand, so she's also fluent in the second language. During BLACKPINK's Netflix documentary, Jennie and Jisoo explained that they speak English together while cooking so Jisoo can practice. 
Lisa is also a global brand ambassador for makeup and fashion companies 
Aside from being a rapper, singer, and dancer, Lisa is known for her love of fashion. Recently, this idol was named a brand ambassador for MAC Cosmetics, as well as the French fashion house, Celine. 
When she's not performing, rehearsing, or recording music, fans can typically find her at a fashion show or sharing her love for cats on social media. Music by BLACKPINK, including their recently released single with Selena Gomez, "Ice Cream," is available on most major streaming platforms.