How Many Mortal Kombat Movies Are There?
You've heard of the Oscars, but have you heard of the Isaacs? The Isaac Awards, in honor of the great Oscar Isaac, are Showbiz Cheat Sheet's unique spin on the Academy Awards. However, the Isaac Awards are different from the Oscars in that they celebrate the best movies of 2021 that deserve recognition but will not receive that recognition through Oscar nods. The 2022 Isaac Awards feature five categories: Best Performance, Best Scene-Stealer, Best Crowd-Pleasing Moment, Best Action Sequence, and Fan-Favorite Movie. Voting will be open via this form from March 7-20. Winners will be announced on March 24.
Mortal Kombat has firmly cemented itself in the psyche of gamers worldwide. The franchise is famous, and with good reason — it was the first fighting game to provide players with an opportunity to perform gory fatalities after they'd won. To this day it remains a fighting game touchstone, and has even spawned several films and television adaptations. With the 2021 Mortal Kombat film on the way, some fans may be wondering how many films are out there — and if they're worth watching.
'Mortal Kombat' (1995) received mixed reviews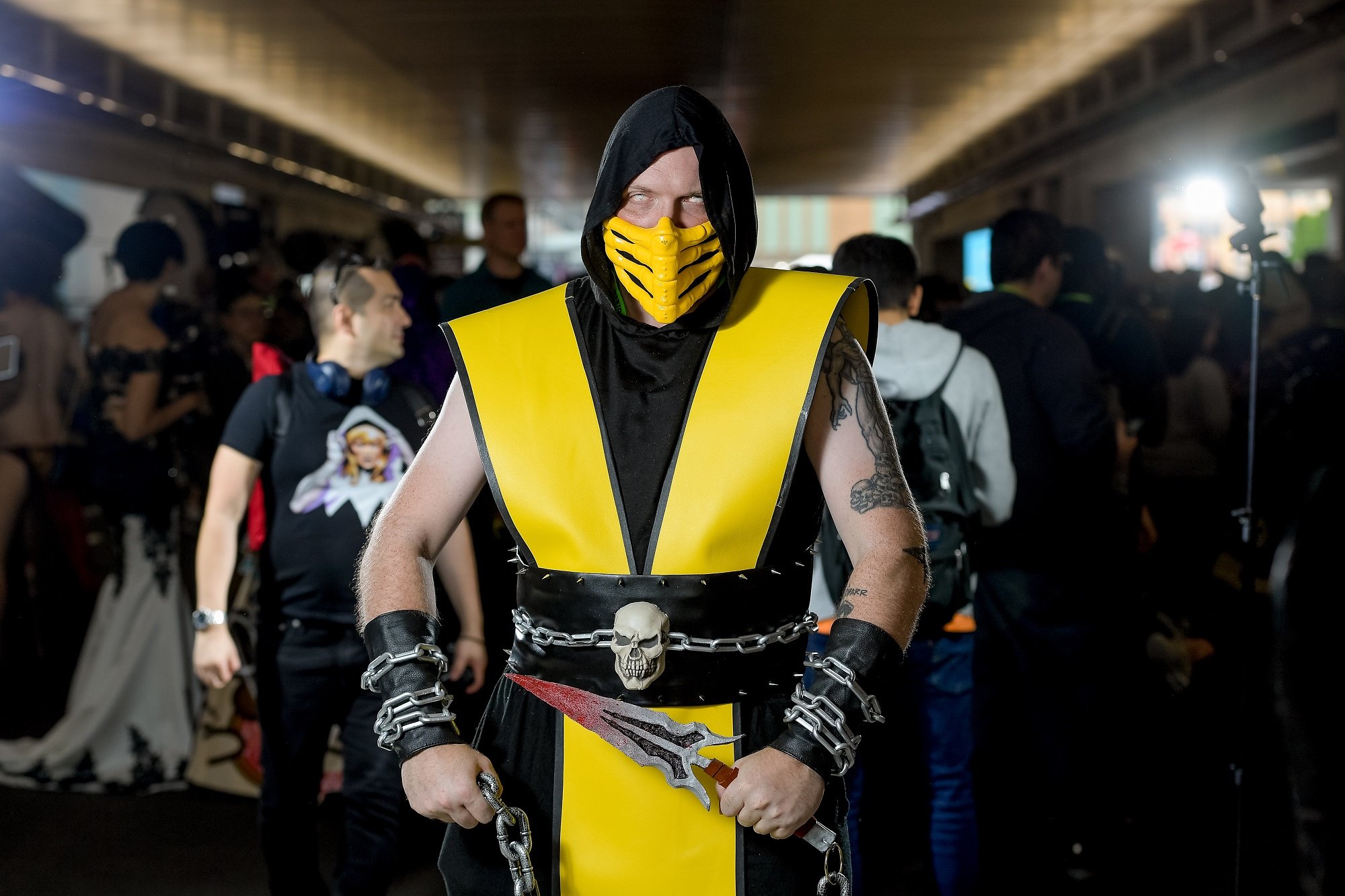 Mortal Kombat's wild success as a game led some creatives to figure that a film might do just as well. However, the end result, premiering in 1995, was something of a mixed bag. 
The film loosely followed the general story and theme of Mortal Kombat. Three skilled fighters are tasked with competing in a tournament against an evil sorcerer to help save the Earth. The main heroes were Liu Kang, Raiden's student, as well as Johnny Cage and Sonya Blade. 
With an $18 million budget and a $122.1 million box office, as well as three weeks at position one in the box office, left many feeling that the film was a success. Critics were pleased with fight choreography and the film's atmosphere, but many pointed out that the plot was a little too simple. 
Some fans were left feeling a little disappointed by the lack of fatalities in the movie, especially given Mortal Kombat's penchant for over-the-top gore. In fact, the film was rated PG-13. 
As of now, the 1995 Mortal Kombat film has a Metascore of 58 on Metacritic, and a mere 57% audience score on Rotten Tomatoes. 
'Mortal Kombat: Annihilation' was widely panned
If reviews for Mortal Kombat (1995) were mixed, Mortal Kombat: Annihilation were downright negative. The film was widely panned by audience goers and critics alike. 
Released in 1997, the film is meant to be a direct sequel to the 1995 film. However, almost all of the roles in the movie were recast. Once again, the Earth is threatened by an Outworld leader, this time named Shao Kahn. The protagonists only have six days to prevent Earth from being absorbed into the Outworld. 
Compared to the first Mortal Kombat film, this one was a major flop. With a budget of $30 million, the film was only able to draw in $51.3 million at the box office. 
Critics were felt let down by the film, especially the plot and writing. Even some of the fight choreography was panned. The film holds a Metascore of 11, and an audience score of 25% on Rotten Tomatoes.
What to expect from the 2021 movie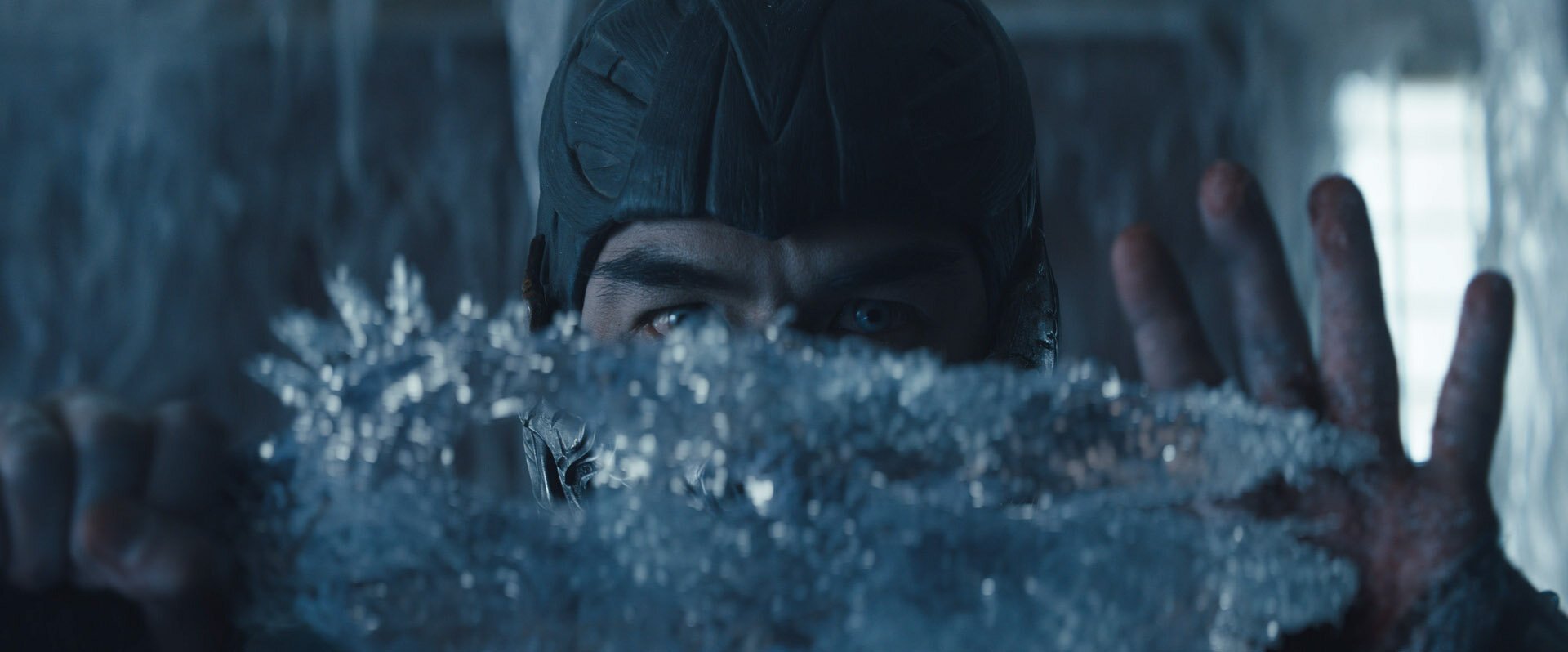 Now, fans are eagerly awaiting a 2021 installment to the Mortal Kombat franchise. The newest installment will be available for streaming on HBO Max on April 16, 2021. It will also be shown in theaters, releasing on the same day. 
Director Simon McQuoide says fans can expect plenty of brutal violence and dynamic fight scenes in a gritty environment. 
"There are some great camera moves to give it a bit of dynamism, that make it really enjoyable. We needed it to be really elemental and really brutal. It's not a shiny film… I wanted the dirt and the grime to come through," he told EW.
What's more, the film will definitely involve some signature moves and fatalities. 
"There are some crazy fatalities. We've picked a couple of iconic ones. There's a lot of really cool signature moves that you'll see, a lot of Easter eggs that we snuck into the film, but there are some really bad*** fatalities that I can't wait to see on the big screen," revealed actor Philip Tan.
Vote for the 2022 Isaac Awards here now through Sunday, March 20. Winners will be announced on March 24.