How Many NBA Players Has Kendall Jenner Dated?
As a member of the Kardashian-Jenner clan, Kendall Jenner lives her life in the spotlight. The model tries to keep her love life under wraps but anytime she's spotted with someone it makes headlines.
She's been seen with a number of professional basketball players over the years which has some asking how many she's actually dated. Here's the answer to do that, plus how many NBA stars her sisters have had relationships with.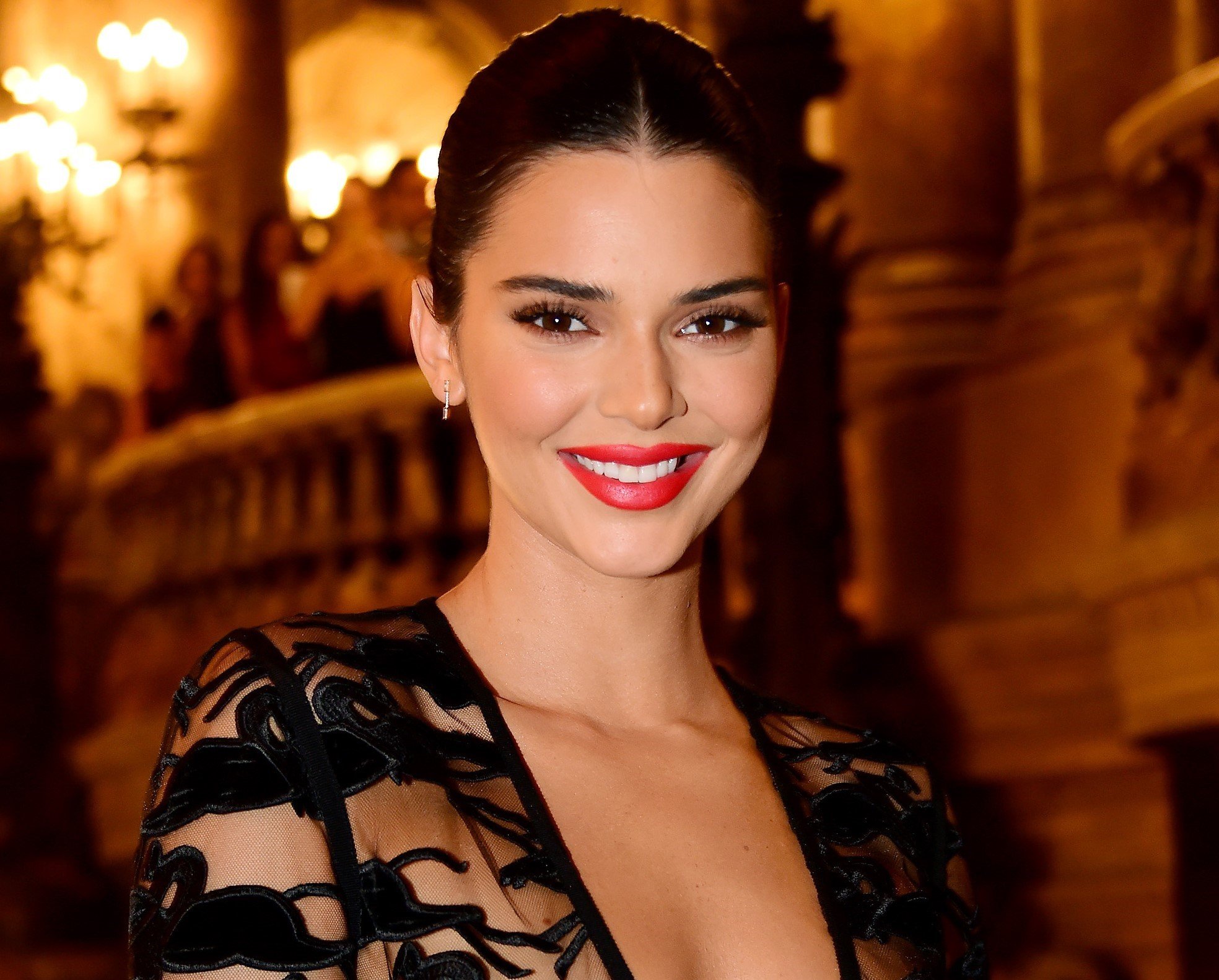 Who Kendall Jenner has been linked to recently?
Kendall has been linked to fellow model Fai Khadra. However, multiple sources have stated that things are strictly platonic between them and that the two are just very good friends. He's also tight with Kendall's little sister, Kylie Jenner.
In April 2020, Kendall went on a road trip with Phoenix Suns guard Devin Booker. When one of her followers tweeted about her being "passed around" the NBA, she fired back with a tweet writing, "They act like I'm not in full control of where I throw this cooch."
The reality star later confirmed their relationship via Instagram.
The NBA players Kendall has dated
So just how many NBA players has Kendall dated?
The first NBA star Kendall was linked to was then-Dallas Mavericks small forward Chandler Parsons in 2014. After a dinner date, they weren't seen out much together until 2017 when the supermodel was sitting courtside at one of his games before hitting up the same nightclubs. But their romance eventually fizzled out soon after.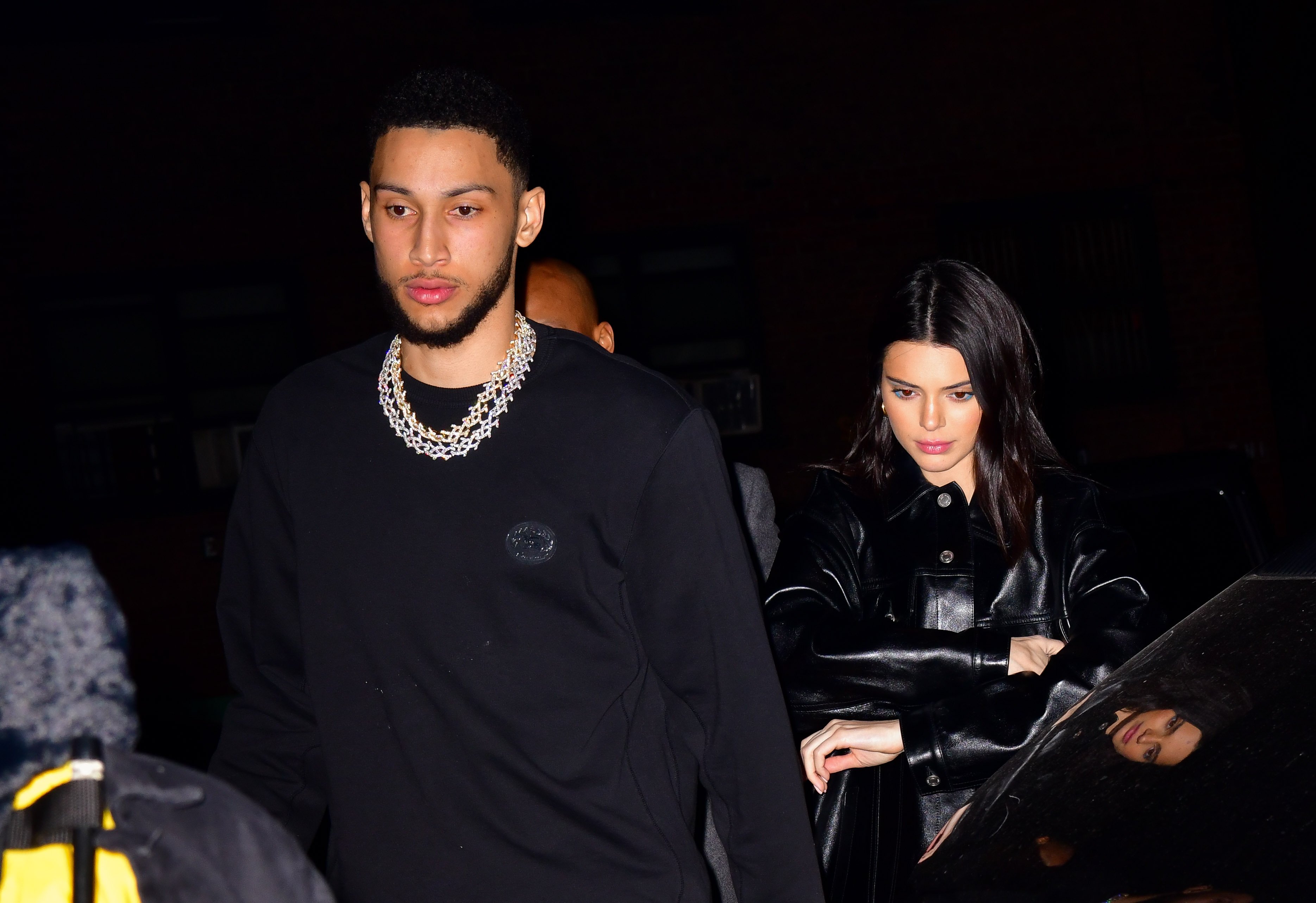 A year later, Jenner reportedly moved on with then-Los Angeles Lakers rookie D'Angelo Russell. However, despite several news outlets noting that they were an item, sources claimed they were never anything more than friends.
In 2016, Jenner was rumored to be involved with another Lakers player, Jordan Clarkson, after a video of them kissing at a party surfaced online. Within a year though it was over.
In 2017, Jenner started seeing then-Clippers power forward Blake Griffin. But in April 2018, they were no longer a thing.
Jenner went from a relationship with Griffin to one with Philadelphia 76ers player Ben Simmons. Things between them really heated up in the summer of 2018 when they reportedly shacked up together in L.A. but they were over by early 2020.
Her sisters have dated a few NBA stars as well
A couple of Jenner's sisters have dated (and married) NBA players.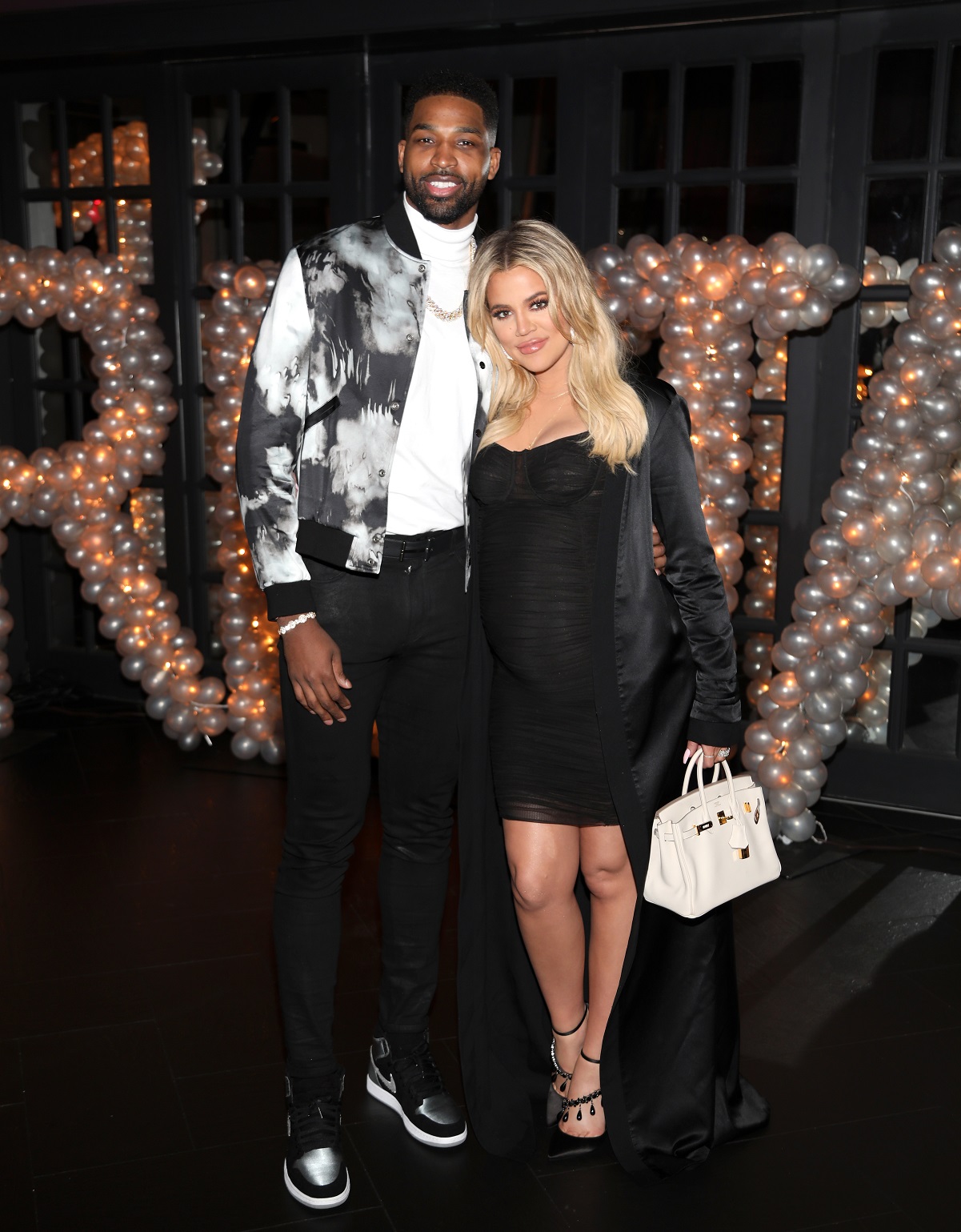 Khloe Kardashian used to date former Minnesota Timberwolves shooting guard Rashad McCants. They called it quits in 2009 after a few months together when she claimed he cheated on her. The athlete said later that they made the whole thing up for TV.
Khloe then dated Lamar Odom and after about four weeks together, they got hitched. Their marriage ended up going south and the Revenge Body host filed for divorce in 2013. That was withdrawn though so she could make medical decisions on Odom's behalf after he was found unconscious in a Nevada brothel. Their divorce was eventually finalized in 2016.
The Keeping Up with the Kardashians star then met and hooked up with another NBA player, James Harden. They lasted for several months before breaking up. Following their split, Khloe got involved with her fourth basketball player, Cleveland Cavaliers star Tristian Thompson and later announced that they were expecting a baby. Just a few days before she delivered their daughter, True, multiple allegations about Thompson's infidelity made headlines.
And it's not just Kendall and Khloé who fell for ballers. Fans haven't forgotten that Kim Kardashian West was married to former New York Knicks player Kris Humpries for 72 days in 2011.