How Many Number 1 Hits Does Drake Have?
Over the past decade, Drake has risen to become one of hip-hop's most omnipresent rappers. The Canadian emcee and actor has notched a dizzying number of chart hits over the years, including several number-one smashes on the Billboard Hot 100.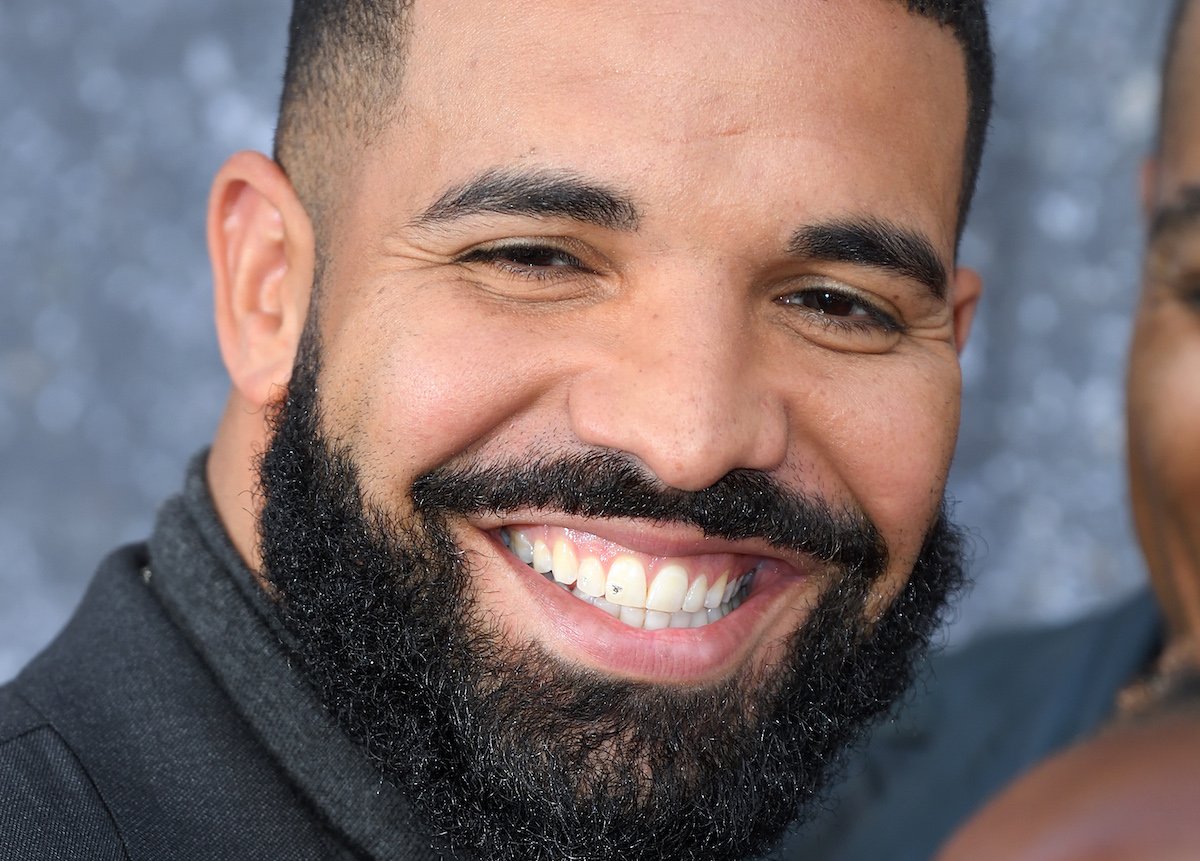 Drake's music career
Drake was an actor on Degrassi: The Next Generation throughout the 2000s. In 2006, he began his crossover into the music scene with his debut mixtape Room For Improvement in 2006. His beloved mixtape Comeback Season was released the following year, and in 2009, he emerged with his smash mixtape So Far Gone. 
Drake's debut album Thank Me Later came in 2010, and quickly became a household name as an associate of Lil Wayne and new mainstream rapper Nicki Minaj. Drake showed that he was more than just a rapper and had a musician's ear on his album Take Care the following year.
Drake released his smash album Nothing Was the Same in 2013; by that point, he was the hottest rap and R&B star in the game thanks to collaborations with artists such as Rihanna and The Weeknd. He released the popular mixtapes If You're Reading This It's Too Late and What a Time to Be Alive (a collaborative project with Future) in 2015 and his highly-anticipated Views album the year after. And in 2018, he released Scorpion, one of his most personal projects to date.
Drake released his sixth album, Certified Lover Boy, in September 2021.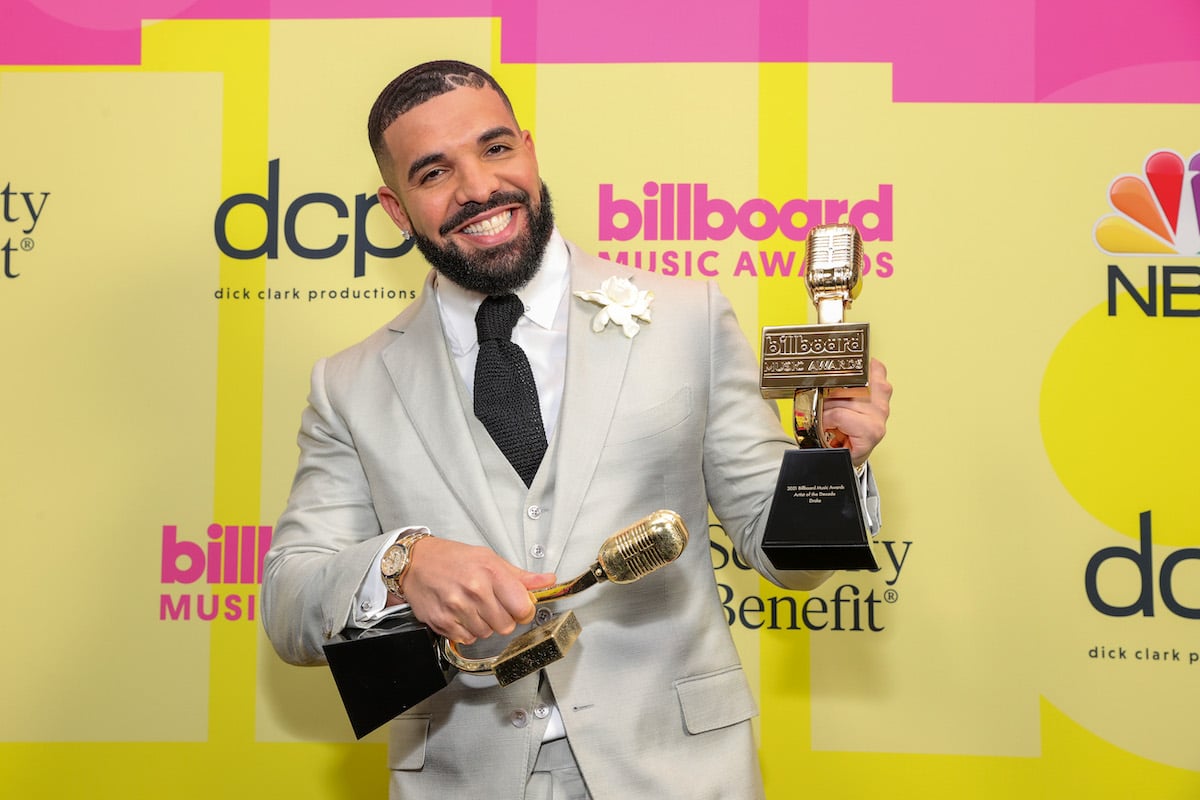 RELATED: 'Laugh Now Cry Later': Drake's Friendships With Athletes Go Way Back Before His New Music Video
Drake has 9 number-one songs
Over the past decade, Drake has dominated radio stations and clubs around the country and around the globe. Many of his songs have gone on to top the Billboard Hot 100 chart, as well as Billboard's Hot R&B/Hip-Hop Songs and Hot Rap Songs charts.
Drake's first number-one hit came early in his career with Rihanna's 2010 single "What's My Name?" He repeated his success with Rihanna again in 2016 on her club bop "Work."
Drake earned his first solo number-one hit on the Billboard Hot 100 (and third overall) in 2016 with his global anthem "One Dance" with Nigerian singer WizKid and British songstress Kyla. His next solo number-one came in 2018 with his Scorpion single "God's Plan," and he soon followed it up with subsequent Scorpion singles "Nice For What" and "In My Feelings." He also was featured on Travis Scott's number-one hit "Sicko Mode" in 2018.
Drake's next number-one hit on the Hot 100 was "Toosie Slide," the dance-worthy track from his 2020 project Dark Lane Demo Tapes. And "What's Next" from his Scary Hours 2 EP peaked at number one on the Hot 100 in March 2021.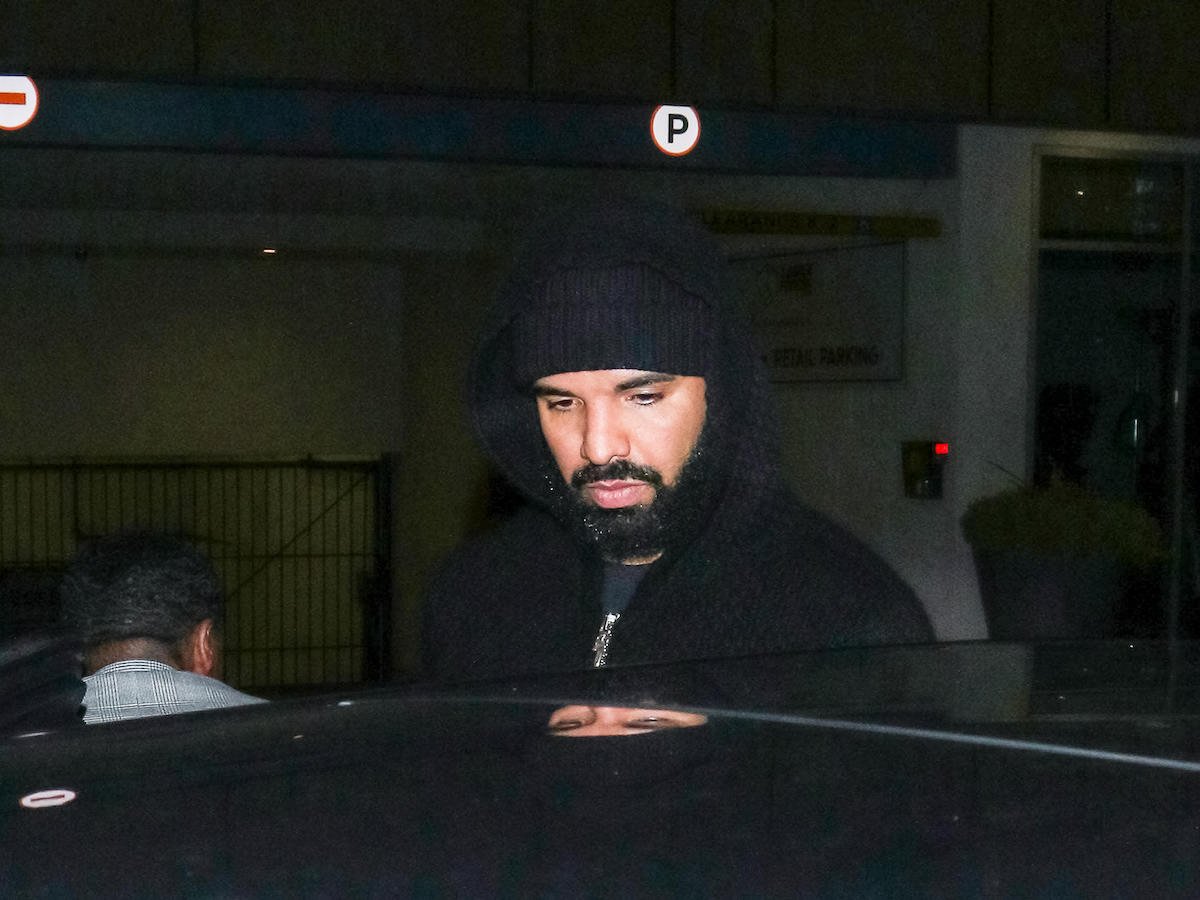 Drake has the most Hot 100 chart entries ever
In total, Drake has been at the top of the Hot 100 nine times throughout his career. He also holds the record for most entries on the Hot Rap Songs chart with 15 and the Hot R&B/Hip-Hop Songs chart with 19.
Drake also holds another prestigious title: the Canadian rapper has the most entries on the Hot 100 chart ever, with 237 total.