How Many Oscars Has Denzel Washington Won?
Denzel Washington has won more than 80 awards for his work in film. Here's how many Oscars that total includes.
If you needed a leading man to put any film over the top in the past three decades, Denzel Washington would have been a good pick almost every time. After getting his break on NBC's St. Elsewhere in 1982, Washington quickly became a fixture in feature films — and annual award shows.
In fact, recognition from critics and his peers came almost immediately once Washington began landing major parts. For his portrayal of activist Steve Biko in Cry Freedom (1987), Washington received his first Golden Globe and Oscar nominations for the year's best supporting actor.
Two years later, after playing Private Trip in Glory (1990), Washington received another round of nominations at the major award shows. That time, however, he didn't go home empty-handed. But it wasn't the only time Washington won an Oscar.
Denzel has received 9 nominations as of 2020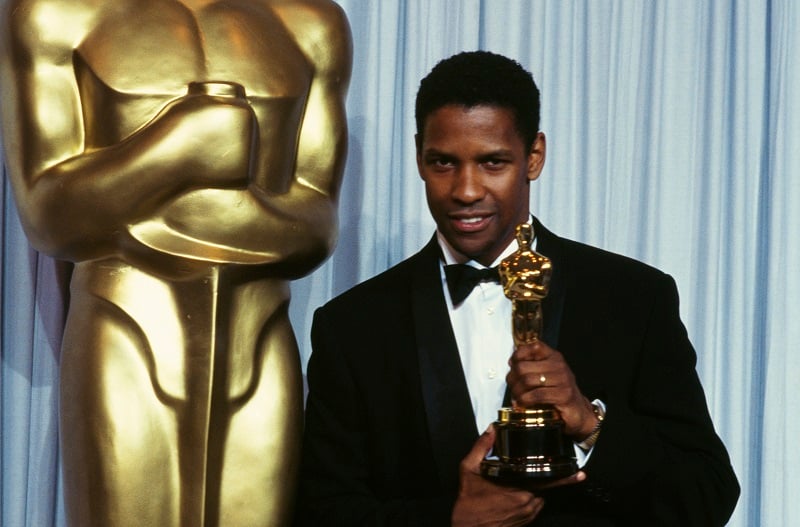 After he took home the Best Supporting Actor Oscar for his work in Glory, Washington didn't wait long to get back in the running for another Academy Award. Three years later, the Academy nominated him again — this time, for his work in a leading role.
Washington's portrayal of Malcolm X in the eponymous film by Spike Lee got him right back in the running for more awards. But Washington ran into some bad luck at the '93 Oscars. That year, the Academy decided to give Al Pacino a long-overdue Oscar for Scent of a Woman.
By the end of the decade, Washington was once again up for the Best Actor Oscar after playing boxer Rubin Carter in Hurricane (1999). At the 2000 Oscars, Kevin Spacey walked home with the Academy Award for his work in American Beauty.
But Washington's run of box-office success and critical acclaim simply couldn't be stopped. For his work as a crooked cop in Training Day (2001), he received his fifth of what's become nine Oscar nominations thus far in his career. And he won his first Best Actor Oscar for that role.
Denzel has won 2 Oscars to date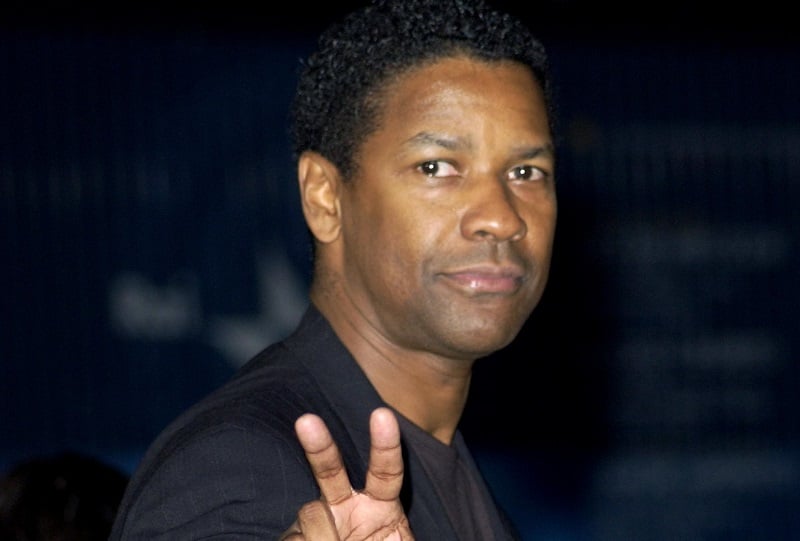 At the 2002 Oscars, Washington had to beat Sean Penn, Russell Crowe, and Will Smith to win his second Academy Award. And he succeeded. After that win, Washington used some of that Oscar capital to direct his first feature film. That picture, Antwone Fisher, arrived in 2002.
American Gangster, in which Washington plays Frank Lucas, followed in 2007. (That picture grossed over $250 million worldwide.) More big-budget hits came after, but Washington kept giving critics films plenty to chew over.
In 2012, his work as Whip Whitaker in Flight earned him his sixth Oscar nod. The seventh and eighth nominations of his career came in 2017 — for both producing and acting work — in the August Wilson-penned Fences. Then Washington earned himself a ninth for his work in Roman J. Israel, Esq.
Though he turned 65 in December 2019, there's no reason to think Washington will leave it there. Expect him back in the running for a third Oscar in the near future. Film fans (and everyone who profits from the industry) wouldn't have it otherwise.
Also see: 2020 Oscar Voter Reveals the Sort of Biases Academy Members Have