How Many Patronages Does the Queen Have?
As the leader of the British royal family, Queen Elizabeth II has a lot of responsibilities. She splits her time between Buckingham Palace and other royal residences. In between spending time with her family and her beloved dogs, her days are filled with meetings, official royal engagements, and everything else that comes with being the monarch. One of her responsibilities is patronages. Keep reading to learn about the 94-year-old's patronages. 
What are patronages?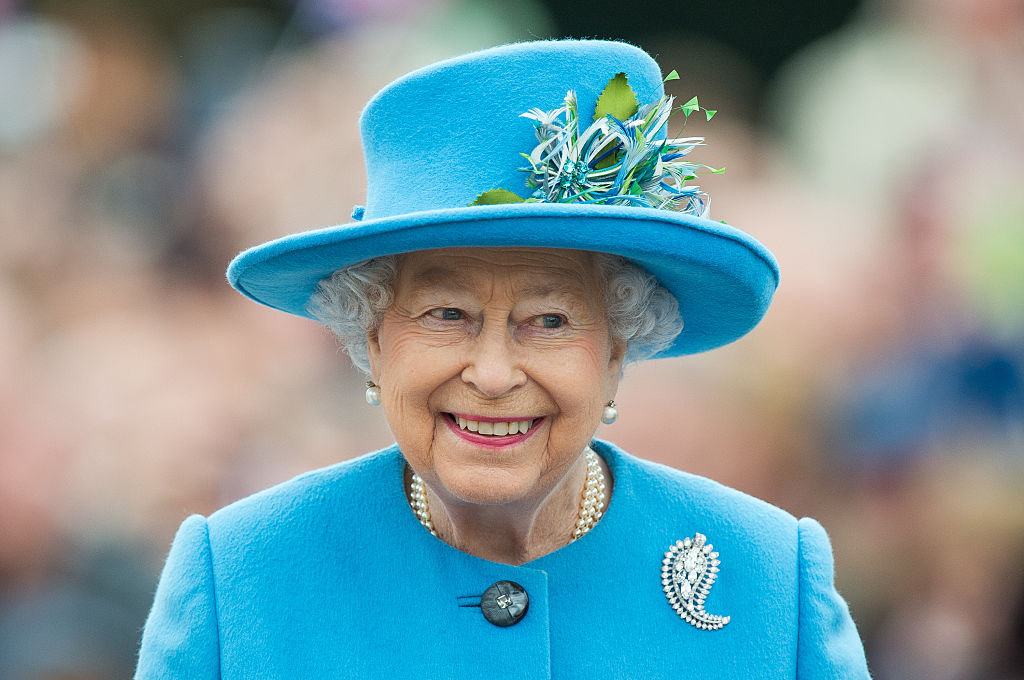 First of all, what does it mean when the queen has patronages? A patronage is when a member of the royal family partners with an organization to champion a specific cause or issue. They are a staple among royals and it's often how working royals fill their time. They use their star power as a famous member of the British royal family to give back to the community. 
How are they selected? 
According to the British royal family's official website, patronages are chosen with the royal's interests in mind. If a royal is looking for organizations to work with, they'll often start with the things they like to do or issues that are close to their hearts.
To date, more than 3,000 organizations have a member of the royal family as a patron or president. The purpose of patronages? As the website says, they bring "vital publicity" and highlight "their enormous achievements and contributions to society." 
How many patronages does Queen Elizabeth II have? 
As the head of the royal family, the queen is involved with many organizations. Some she's been working with for decades since the early days of her reign. She has literally hundreds of patronages.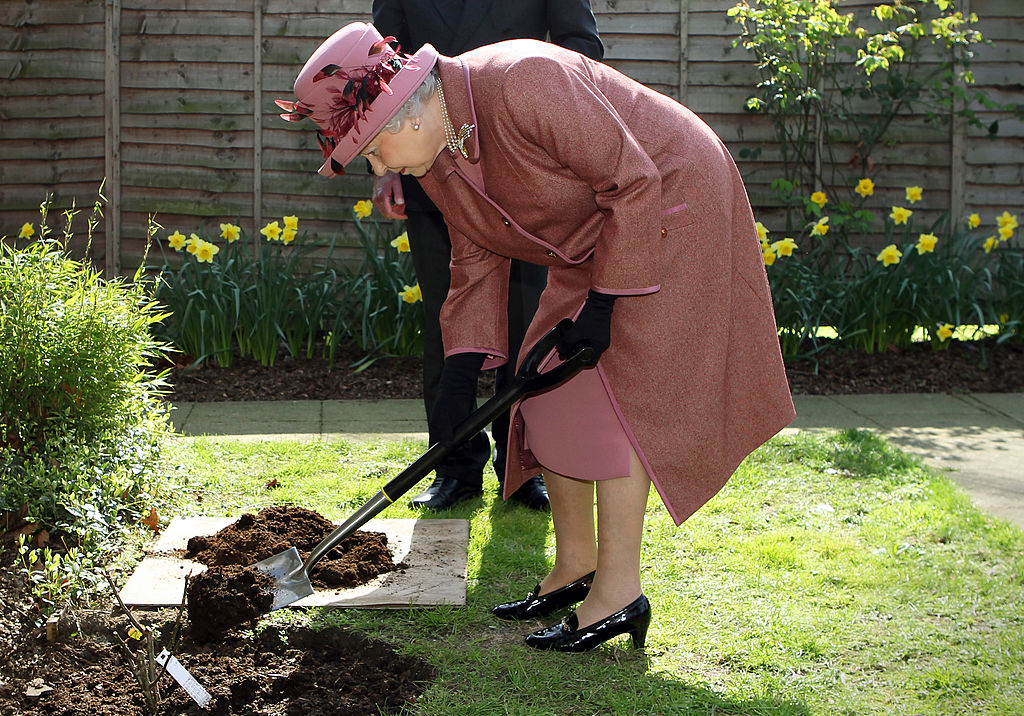 In 2016, they were listed at more than 600. But in the years since the queen has passed on a number of her patronages to other members of the royal family. 
She gives her patronages to other royals 
In 2016, the year she turned 90, the queen decided to cut back just a little bit on her patronages. In a statement released by the royal family on Dec. 20, 2016, the monarch announced her intention to step back as patron of 25 organizations and charities.
"Her Majesty will continue to serve as Patron to hundreds of charities and institutions but will now share this work with her family," the statement said. 
It went on to say the transition would be practically seamless what with other royals already vice-patrons or presidents to many of the patronages she'd be stepping back from. As a result, other royals including Catherine, Duchess of Cambridge, and Meghan, Duchess of Sussex, have been awarded patronages.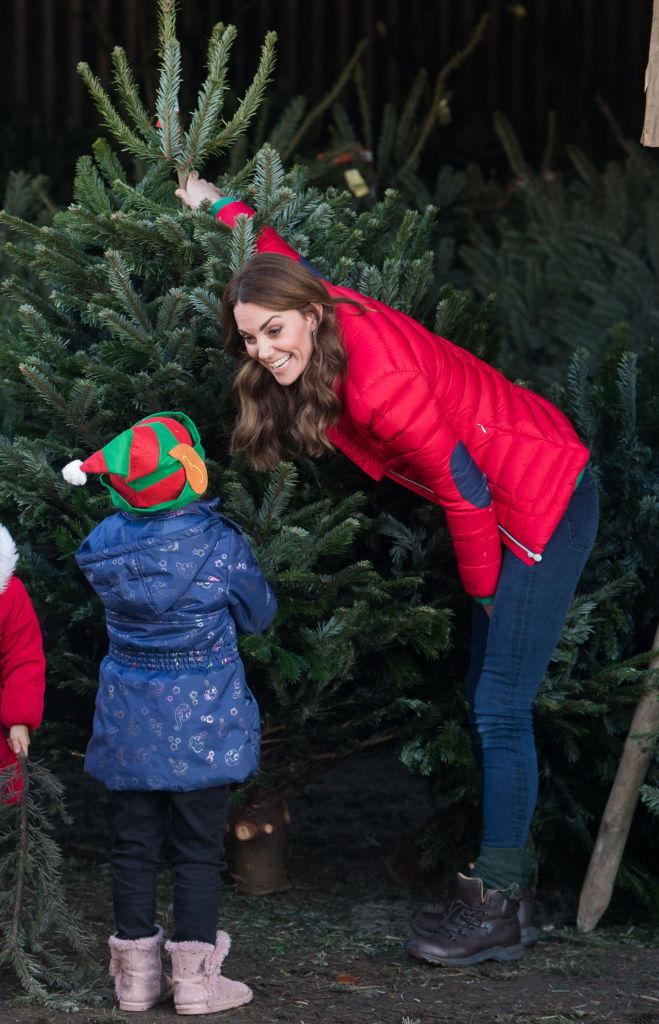 In 2019, the queen named Catherine the new patron of Family Action after occupying the post for 65 years. She also gifted Meghan patronages to the National Theatre and the Association of Commonwealth Universities. 
While the queen has cut back on her patronages, that doesn't mean she's sitting around Buckingham Palace with nothing to do. The monarch likes to keep busy.