How Many People Knew About Josh Duggar's Behavior Before '19 Kids and Counting'?
Josh Duggar is currently awaiting trial on child pornography charges. While his legal trouble is fresh on the minds of Duggar family critics, it's not the first time he has acted inappropriately. More than 15 years ago, a teenaged Josh Duggar molested several of his siblings. How many people knew?
Josh Duggar is currently facing charges related to child pornography. While the father of six's current legal trouble is certainly the biggest scandal to come out of the Duggar family, it's far from the first. In 2015, several media publications revealed that Josh had molested several of his siblings as a teen. The news shocked fans of the series, but Josh's actions were reportedly a poorly kept secret in Northwest Arkansas. So, just how many people knew about the molestation before the rest of the world found out? Apparently, a lot.
Josh was forced to confess in front of his entire church and then was cut off from his family
Josh molested four of his sisters and a family friend shortly before the Duggar family was approached by TLC about appearing on a television special. The siblings that Josh victimized ranged in age from 12 to 5. Josh was 15-years-old when his behavior came to light.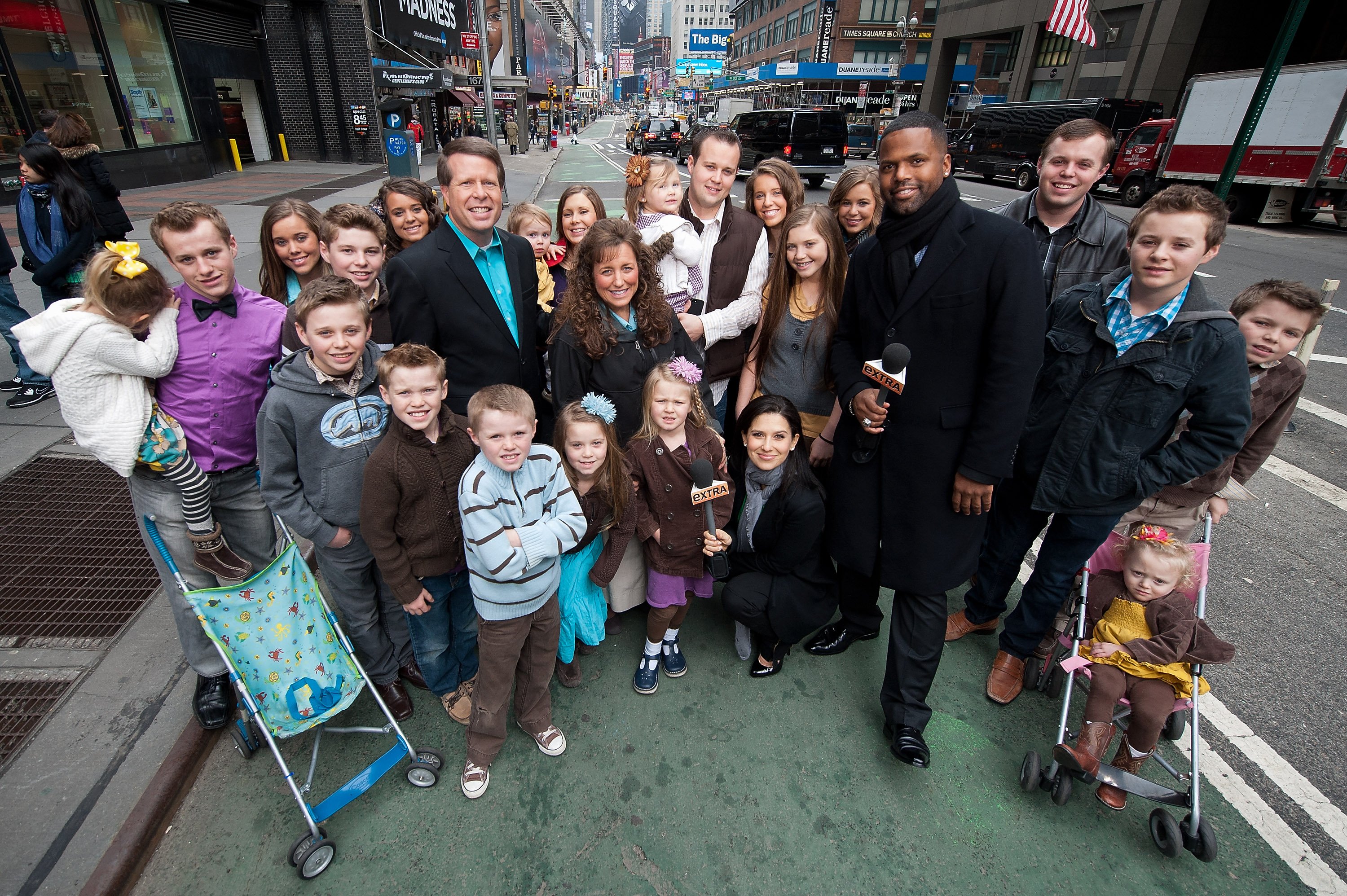 To deal with the issue, Jim Bob Duggar reportedly conferred with elders within his church. According to I Pray You Put This Journal Away, a new podcast hosted by a former friend of the Duggar family, Josh was forced to confess in front of the congregation. He was then allegedly sent to dig a pond for a family friend for weeks at a time and wasn't allowed contact with his family. Josh also had his head shaved as part of his punishment, according to several sources.
In 2007, an anonymous internet user attempted to out the Duggar family, too
While plenty of people managed to keep the Duggar family's secret, at least one person in their social circle wasn't interested in staying quiet. In 2007, a user by the name of Alice commented on a now-defunct blog post revealing Josh's predatory behavior. The user also claimed that Mary Duggar was the mastermind behind the family's reality TV show.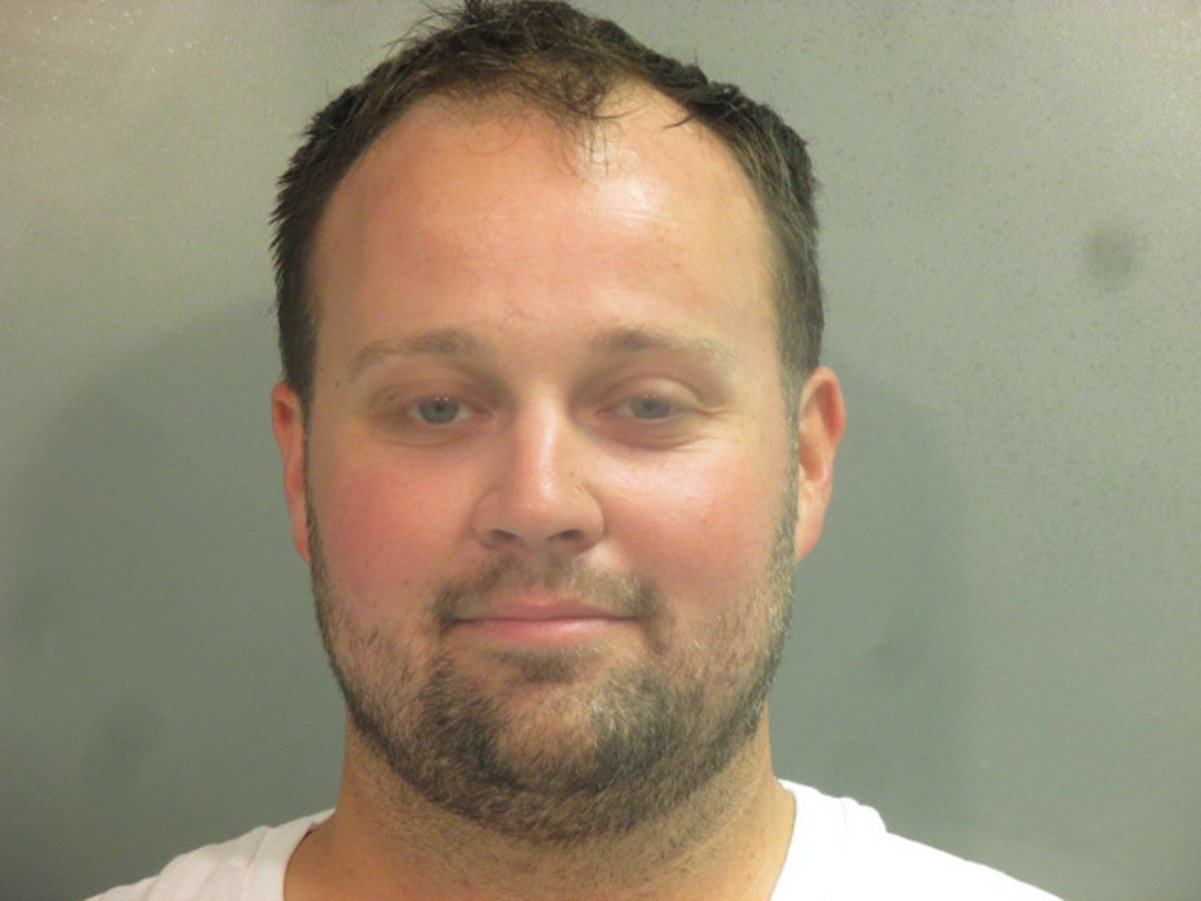 While no one is sure who Alice was, most of the information she shared in 2007 has been proven correct. Several insiders have come forward to confirm much of what she said. Based on the information she provided, one possibility is she was a church elder on hand when Josh confessed to his congregation.
So, just how many people knew about Josh Duggar's predatory behavior?
Before 2015, firsthand knowledge of Josh's behavior was limited to a select group of people inside the family's church. The host of I Pray You Put This Journal Away also launched a Reddit AMA. During the AMA they revealed that the kids in the group weren't told what Josh had done.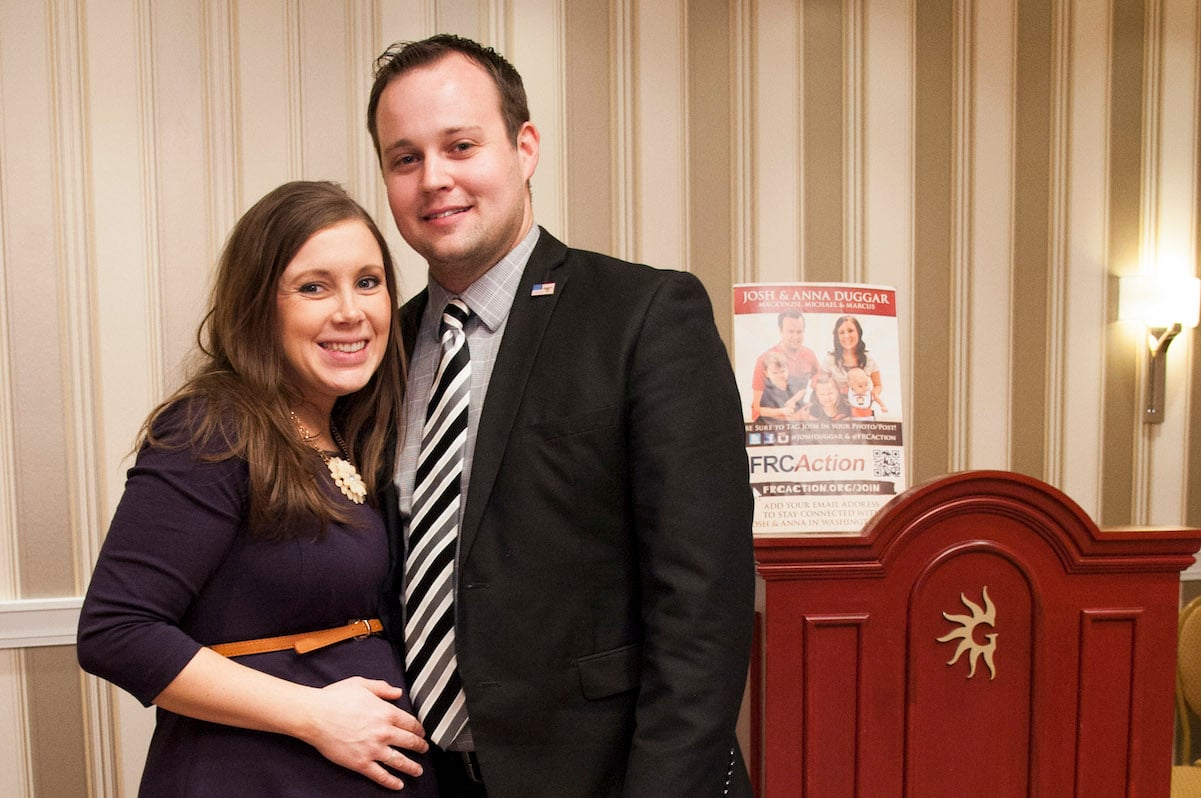 According to the Reddit user, most of Josh's peers initially believed he had been caught watching pornography. Reportedly, some of his punishments were on par with punishments given out to other young men if they were caught watching pornography. Still, some form of sexual indiscretion was known about by the family's ministry. In fact, it appeared to be an open secret in the Duggar family's social circles. Josh's wife, Anna Duggar, and her family, the Kellers, were reportedly made aware of Josh's actions before they married, as well.