How Many Pets Does 'The Pioneer Woman' Ree Drummond Have?
The Pioneer Woman star Ree Drummond loves animals. She talks about them on her social media pages almost as much as she discusses her husband and children. How many pets does the Food Network star have? Here's what Showbiz Cheat Sheet knows.
Why Ree Drummond loves basset hounds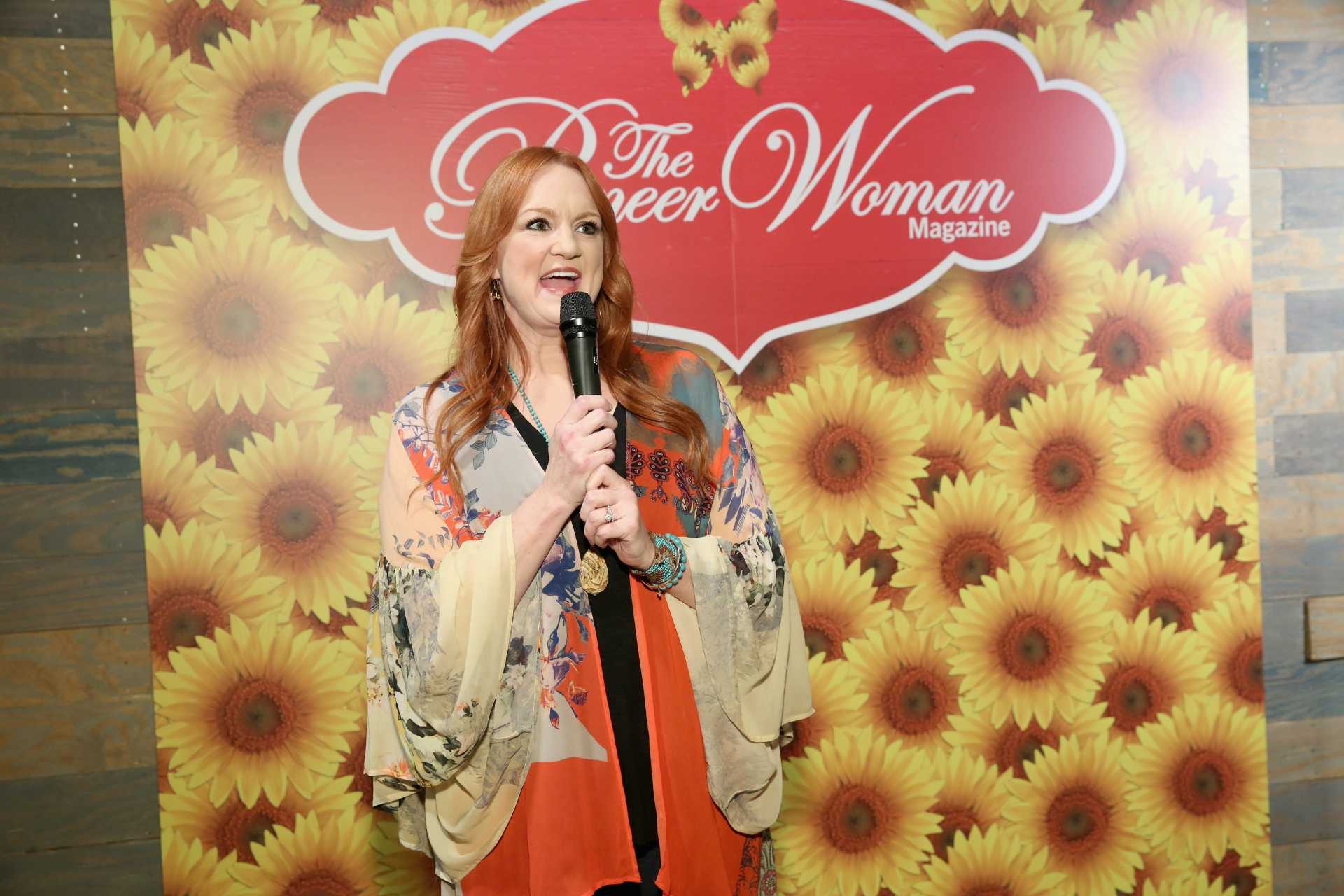 In the fall 2019 issue of The Pioneer Woman magazine, Drummond explains why she enjoys having basset hounds. For Drummond, it's more than just their cute faces. These dogs remind the "accidental country girl" of her childhood. Here's what she told a reader in her Q and A:
My first dog, when I was 3 years old, was a basset hound. And a basset hound was the first dog Ladd and I got as a married couple. I've loved Basset hounds all my life! Their excess skin, floppy ears, droopy eyes and hilarious personalities keep me entertained and make my heart leap.
Ree Drummond released a line of dog treats
Drummond loves dogs so much she partnered with Purina in 2019. She worked with them to include samples of her Pioneer Woman dog treats inside bags of Purina One dog food.
"Making treats for the four-legged members of my family was just such an authentic extension of my business and what I do," Drummond told Fox News. "Because our dogs are really a part of the Drummond family and so they love the treats. They love being official taste testers. That was the fun part for them."
Drummond is dedicated to her pups. The Pioneer Woman star revealed she tasted the dog treats so she could see how they were.
How many pets does Ree Drummond have?
As of this writing, Drummond has seven dogs. She has Labrador retrievers named Duke and Lucy. She also has a German shepherd named Presley, and four basset hounds named Walter, Henry, Fred, and Rusty. Drummond used to have a basset hound named Charlie, but he died in 2017. Drummond named her ice cream shop named after him.
Drummond also has two barn cats named Kitten Kitten and Kitty Kitty. Kitten Kitten likes to cuddle with Duke and hang out with the rest of the dogs. In the summer 2020 issue of The Pioneer Woman magazine, a reader asked Drummond if she still has her cats and if they get along with the dogs. Drummond says she does and that the cats get along well with the dogs.
"We have two barn cats, but we only see one of them on a regular basis," wrote Drummond. "The one that we do see gets along great with the dogs. He cuddles with Duke, especially when it's cool outside—it's funny. They're unlikely bedfellows. We call him Kitten Kitten."
Read more: 'The Pioneer Woman' Ree Drummond Posted a Sweet Cat Story on Instagram
Follow Sheiresa Ngo on Twitter.