How Many 'Power' Spinoffs Are There?
Can you believe Power is almost over? The series finale will air on Feb. 9, ending a hugely successful six-year run. While many are sad to see it go, this, fortunately, isn't the end for James St. Patrick and co.
Starz has a number of spinoffs in the works that are based on its hit drama series. While the network has only shared a few details about the forthcoming programs, a little information has started to emerge — and it sounds pretty promising. Here's what to know.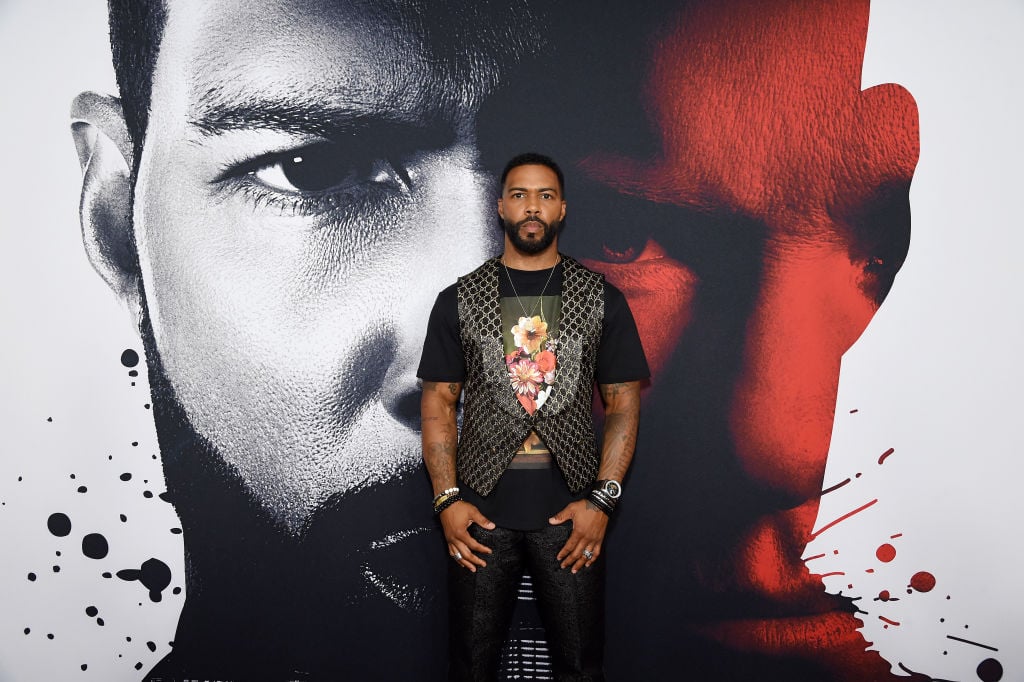 Warning: This post contains a spoiler about Power Season 6.
How many spinoffs are there?
There are reportedly three spinoffs in production, but only one has been confirmed by name: Power Book II: Ghost. The show will reportedly pick up after the events that happen in the sixth and final season of Power.
The main character of Power Book II: Ghost is unclear. But we know it won't be James "Ghost" St. Patrick, as the businessman was shot and killed in season 6.
"I always knew that Ghost was going to have to get some sort of consequence for his behavior. Was that going to be incarceration or homicide? Who could say?" Power showrunner and creator Courtney Kemp previously told TV Line. "But I made a promise to the audience very early on that he was in dead or in jail or some version of that: getting shot, getting hurt, losing everything."
Kemp has noted in other interviews that more characters die in the series. So we won't know who has a chance at making it to the sequel until the series finale airs. However, it's been announced that Method Man and Mary J. Blige have signed on to Power Book II: Ghost.
What to know about the other two spinoffs
On Jan. 14, Starz president Jeffrey Hirsch spoke at an event for the Television Critics Association and offered more details about the upcoming programs. He said (via Deadline): "Some titles are prequels, some sequels, some spinoffs." He added that the episodes "are good if not better than what Courtney Kemp put together" for Power.
50 Cent previously told the radio station Shade 45 that the prequel would focus on some of the drug dealers who operated in New York throughout the 1980s.
"Those guys influenced and developed who Kanan was, and his behaviors," 50 Cent said, referencing his Power character, who died in season 5 during a shootout with police. "He was a lil' guy around them. Think Goodfellas, how they told the story from Ray Liotta's [character's point of view]."
According to Newsweek, 50 Cent also said viewers will get to see Kanan in his early days.
"The prequel is my spin-off, because I get to come back," he said on Instagram. "I'm dead, it gives a chance to show the world where all of these characters grew, so you can see the defining moments develop, the imperfections that people are attracted to at the moment. It's exciting, man."
We can't wait. We'll keep you posted with any details regarding the Power spinoffs.