How Many Tattoos Do Gigi Hadid and Zayn Malik Each Have?
Model Gigi Hadid shared her post-pregnancy skincare routine via a new video and eagle-eyed fans noticed a new tattoo on her bicep. The fresh ink is an exact replica of a tattoo her beau, Zayn Malik, has as well.
Here's more on Hadid and Malik's matching ink, plus how many tats they each have.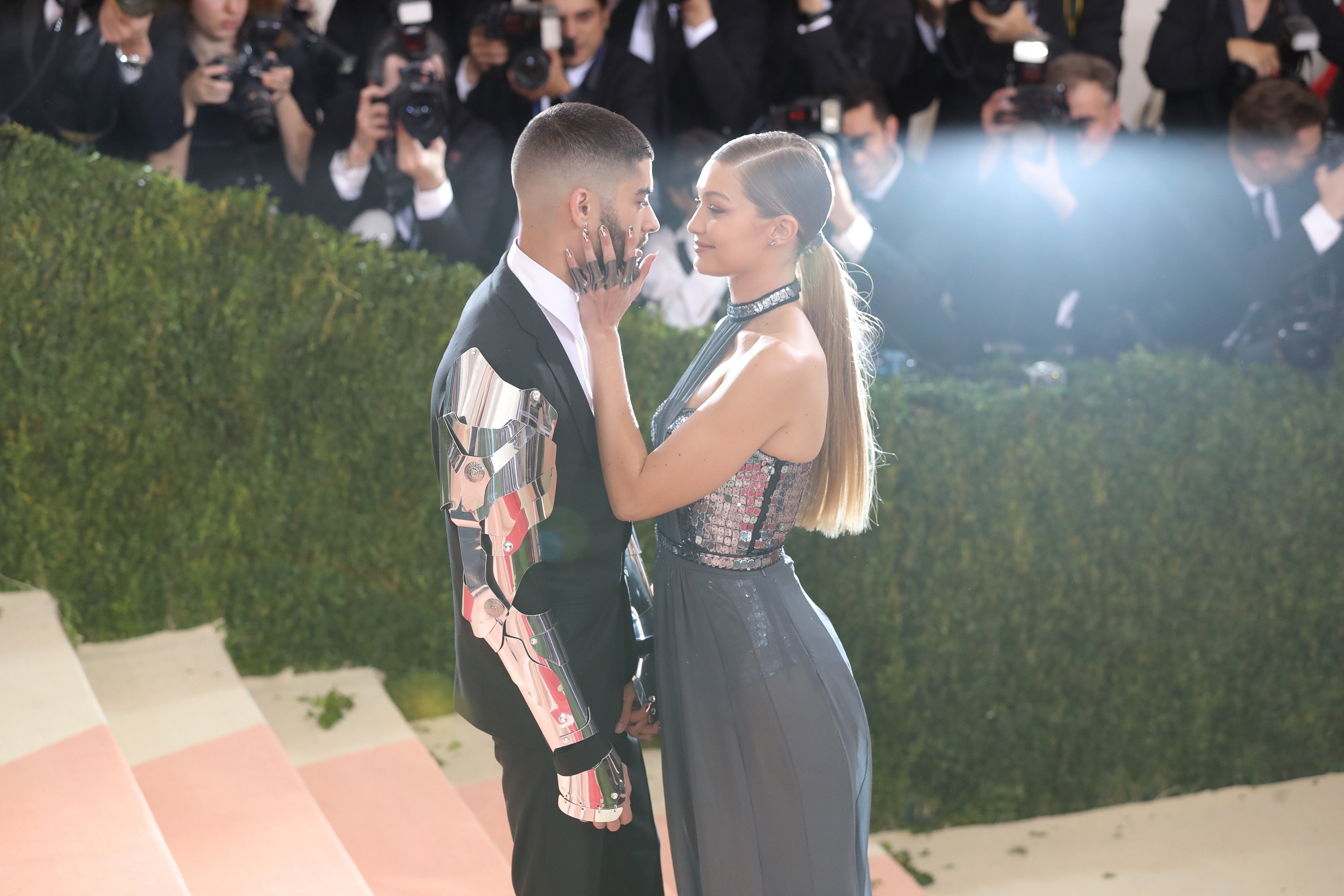 Gigi Hadid and Zayn Malik's matching tattoo is for daughter Khai
Hadid's latest tattoo was first spotted when she lifted her arm up to apply foundation in the video for Vogue as she broke down her routine and dished on some beauty secrets. The small tat is a tribute to her and Malik's daughter, Khai Hadid Malik. It was done in red ink and is of Khai's name written in Arabic. Many pointed out that it's also the same as the one Malik got a few months back.
The fashion model and former One Direction member welcomed their baby girl in September but didn't publicly reveal their little one's name until January when Hadid changed her Instagram bio to read: "Khai's mom."
In her interview with Vogue, Hadid explained that Khai's dad had a hard time seeing her in pain during the birth. She stated that he likened his feelings to a documentary they'd watched about lions which showed male lions pacing outside a cave while the lioness delivered cubs. "Z was like, 'That's how I felt!" Hadid recalled.
How many tattoos Malik has
Tattoos are nothing new for the musician. He's been sporting and adding to his art since his early days in the popular boy band.
According to The Sun, Malik has more than 60 tattoos covering various parts of his body. Those include everything from a huge snake on his shoulder, comic characters on his legs, a rose at the base of his skull with a stem extending down into his neck, and mandala tats that extend from his arm down to his hand. He also has a few for his girlfriend. The "Pillow Talk" singer has one of what is meant to be Hadid's eyes inked on the center of his chest.
Moreover, Khai isn't the only name he has inked on him. In addition to his daughter, he has his dad's name behind his ear, and his maternal grandfather's name in Arabic on the right side of his upper chest as well.
RELATED: How Many Tattoos Does Harry Styles Have?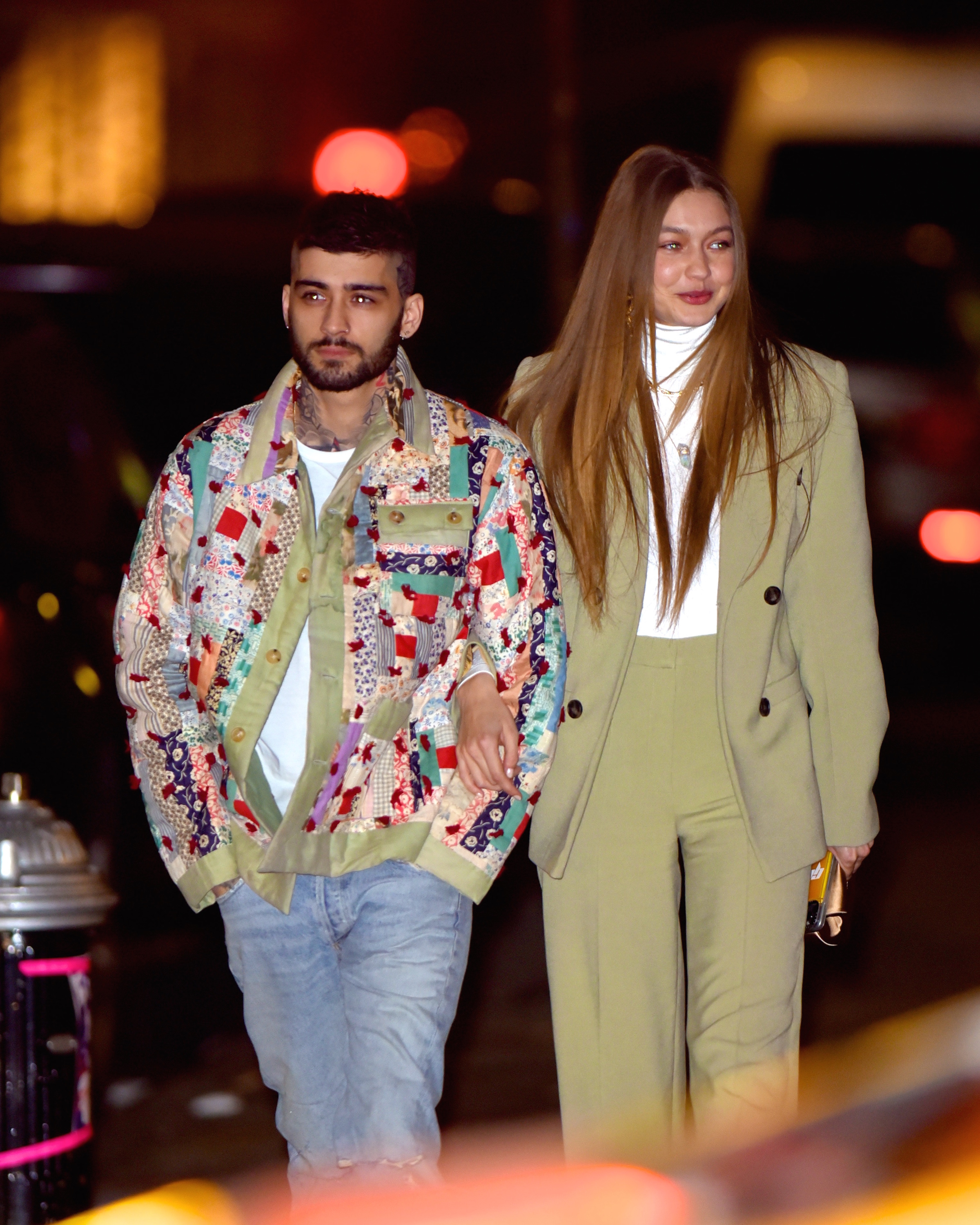 How many tattoos Hadid has
Hadid keeps things much more subtle with her tattoos. In fact, some weren't even aware she had any others besides the one for Khai on her arm.
While Hadid does have more than just that one, she doesn't have anywhere near as many as Malik. She has one more, also done in red ink, of a broken heart on the inside of her middle finger on her left hand. She got the ink a few years back with BFFs Kendall Jenner, Hailey Bieber, and Cara Delevingne.