How Many Tattoos Does Britney Spears Have?
At first glance, one would assume that the Princess of Pop Britney Spears doesn't have any tattoos. But it turns out she is no stranger to getting delicate ink pieces permanently added to her body. Curious to know how many tattoos the singer has and what some of their meanings are? Read on to find out.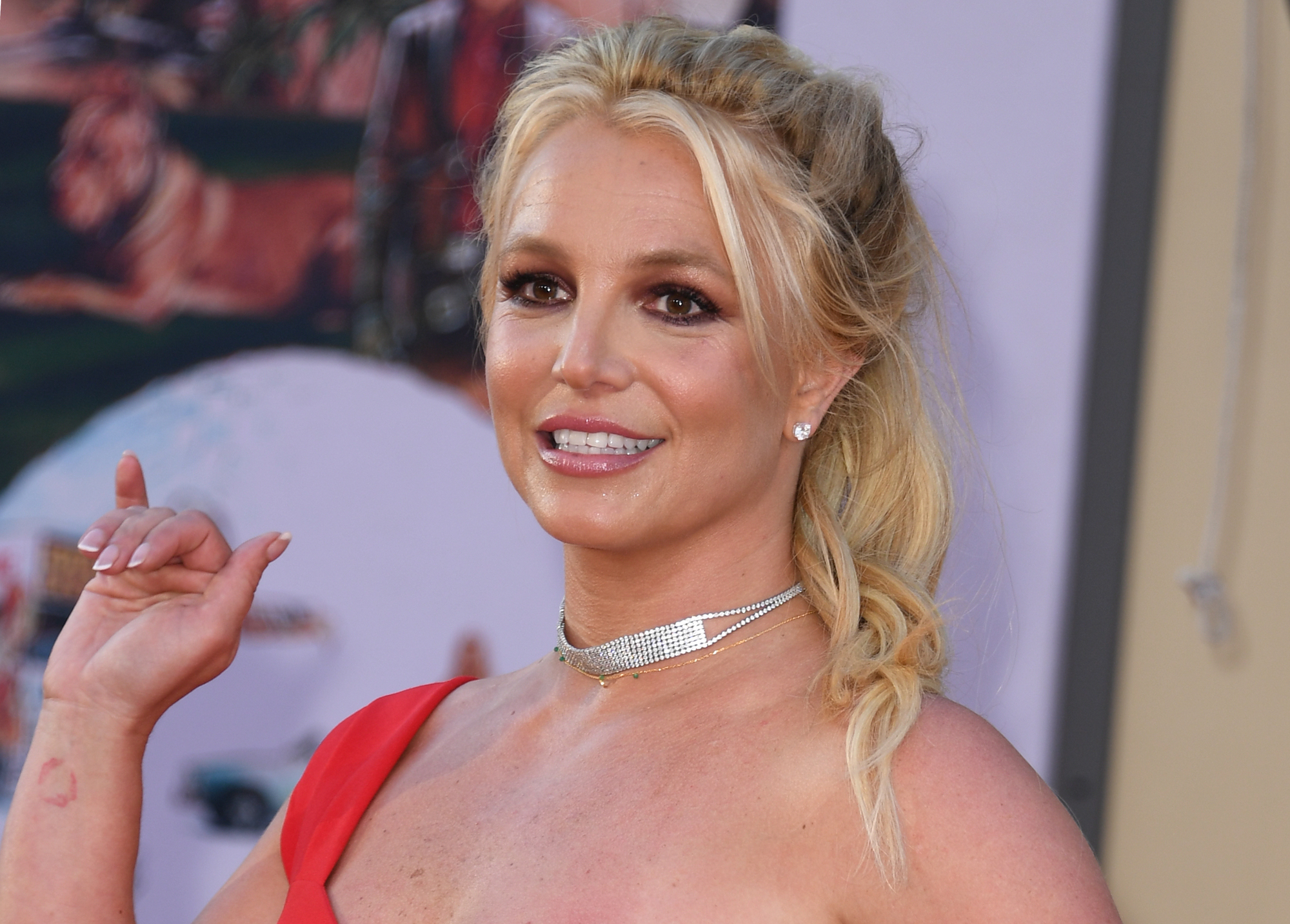 Britney Spears has several tattoos across her body
Spears has had a number of fairly small tattoos.
During her time in the spotlight, the "Toxic" hitmaker has had at least eight tattoos inked on her person, from her lower back to her arms and legs.
While some of her tats mean more than others, all of them have some significance to the singer. Take her neck tattoo, for instance.
In June 2021, Spears gave fans an up-close look at her tattoo that lies beneath her blonde locks.
"Have you seen the tattoo on the back of my neck before???? It's Hebrew; it's a language written backwards!!!!," she captioned an Instagram photo of herself showing off the small tattoo while wearing a pink bathing suit. "It says 'Mem Hey Shin,' and [it] means 'healing'!!!! It's my favorite tattoo, but ironically you never see it."
According to Distractify, Spears had the ink piece etched on her neck in 2004 after fellow pop icon Madonna suggested that it would be a healing force in her life moving forward.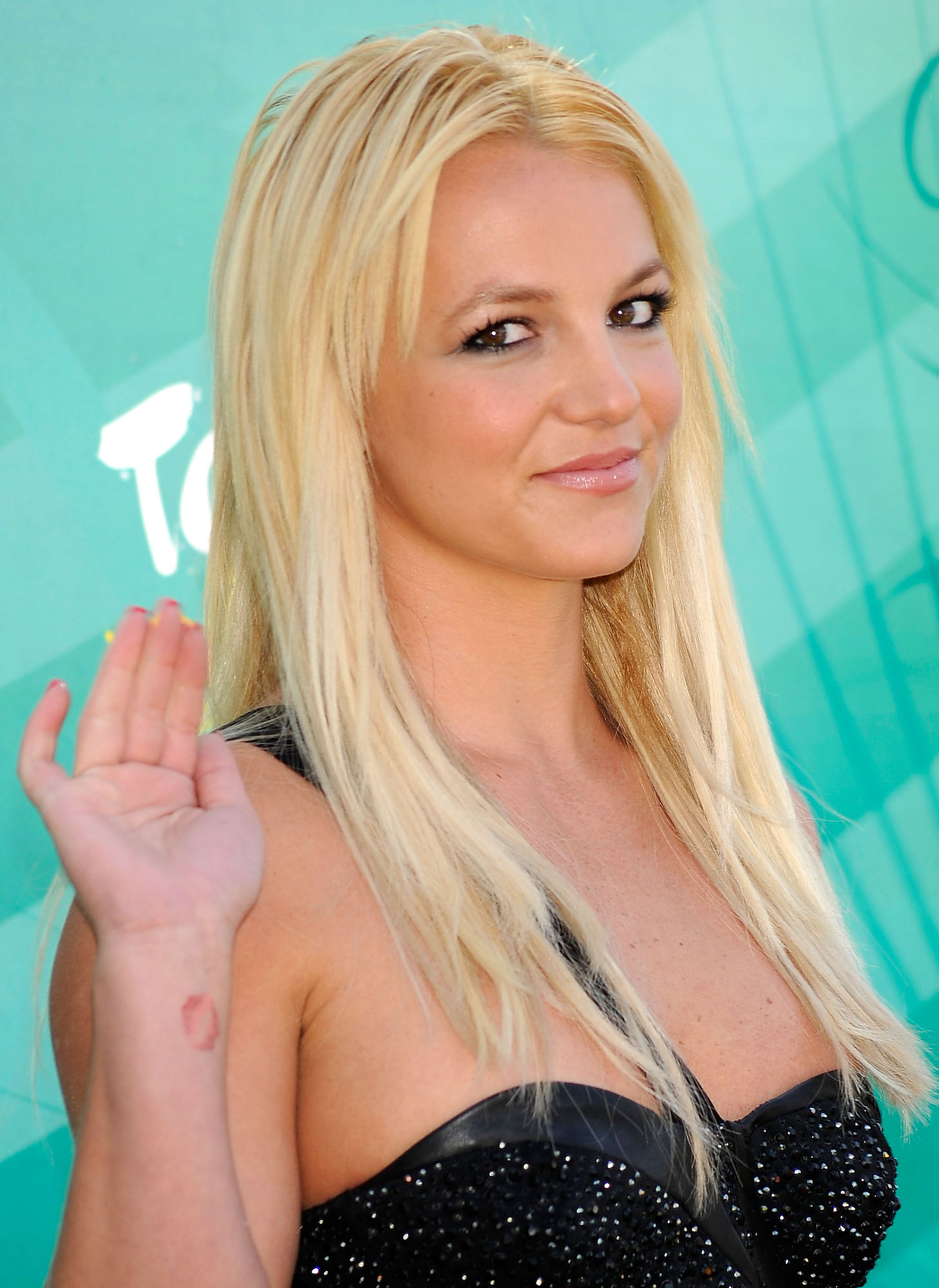 RELATED: Taye Diggs Says He Lost a Chance to Hook Up With Britney Spears: 'I Feel Like I Missed My Opening'
In addition to the neck tattoo, Spears also a tattoo of kissing lips on her right wrist, an image of a fairy on her lower back, a cross on her bikini line, a dainty black butterfly flying above a vine motif on the top of her right foot, and a tiny triangle tattoo on her right hand.
Britney Spears and Kevin Federline have matching tattoos
Among her tattoos, Spears has one ink piece dedicated to her famous ex.
In 2004, the singer got a matching tattoo with her now ex-husband, Kevin Federline.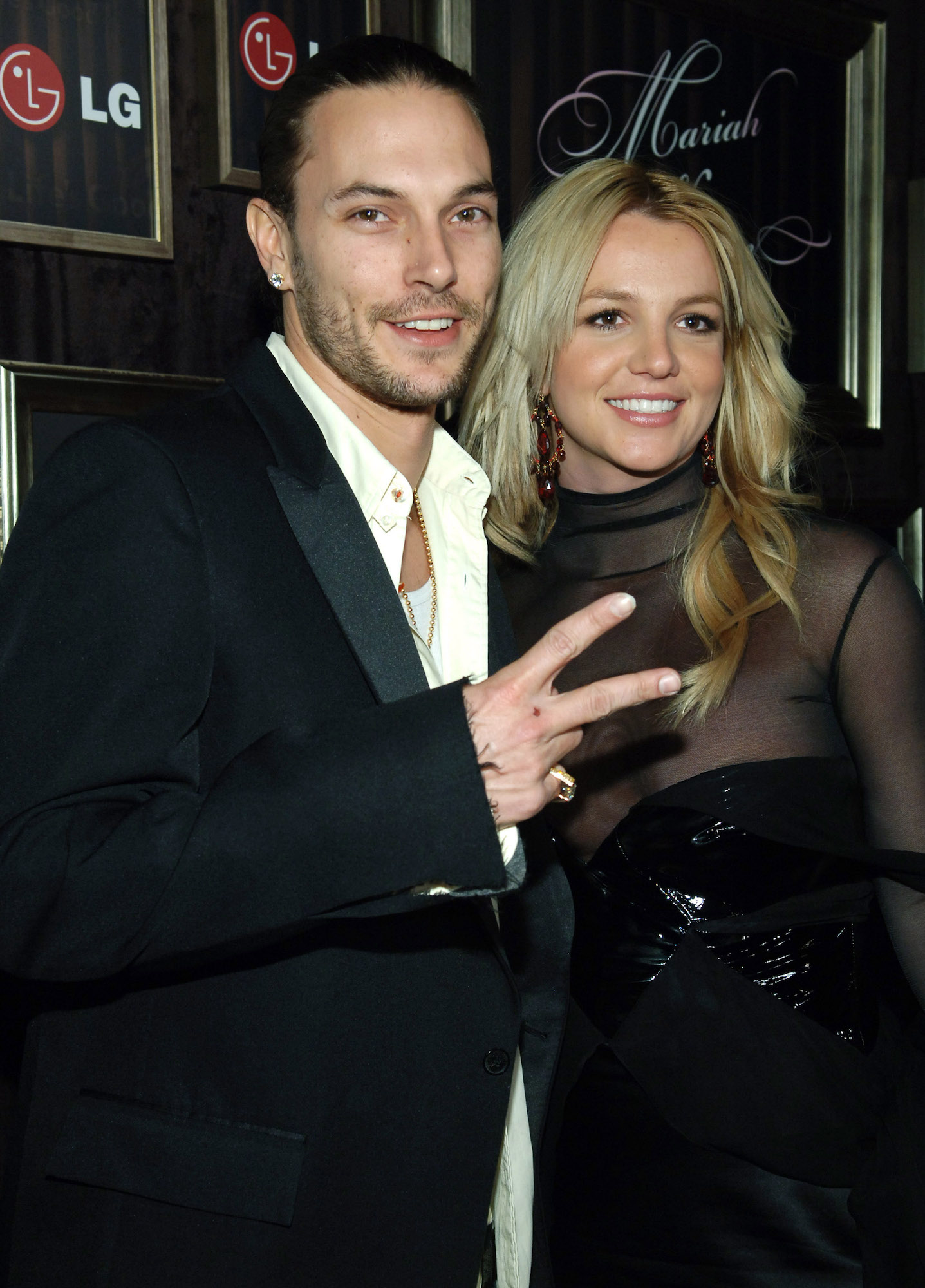 RELATED: 'Framing Britney Spears': How Did Kevin Federline Feel About The Singer's Conservatorship?
While vacationing in Ireland together, Spears and Federline had a pair of dice tatted on their wrists. At the time, the ink pieces seemed like a "Lucky" souvenir from their getaway.
However, after divorcing Federline in 2007, the "Gimme More" singer realized that she isn't even a fan of the ink piece. Recently, she considered having it removed altogether.
"Albert Einstein once said 'God does not play dice with the universe … so maybe I shouldn't have gotten the pink dice 7 on my left arm !!!!!" Spears explained in a now-deleted 2020 Instagram post, per E! News. "I don't even like ink …. guess I should remove it ?!?!!!!"
As of this writing, it's unclear if Spears had the tattoo she got with Federline removed. But even if that hasn't happened yet, we're pretty sure that it may be the first and last matching tattoo with a significant other the singer ever gets.