How Many Tattoos Does Zoë Kravitz Have? She Doesn't Have a Clue
According to Zoë Kravitz, the saying "Once you're in you can't stop" is the ultimate truth—at least with regards to getting tattoos. The High Fidelity actor at 32-years-old has an undeniable passion for the art of ink, and she has never been afraid to show it. Daughter of actor Lisa Bonet and musician Lenny Kravitz, Zoë Kravitz flaunts what most would call her rebellious and free spirit, as she began to leave her mark in the public's eye. In a recent interview with Instyle, she revealed that she has no idea the number of tattoos she has. How can that be?
What did Zoë Kravitz admit to in her latest interview?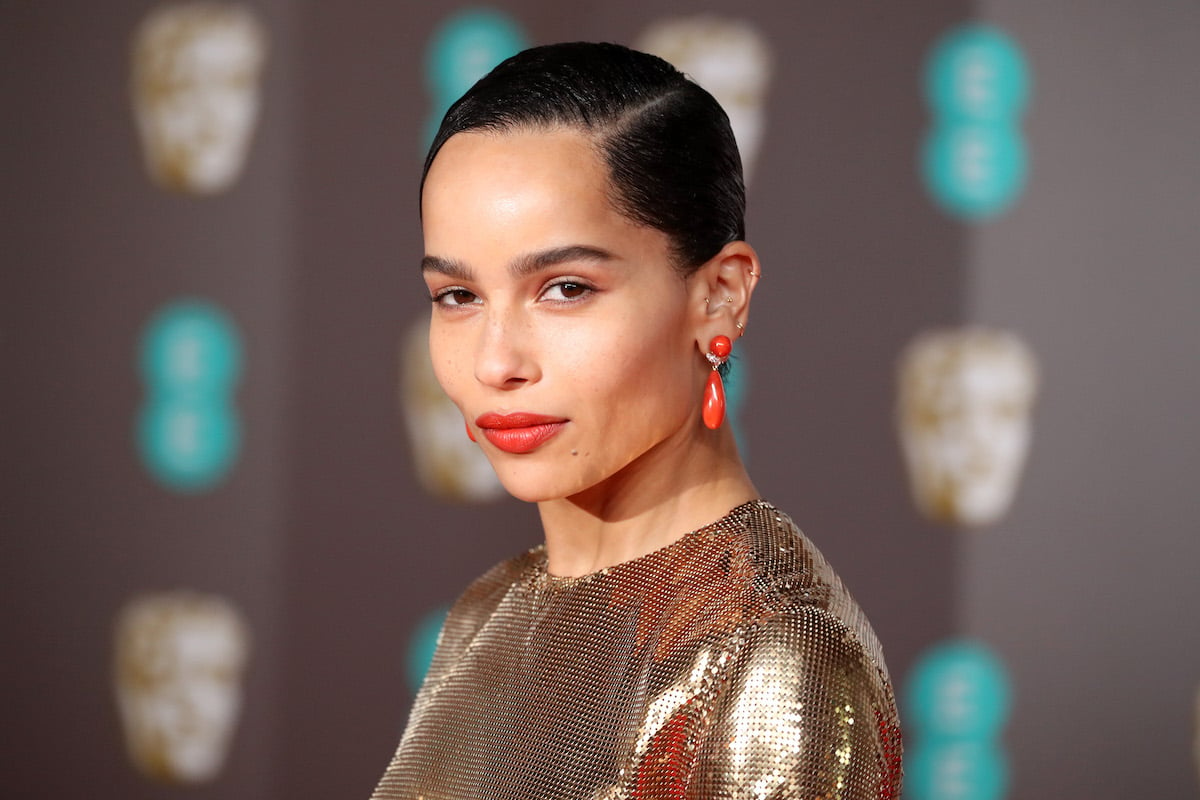 Though we know Zoë Kravitz is a combination of her artistic parents, in her public appearances, she seems to be on the more timid side. That is until you read into the story her body art tends to tell.
She admitted that 55 could be the number of tattoos she has and also expressed the heavy influence her mom has had on her life.
"She kind of stumbled into that world. It wasn't a conscious choice (a) to be an actress, (b) to be a famous actress, and (c) to be—she shook things up—a model for so many young women. The beautiful thing about her is that she just thought a certain way and lived her life that way."
Regarding her tattoos, she continues: "I don't even know how many I have; I hardly see them anymore because I am so used to them."
Most of her tattoos garnish her arms and a good part of her legs too, but to tell you specifically where each symbol has found a home on her skin, still remains a mystery to us all.
Her most significant tattoos include the snake on her forearm, the flock of birds on her shoulder, her mom's birthdate "11-16-67" a tiny tattoo on the back of her right arm, and the "Free At Last" tattoo that matches her dad's.
"There are some I like more than others," she admitted. "I have gotten a few removed, but I plan on getting more tattoos. Once you're into it, it's hard to stop."
How does Zoë Kravitz describe her hefty tattoo collection?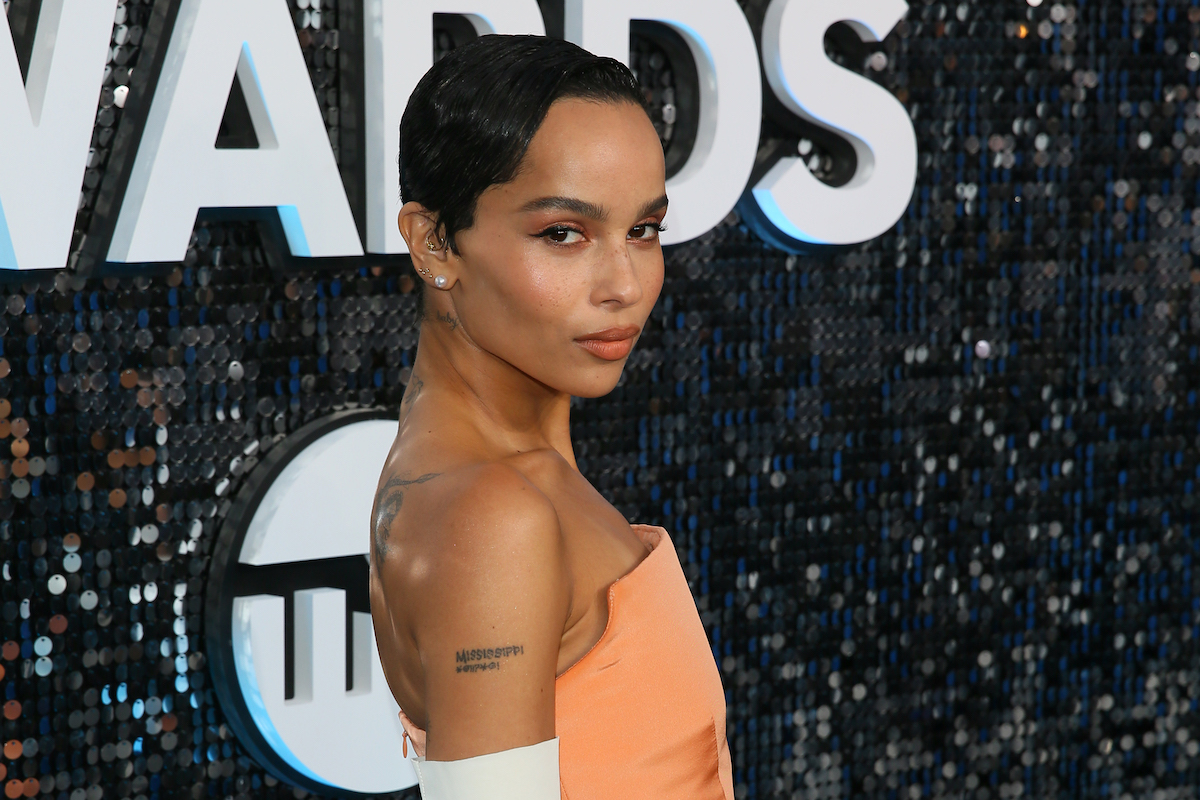 What works for one person may not work for another and that is the bliss of being different. With the vast versatile compilation of body art, there are always questions on why she has so many tattoos.
However, the actor describes her relationship with artwork as an internal experience, rather than an external one, a "beautiful form of adornment," she calls it, as she's now itching to get more.
"I think tattoos are a beautiful form of adornment, just like makeup or jewelry," she said.
What's Zoë Kravitz's take on beauty?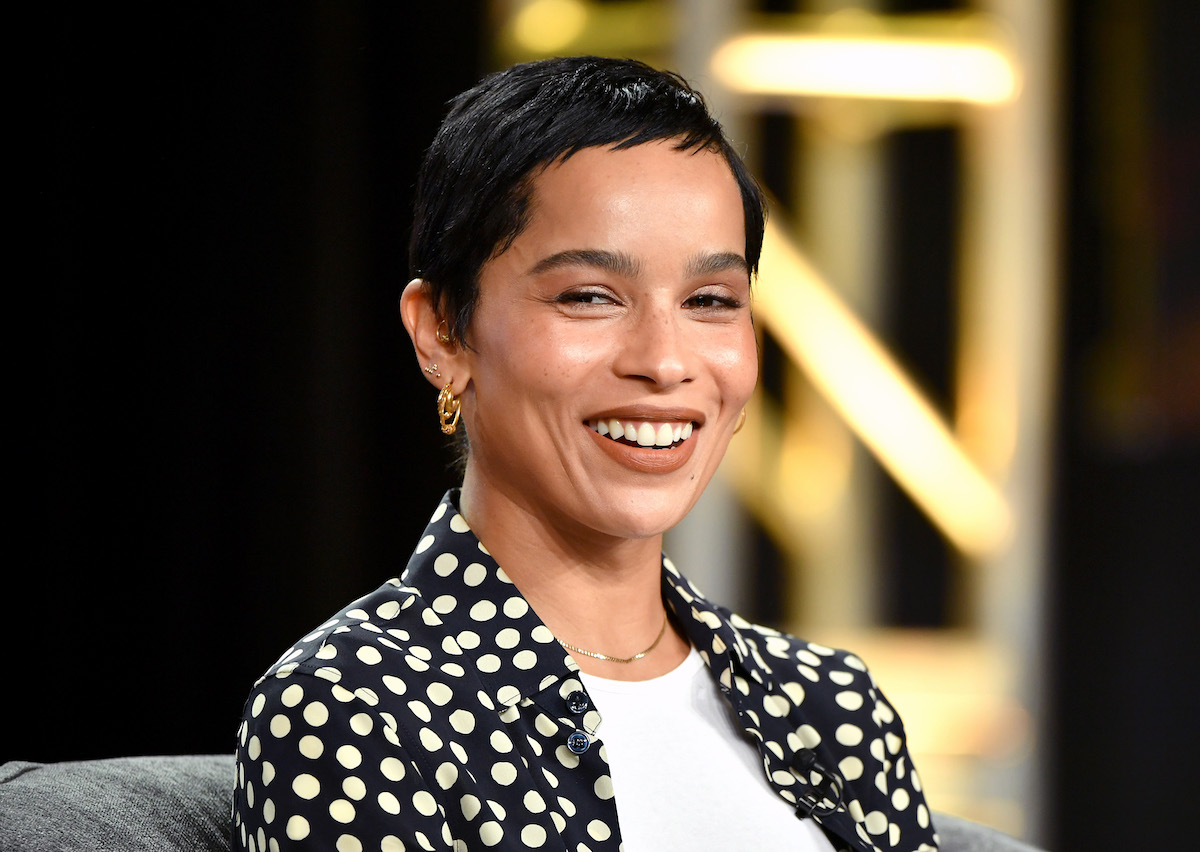 This redefining of the norm isn't new to her, as she uncovered her take on beauty in an Allure commercial in 2017. Kravitz boundlessly challenges the stigma and brings fun, creativity, and uniqueness into her every move.
This is parallel to what she additionally disclosed to InStyle saying: "It has always been about health, using organic products, eating well, exercising, drinking lots of water, and getting enough sleep. When you feel good and your body is happy, healthy, and balanced, your skin looks good."
"When we're not feeling good, our skin is dehydrated, and we start breaking out; then we tend to use makeup to cover ourselves up more and hide," she said. "I believe that beauty starts with what's on the inside and how we take care of ourselves."
We tend to think of beauty in the physical, but Zoë Kravitz candidly reminds us that it is and always has been much deeper than what meets the eye.
RELATED: Lenny Kravitz Admits to Raiding Daughter Zoë's Closet for her 'Swag' Style'