How Many Times Has Ana de Armas Been Married?
You may have seen her in movies like War Dogs or her breakout role in Knives Out. And if you haven't seen her yet, Ana de Armas is poised to be everywhere soon. You can see her starring in projects such as the movie The Night Clerk, in Sergio, a Netflix film, and this fall in the eagerly awaited erotic thriller Deep Water. 
And when she's not appearing in star-studded films, de Armas is often seen on the arm of Ben Affleck. Now there are even rumors afloat that the two may be considering marriage. Who is this bright young star, and has she been married before?
Her journey to the US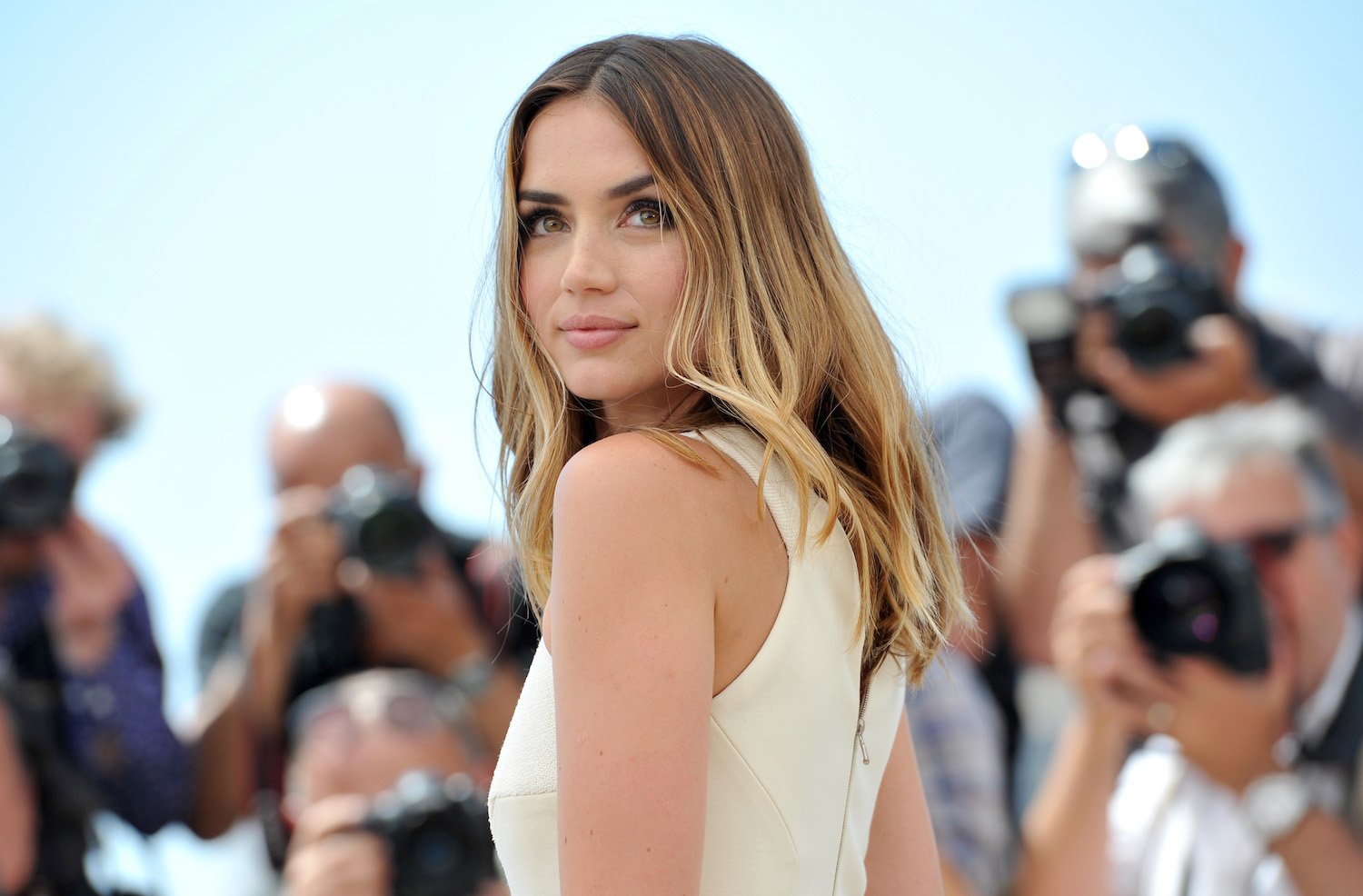 De Armas was born in Cuba in 1988, and she studied at the National Theatre School of Havana from age 14 to 18. After graduating, she moved to Spain to pursue acting in television and film. 
At the age of 25, she moved to the United States to expand her acting career. This move meant that she had to learn English well enough to be cast in American films. The effort paid off, and within a few years, she was landing roles in big movies such as War Dogs, Blade Runner 2049, and Knives Out. 
When it comes to relationships, de Armas tends to be closed-mouthed. Although she prefers not to discuss who she's dating, she will post pictures of her romantic partners on social media. Over the past five years, she's been linked with an agent named Franklin Latt, Venezuelan actor Edgar Ramirez, and Cuban artist Alejandro Piñeiro.
Recently, however, she's been spotted with someone new — and it looks serious.
Ana de Armas and Ben Affleck have been inseparable
Late last year, de Armas met Affleck while they were filming a movie together. They played a married couple whose head games turn dark in the thriller Deep Water.
Although the shutdown due to COVID19 has pushed the release of the movie back to the fall, the two actors didn't see any need to wait to start a romance. Affleck and de Armas have been seen together frequently, walking their dogs, going on vacations, and attending protests.
They seem to be quarantining together, and de Armas has now met his mother, as well as his children and ex-wife, Jennifer Gardner. Reportedly, everyone gets along very well. 
Despite a nearly 16 year age difference between the two, the relationship seems to be very serious. According to rumors, they are even considering marriage, and they see themselves having kids together in the future. 
Has she been married before?
Affleck's previous marriage to Garner is well known, due to the fact that they are both movie stars and that their divorce came after ten years of happy marriage and included some scandalous details. Before that, Affleck was famously engaged to Jennifer Lopez, a relationship that was at least partially torpedoed by the intense media attention on them.
But what about de Armas? If she and Affleck do make it down the aisle, will this be her first marriage?
It turns out that during her years living in Spain, de Armas was married to a fellow actor, Marc Clotet. The union lasted from 2011 to 2013, and as with all her relationships, de Armas has not revealed very much publicly about the brief marriage. 
Fans are eager to see if wedding bells are in Affleck and de Armas' future. If they do end up as husband and wife, then hopefully they will have learned enough from their previous marriages to form a loving partnership that lasts.