How Many Times Has Janet Jackson Been Married?
Janet Jackson is the well-known little sister of pop music icon, Michael Jackson. Born in 1966, she is the youngest member of the famous Jackson family, which includes nine children.
Her musical career started in the late-1970s, with her first public appearance on her family's variety show, The Jacksons. Her career has spanned four decades, and in 2018 Jackson became the first black woman to be awarded the Billboard Icon Award.
Over the years, Jackson has been married more than once, with her most recent relationship heading towards divorce.
Janet Jackson's successful career in the music industry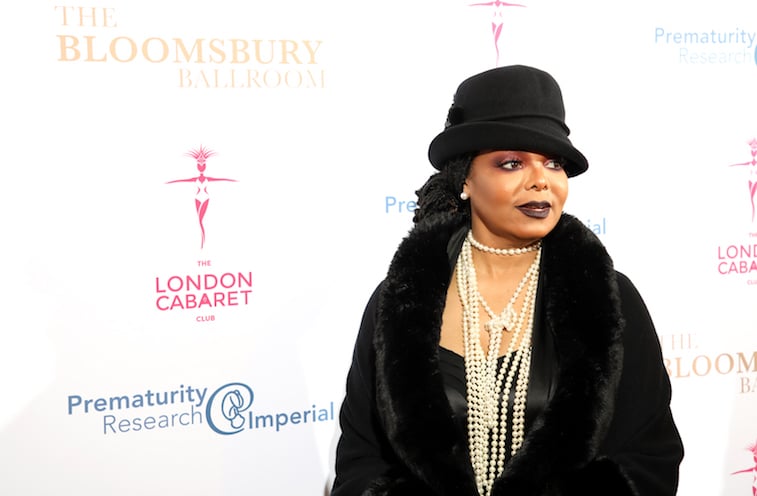 In 1991, Jackson signed her first major recording deal with Virgin Records. She went on to get one of the largest deals in music history, penning a four-album contract worth $80 million in 1996.
Since that time, she has produced 11 albums, toured 10 times, sold over 100 million records, and been awarded five Grammys. Her most successful album, All For You, sold 605,000 copies in the first week.
 Unbreakable, debuted on the Billboard album chart at number one and Rhythm Nation defined her style as an artist. Jackson has also appeared in several television shows and movies and has written a book, True You: A Journey of Finding and Loving Yourself.
One of her most popular moments was the infamous wardrobe malfunction that occurred while she was on stage with Justin Timberlake at the 2004 Super Bowl halftime show. In 2019, Jackson held a Las Vegas residency at MGM's Park Theatre. The successful show, Metamorphosis, grossed $13 million and showcased her lifetime in the music industry.
Janet Jackson's previous marriages
Jackson's first marriage was in 1984 to James DeBarge, which lasted only a year. In 1991, she married Rene Elizondo, Jr. and stayed with him for nine years.
Her third marriage was in 2012 to Wissam Al Mana. The couple is now separated but share a son together.
Jackson's breakup with Wissam Al Mana
Jackson has worked very hard at staying out of the tabloids, in an attempt to live a private life. When news broke of her relationship with Qatari mogul Wissam Al Mana, everyone wanted to know who he was and how they met.
According to Us Weekly, they were introduced in 2010 at a hotel opening in Dubai. Photos emerged of the couple vacationing on a yacht in Sardinia that summer, but little else is known of their relationship at the time. They married in a private ceremony in Qatar two years later.
Jackson's net worth is valued at $175 million. For five years, she shared a lavish lifestyle with Al Mana, a successful Qatari businessman. His net worth is estimated at $1 billion.
In 2016, Jackson, who was 50 years old at the time, abruptly canceled her Unbreakable tour stating, "My husband and I are planning our family, so I'm going to have to delay the tour." She gave birth in January of 2017 to their son Eissa Al Mana. Jackson shared a picture of the adorable baby on Twitter, but she has never shared a photo of him since then.
Shortly after the birth of her son, the couple separated. As they head towards divorce court, things have turned ugly with accusations of verbal abusive and controlling behavior. The prenuptial agreement entitles Jackson to $200 million — $100 million if they stayed together for at least five years and another $100 million if she gave birth to a child. It seems the Rhythm Nation icon is ready to cash out go back to being Miss Jackson.