How Many Times Has Kate Winslet Been Married?
One of Hollywood's most beloved actresses, Titanic star Kate Winslet has been known to keep her personal life more under-the-radar than most. She's not on any social media and she keeps her children out of her spotlight.
Despite her decision to keep her personal life out of the limelight, fans of the actress know that she has been married multiple times over the years. Winslet has spoken about her divorces and how much she has allowed the public to know about them.
Kate Winslet was first married to Jim Threapleton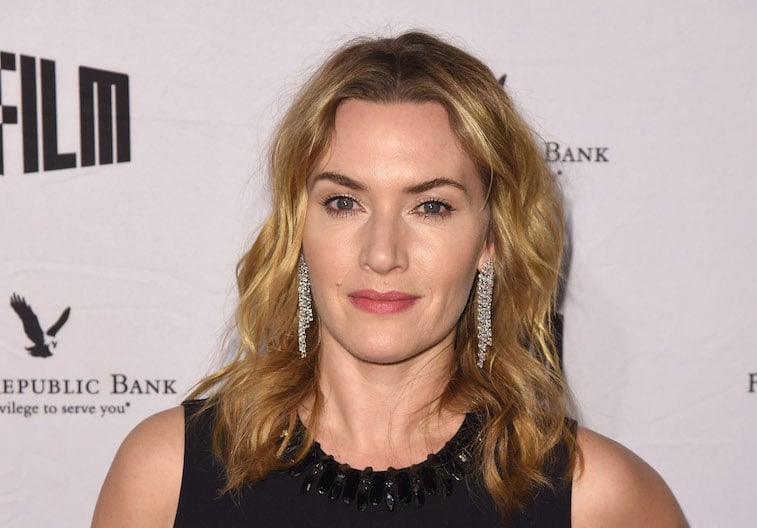 The 1998 film Hideous Kinky saw Winslet star as a disenchanted young mother yearning for more. While filming, she worked alongside assistant director Jim Threapleton.
The two became close and began a relationship. They married in November 1998, had a daughter in 2000, and were divorced in 2001. At only age 26, Winslet's first marriage came to an end.
She spoke in an interview with Index Magazine a few years after her first divorce about how Threapleton didn't want Winslet to become too famous. In an effort to keep him happy, she searched for only supporting roles, but ultimately felt like he was killing her passion.
She left him when her daughter was only six months old, but says that the relationship was "a mess" and the decision to leave was the right call for everyone.
Kate Winslet's second husband was director Sam Mendes
Shortly after Winslet's divorce from Threapleton, she met 1917 director Sam Mendes when he approached her about casting her in a role for a play he was directing. Winslet declined the role and the two began dating instead. The couple got married in 2003 and they had a son the same year.
For years, Winslet and Mendes had a good relationship. They paired up for the 2008 film Revolutionary Road, which earned Winslet a Golden Globe Award for Best Actress and saw her team up with her Titanic co-star Leonardo DiCaprio for the first time since their 1997 blockbuster hit.
But following that career-high moment, her relationship with her husband went south. By 2011, Winslet and Mendes were divorced. She has spoken about the separation and has said that they remain on good terms. She told Harper's Bazaar, "We're grown-ups at the end of the day, and however hard it's been for me, it's been equally hard for him."
Kate Winslet's current husband is Ned Rocknroll
Shortly after her divorce from Mendes, Winslet met Ned Rocknroll while vacationing at Sir Richard Branson's estate on Necker Island. Rocknroll is the nephew of the philanthropic billionaire, and the pair met and hit it off right away. Winslet and Rocknroll married in 2012 and had a son together in 2013. They are still married today.
Winslet has been more open about her relationships than she used to be. She told The Wall Street Journal in 2015, "Thank God for Ned — really. He's just so incredibly supportive, and he's so much fun. He's absolutely everything to me. And to all of us."
The fact that she's been married three times used to bother her, but now she says that it's okay because she's where she needs to be. "I know lots of people who are not in the public eye who have gone through several marriages, I really do, and it's just those are the cards that life dealt me. I didn't plan on its being that way."
Despite being in the public eye during her divorces, Winslet has managed to keep her children her main focus and has made it a priority to be on good terms with their fathers.