How Many Times Has Kelsey Grammer Been Married?
Kelsey Grammer has found love with flight attendant Kayte Walsh, and the two have been together for more than nine years. But prior to marrying Walsh, Grammer went through a high-profile divorce with Real Housewives star Camille Grammer — and that's not his only divorce. How many times has the Frasier star been married?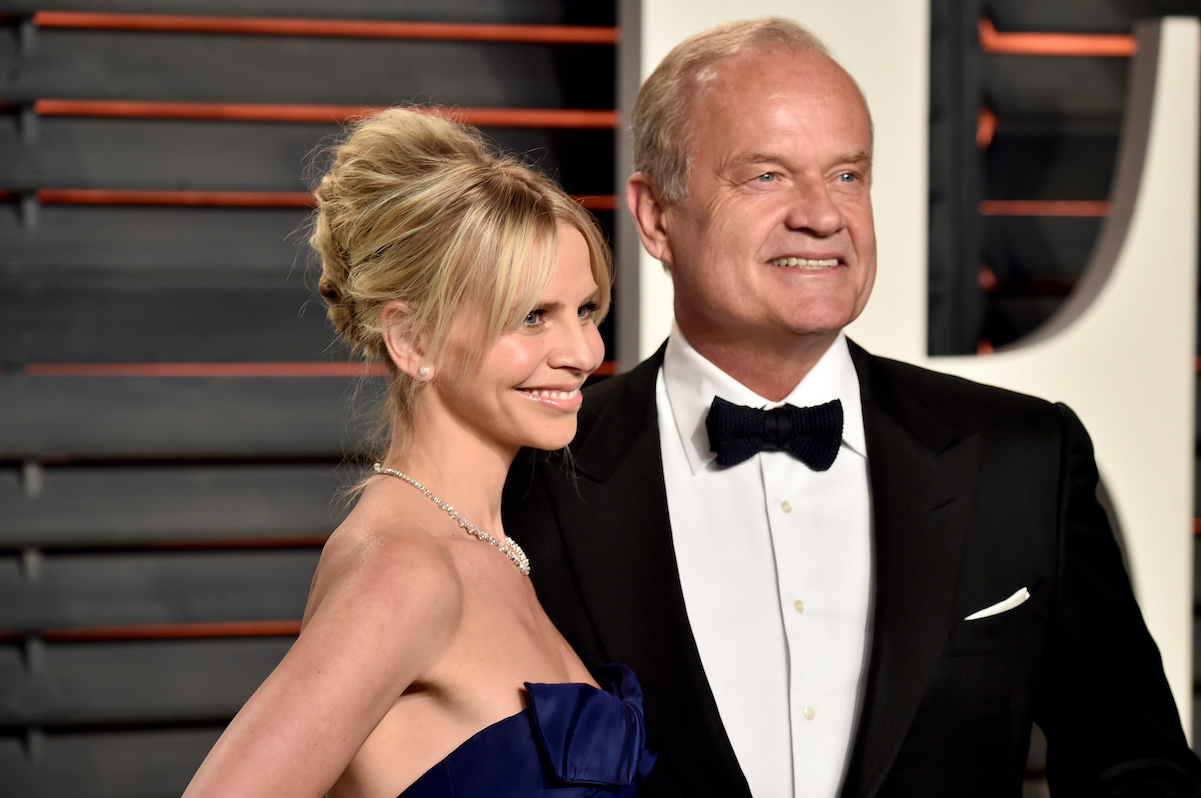 Kelsey Grammer doesn't wait long before proposing
Grammer has had a number of romantic relationships since his acting career took off back in the 1980s. The sitcom star also has a habit of falling in love quickly; he doesn't wait long before proposing. When Grammer met his third fiancé, Tammi Baliszewski, she was shocked when he proposed after only three months. And it turns out he's continued that pattern through his other relationships.
Grammer met Camille Donatocci (now Camille Grammer) on a blind date in 1996, and by August 1997, they were married. The couple had a Malibu wedding, but it didn't last; they divorced in 2011, after Grammer admitted to having an affair with flight attendant Kayte Walsh, whom he also dated only several months before marrying.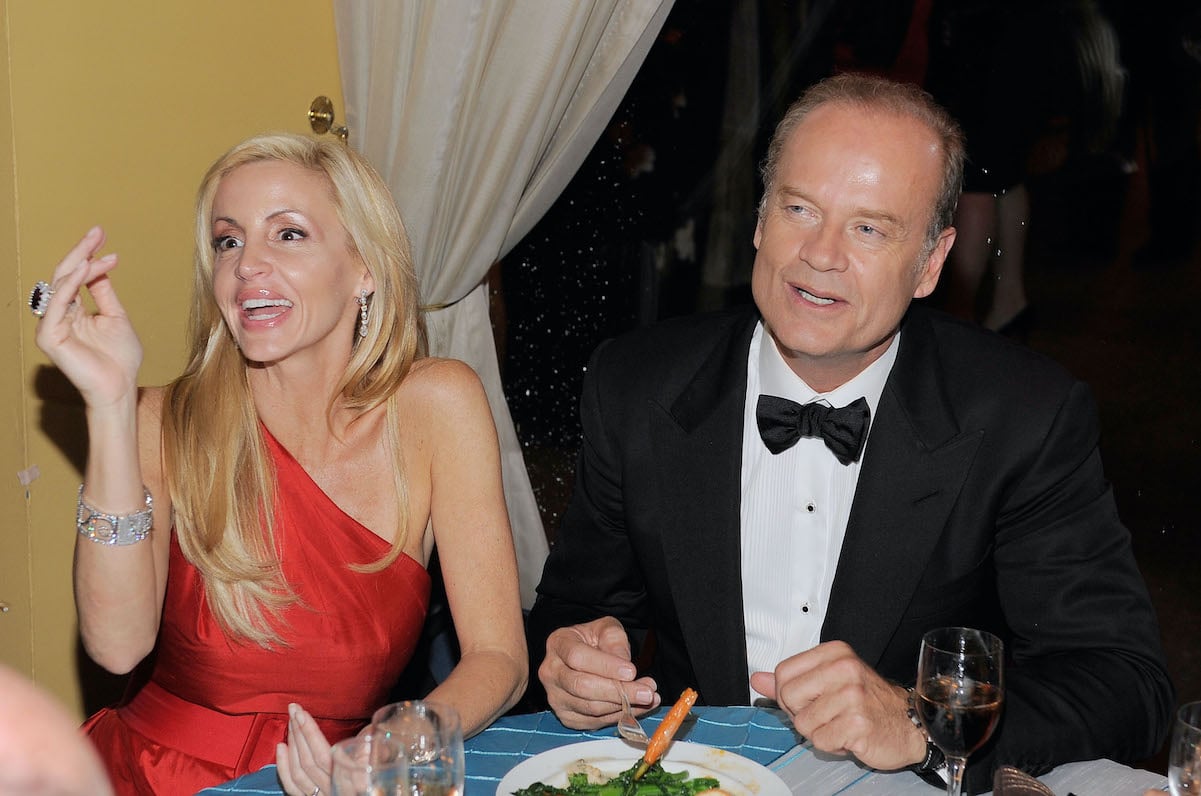 Grammer has been married four times and engaged once
Grammer falls in love fast, which might have contributed to his five engagements — four of which became marriages. The actor met his first wife, Doreen Alderman, while they were both working on Broadway. The couple got married in 1992, though they were divorced in 1990.
In February 1992, Grammer welcomed a daughter with hair and makeup artist Barrie Buckner, but the two never became engaged or married. Then, in September 1992, Grammer married his second wife, Leigh-Anne Csuhany. The marriage was short-lived, and Grammer requested an annulment after one year.
In 1994, after dating for three months, Grammer proposed to his girlfriend, Tammi Baliszewski, who he had met in a bar. The couple announced their engagement on the cover of People Magazine, but Grammer broke it off before they were ever married. He went on to marry his third wife, Camille Donatocci, in 1997. The two were together for 13 years before Grammer filed for divorce upon having an affair with his fourth wife, Kayte Walsh, in 2010.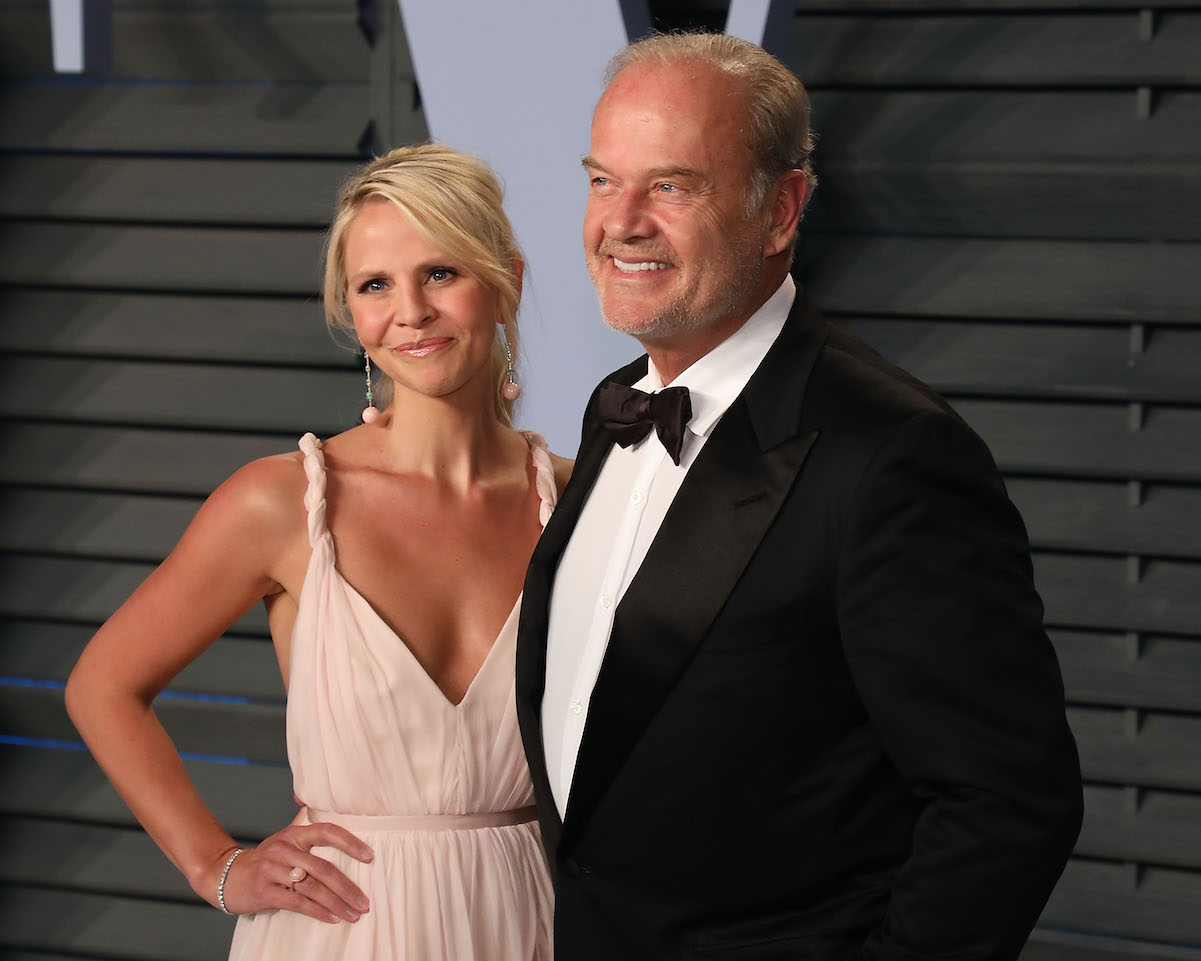 Grammer ended things with his previous exes in the same way
Before Grammer married Walsh, he was in a committed relationship with Camille Grammer. But he left her for another woman — and that's exactly how he and Camille started dating. She was the other woman to Tammi Baliszewski. Baliszewski revealed that after Grammer spent some time in rehab during their engagement, he told her he had met someone else.
These days, Baliszewski and Camille have actually grown to like each other, since Camille ended up going through the same thing when Grammer left her for Walsh. "We've spoken five or six times … and I like her very much," Baliszewski told E! News in 2011. "I think she's a really sweet soul. Funny, a little self-deprecating. It's like she could be a sister of mine."