How Many Times Has Ryan Reynolds Been Married?
Ryan Reynolds has never been known as someone who was single for too long. He was linked to a number of Hollywood ladies over the years including Melissa Joan Hart and Kristen Johnson before getting hitched.
Here's more on the Free Guy star's exes and how many times he actually walked down the aisle.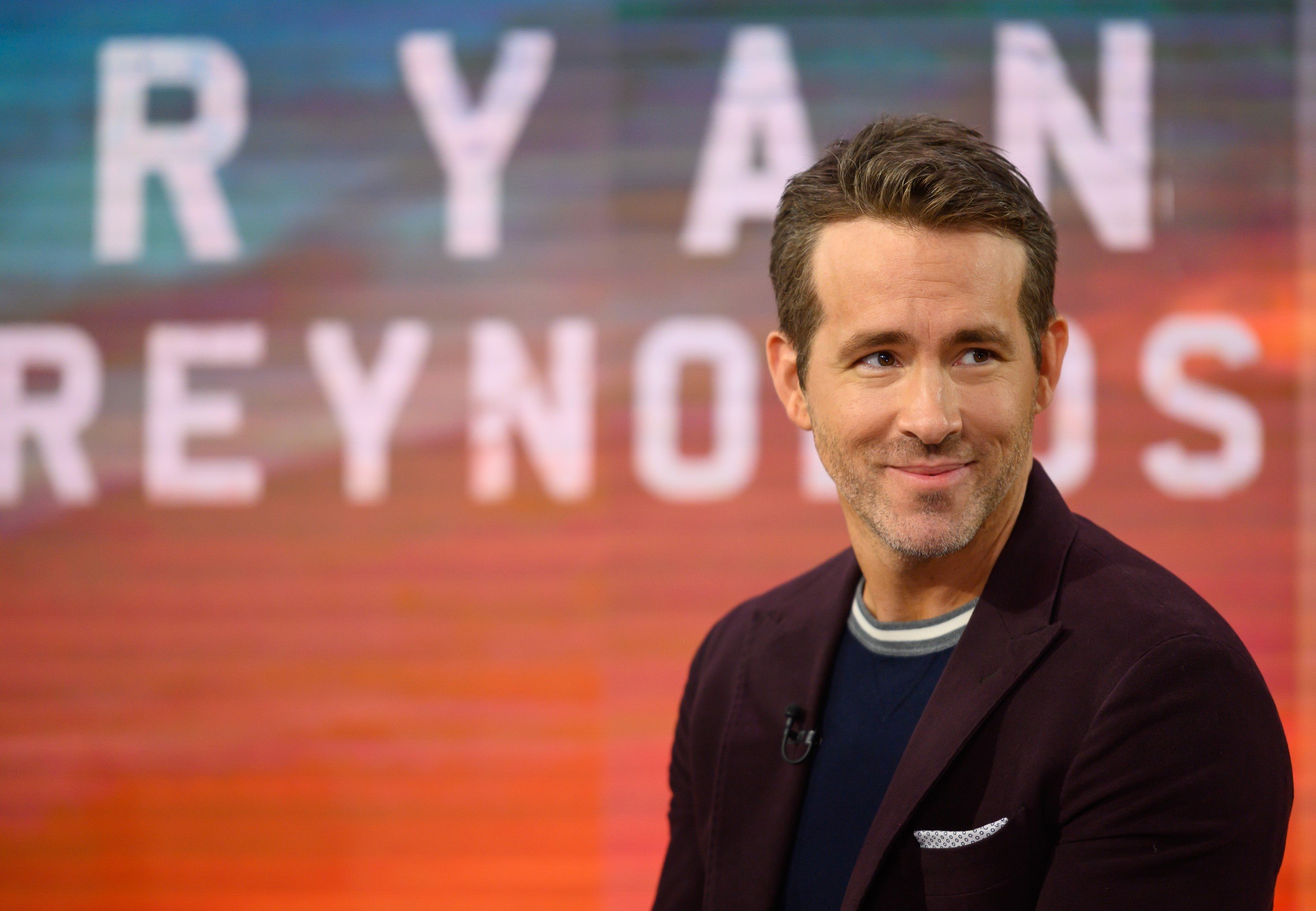 Ryan Reynolds was engaged to a famous singer
Back in 2002, Reynolds and Grammy winner Alanis Morissette were an item. The Canadian duo seemed inseparable at times and even became engaged in 2004. They stayed together for a few more years but a wedding wasn't in the cards because they called it quits before they got to the altar.
Their reps announced their separation in 2007 (via People) saying: "They remain close friends and continue to have the utmost love and admiration for each other. They ask that their privacy be respected surrounding this personal matter."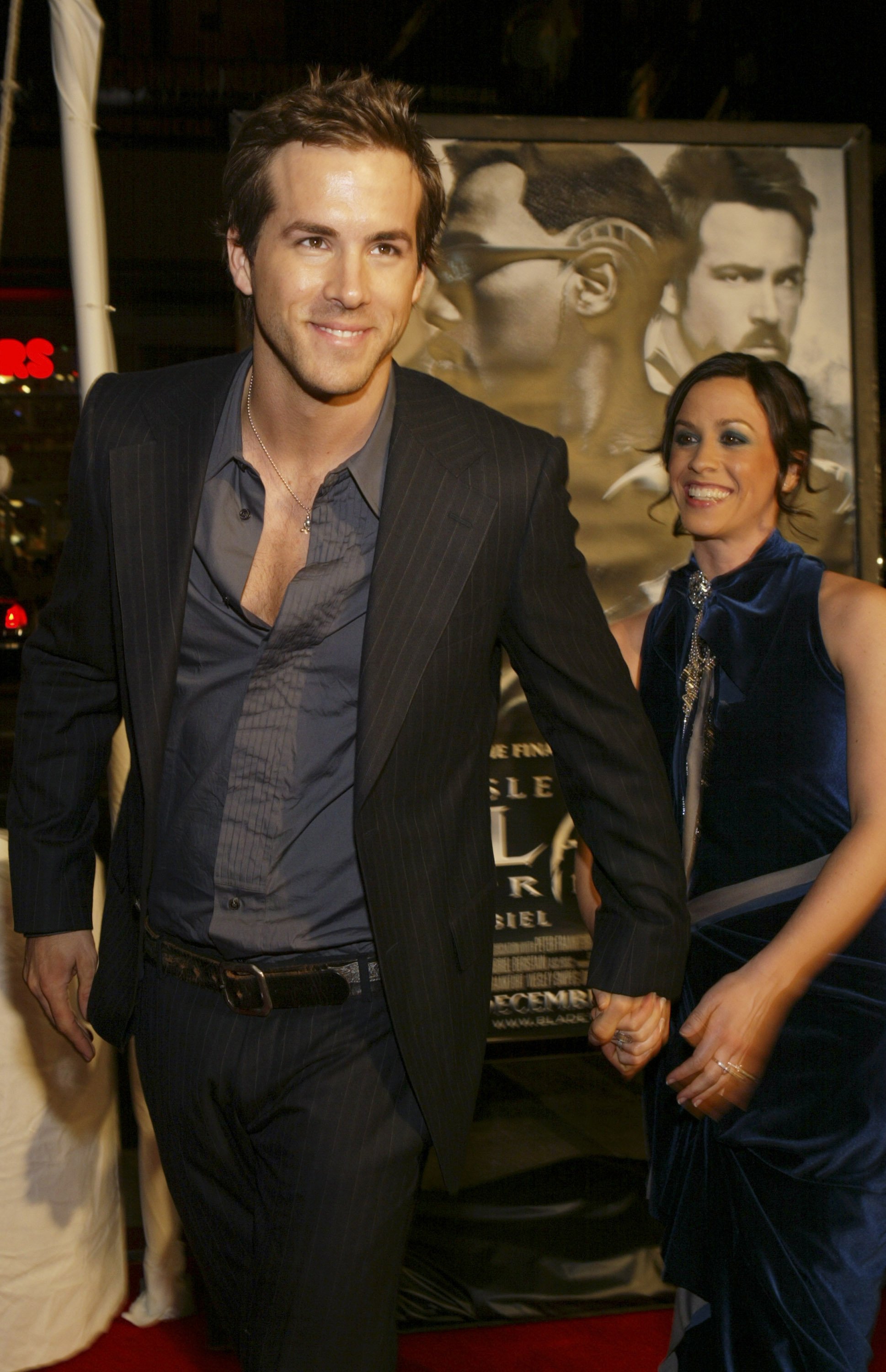 Morissette admitted that her album Flavors of Entanglement was inspired by their breakup and her song "Torch" is about the grief she felt when their relationship ended.
Today, the "You Oughta Know" artist is married to American rapper Souleye (aka Mario Treadway) and they have three children.
Reynolds' first marriage was to a fellow actor
Following his split from Morissette, Reynolds began dating Scarlett Johansson. He and the Avengers: Infinity War actor said "I do" in 2008.
However, their union didn't last. In December 2010, E! News noted they announced that they were divorcing in a joint statement that read: "After long and careful consideration on both our parts, we've decided to end our marriage. We entered our relationship with love and it's with love and kindness we leave it. While privacy isn't expected, it's certainly appreciated."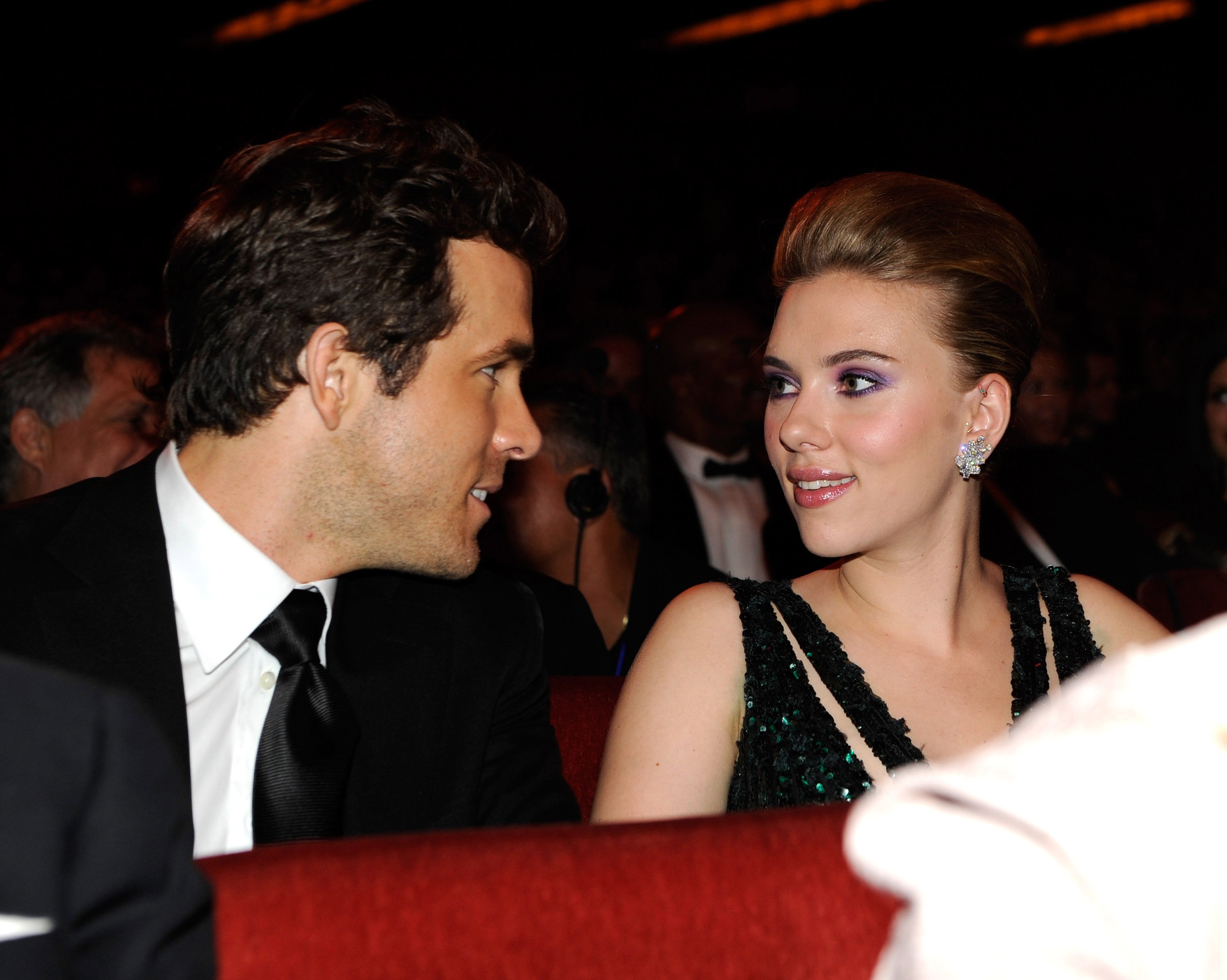 Their divorce was finalized in July 2011.
In 2019, Johansson opened up about her marriage to Reynolds. While she didn't mention the Deadpool star by name there was no doubt who she was talking about.
"I mean, the first time I got married I was 23 years old," she told Vanity Fair. "I didn't really have an understanding of marriage. Maybe I kind of romanticized it, I think, in a way."
In 2020, Johansson wed Saturday Night Live "Weekend Update" co-anchor Colin Jost.
Reynolds' wife today is also an actor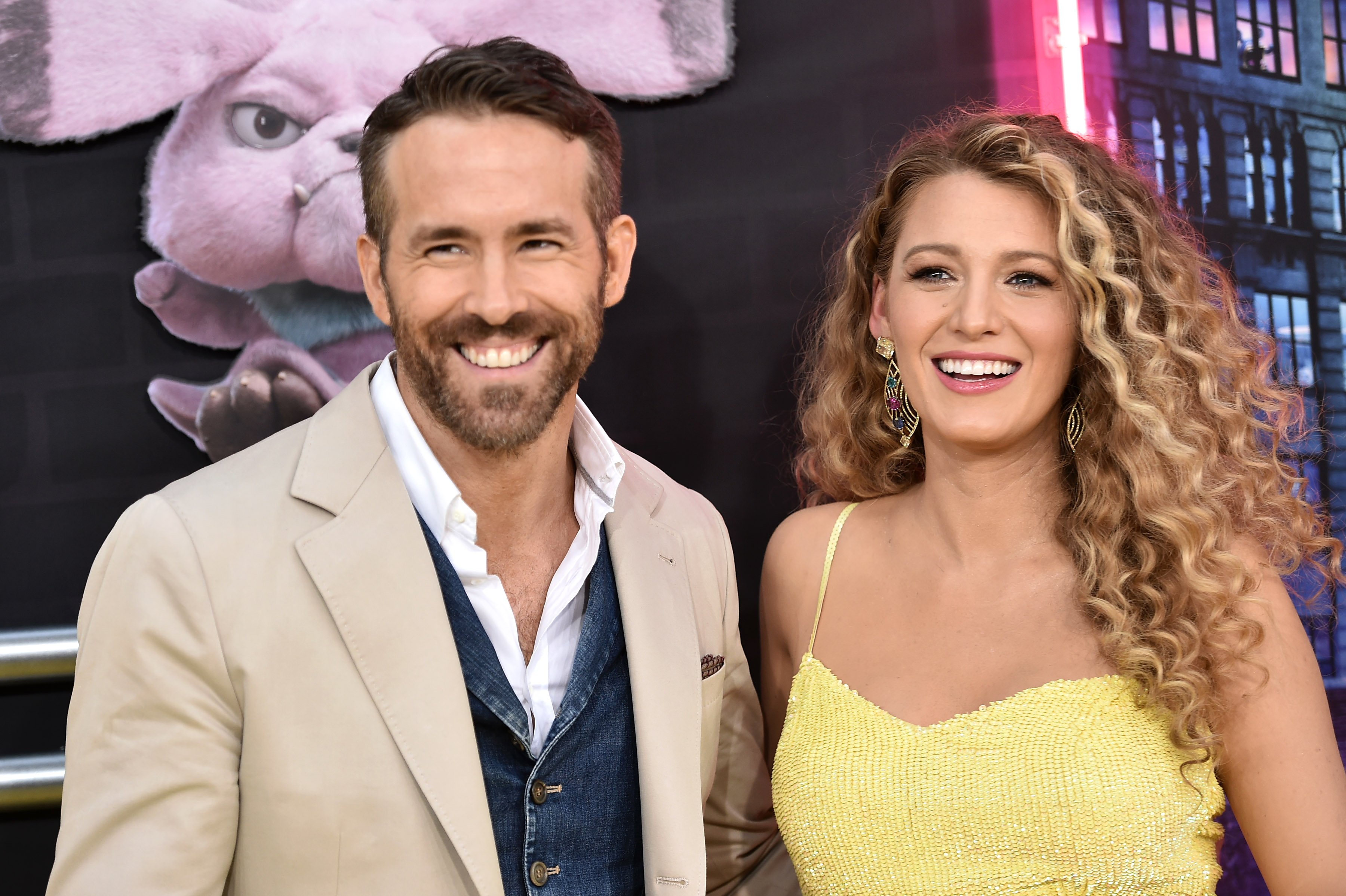 After his first marriage, Reynolds walked down the aisle a second time with Blake Lively.
The couple met on the set of the film Green Lantern in 2010 when they were still in relationships with other people and became friends. In fall 2011, they were both single and started dating. They tied the knot on Sept. 9, 2012.
Two years later, Lively and Reynolds welcomed their first daughter, James.
"I'm not one for vomiting declarations of sentiment out across the airwaves but when we had that baby, I fell more in love with my wife than I'd ever been in my entire life," the actor said during an appearance on The Late Show with David Letterman.
The pair had two more daughters. Inez was born in 2016 followed by Betty in 2019.