How Many Times Has Scarlett Johansson Been Married?
Scarlett Johansson has lived her life in the spotlight for many years now. This is how many times the 'Avengers: Endgame' actress has been married.
Acclaimed Avengers: Endgame actress Scarlett Johansson has been a prominent figure in Hollywood for many years now. And with that status comes a look at her love life. Though she has kept many things quiet over the years, there is a fair amount out there about her relationship status at any given time. Here's what you need to know about how many times she's been married, her current relationship, and her future in the Marvel Cinematic Universe.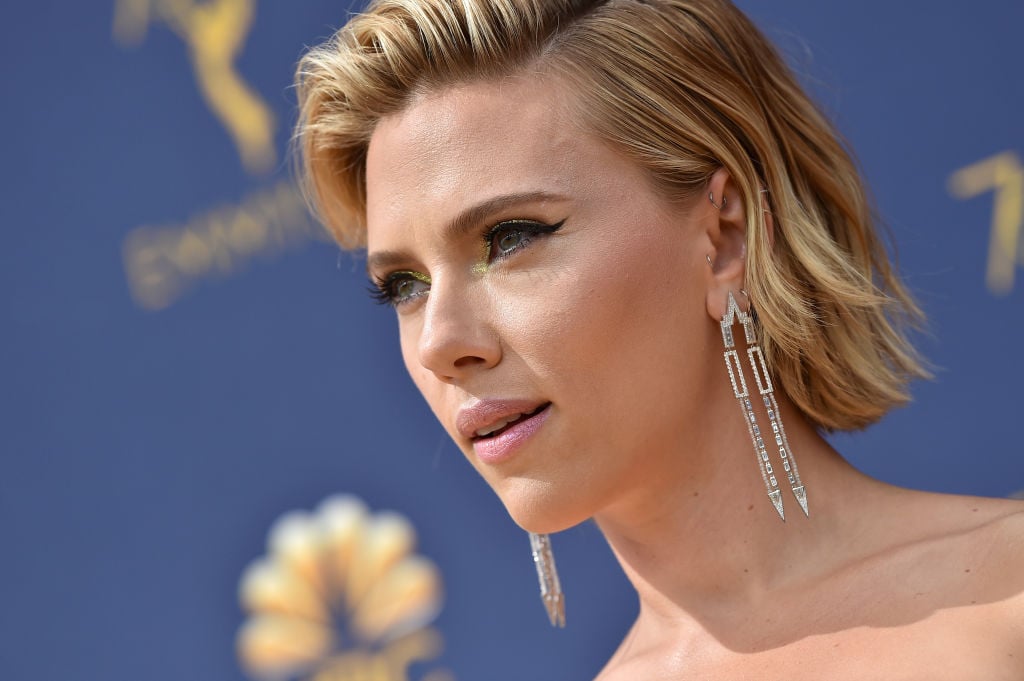 Mark Ruffalo made a joke at a press junket for Endgame

On April 7, 2019, at a press junket for the upcoming Marvel film, Mark Ruffalo made a joke about how long he and the other original Avengers have been working together. "It's the closest thing you have to continuity, and friendships, and watching people grow up, and have children and then divorced, and then get remarried…"

While this comment seemed innocuous, the circumstances of it only apply to one of them: Johansson. In response, the actress acknowledged that Ruffalo was calling her out, saying, "All right…"

Scarlett Johansson married a famous actor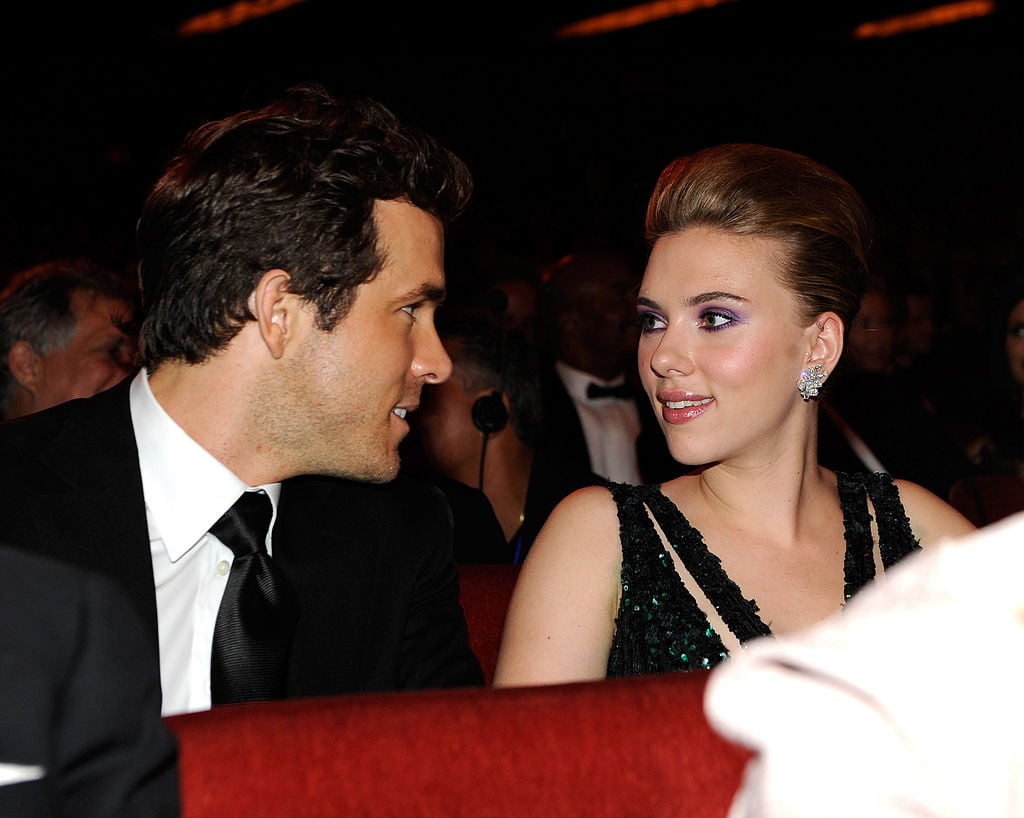 Johansson's Natasha Romanoff / Black Widow first appeared in the MCU in Iron Man 2. At the time, Johansson was married to actor Ryan Reynolds. The pair were married from 2008-2011. Interestingly, Reynold's has recently joined the Disney/Marvel family, now that Fox, the studio responsible for his character Deadpool, has been purchased by Disney. However, it seems unlikely that the two will need to interact in future Marvel endeavors.

Johansson was married a second time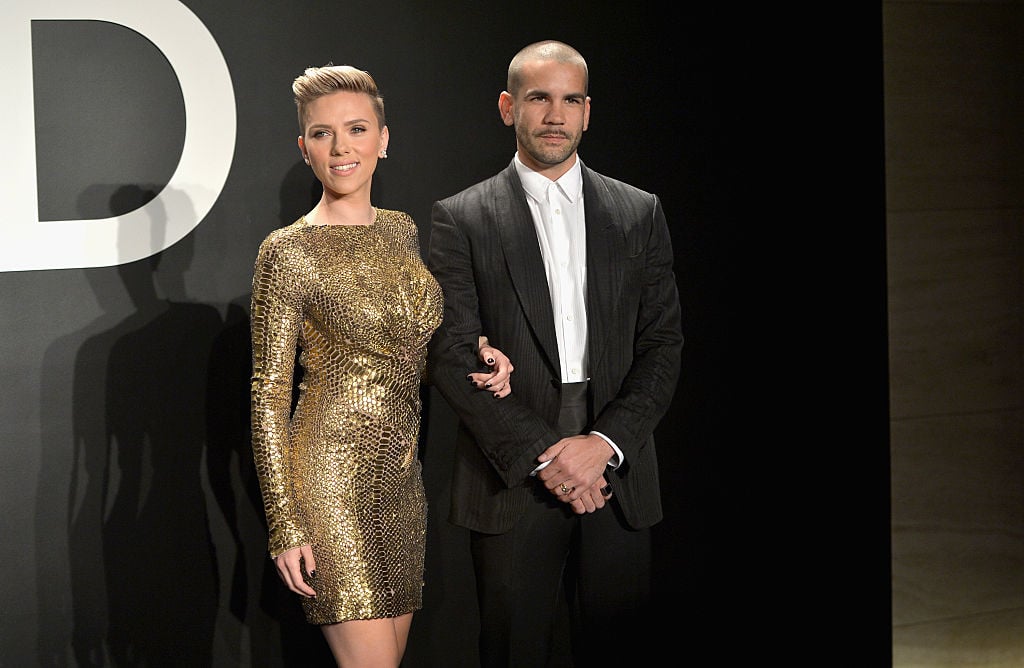 Following her marriage to Reynolds, Johansson began dating Romain Dauriac, a French advertising executive and business owner. Their daughter, Rose Dorothy Duriac, was born in 2014. The couple got married shortly after this but divorced in 2017.

Who is Johansson dating now?

At present, Johansson is in another high-profile relationship. She began dating Saturday Night Live writer and star Colin Jost in 2017. Jost confirmed their status at the Emmys in Sept. 2017, and they made their first red carpet appearance that December at the Museum Gala.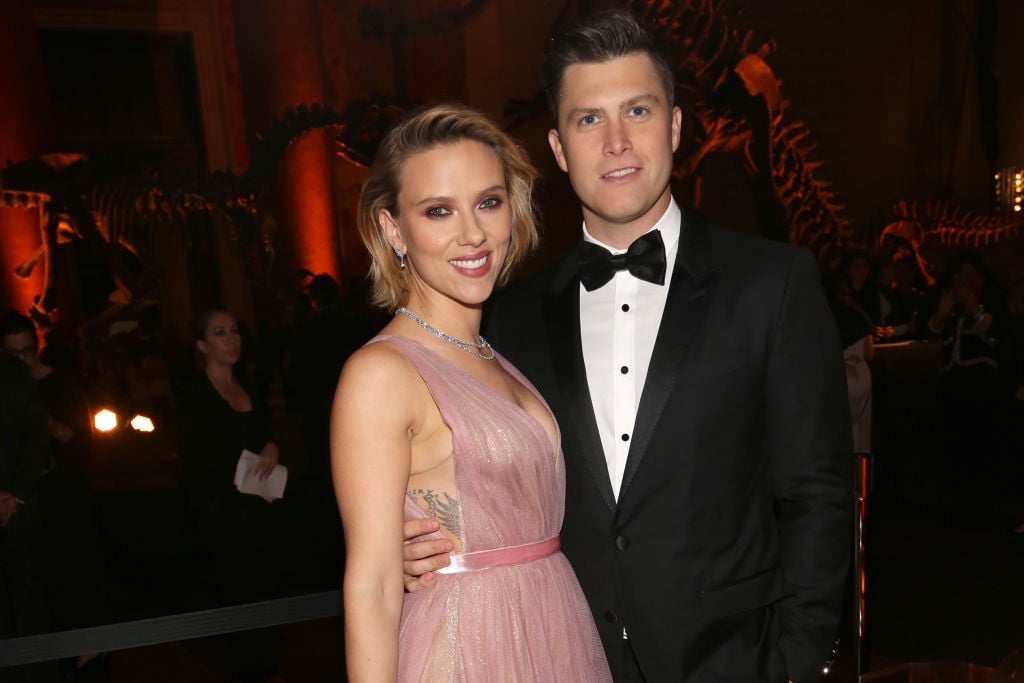 Though the two seem very happy together, they're likely apart a lot. With Jost busy with SNL in New York every week and Johansson all over the place promoting Endgame, we haven't seen them at a public event together since Dec. 2018. Hopefully, he'll be in attendance at the Endgame premiere.

As for their future, that's up in the air as well. Johansson has made her doubts about marriage public in the past, saying, "I don't think [monogamy] is a natural instinct for human beings, but it doesn't mean that I don't believe in monogamy or true love." So for now, they seem to be happy as a couple without making it legal.
Johansson isn't quite done with the MCU

While many of her co-stars including Robert Downey Jr. (Tony Stark / Iron Man) and Chris Evans (Steve Rogers / Captain America) have indicated that their time in the MCU is coming to an end, Johansson has said no such thing. In fact, she's finally getting her own solo movie.

Details about Black Widow are still few and far between, but the movie has a director, a script, and a couple of new cast members on board. So it looks like Johansson will be playing the character at least one more time.