How Many Times Has Patti LaBelle Been Married?
This is the answer to how many times legendary singer Patti LaBelle has been married and how many children she has.
Patti LaBelle is a legend in the music industry. She's been in the business for more than six decades and still performs her soulful hits today. Because LaBelle has been in the spotlight for as long as she has, fans never get tired of learning about the "Lady Marmalade" singer's life off the stage.
Here's more on Godmother of Soul including how many times she's been married, how many children she has, and what she's looking for in a partner now.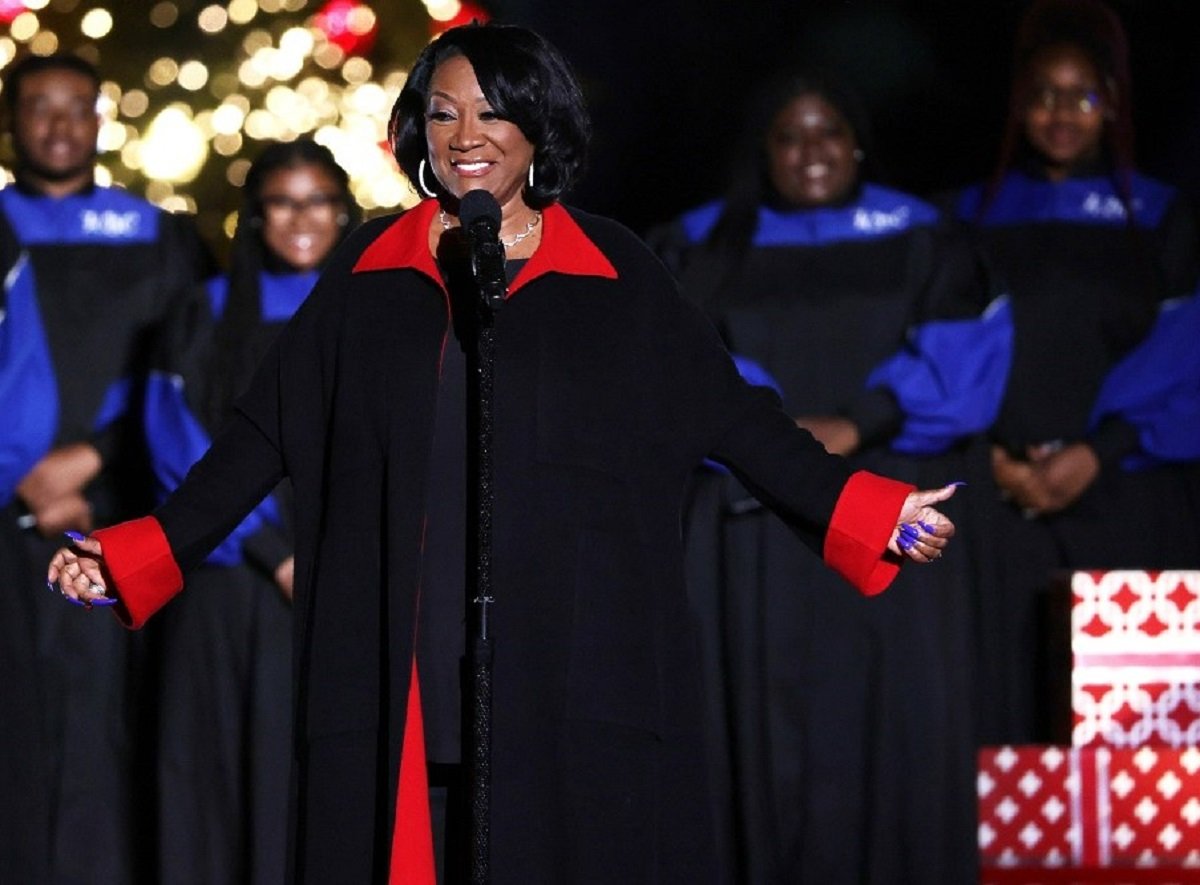 How many times LaBelle tied the knot
LaBelle has been married only once but she's been engaged a couple of times.
In 1964, LaBelle dated and became engaged to Otis Williams of The Temptations. After being engaged to Williams for a year, LaBelle had second thoughts about walking down the aisle when he expressed that he wanted her to retire and move to Detroit with him so she decided to break things off.
Five years later, she wed a former school teacher named Armstead Edwards. She revealed to the Huffington Post that she asked Edwards to marry her after turning him down a few times. "[He] asked me to marry him three times, and I said no," she admitted. "The fourth time, I asked him. He said, 'Let me give it a few days.' So he gave it a few days and he said yes."
How many children she has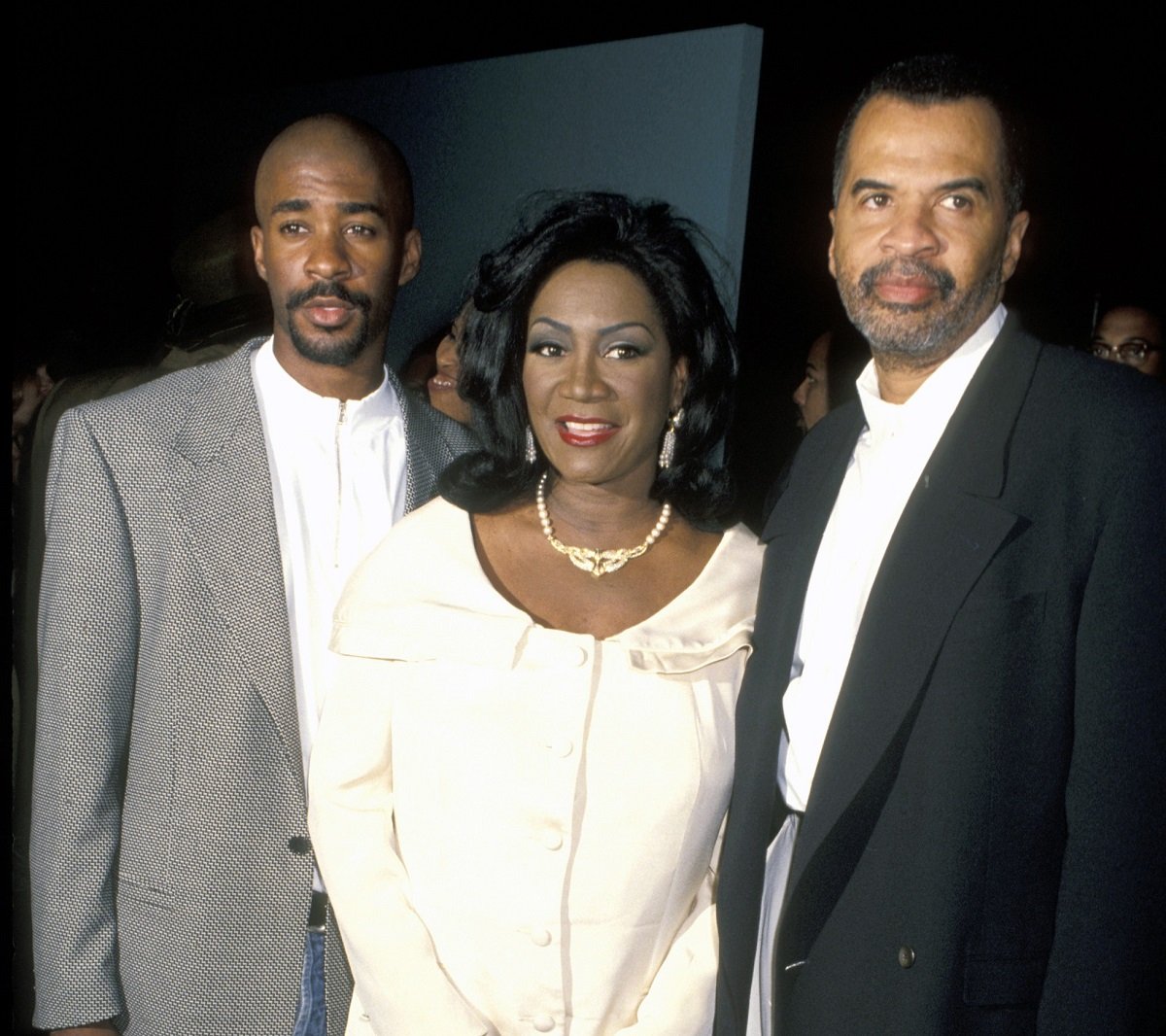 The couple stayed together for more than three decades before ending their marriage.
"We were together for 32 years and we realized that we couldn't live together anymore," she explained per (OprahMag). "We never fought in 32 years, thank God. We even got along when we didn't get along. But then we realized we had to leave each other."
Their divorce was finalized in 2003 and LaBelle said that their split was amicable. In fact, she stated that Edwards is still one of her best friends today.
The "On My Own" artist has five children: Zuri, William, Stayce, Dodd, and Stanley. Zuri is her only biological child with her ex. The others are adopted. LaBelle also has a couple of grandchildren who she has proudly showed off on Instagram.
LaBelle said she wants a husband, not a boyfriend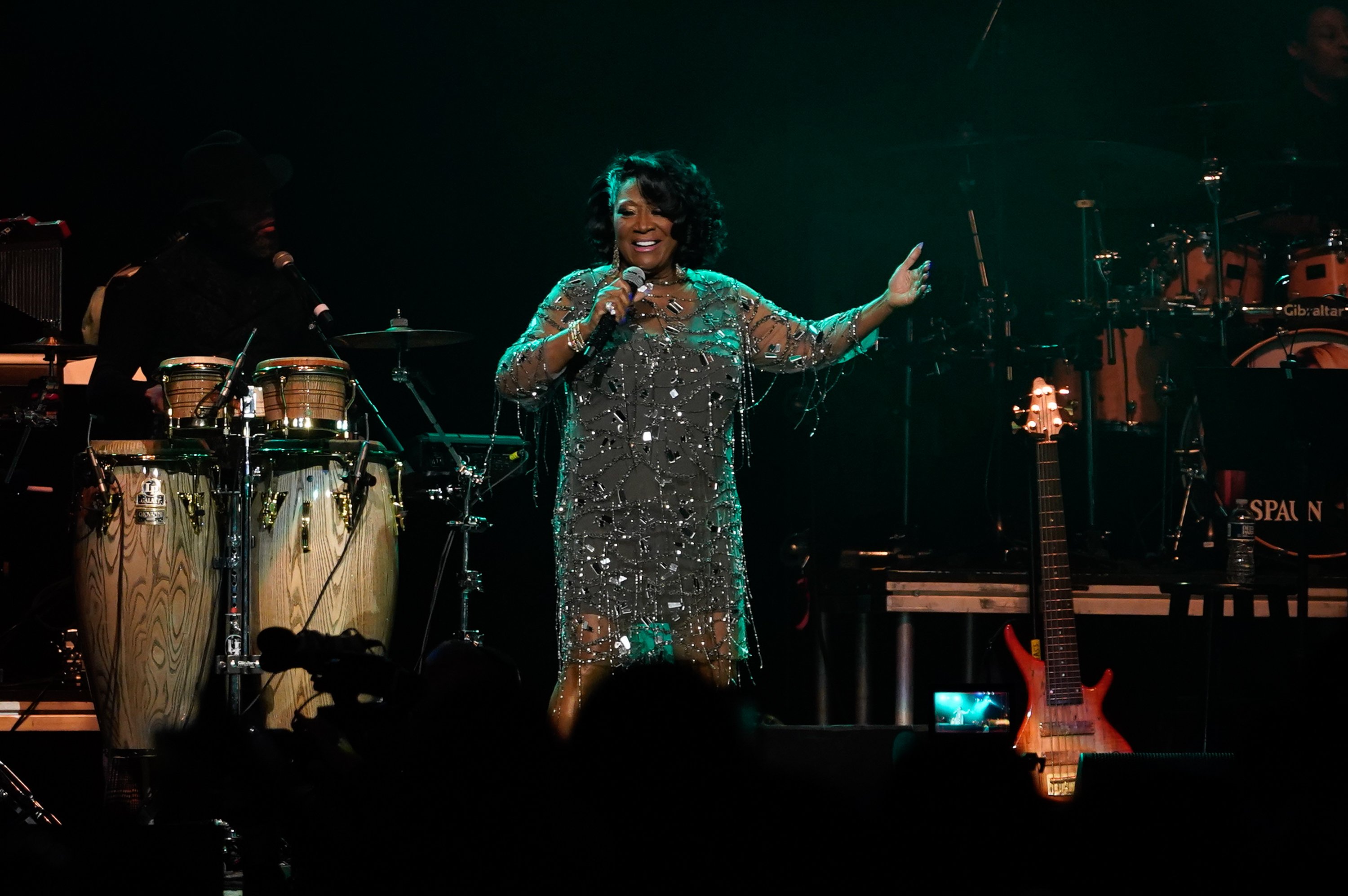 After her marriage with Edwards ended, LaBelle did find love again. She confirmed in 2016 that she had been dating her drummer, Eric Seats, who is 30 years her junior and one year younger than her son Zuri. Seats moved from Los Angeles to Philadelphia and was living with the superstar for a while. But their relationship didn't work out and they decided to call it quits.
On dating in her 70s, LaBelle was clear about what she wants.
She previously told the New York Post: "I don't want a boyfriend. I want a husband … I have a wonderful life. My life is so good that a lot of men admire me and they try to look at me like that and I say, 'Bye Felicia, Bye.'" 
LaBelle also told the publication that she's not actively looking for her next Mr. Right but if it happens, it happens saying: "It's going to fall when it falls, you know? I'll know when it's right. I never look, never look, you know let it fall, right?"