How Many Times Was Christopher Plummer Married?
Actor Christopher Plummer died in February 2021 at the advanced age of 91. Throughout his life, he gained notoriety for his film, TV, and theater roles. But he also had a personal life. Who was Christopher Plummer's spouse at the end of his life, and how many times did he marry?
Christopher Plummer is best known for 'The Sound of Music'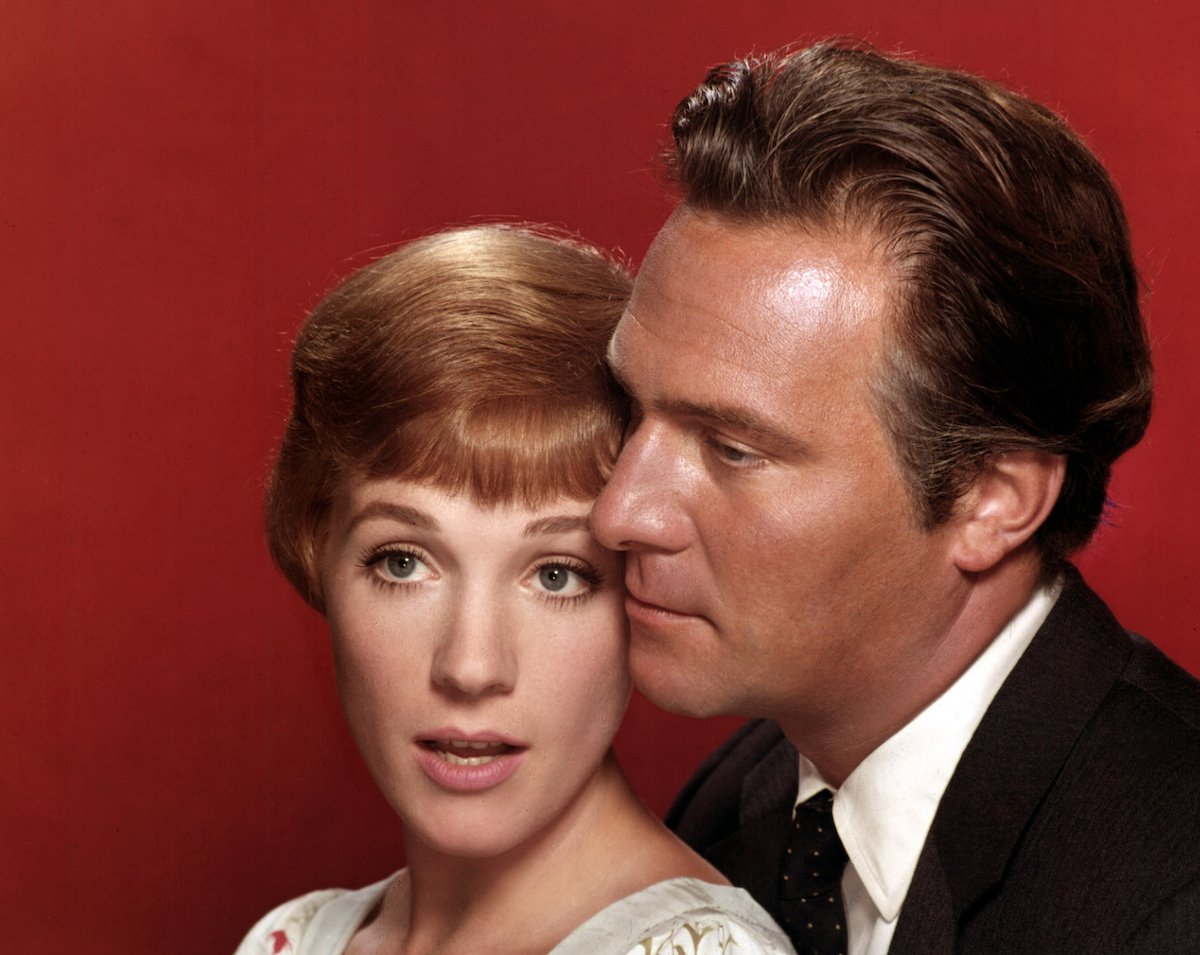 Plummer first began acting in theater productions in his native Canada. He debuted on Broadway in the early 1950s, earning a hit with The Lark. Plummer then began acting in movies and TV, appearing in such films as The Return of the Pink Panther. However, it was of his earliest films that remains his most famous.
The Sound of Music premiered in 1965. Plummer portrayed Captain Georg von Trapp, a widowed Austrian naval officer with seven children. The movie is based on a true story and became the highest-grossing film of all time upon its release. It also won a handful of Academy Awards.
He married Tammy Grimes in 1956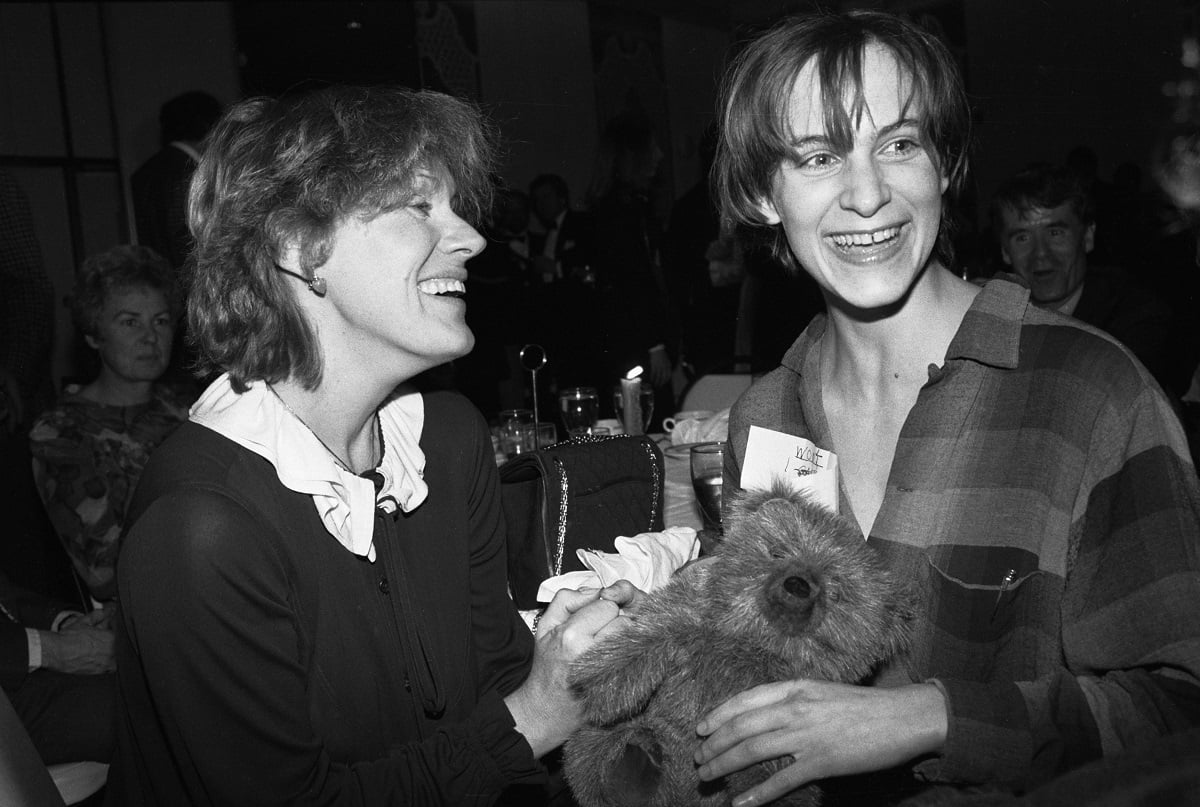 Before embarking on a film career, Plummer married American actor Tammy Grimes. Grimes is perhaps best known for originating the titular role in the famed musical The Unsinkable Molly Brown, for which she became a Tony Award winner. She also played Dorothy Brock in the hit Broadway musical 42nd Street.
Plummer and Grimes tied the knot in 1956. Their daughter, Amanda Plummer, was born in 1957. Grimes and Plummer divorced in 1960. She told the Christian Science Monitor in 1980 that she ended their relationship "with a phone call to the studio, where she told his stage manager to give her husband a message."
Plummer's second marriage to Patricia Lewis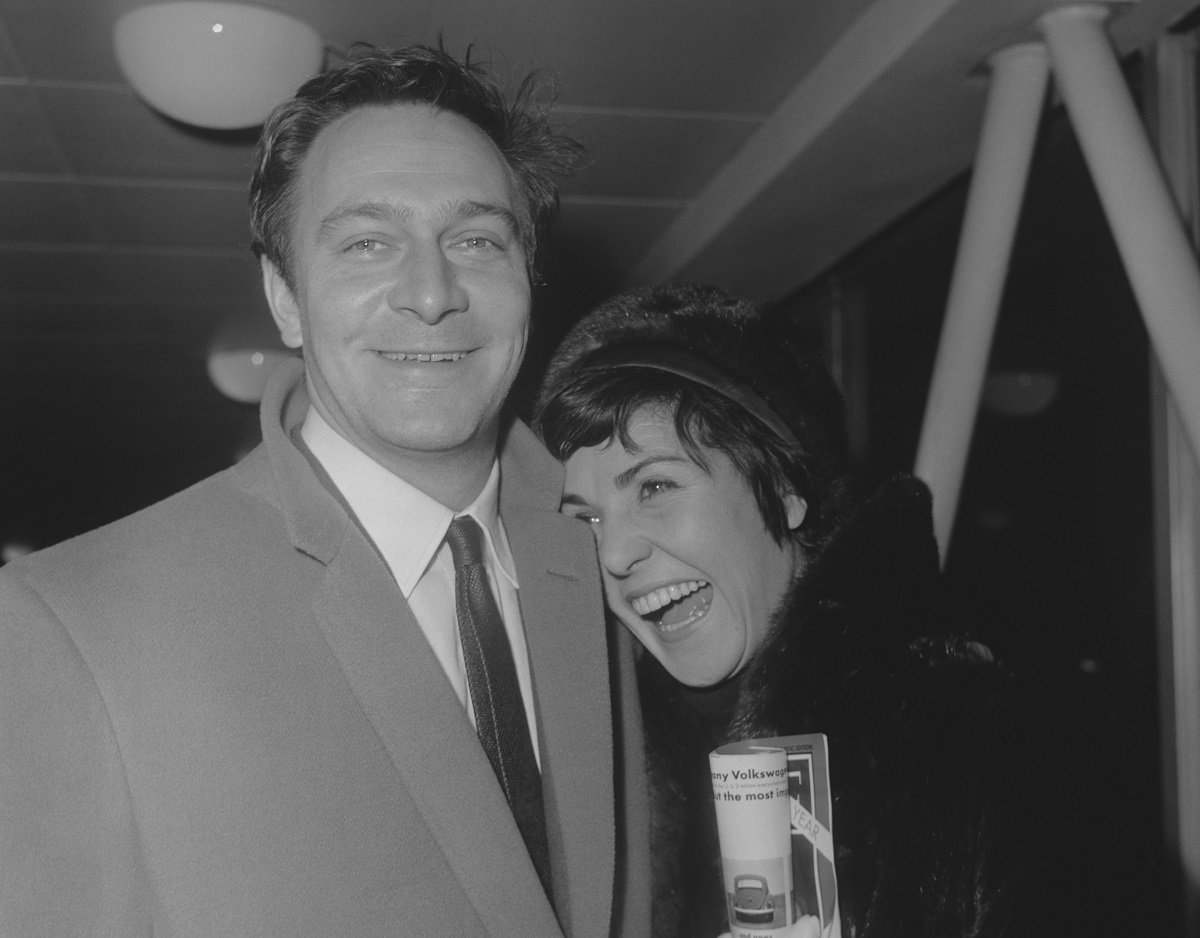 RELATED: 'The Sound of Music': Christopher Plummer Was Drunk While Filming This Pivotal Scene
Before he achieved his later status on the silver screen, Plummer married again. He tied the knot with Patricia Lewis, a journalist, in 1962. They divorced in 1967 after five years of marriage. While little is known about their relationship, they were reportedly having trouble when he filmed The Sound of Music in 1964.
According to a 2015 ABC News interview, "Plummer's solution [to his marital struggles] was to go out every night playing piano and drinking in hotels." And though he didn't have an affair with co-star Julie Andrews, he said that "the only thing that stopped [them] were [Andrews'] children and geography."
He finally married Elaine Taylor in 1970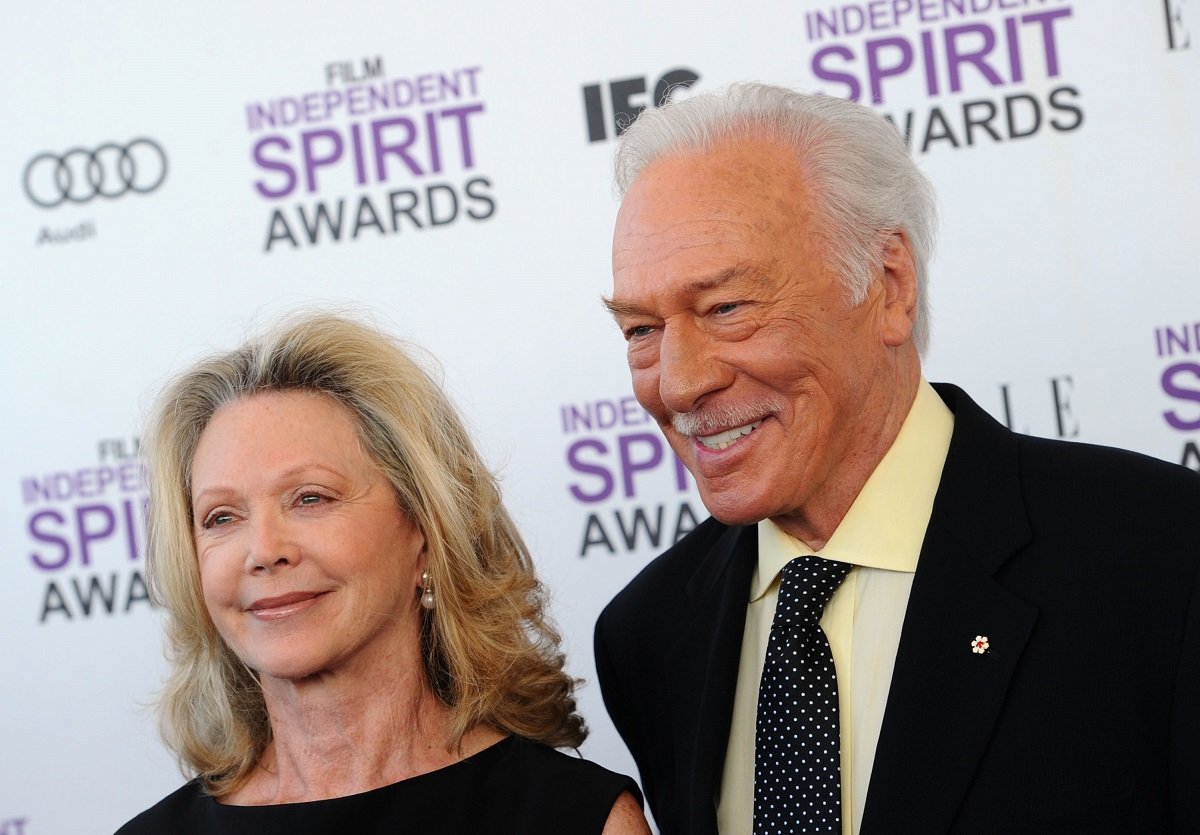 A few years after his divorce from Lewis, Plummer married for the third and final time. He met English actor Elaine Taylor while they were filming the British comedy Lock Up Your Daughters, an adaptation of a musical. At 40, Plummer was more than a decade older than 20-something Taylor.
In October 2020, Plummer and Taylor celebrated their 50th wedding anniversary. "She's my best friend," he told Everything Zoomer in 2019. "We can part during the day and then get together for dinner and talk about it. We're not in each other's pocket. [That] couldn't be more boring and kills marriages. I'm very lucky."