How Many Times Was Eddie Fisher Married? 1 of His Wives Brought Him Closer To Carrie Fisher
Before his death in 2010, Carrie Fisher's famous crooner father was known for his numerous public Hollywood relationships. While plenty of celebrities marry and remarry, few can compete with his record. Learn about his wives, and which Eddie Fisher spouse encouraged him to spend more time with his daughter.
Debbie Reynolds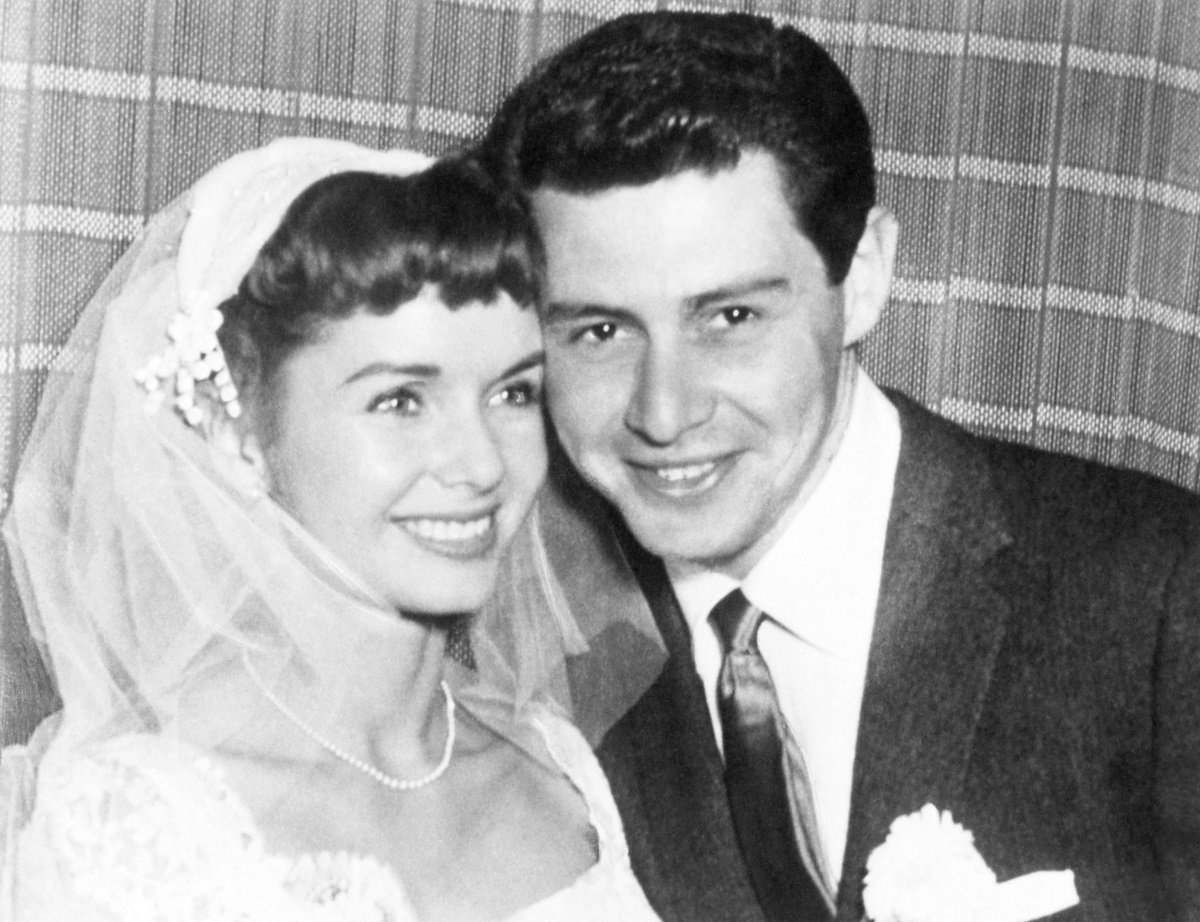 Fisher's first wife was Debbie Reynolds. "When he was in Germany, he'd apparently seen my mother in Singing in the Rain, so when he was asked, 'What's the first thing you want when you get back to America,' he said, 'I want Debbie Reynolds,'" his daughter, Carrie Fisher, wrote in her memoir Shockaholic.
Carrie was born in 1956. Her brother, Todd Fisher, came along in 1958. Fisher and Reynolds divorced in 1959 amidst scandal. Carrie wrote that her parents were "America's Sweethearts." "They were good for show business," she wrote. "I honestly think they were just kind of swept along. I don't think they really had any idea who the other one was."
Elizabeth Taylor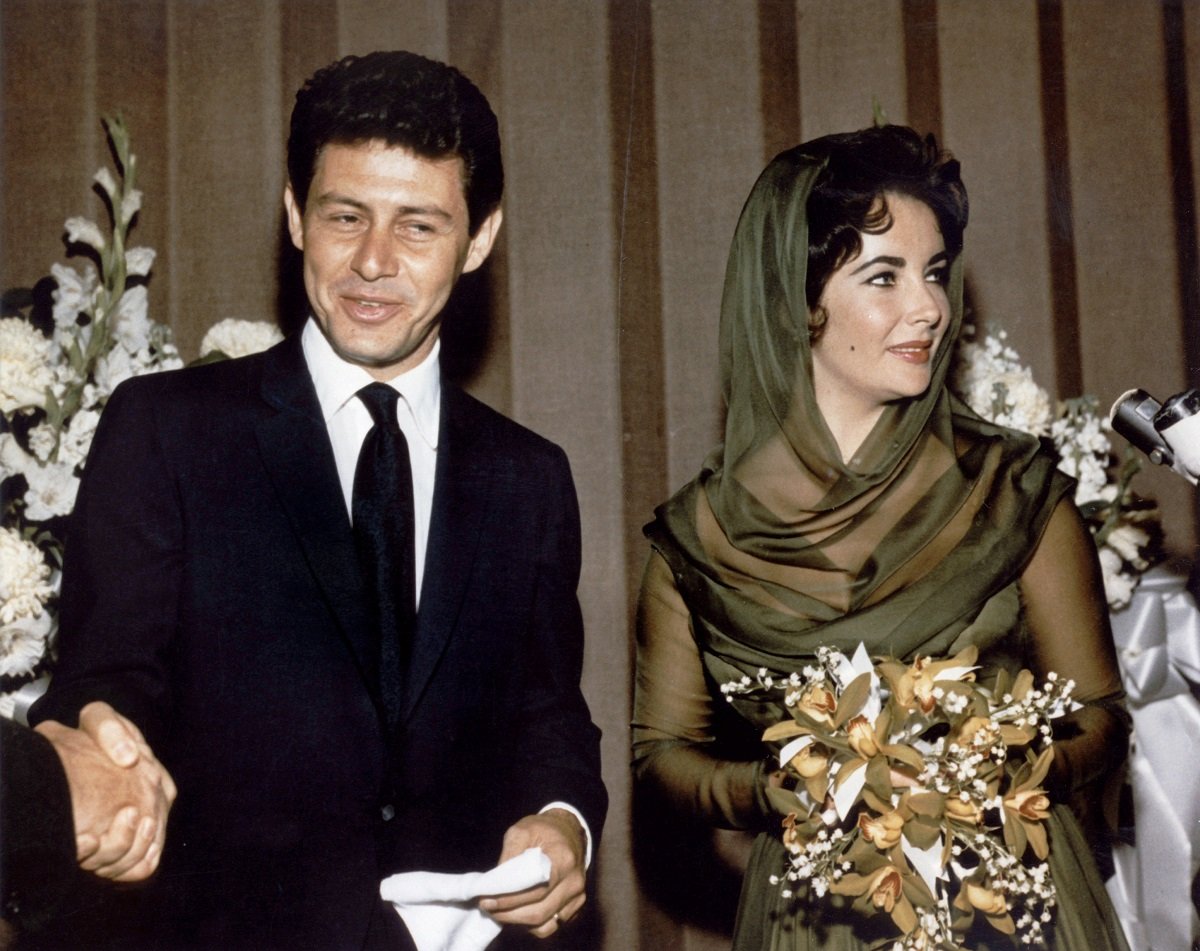 The scandal in question came via Fisher's relationship with Elizabeth Taylor. After her third husband, Mike Todd (for whom Fisher's son was named), died in a plane crash in 1958, Taylor and Fisher began an affair. They were married in 1959 after Fisher's divorce, and they divorced themselves in 1964.
In the years after their split, Taylor confessed that she married Fisher in grief. "A few years before Elizabeth died, we were on the phone, and I asked her, 'Did you love my father?'" Carrie wrote. "After the smallest of pauses, she said, 'We kept Mike Todd alive.'"
Connie Stevens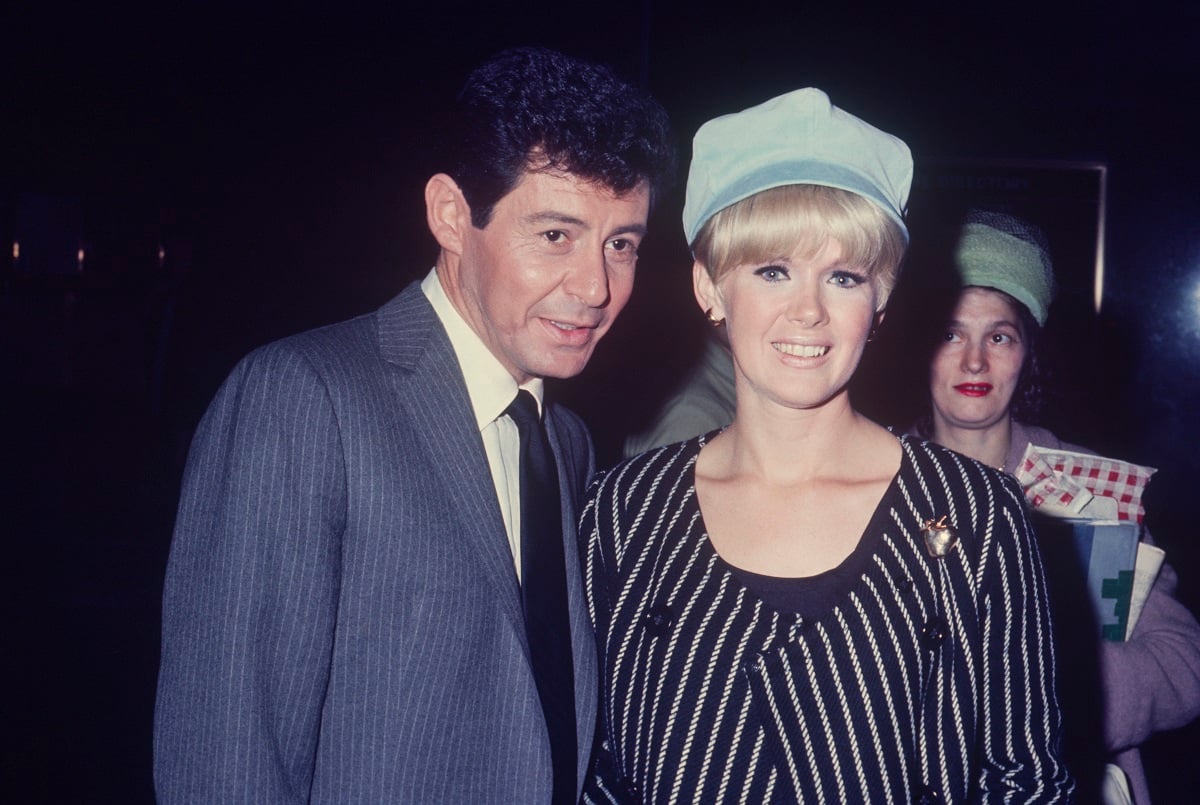 Fisher then began a relationship with Connie Stevens. Stevens was also a performer, known for films such as Rock-A-Bye Baby and the TV series Hawaiian Eye. Before Fisher, she dated Elvis Presley and Glenn Ford. She and actor James Stacy divorced in 1966.
Stevens and Fisher married in 1967. That same year, their first child, actor Joely Fisher was born. Their second child, Tricia Leigh Fisher, was born in 1968. Fisher and Stevens subsequently divorced in 1969.
Terry Richard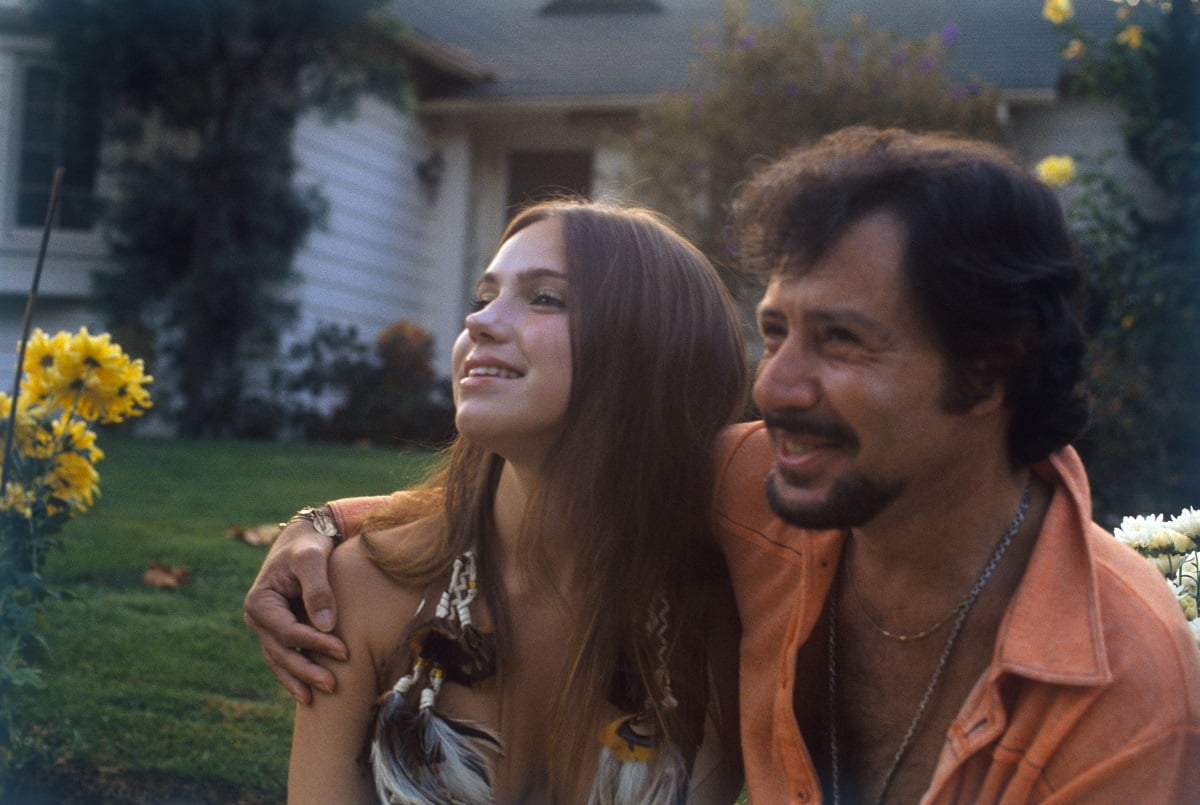 Fisher's shortest and least popularized marriage was to Terry Richard. He married the young Louisiana beauty queen in October 1975. Richard was just a few years older than Carrie. Fisher and Richard's marriage ended in 1976 after only a few months together.
Betty Lin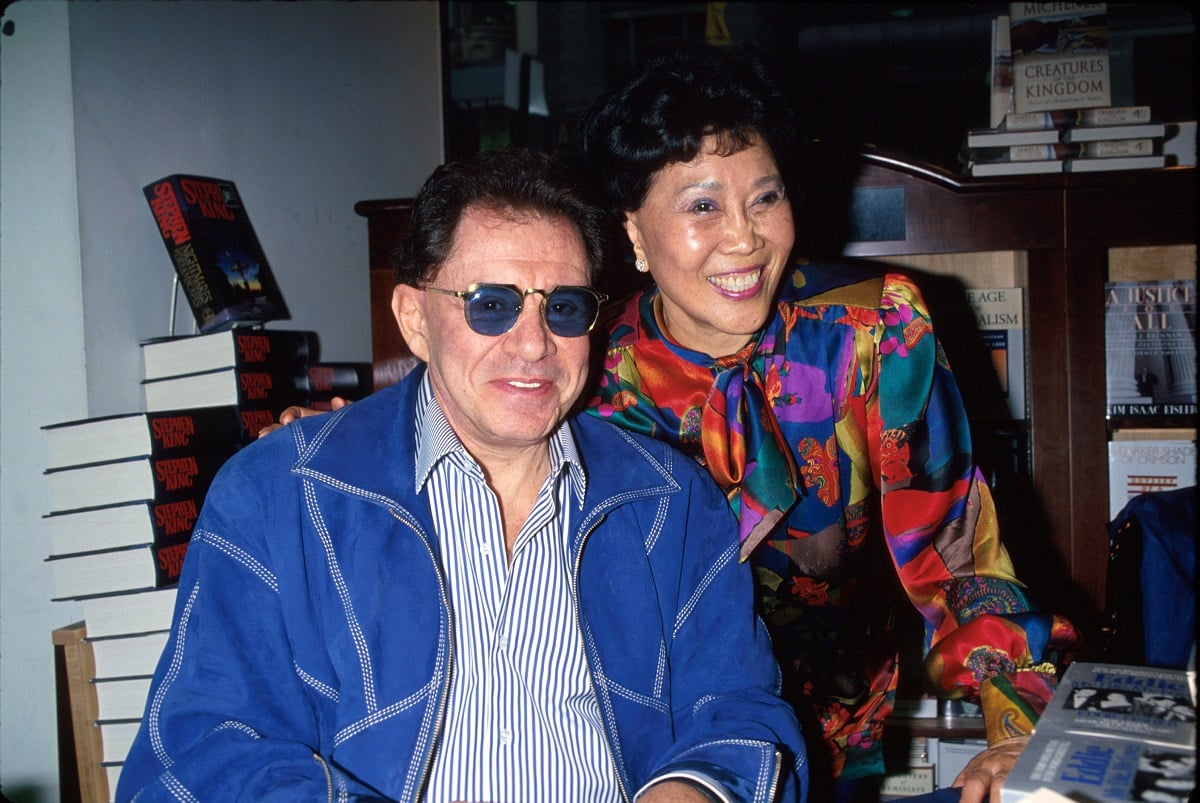 Lastly, Fisher's fifth and final marriage was also his longest. He married Betty Lin in 1993. According to Carrie, Lin was "a lovely, wealthy Asian woman" who was "very much a family person." "It was in large part due to her that I began to see my father more regularly," Carrie wrote.
Lin and Fisher were married for about eight years until she died in 2001. After this, Carrie and her dad grew even closer when she stepped in to "parent him." "It turned out that the best way to have a loving, reliable familial bond with my dad for me to give him everything I'd ever wanted from him," she wrote. Fisher died in 2010.