How Many of the 'Unsolved Mysteries' Were Solved?
Unsolved Mysteries is back with more true crime, missing persons, murders, fraud, and amnesia cases for viewers to help solve. Netflix dropped the first six episodes of the rebooted series on July 1, 2020, and tips are already coming in. Fans want to know how many of the original mysteries were solved with viewer help?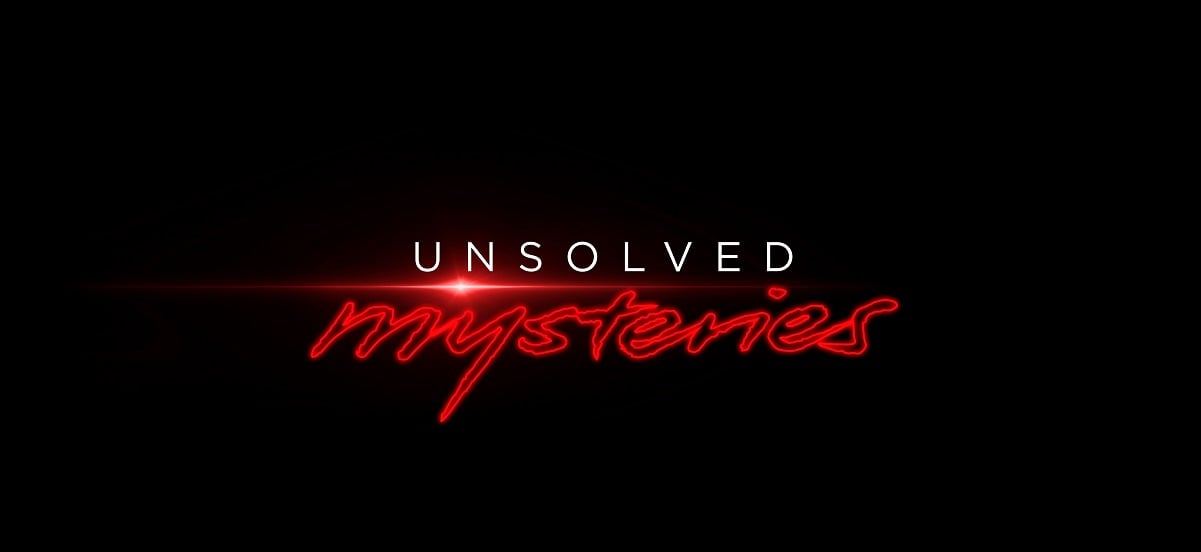 What's different about 'Unsolved Mysteries' on Netflix compared to the original series?
When 'Unsolved Mysteries' premiered on Netflix, viewers remembered the intro music right away. However, missing from the true crime documentary series was the host, Robert Stack. He died on May 14, 2003, and Executive Producer Terry Dunn Meurer felt there wasn't anyone worthy enough to fill his shoes. 
In addition to the lack of a host, fans also noticed that there are hardly any reenactments. Although the scenes were often cheesy, fans miss seeing the crime play out with actors. In the new series, there are more news reports instead. An occasional reenactment will feature actors but no dialogue.
The Netflix reboot also only focuses on one mystery per episode instead of packing four into one installment. In this way, the show can focus more on each crime. After each episode, viewers are asked to go to unsolved.com with tips they might have to help solve the case. However, many fans miss Stack's iconic line, "Perhaps you may be able to help solve a mystery."
How many of the original 'Unsolved Mysteries' were solved with viewer help?
Unsolved Mysteries ran for nine seasons on NBC, and featured 292 episodes in that ten-year run. With four cases per episode, the show detailed over 1300 mysteries. 
Half of the cases featuring wanted fugitives were solved with viewer help. Over 100 families were reunited with lost loved ones due to the tipline. Seven innocent people convicted of crimes were exonerated and released. The series helped find missing persons, missing heirs, and solve amnesia cases. 
According to unsolved.com, viewers' tips helped solve over 260 mysterious cases. In one instance, over 1000 viewer tips came rolling in for one case. An arsonist left behind a tape of a burning house, and when it aired on Unsolved Mysteries, the authorities found the two minors that started the fire.
Will Netflix's 'Unsolved Mysteries' reboot help solve cases as well? 
Within the first 24 hours of Unsolved Mysteries dropping on Netflix, over 20 credible tips came through regarding the first six cases.
"We have received tips," Meurer told USA TODAY on July 2, 2020. "We pass them on to the appropriate authorities. It's only been 24 hours. We're hoping there's a lot of people who still haven't watched, and maybe this weekend they'll sit down and binge the episodes, and we'll get more leads."
The showrunners and authorities are all hoping that viewers at home will help solve cases like the earlier seasons of the show did.