How Meghan Markle Hid Her Baby Bump From the Public Before Announcing Her Second Pregnancy
In case you haven't heard: Megan, Duchess of Sussex is pregnant and expecting baby no. 2 with Prince Harry!
On Feb. 14, the couple released a black-and-white photo of themselves sitting under a tree, with Prince Harry resting his hand on the Duchess of Sussex's head as she lay in his lap cradling her baby bump. While it's unknown when the royal baby is due, the photo shows a well-developed bump, which means Meghan is pretty far into her second pregnancy.
So, we wonder: How did the Duke and Duchess of Sussex manage to hide this news from the public until now? Here's everything we know so far.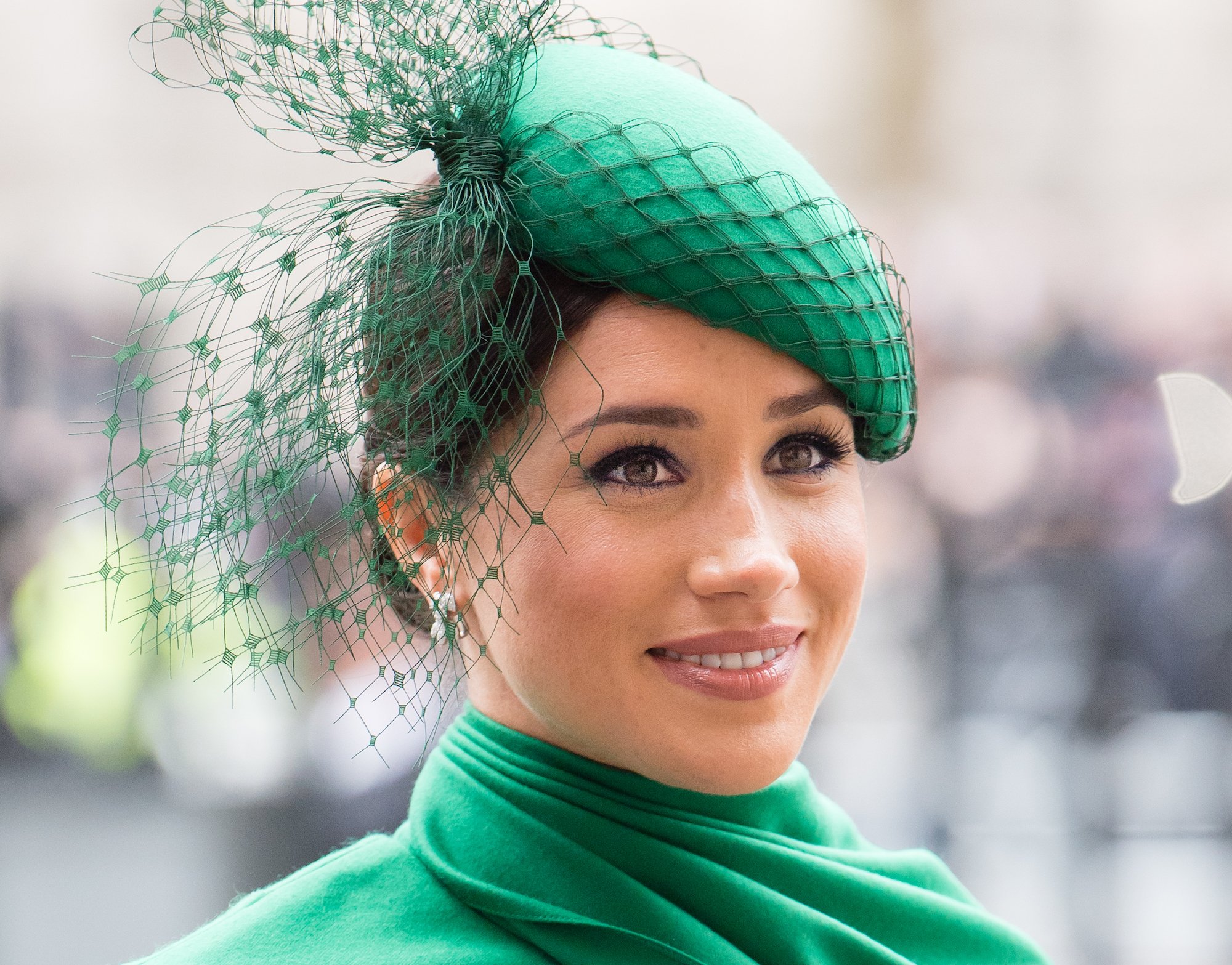 Meghan Markle's second pregnancy comes a few months after she revealed she suffered a miscarriage
News of Meghan and Prince Harry's second pregnancy comes nearly three months after she published a personal essay for The New York Times in which she revealed she suffered a miscarriage last July.
"I felt the clamminess of his palm and kissed his knuckles," she said, "Wet from both our tears, staring at the cold white walls, my eyes glazed over. I tried to imagine how we'd heal."
The announcement also comes less than two years after the duo welcomed their 21-month-old son Archie Harrison.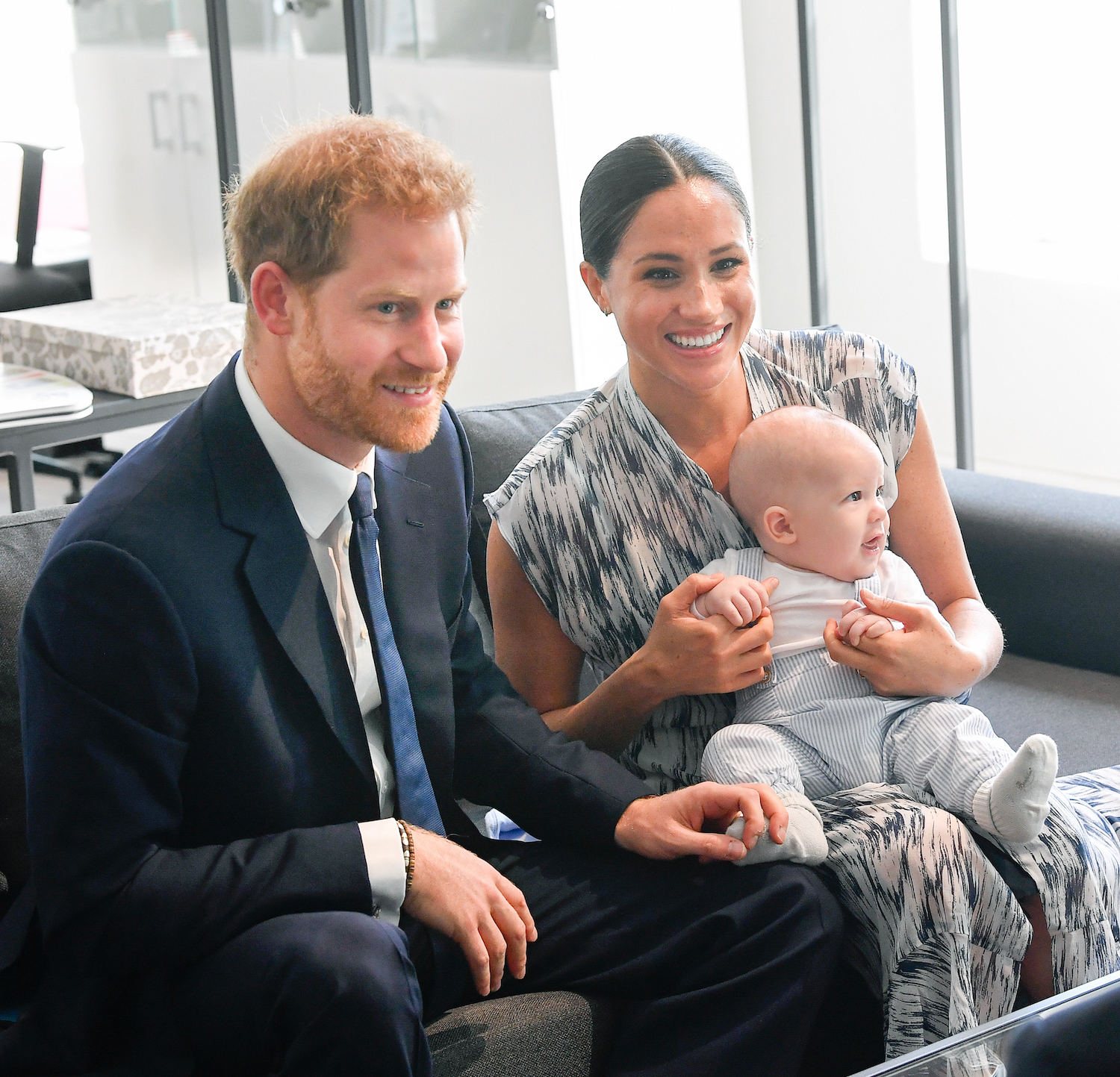 As fans may recall, Meghan and Harry kept a lot of information surrounding their first pregnancy and birth plan private.
"Their Royal Highnesses have taken a personal decision to keep the plans around the arrival of their baby private," a statement from the Palace read at the time, per E! News. "The Duke and Duchess look forward to sharing the exciting news with everyone once they have had an opportunity to celebrate privately as a new family." 
Now, it's looking like they're doing the same thing this time around, as the couple has already managed to keep much of their second pregnancy hidden from the public eye.
How Meghan Markle expertly hid her pregnancy from the public
After Meghan and Prince Harry's second pregnancy was announced, media outlets did a little digging and found out how the couple was able to keep this major news on the down-low until now.
One way they did this was by avoiding the spotlight, which hasn't been hard given that there have been fewer public engagements this year due to the ongoing coronavirus pandemic.
But even while participating in video calls or volunteering in a socially distanced way, Meghan has been very careful not to show her growing baby bump.
In late December, the Duchess of Sussex was spotted out on the town with Prince Harry wearing a long black sweater and dark-colored J. Crew coat. While it's unclear how far along she was in her pregnancy then, it's likely Meghan purposely wore the baggy outfit to conceal her growing bump.
Earlier this month, the royal couple made a virtual cameo in a Get Lit poetry class on Zoom, during which Meghan's face was the only part of her body on display.
Meghan Markle and Prince Harry want to have a normal family life
Since stepping down from their roles as senior royals, Prince Harry and Meghan have prioritized their decision to build a normal family life.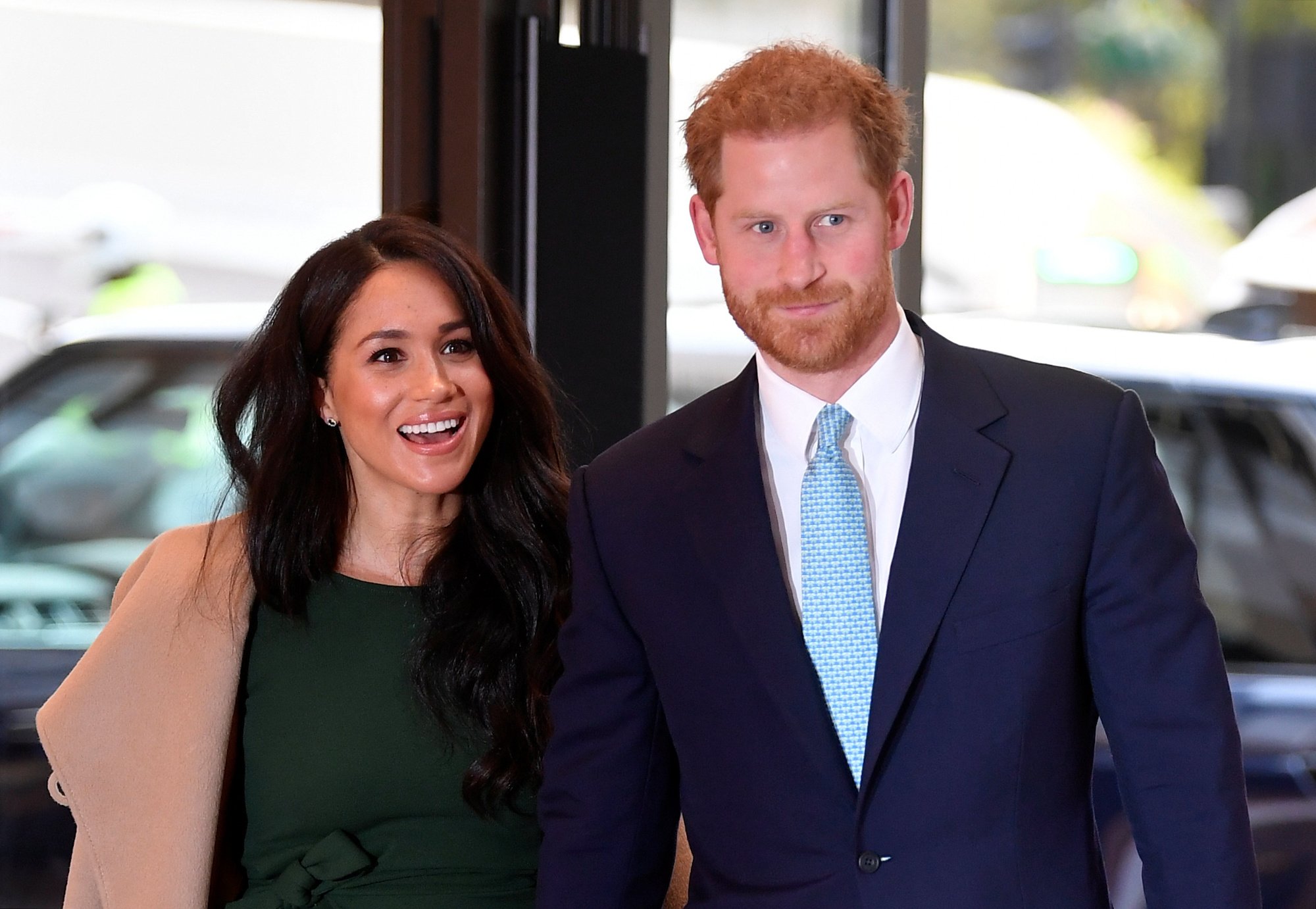 One way they've been doing this is by keeping a low profile at home with the son Archie, which is all they've ever wanted.
With their public roles and current residence in Los Angeles, Meghan and Prince Harry still face privacy issues today, which is likely why they initially kept the news of their second pregnancy to themselves.
But even with fans now in the know on this exciting news, there's a good chance the Duke and Duchess of Sussex will continue to maintain their privacy moving forward — especially since they're notorious for keeping their personal lives out of the spotlight.