How Meghan Markle's Acting Career Is Predicted to Change After Royal Exit
Before becoming the Duchess of Sussex, Meghan Markle was known best for her role as Rachel Zane in Suits. Now that she and Prince Harry have made their departure from the royal family, will Markle dive back into acting? Experts are thinking she just might, but her career will look a little different.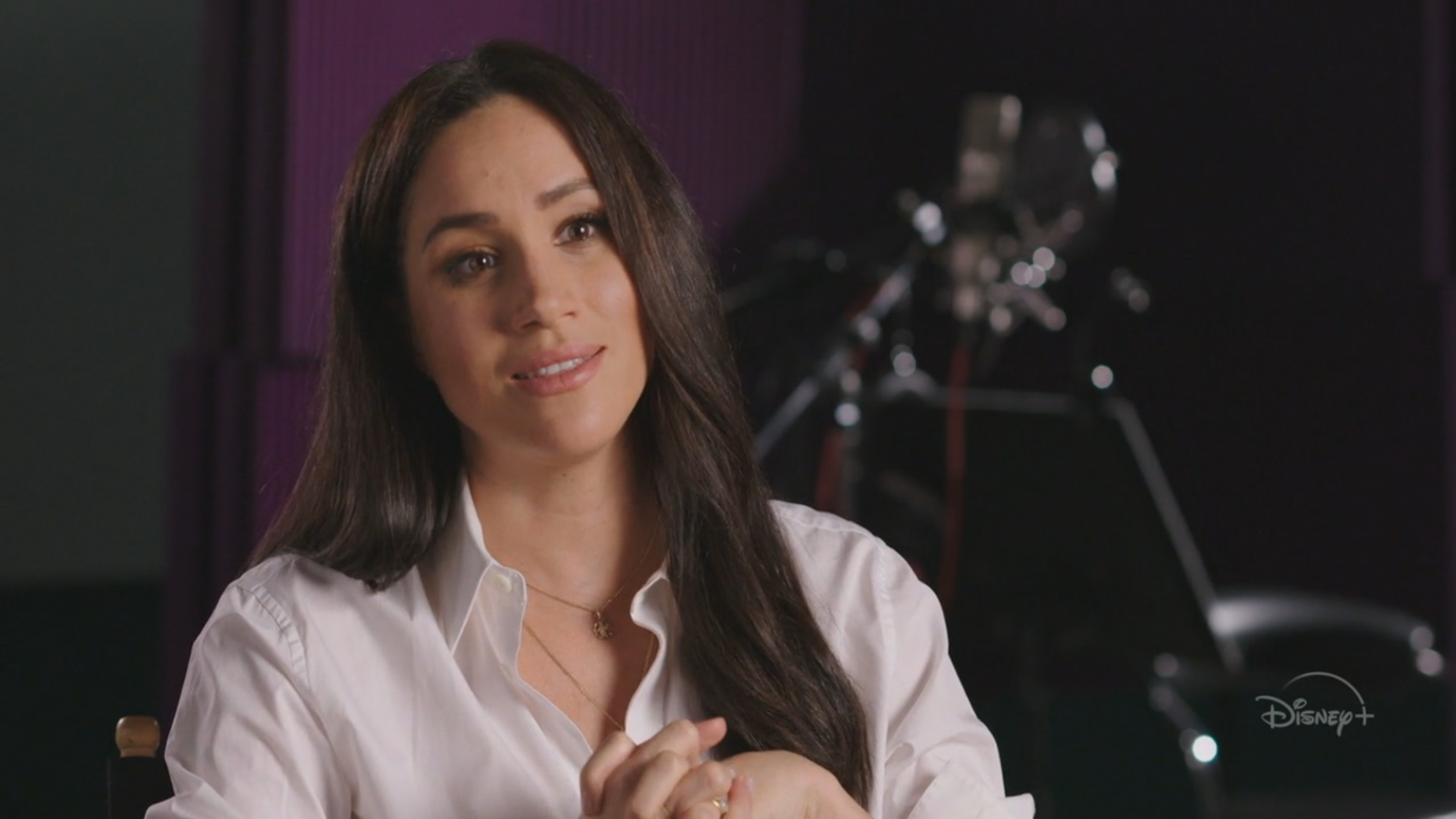 Meghan Markle could have a successful voice-over career
Just because Meghan and Harry have said goodbye to their royal duties doesn't mean the former Suits actor has an abundance of time on her hands. Casting director and head of Disney's animation casting Jen Rudin says voice-over acting could make sense for Markle.
"Voice acting is a very different market, and right now during the pandemic it's very lucrative because we can do it from home with our microphones," Rudin told Insider.
"It allows so much flexibility. You don't have to go to the movie set for six weeks, you don't have to be on set all day waiting for them to get ready to film your scene," she continued.
If Markle does choose to focus on voice-over work, she wouldn't be the first royal to go that route. The Duchess of York starred in an animated short called The Cat That Looked Like The King, which was originally released along with the Mary Poppins DVD in 2004.
Meghan Markle will probably only work on projects that align with Archewell
After becoming a duchess, Markle will probably be a lot more mindful of the acting projects she agrees to do. She and Prince Harry are largely focused on their foundation, Archewell, which will probably be at the top of Markle's mind if and when she gets involved in the industry again.
"I don't see Meghan jumping back into the same acting roles she had before joining the royal family," royal commentator Carly Ledbetter told Insider.
"I picture her securing an overall deal with Netflix, like the Obamas, or perhaps a first-look agreement with Apple TV Plus, as Prince Harry already has a series in the works there with Oprah," she continued.
Brand expert Kubi Springer told the publication that she thinks Markle might follow the lead of such artists as Beyoncé and Rihanna.
"She can follow a long line of celebrities such a Beyoncé and Rihanna who have used their art to produce and direct movies and TV content that propels their brand messages," she said.
"Rihanna focusing on female body stereotypes with her 'Savage X Fenty Show' filmed for Amazon Prime and Beyoncé in her upcoming 'Black Is King' Disney movie addressing black culture and identity. If Meghan did this, she would take hold of the creative narrative and carve out groundbreaking messages that reinforce her brand to new heights," she continued.