How Megxit Will Change Kate Middleton's Relationship With the Public Forever
Prince Harry and Meghan, Duchess of Sussex rocked the monarchy in early January when they announced that they were stepping down from their roles as senior royals.
Their decision meant that some other royals including Prince William and Catherine, Duchess of Cambridge would have to take on more duties in the Sussexes' absence. And the tension between the couples the last time they were seen together didn't go unnoticed by royal watchers all over the world.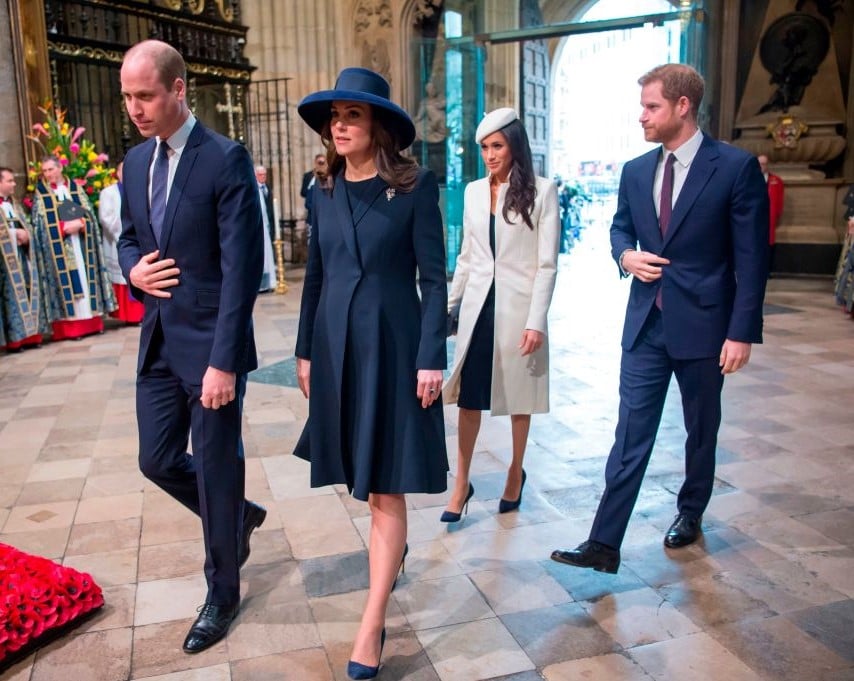 After the Duke and Duchess of Sussex initially announced their news, Queen Elizabeth II, held a royal summit with Harry, William, and Prince Charles.
Following that meeting, the queen released a statement that read, "Today my family had very constructive discussions on the future of my grandson and his family. My family and I are entirely supportive of Harry and Meghan's desire to create a new life as a young family. Although we would have preferred them to remain full-time working members of the royal family, we respect and understand their wish to live a more independent life as a family while remaining a valued part of my family."
But their exit changed so much so fast especially for Kate who may feel the impact of Megxit more than anyone.
Kate didn't take Megxit well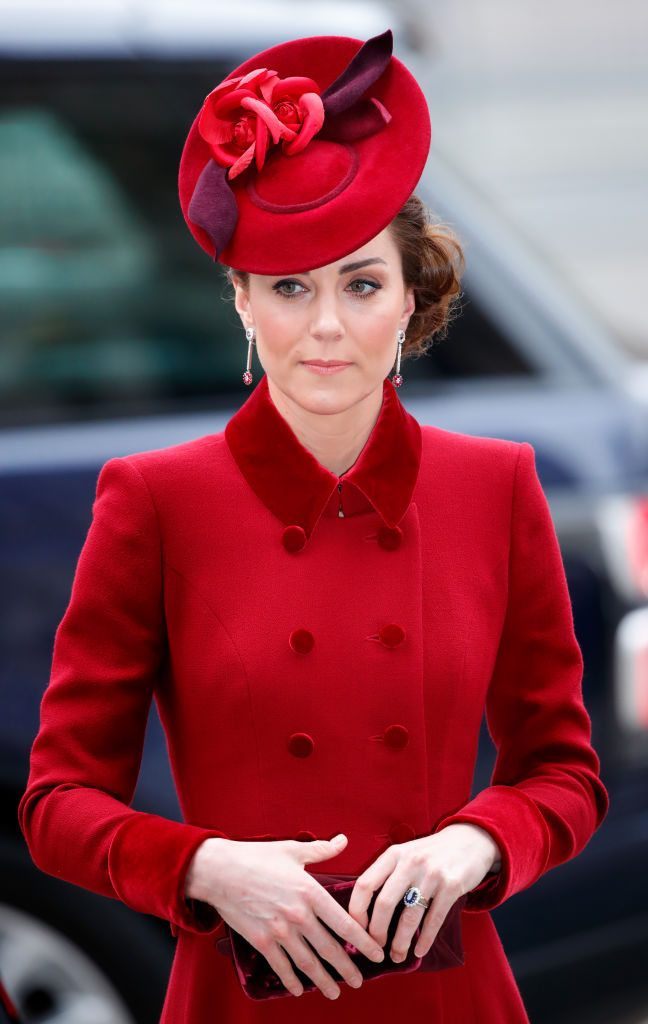 It's no secret that Kate and her brother-in-law used to be very close. Harry even called her "the big sister he never had." There have been several reports that Kate really misses their bond and has taken his exit badly.
"She wishes she could speak to Harry. She misses him and fears she'll never be close to him again," an insider told US Weekly.
"To be honest I think Kate has taken it all badly," Vanity Fair correspondent Katie Nicholl opined. "She, Harry, and William were once such a happy trio, she thinks what has happened is all very sad."
The Duchess of Cambridge could become the face of the monarchy
With Meghan and Harry out of the royal fold, Kate will be watched more closely than ever before and could even be seen as the face of the monarchy going forward.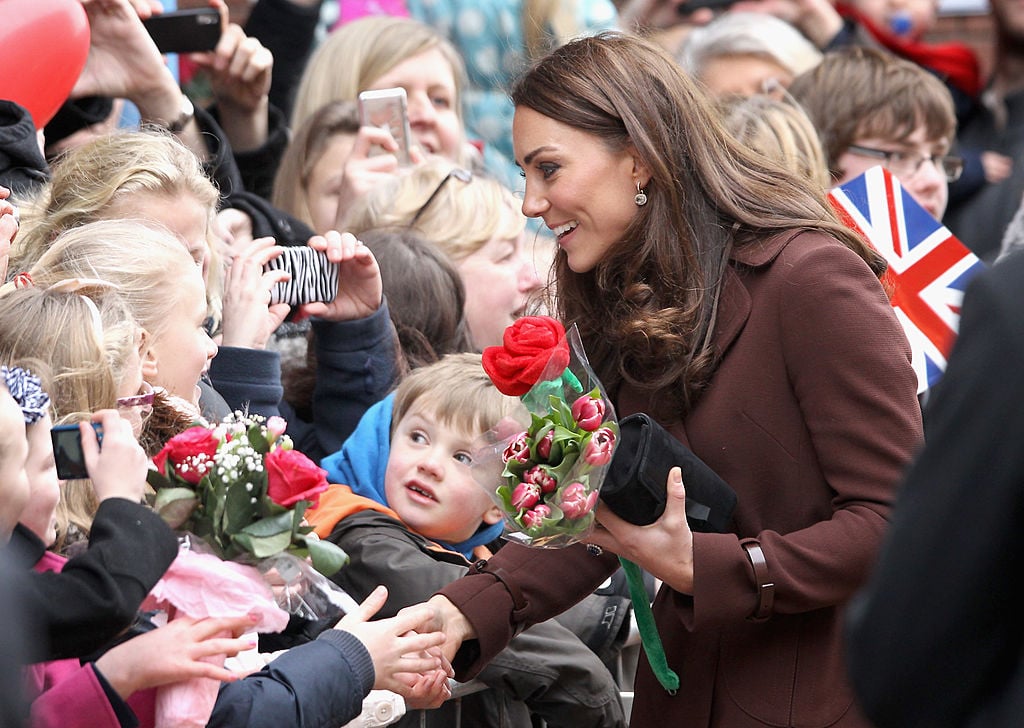 Royal author Leslie Carroll spoke to Fox News and said that "Kate is the one who will have to represent the face of Britain's future on a more regular basis and balance an increasingly challenging schedule of royal duties while being a hands-on mother of young children."
As she and William make more appearances and attend more royal engagements in order to pick up the slack over time, her relationship with the public will be key. Body language expert Judi James told The Express she has noticed that Kate has already "taken a different approach to her role in the public eye."
James noted that the Duchess of Cambridge seems like she's trying to be the "fun" one in the family now that Prince Harry is no longer around because the public still craves a royal with that type of personality.
James added that could also be so Kate and her husband aren't viewed as "stuffy royals."
Read more: Meghan Markle Always Thought Kate Middleton Was 'Uptight,' Duchess of Sussex's Friend Claims