How Melissa Gilbert Learned Michael Landon and Lynn Noe Were Splitting Up—'Auntie Lynn Had Thrown a Bottle of Vodka at Mike's Head'
As soon as Melissa Gilbert stepped into the role of Laura Ingalls on Little House on the Prairie, she thought of Michael Landon as a father figure. Immediately, she became close with his whole family. She thought of his then-wife, Lynn Noe, as her aunt, and spent almost every weekend with Landon's children, Leslie and Mike Jr. (who she even dated for a time). When Landon and Noe split because the Charles Ingalls actor was having an affair, Gilbert "was put in a horribly uncomfortable position."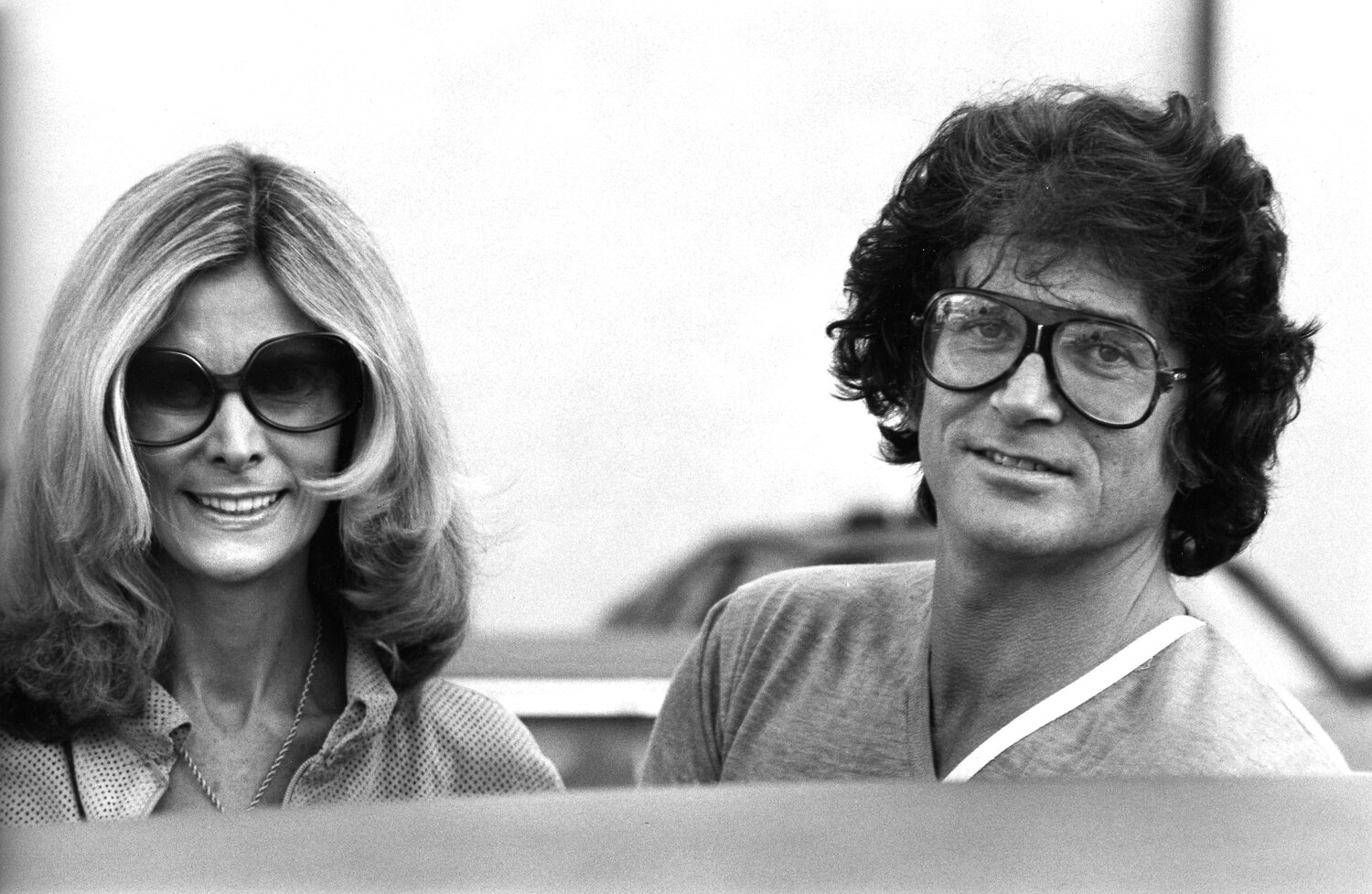 How Melissa Gilbert found out Michael Landon and Lynn Noe were separating
Well before Gilbert's mother broke the news to her that "Auntie Lynn and Mike are separating," the Laura actor had suspicions that her director and on-screen father was having an extramarital relationship with a stand-in. But when she mentioned it to her mother, she told her she was being "crazy."
But then Gilbert's mother sat her down and told her: "Mike is seeing someone else."
"I think she said Auntie Lynn had thrown a bottle of vodka at Mike's head," Gilbert wrote in her memoir, Prairie Tale.
Melissa Gilbert was told to choose sides in Michael Landon and Lynn Noe's split
Gilbert's mother also made it clear that she had to "be supportive of Auntie Lynn, as well as Leslie, Mike Jr., and their little ones, Shawna and Christopher, because they were going through hard times and it was going to get even harder."
Gilbert was, of course, concerned for her friends, "who were like a second family." But she didn't know how to talk to them.
"I had never been talked to about feelings, so how could I begin to discuss my friends' feelings with them?" she wrote.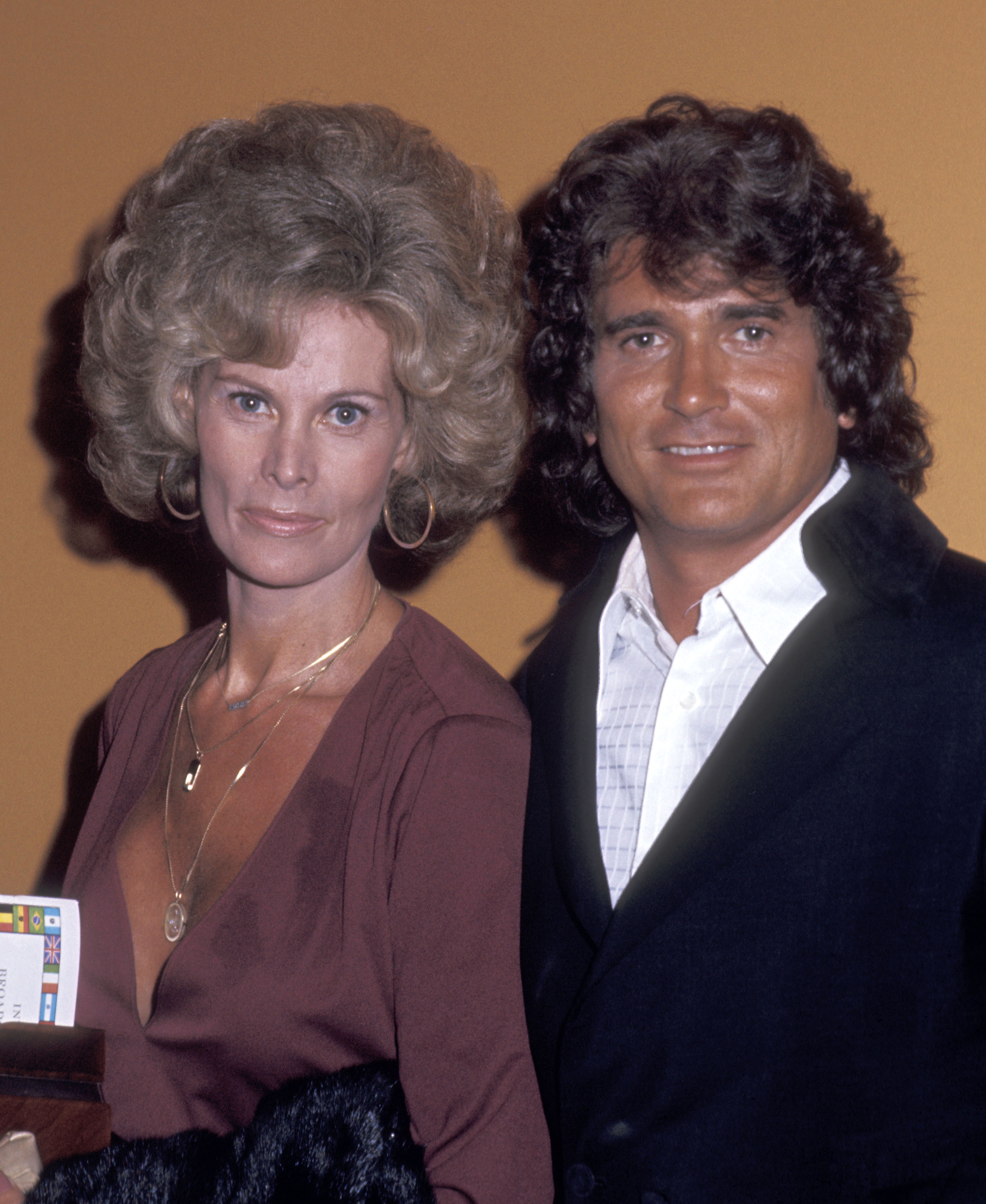 Additionally, Gilbert felt like she couldn't actually take sides. She worked with Landon every day.
"The split also rocked my world, which was dominated by Mike," she wrote. "At a certain point, I thought, Hey, wait a minute. I can't take sides, yet he's done something that's turned my world into angry, opposing sides. I was put in a horribly uncomfortable position."
During the separation, Noe leaned on Gilbert's mother for support. They'd become close through the years.
"At home, the phone didn't stop ringing," wrote Gilbert. "My mother talked nonstop to Auntie Lynn. Hard as the news was to believe, it was really happening. It was like the Titanic hitting an iceberg."
Michael Landon wasn't Charles Ingalls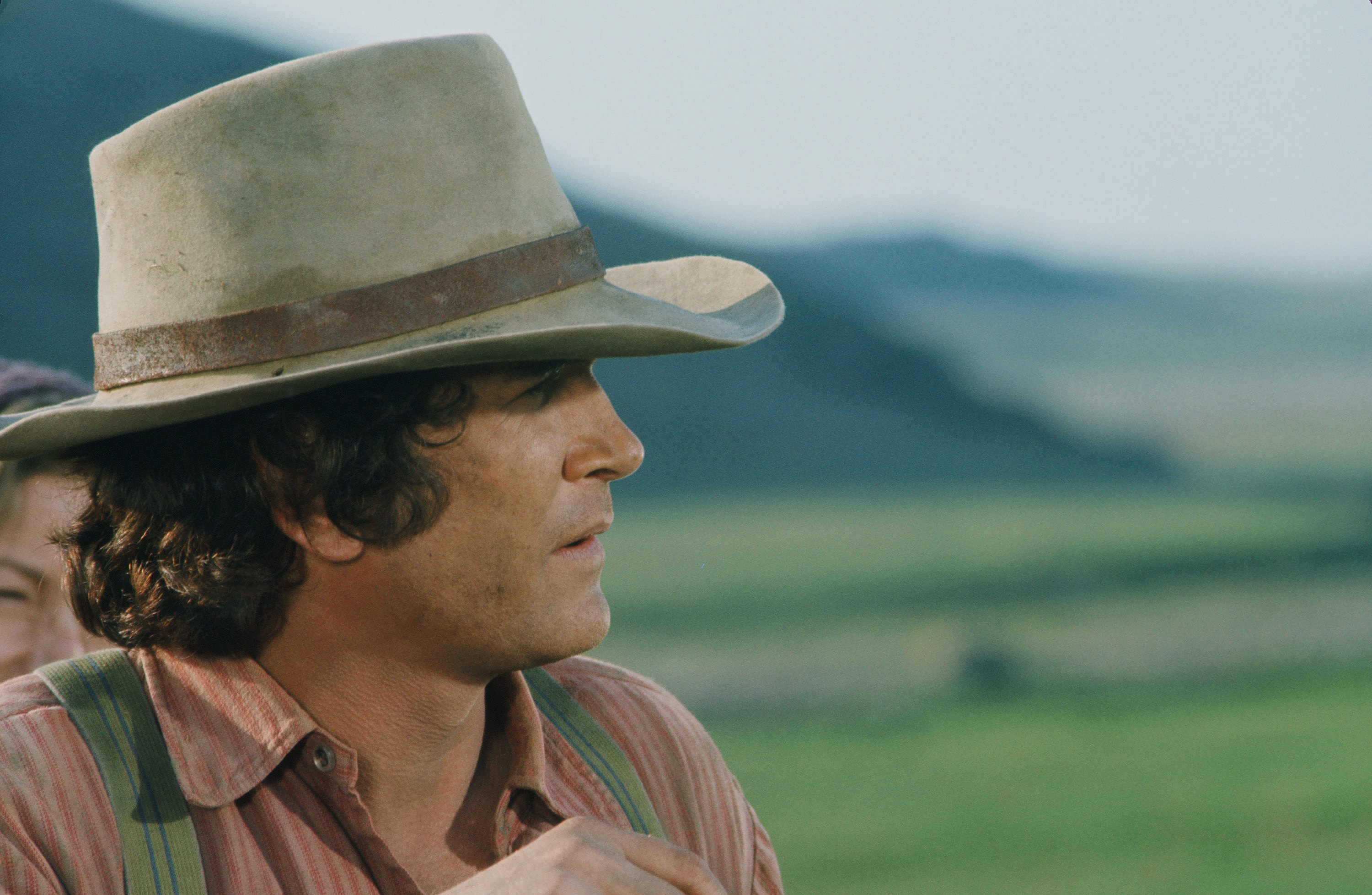 Though Charles Ingalls was just a part Landon played on TV, much of the Little House on the Prairie audience believed Landon had the same moral principles as the deeply beloved "Pa."
"In public Mike was seen as a pillar of morality and family values, a real-life incarnation of Charles Ingalls, not someone who would leave his wife for a younger woman," wrote Gilbert. "The public believed it. So did close friends like my mother."
But Landon wasn't Charles, and he had to remind Little House fans of that.