How Michael Imperioli Handled 'Sopranos' Scenes When Christopher Was on Drugs
On 'The Sopranos,' Michael Imperioli had to play Christopher on drugs on several occasions. Here's how Imperioli made the intoxication believable.
For actors hoping to showcase their range, The Sopranos offered a great opportunity. Just look at the main characters' psychological profiles. At the top of the cast, James Gandolfini (Tony Soprano) got to portray a character prone to depression, violent mood swings, and panic attacks.
That was plenty for Gandolfini to sink his teeth into, and by most estimations he rose to the occasion. He wasn't alone. Tony's mother Livia (Nancy Marchand) wrote the book on personality disorders before descending into (possibly faked) dementia.
But Sopranos creator David Chase could give actors an opportunity in any circumstance. Edie Falco fondly recalled the scenes Chase wrote for her with little-to-no dialogue. For an actor used to standard series TV, Falco considered such scenes a true gift.
Michael Imperioli, who played Christopher Moltisanti, also got plenty from Chase to work with. That included countless scenes in which Christopher was supposed to be high on hard drugs. On the Talking Sopranos podcast, Imperioli explained how he approached those tricky scenes.
Michael Imperioli said he 'never drank or got high' to play Christopher on hard drugs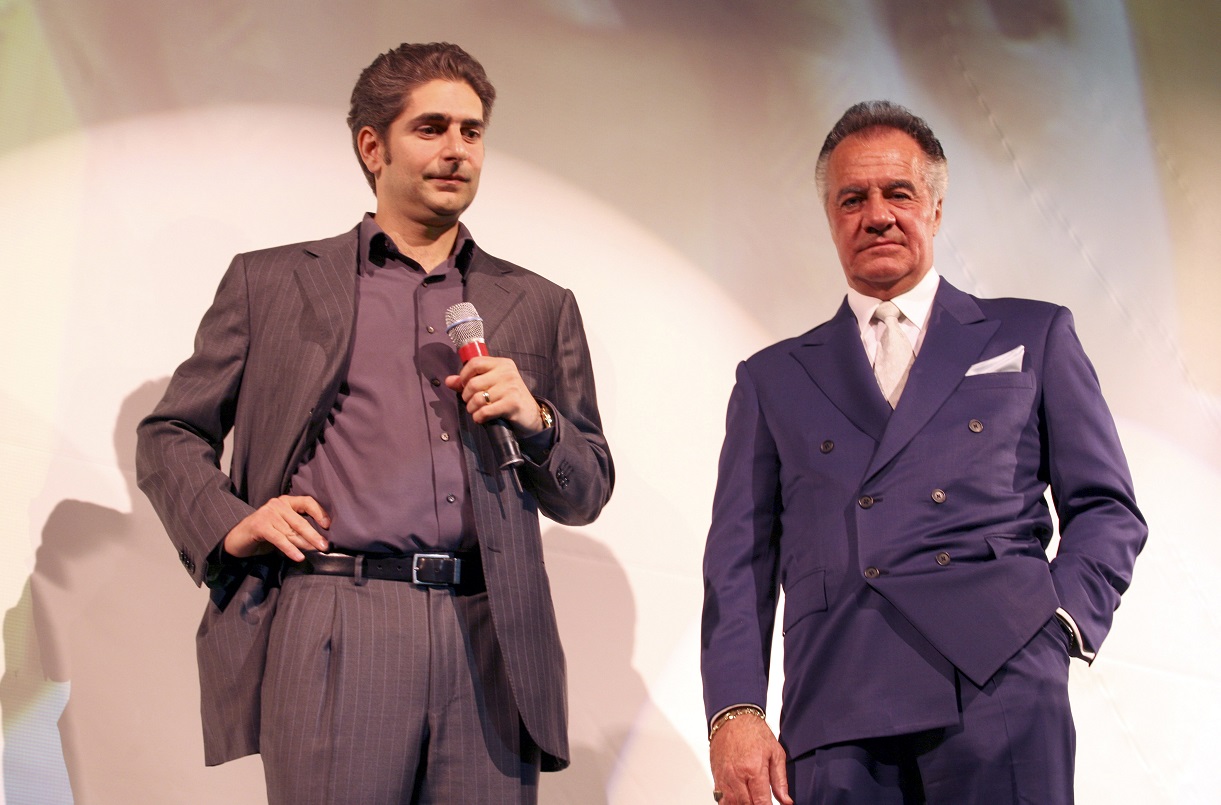 On the June 29 edition of Talking Sopranos, Imperioli fielded a question from a fan at the end of the show. And the listener wanted to know if he ever drank or smoked anything prior to playing Christopher in a junkie spell "for added realism."
Imperioli said he never tried that approach while playing Christopher. "No, I never, ever drank or got high before scenes like this to create the effect of heroin," he said. And as he continued answering the question you got an idea of how the Emmy winner tackled his work.
"It was a lot of fun to play," Imperioli said. "I did a lot of research about the effects [of heroin] and I've seen the effects in the real world — both among people I know and other areas of life." And Imperioli thought losing control of your faculties would work against an actor in these situations.
Imperioli said actors need to be in total control for such scenes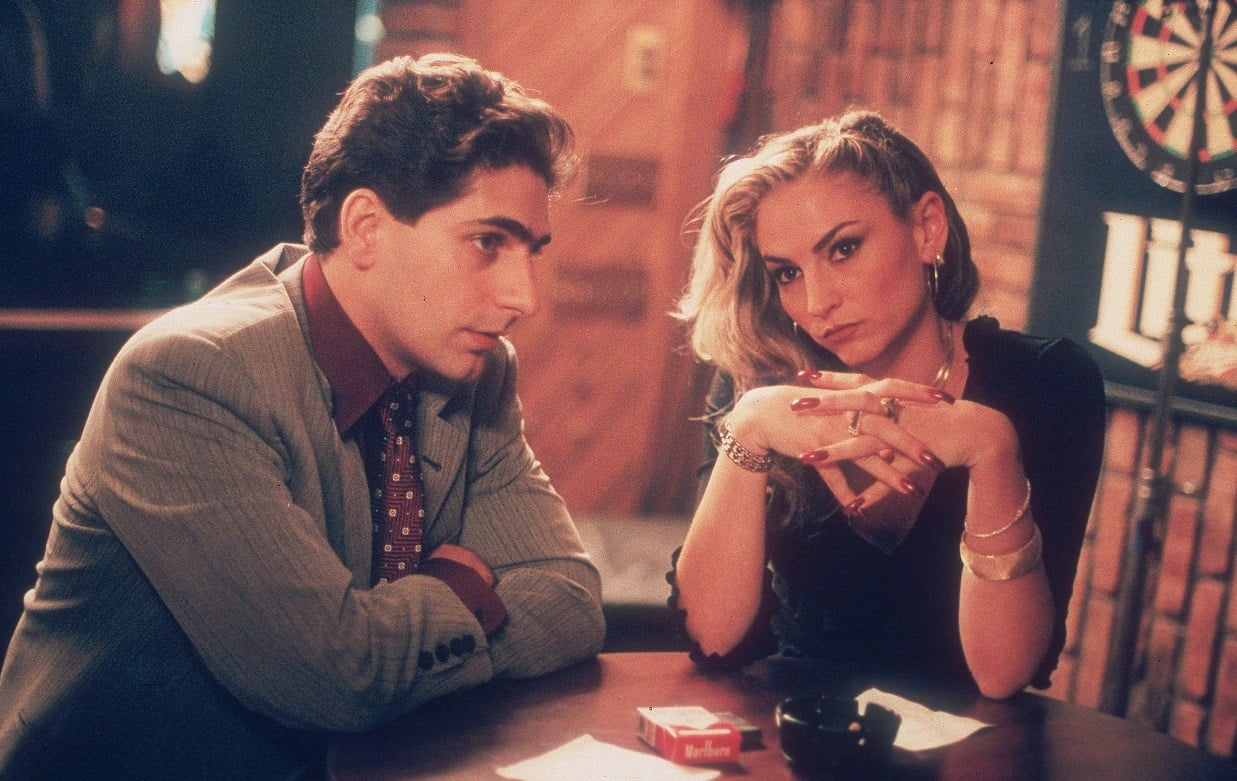 As he pondered the thought of playing a character on drugs without being sober, Imperioli saw a number of drawbacks. "You need even more control over yourself to act because it's a very specific physicality and mental state," he said. "So you have to be almost more sober to really portray it properly."
Of course, that didn't account for the realities of shooting a production like The Sopranos. Prior to running the scene, a problem with lighting or some other issue could cause delays, which would be terrible for an intoxicated actor on set. Then there was the chance a drunk actor could continue forgetting lines.
"The idea you really get drunk before the scene … you might shoot this scene four or five hours, who the hell knows," Imperioli said. "You have to have your wits about you to shoot stuff. So I'd never use some kind of mind-altering thing to play an altered mind."