How 'Modern Family' Would Have Ended If It Ended In Season 10
'Modern Family' executive producer Steven Levitan reveals the ending they had for the show had it ended in season 10 before they made the final 11th season.
For 11 seasons, the Modern Family became a real TV family. The actors became the Dunphy-Pritchetts but also the viewers watching them welcomed them into their homes. Really, the 11th season is a gift because there was serious talk about ending the show in season 10.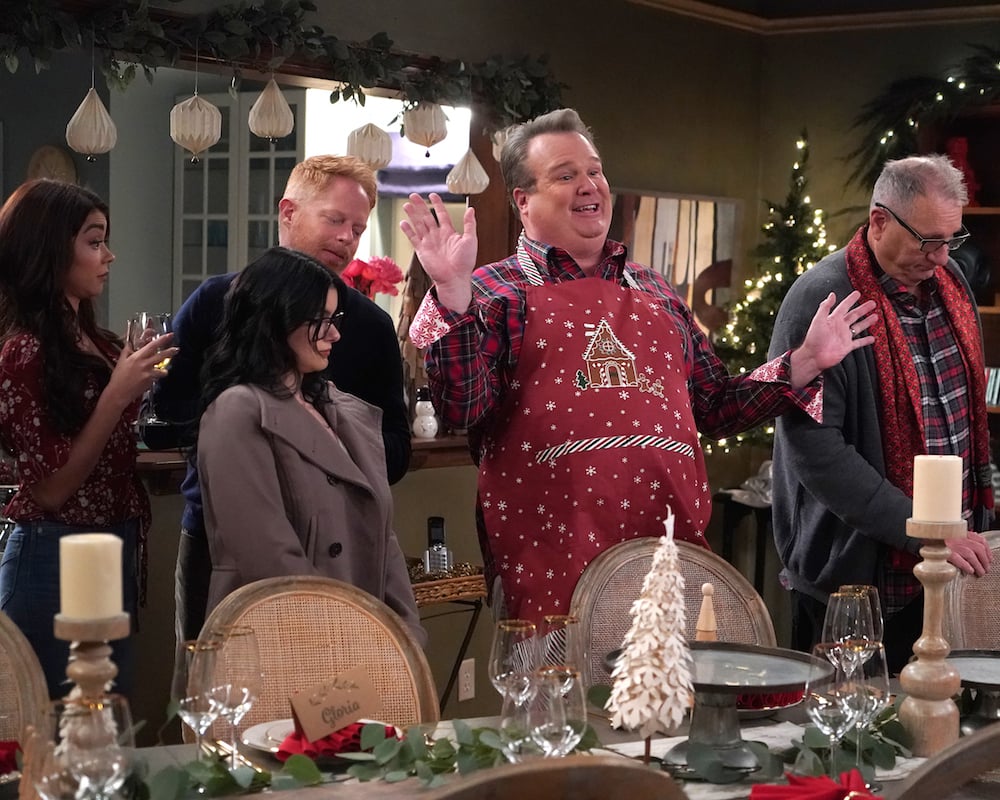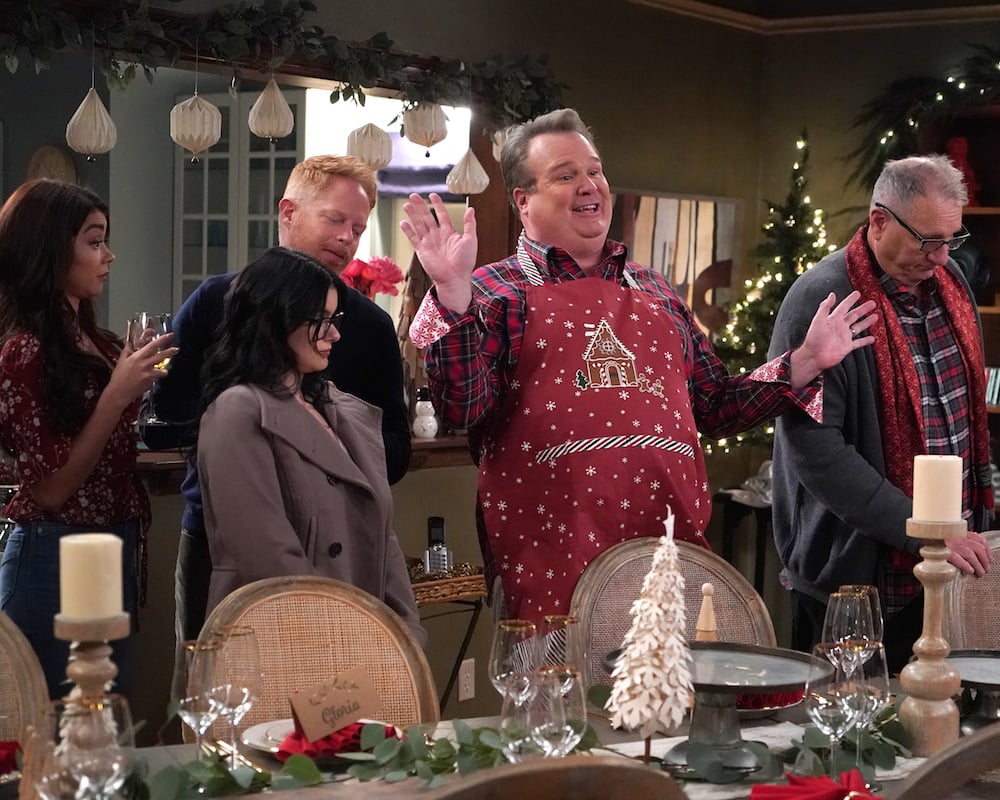 Modern Family executive producer Steven Levitan was on a panel with his cast for the Television Critics Association where he revealed the plan to wrap up the show in season 10. Modern Family airs Wednesdays at 9 p.m. on ABC.
Even season 10 seemed like a pipe dream when 'Modern Family' began
Back in 2009, Steven Levitan was just hoping to get a second season. Developing Modern Family he was worried "that it would just not work, that it would be that it would fall flat, that for whatever reason, why we thought this was so funny, the world wouldn't think it's so funny."
Levitan's worries proved unfounded as Modern Family was an instant hit and continued to be.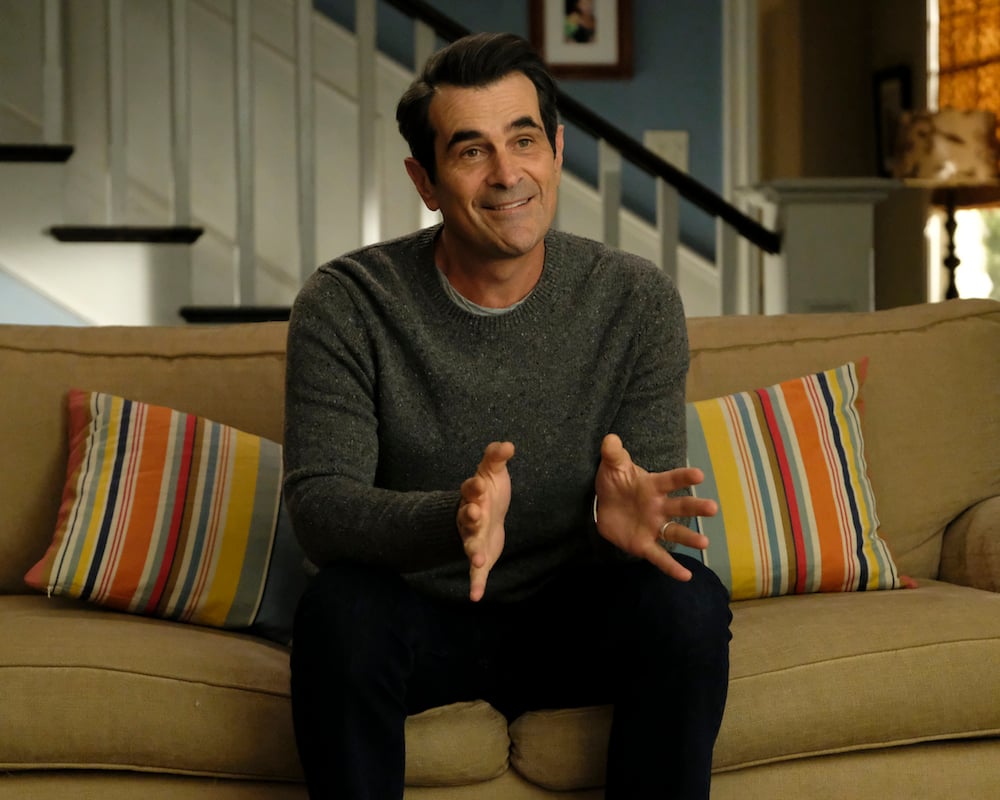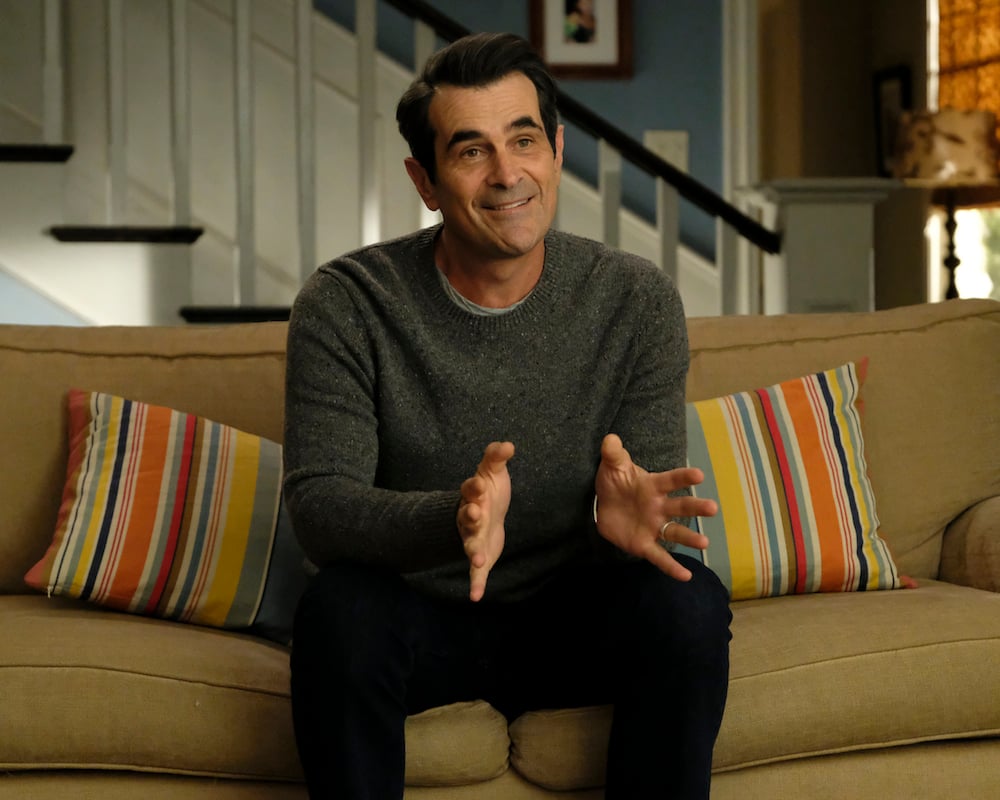 "You just don't know. Even when you can look back five, 10 years later and you can go, 'Maybe that wasn't so good,' at the time, you think it's great. I remember we were shooting the scene in the pilot at The Lion King, and it was done at a real house. We were in the backyard, and it was a tight backyard. I remember watching that whole sequence, and turning to [EP] Chris Lloyd and saying, 'I think this is pretty good. Like, I really do. I think this is good. But, man, you don't know. You just don't know."

Steven Levitan, Modern Family TCA panel, 1/8/2020
Watching the kids grow up has been a journey
When Modern Family began, Nolan Gould, Ariel Winter and Rico Rodriguez weren't teenagers yet. Now they're adults.
"It's an amazing thing to cast little kids when they are so little and you don't know what the future holds," Levitan said. "We cast these kids, and first of all, we were amazed at the amount of talent out there. This group was professional from day one. They were on it, they were not spoiled, they were hard working. You could give them a speech this long and they were all over it."
Levitan was impressed by them in 2009. He's even more impressed by the adults they've become.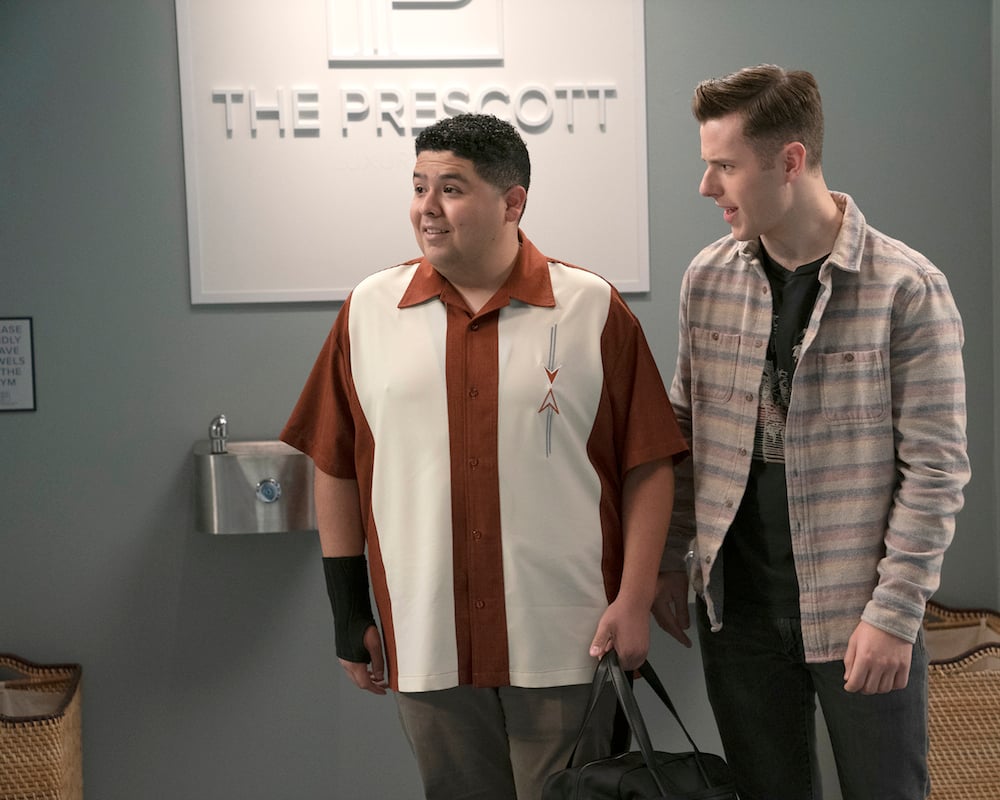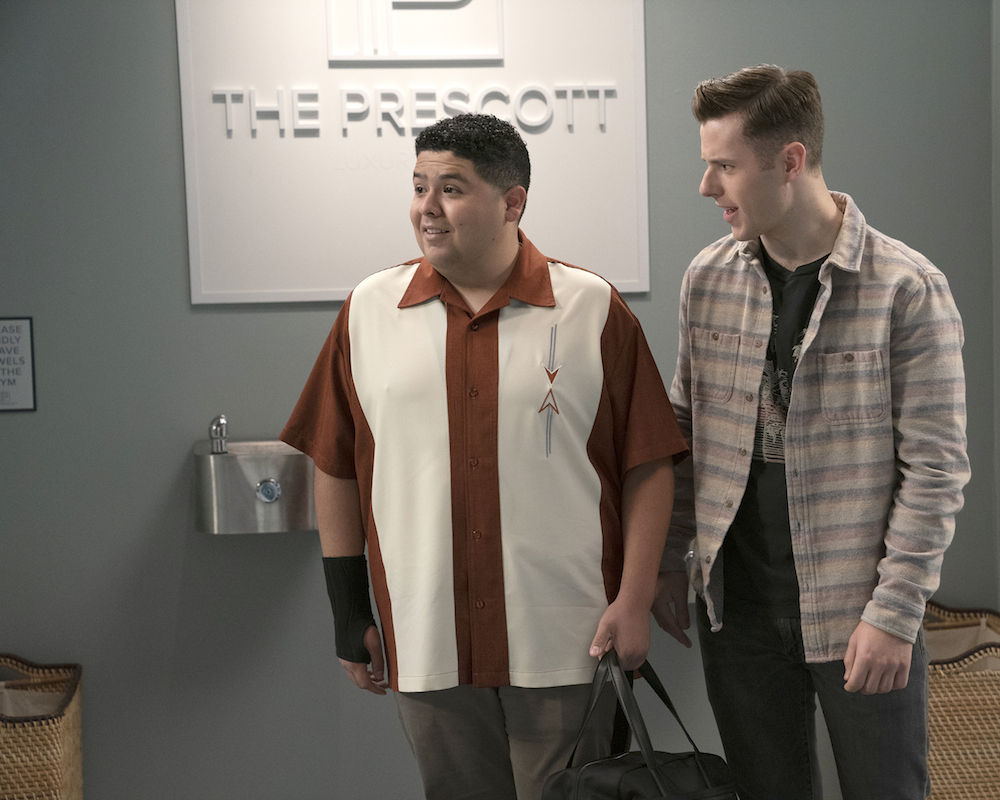 "The best thing you can hope for when you have a bunch of kids and you are going to ask them to grow up on television is that they come out of it better than they went into that experience. You can see it in some shows and some people who definitely take some wrong turns, and they don't end up better. But then there are people in the world like Fred Savage and Ron Howard and people like that that you say, 'That's what I want for these kids.' I want these kids to actually grow from this experience."

Steven Levitan, Modern Family TCA panel, 1/8/2020
You already say how 'Modern Family' would have ended in season 10
Levitan didn't have a master plan for the end of Modern Family. It looked like season 10 could have been the finale, because Levitan thought Haley (Sarah Hyland) becoming a mother could have been the end.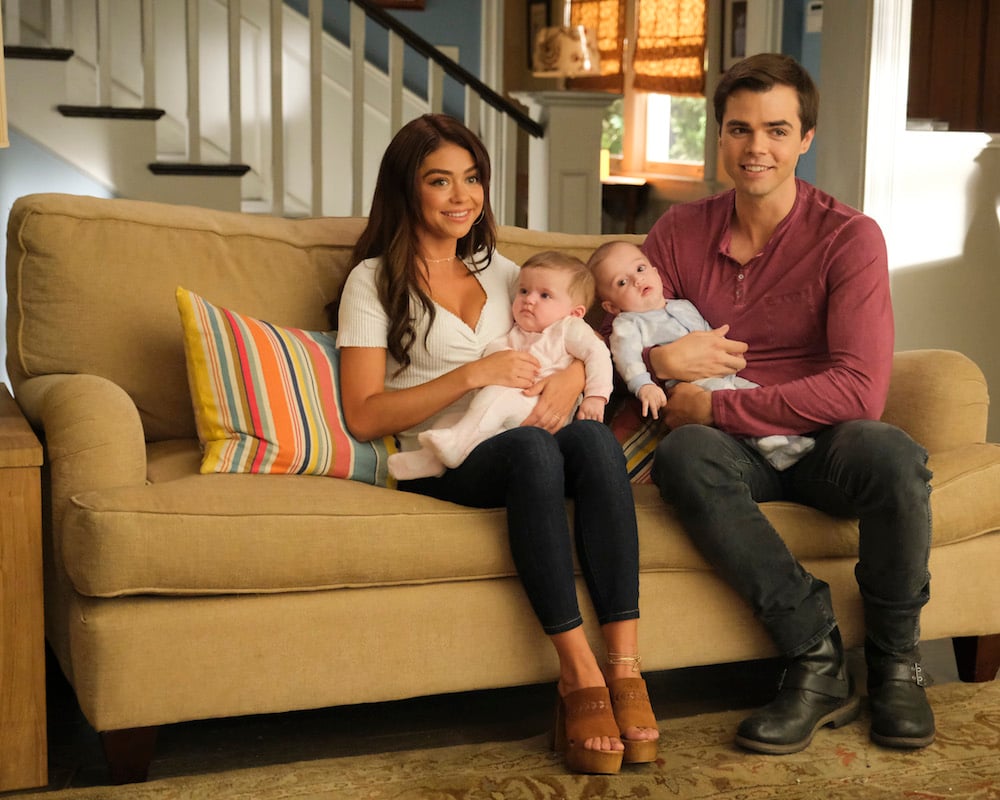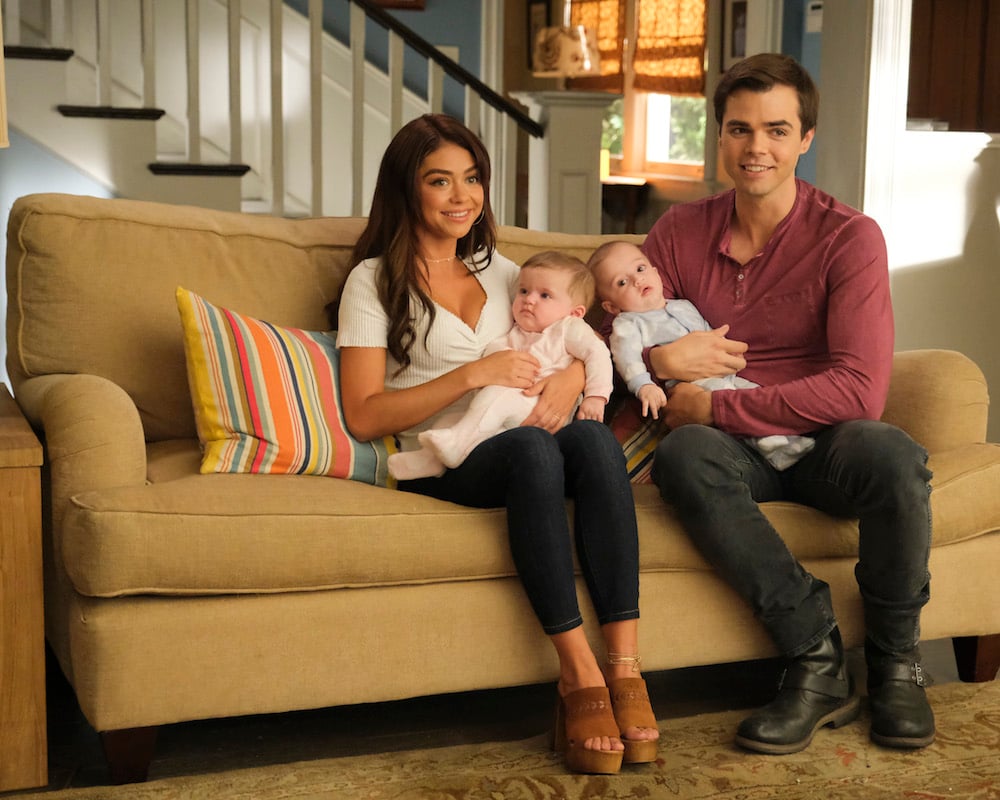 "We didn't really know from an early point," Levitan said. "It sort of depended on which season we ended it on. Had we ended it last season, I think then it would have probably revolved around the birth of the new babies."
Anything could happen at the end of season 11
Now Modern Family fans get to see a whole season of Haley being a new mother and relying on her parents for help. Plus, all the other family members get new stories for one more year.
"Since we went past that point, we were in uncharted territory," Levitan said. "So it's something that we had been thinking about for about a year and a half once we knew we were going into season 11. The writing staff, we talked about it all the time, potential places that we could end it so that we can build some things in that lead to that nicely."