How Much Are 'Survivor: Winners at War' Cast Members Paid?
The cast of 'Survivor: Winners at War' consists of all returning winners vying for the $2 million dollar grand prize. How much does everyone get paid?
Twenty unforgettable players who have previously won the title of Sole Survivor will return for the 40th season. For the first time, the contestants will compete for a whopping $2 million grand prize. Similar to Survivor: All-Stars, the competitors will also receive more money for appearing on the show than usual.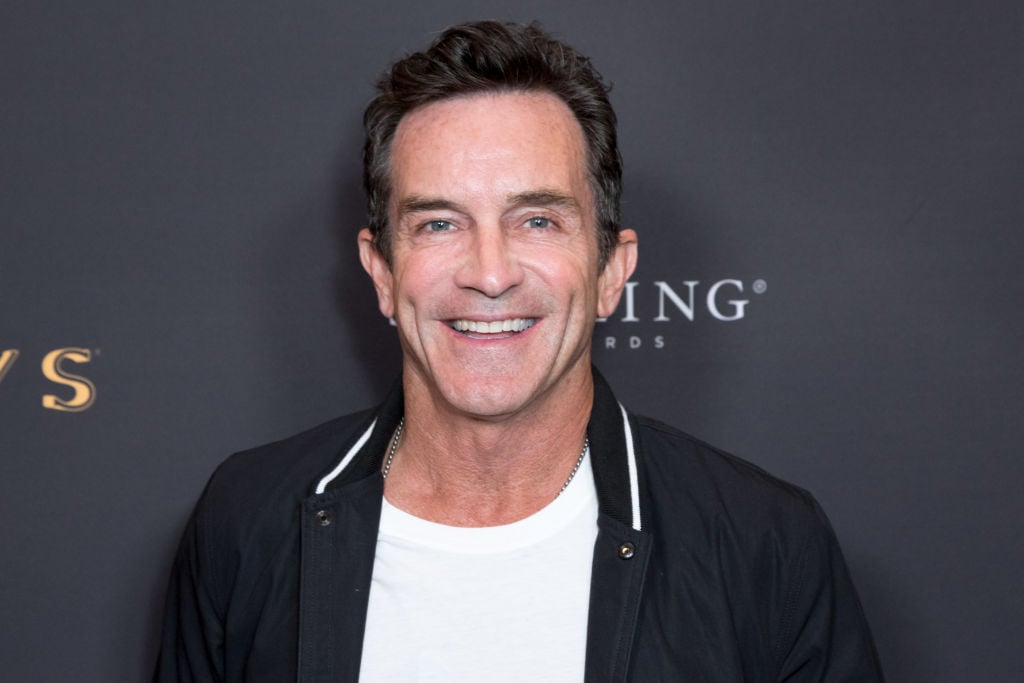 'Survivor: Winners at War' cast
Ethan Zohn – Survivor: Africa (Season 3)
Sandra Diaz-Twine – Survivor: Pearl Islands (Season 7) Survivor: Heroes vs. Villains (Season 20)
Amber Mariano – Survivor: All-Stars (Season 8)
Danni Boatwright – Survivor: Guatemala (Season 11)
Yul Kwon – Survivor: Cook Islands (Season 13)
Parvati Shallow – Survivor: Fans vs. Favorites (Season 16)
Boston Rob Mariano – Survivor: Redemption Island (Season 22)
Sophie Clarke – Survivor: South Pacific (Season 23)
Kim Spradlin-Wolfe – Survivor: One World (Season 24)
Denise Stapley – Survivor: Philippines (Season 25)
Tyson Apostol – Survivor: Blood vs. Water (Season 27)
Tony Vlachos – Survivor: Cagayan (Season 28)
Natalie Anderson – Survivor: San Juan del Sur (Season 29)
Jeremy Collins – Survivor: Second Chance (Season 31)
Michele Fitzgerald – Survivor: Kaoh Rong (Season 32)
Adam Klein – Survivor: Millennials vs. Gen X (Season 33)
Sarah Lacina – Survivor: Game Changers (Season 34)
Ben Driebergen – Survivor: Heroes vs. Healers vs. Hustlers (Season 35)
Wendell Holland – Survivor: Ghost Island (Season 36)
Nick Wilson – Survivor: David vs. Goliath (Season 37)
'Survivor: Winners at War' twists and new game elements
Similar to Season 38, Winners at War will feature the controversial Edge of Extinction twist. When the players are voted off the island, they go to the Edge, where they must wait for an opportunity to compete and return to the game.
Players on the Edge also live on limited food supply and can choose to quit by raising a white flag. Additionally, Survivor will introduce new currency fire tokens to the game.
Everyone begins with one and must will or bequeath it to someone once they are voted to the Edge of Extinction. Players on the Edge can sell advantages to those still competing in the game for whatever price they want, and the contestants have until sundown to complete the secret deal.
Once a player from the Edge returns to the game, they have the tokens to buy more advantages, which will increase their chance to last longer. The reaction from the viewers during Season 40 will likely determine if fire tokens are also incorporated in the following season.
Finally, the returning winners are competing for a $2 million grand prize, the largest in Survivor history.
How much are 'Survivor: Winners at War' contestants paid?
Similar to Survivor: All-Stars, every player is guaranteed at least $25,000 for competing. They will also receive $10,000 if they make an appearance at the finale and reunion show.
For every season, except All-Stars and Winners at War, the contestants are usually guaranteed $2,500. However, for this season, it will start at $25,000 with second place presumably receiving $100,000, and of course, the winner will take home a whopping $2 million.
Watch Survivor: Winners at War on February 12, 2020, at 8 p.m. EST on CBS.