How Much Did Brendan Fraser Make for 'The Mummy Returns'?
Brendan Fraser was a big deal back in the '90s and early 2000s. It was almost difficult not to see him in movies as his name and voice were everywhere. However, after The Mummy Returns, it seems the star's rising star suddenly started dimming, and fans began seeing more of him with each passing year. The star has been making a comeback lately, and the public seems to be on his radar again. As such, let's look at how much Fraser made for The Mummy Returns.
Fraser was busy in the '90s
The actor appeared in his first film in 1991 with Dogfight. In 1992 he appeared in Encino Man and followed it up with School Ties that same year. In 1994 Fraser appeared in With Honors and in Airheads alongside Steve Buscemi and Adam Sandler. He also appeared in The Passion of Darkly Noon in 1995 and The Twilight of The Golds in 1997.
Fraser's box office success came when he starred in George of The Jungle, a comedy film based on an animated series of the same name. The star's biggest commercial success came when he starred in The Mummy in 1999 and reprised his role in the sequel The Mummy Returns in 2001.
After appearing in The Mummy franchise, Fraser took on more underperforming roles, such as in Dudley Do-Right in 1999, Bedazzled in 2000, and Monkeybone in 2001. In 1998 he took on a dramatic role in Gods and Monsters, and in 2002, he lent his voice to Big Bug Man, which has never been released.
In 2002 he appeared in The Quiet American opposite Michael Caine and in 2004 joined an ensemble cast in Crash. He made guest appearances on shows such as King of The Hill, Scrubs, and The Simpsons throughout his career.
How much did Fraser earn for 'The Mummy Returns'?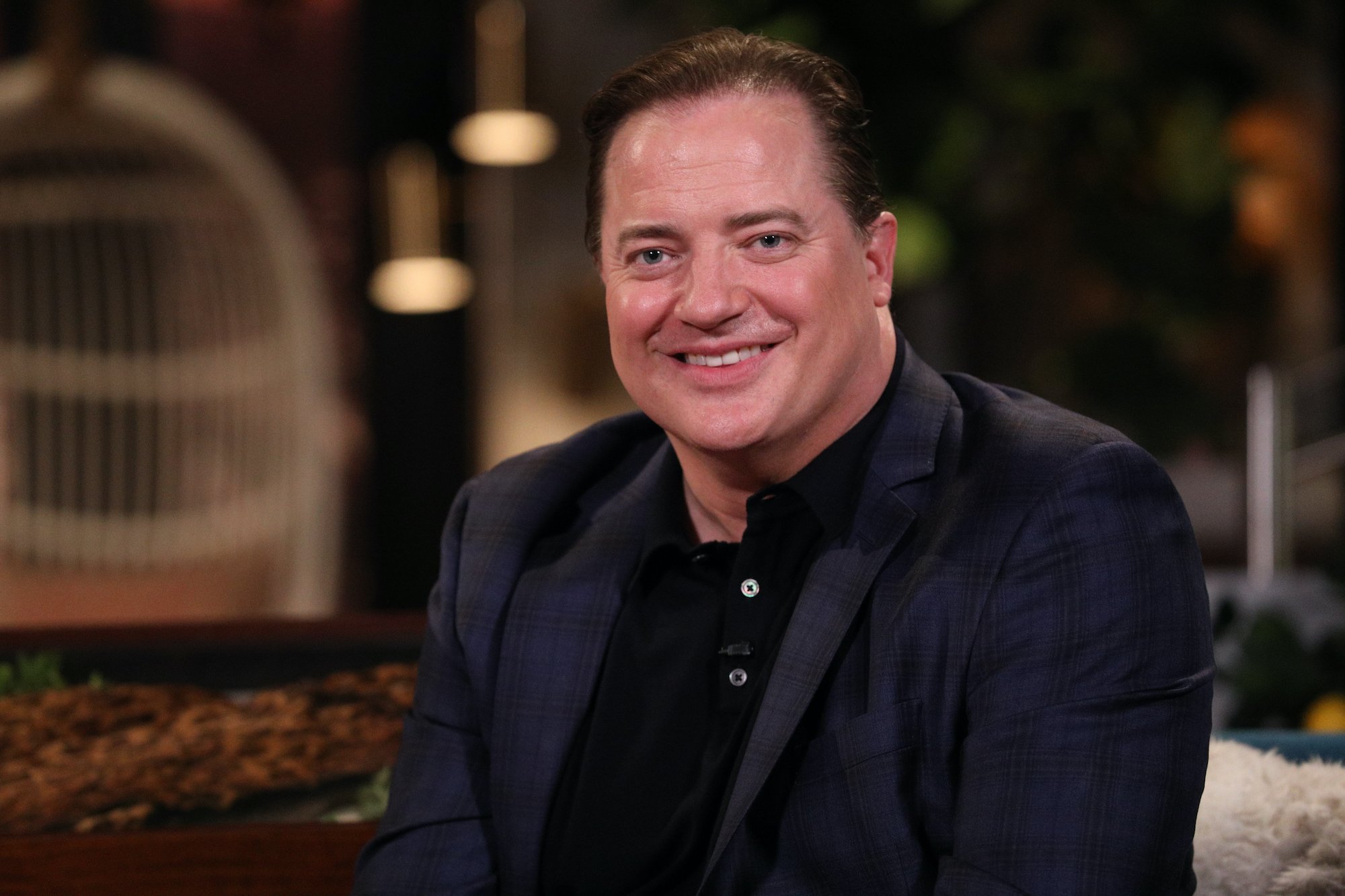 The Mummy was an unmatched hit for the late '90s. The movie featured a star-studded cast including Fraser, Rachel Weisz, John Hannah, Arnold Vosloo, and Dwayne 'The Rock' Johnson. At the time of the sequel's release, Johnson was capitalizing on his WWE fame, and his face was a recognizable one which means he could sell a movie.
The actor appeared in The Mummy returns for 15 minutes, but his face was used in promotional posters everywhere. Interestingly, Johnson and Fraser never got a chance to work together in the movie as most of Johnson's appearance was added using computer imagery during post-production.
The director Stephen Sommers had his qualms about doing a sequel saying, "sequels usually suck." He, therefore, decided that if he were to do a sequel, he didn't want to wait, saying, "If I waited two or three years, I might not have been able to bring back the same actors. Some of them might have been asking $20 million a movie by then. Or, God forbid, one of them might die. And there's no way I would have made a sequel without the same actors."
Thankfully, none of the original actors died, but as Entertainment Weekly reported, Fraser asked for $20 million but ended up settling for $12.5 million. The actor had reportedly earned $2 million for the first movie, and for his involvement in the 2008 installment, he earned $14 million.
Why did Fraser's career drop?
In 2018 Fraser told GQ that he was "blacklisted" by Hollywood, alleging that the then president of the Hollywood Foreign Press Association sexually assaulted him at the Beverly Hills Hotel in 2003. He also recalled being in and out of the hospital after incurring several injuries on the set of The Mummy. That coupled with his costly divorce made Fraser retreat from public life.
Fraser has been making a slow but steady comeback, and fans are here for it. He appeared in Trust in 2018 and The Affair. In January 2021, the star was announced as part of the cast of The Whale and is also slated to appear in Killers of The Flower Moon, directed by Martin Scorsese. Brothers is also on Fraser's lineup.