How Much Did Ryan Reynolds Spend on Blake Lively's Engagement Ring?
Ryan Reynolds spared no expense on the stunning diamond he proposed to Blake Lively with. A few months after they first started dating, the 'Deadpool' star popped the question to Lively with a beautiful 12-carat pink oval diamond engagement ring valued at an estimated $2 million.
Ryan Reynolds and Blake Lively are one of Hollywood's most beloved couples. The two have been married for nearly a decade and seem to fall more in love with each other as the years pass.
But despite being a celebrity couple whose love has stood the test of time, Lively and Reynolds are very private when it comes to their relationship. Though we've gotten some information on their romance over the years, the couple has kept a tight lip on specific details surrounding their marriage — including how much Reynolds spent on Lively's engagement ring.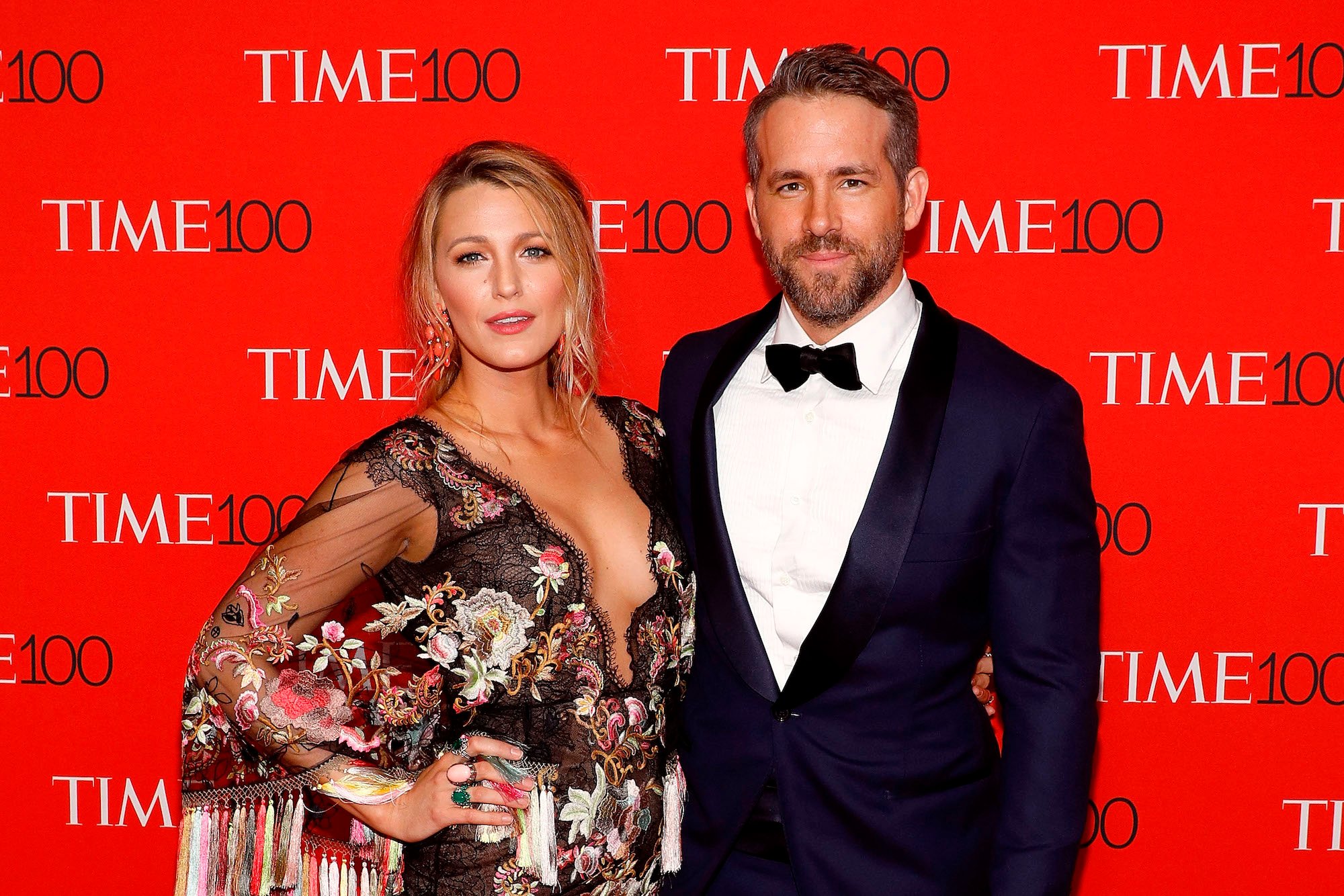 Blake Lively and Ryan Reynolds started dating after meeting on the set of 'Green Lantern'
Lively and Reynolds first met in early 2010 while filming the action movie Green Lantern, in which they co-starred.
At the time, both were in relationships with other people. While Reynolds was married to actor Scarlett Johannson, Lively was dating her Gossip Girl co-star Penn Badgley.
After they wrapped filming, Reynolds and Lively called it quits from their significant others. A year later, sparks began to fly between the two when they went out on a double date, which Reynolds said was really awkward at first.
"We were buddies then," the Deadpool actor told Entertainment Weekly, per Elite Daily. "I remember it was funny because for about a year after Green Lantern had come and gone and we were both single. We went on a double date. She was on a date with another guy and I was on a date with another girl."
Reynolds continued, "That was the most awkward date because we were just like fireworks coming across. It was weird at first but we were buddies for a long time. I think it's the best way to have a relationship is to start as friends."
Ryan Reynolds spent a pretty penny on Blake Lively's engagement ring
Fireworks were definitely flying between Reynolds and Lively because a year after their awkward double date, the two became engaged.
Though it's unclear when exactly Reynolds popped the question to the Sisterhood of the Traveling Pants star, he spared no expense on the stunning diamond he proposed with.
According to The Knot, Reynolds proposed to Lively with a 12-carat pink oval diamond engagement ring. The jewelry piece was designed by Lorraine Schwartz and is estimated to be valued at just over $2 million, making it one of the most expensive celebrity engagement rings to date. 
On September 9, 2012, the pair tied the knot at Boone Hall Plantation in Mount Pleasant, South Carolina. Since the couple wanted to keep their nuptials as private as possible, there isn't much known about their wedding.
However, it has been revealed that Lively and Reynolds' wedding was an intimate affair, with them only inviting close family and friends to celebrate their love.
It's also been shared that Martha Stewart Weddings helped organize the couple's big day, which the magazine described as an "enchanted celebration."
Blake Lively and Ryan Reynolds are happily married
Two years after they said "I Do" in South Carolina, Reynolds and Lively welcomed their first child, a daughter named James, in December 2014.
Over the next five years, Lively gave birth to two more daughters, Inez (born in September 2016) and Betty (born in 2019).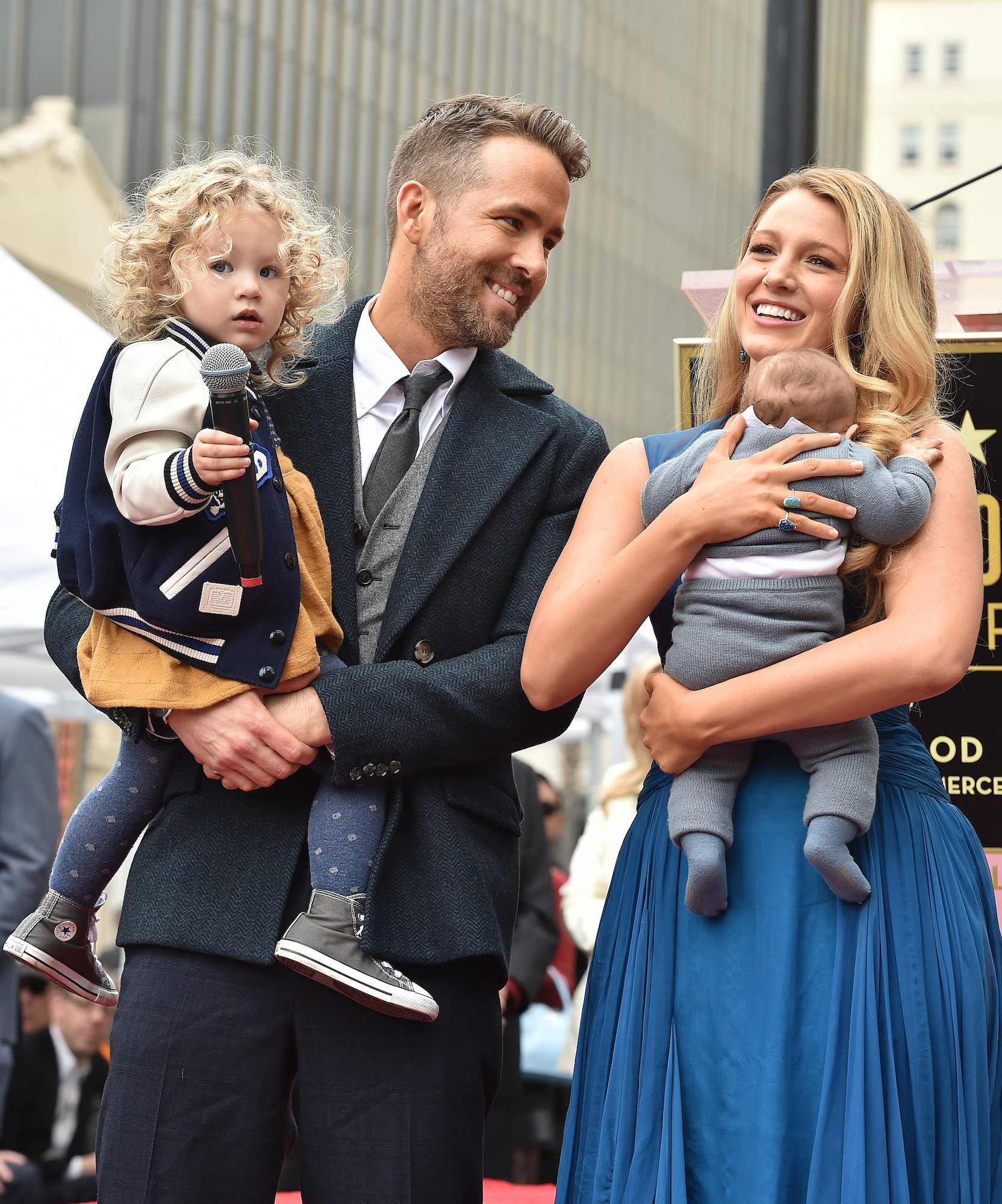 Today, Lively and Reynolds are still happily married and continue to showcase their love for each other while attending A-list events (pre-COVID-19) and on social media.