How Much Do Actors Have to Pay to Submit Themselves for an Emmy Nomination?
There is a process that leads to the Emmy nominations. Actors are either nominated because networks submitted them or they submitted themselves.
When actors submit themselves they have to pay. Find out how much they have to pay and more about the nomination process.
Networks usually submit stars for possible Emmy nominations
TV networks tend to submit their stars to be considered for Emmy nominations. They then get to find out through Emmy nomination announcements who actually is nominated.
According to The Hollywood Reporter, networks are only allowed to submit a certain number of stars. This means stars from the same show might be nominated like Milo Ventimilgia and Sterling K. Brown, who are nominated for best lead actor in a drama series for This Is Us.
It also means there will be people noticeably left out. However, there is a way around that.
Gwendoline Christie submitted herself for an Emmy nomination
Gwendoline Christie is one of many Game of Thrones stars who are nominated for an Emmy this year for best supporting actress in a drama series. However, she had to submit herself to be nominated.
"I checked that it wasn't an inappropriate thing to do, and I was told it wasn't," Christie told the Los Angeles Times. "People submit themselves all the time. I truly never expected it to manifest in a nomination and I don't think anybody else did either. But I just had to do it for me. And I had to do it as a testament to the character and what I feel she represents."
The actress also talked about being shocked by Brienne of Tarth surviving to the end. "I could not believe that I made it all the way through," she said. "And I was in the end of the final episode. Brienne makes it through and has a life beyond. I found that incredibly positive and unexpected. And she gets a great last line."
They reportedly pay a $255 fee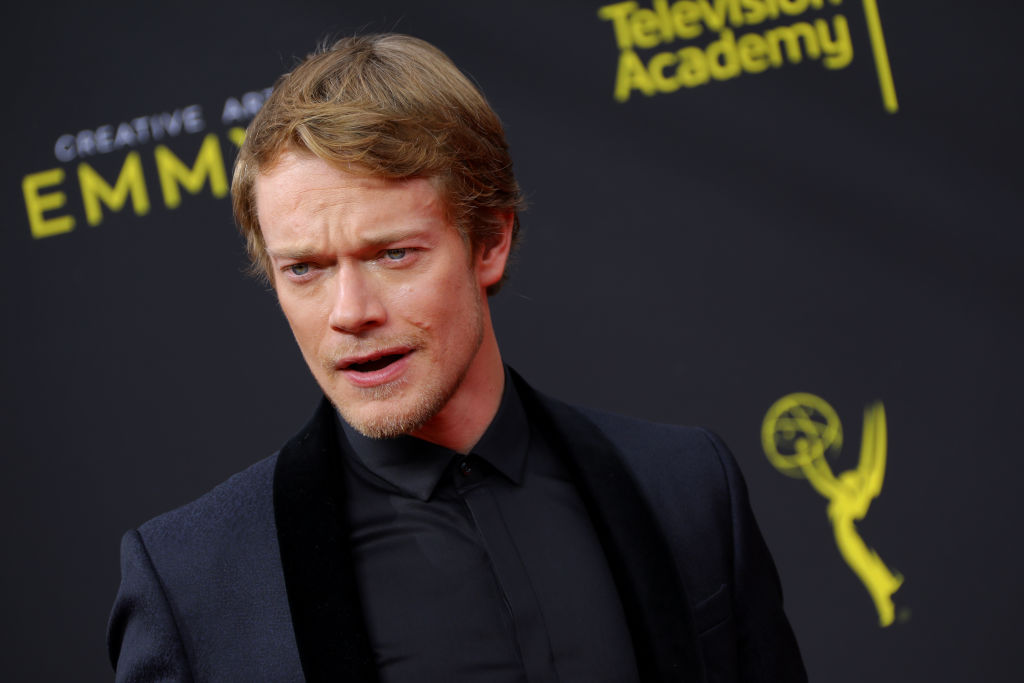 Actors who enter themselves also have to pay to be considered. Vogue reports that Christie paid $255 to be considered for the nomination.
The good news for her is that it paid off. She is now nominated and we will have to wait and see if she'll get to take home the award.
Christie isn't the only one who submitted herself this year. Alfie Allen who played Theon Greyjoy, and Carice van Houten who played Melisandre on Game of Thrones took a chance and submitted themselves. Allen is now nominated for best supporting actor in a drama series.
While actors can submit themselves for nominations they can also decide not to for whatever reason. Katherine Heigl famously didn't submit herself for her work on Grey's Anatomy and publicly revealed that she didn't have good enough material. This became a huge story and reportedly ruined Heigl's relationship with show creator, Shonda Rhimes.
Game of Thrones fans will have to wait and see if Allen or Christie will win. The Emmy Awards air on Sunday, Sept. 22 on Fox starting at 8 p.m. EST.