How Much Do 'Dancing With the Stars' Contestants Get Paid?
From reality TV stars to actors to professional athletes, we've seen more familiar faces compete on Dancing With the Stars than we can keep track of. While DWTS might help boost their careers, it turns out the paycheck for appearing on the show might keep some of our favorite stars taking their turn on the show.
Here's how much the DWTS contestants get paid, as well as the net worth of each judge.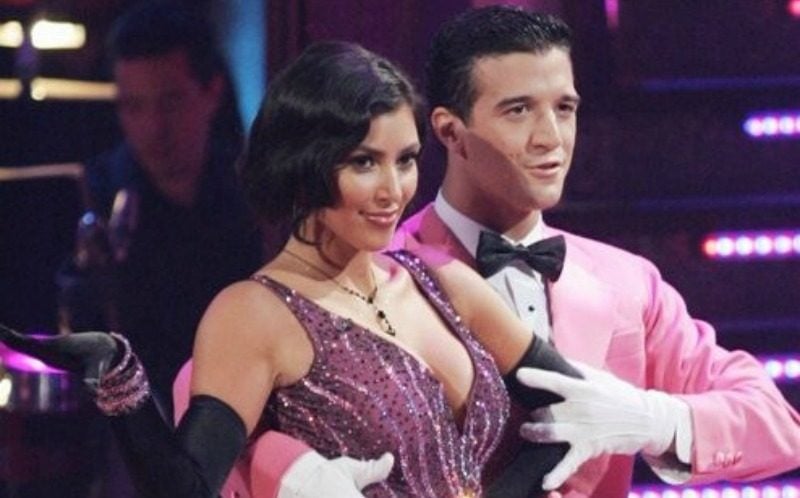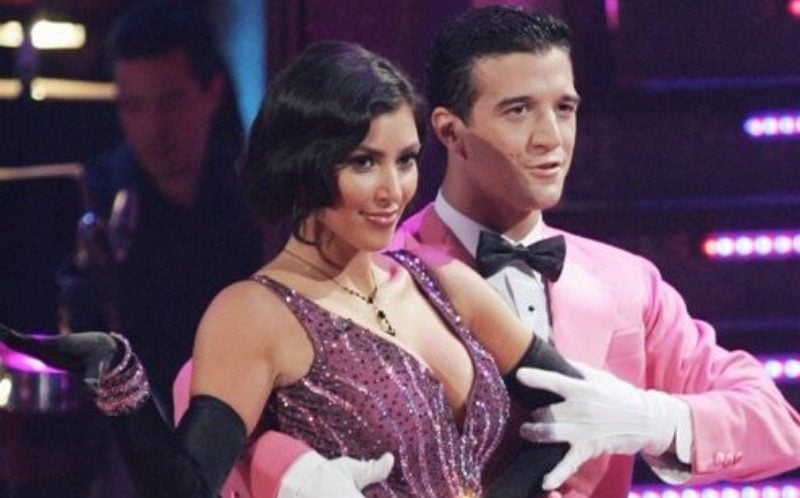 How much do contestants make?
Right off the bat, contestants are paid $125,000 just for signing up to compete on DWTS. The longer celebrities stay on the show, the more they get paid. So along with trying to win the season, contestants have an incentive to stick around for a bigger paycheck each week.
Gawker reported that celebrities who make it to episodes 3 and 4 earn another $10,000 on top of their initial $125,000. Each week calls for a bigger payday, raising from $20,000 to $30,000 the following episodes. By the time they make it to the final two episodes, they'll be making another $50,000.
How much do the professional dancers make?
While it's been revealed how much contestants make for appearing on DWTS, the amount the professional dancers make has been kept under wraps. However, it's apparently pretty impressive. When Maksim Chmerkovskiy and Peta Murgatroyd returned for another season, an insider revealed their reasoning: The pay was too good to say no to.
The source told People, "Having a kid is not cheap and doing the show gives them a lot more financial freedom. Maks had concerns that being a dad would consume his whole life but since [his son] Shai arrived, he and Peta both realized they can handle the show and being parents too."
The pros' contracts are reportedly "renegotiated each season" and "pay [is] increased based on longevity and other factors," so we can see why they'd want to stick around.
How much does the winner make?
Surprisingly, the winner doesn't make any additional cash for bringing home the Mirrorball Trophy. Each of the final three contestants who make it to the last two episodes are paid the same amount, which adds up to $345,000 throughout the season.
How much do the hosts make?
It's no wonder Tom Bergeron and Erin Andrews are sticking around as the hosts of DWTS. According to HubPages, Bergeron makes $150,000 per episode. Meanwhile, Andrews has an annual salary of $2 million (including her DWTS income and her career as a sportscaster).
How much do the judges make?
It's unclear how much judges Len Goodman, Carrie Ann Inaba, and Bruno Tonioli make on DWTS. But in 2014, it was rumored they were racking up $1.2 million per season.
Len Goodman's net worth is $12 million
As a professional ballroom dancer and coach, Goodman has found major success throughout his career. He's been a DWTS judge since 2005, and he doesn't seem to be parting ways with the show anytime soon. And now, he's worth a reported $12 million, according to Celebrity Net Worth. Goodman is also a judge on BBC One's Strictly Come Dancing, providing the dance professional with an even higher income.
Carrie Ann Inaba's net worth is $9 million
Fan-favorite judge Inaba has an impressive net worth. In her career as a dancer, choreographer, actress, singer, and TV host, she's managed to rack up a net worth of $9 million. She gained attention by playing a "Fly Girl" on the comedy sketch show, In Living Color, and has since been seemingly everywhere in Hollywood.
Bruno Tonioli's net worth is $10 million
Iconic choreographer, dancer, and TV personality Tonioli has made a name for himself as a DWTS judge. He's choreographed for the likes of Tina Turner, Duran Duran, and The Rolling Stones, so it's safe to say he's got plenty of experience. And now, he's amassed a net worth of $10 million.