How Much Do the Royal Family's Employees Get Paid?
For fans of the royals working for Britain's most famous family sounds like a dream for a few reasons and one is because you would think the pay would be pretty good. Queen Elizabeth II alone is worth an estimated $600 million and her annual income, much of which comes from taxpayers, is around $100 million so you wouldn't expect her to be stingy. Her Majesty and the rest of the royals, who are also very wealthy, command an enormous staff so how much do they pay their employees?
Here's the surprising answer to which palace jobs pay what.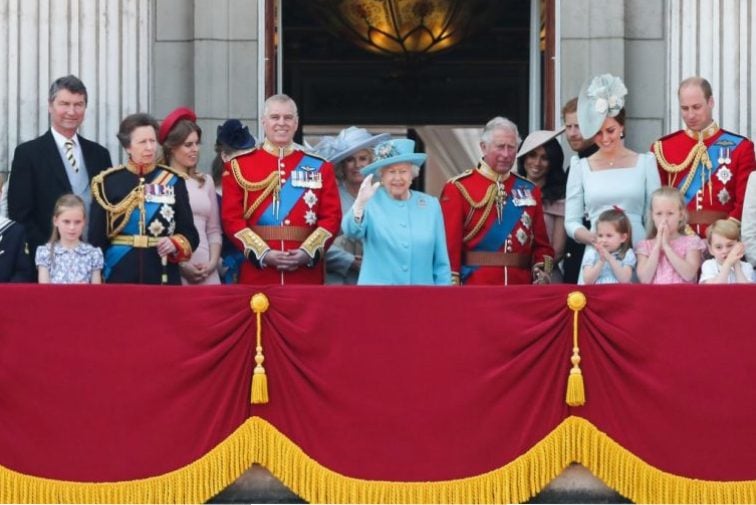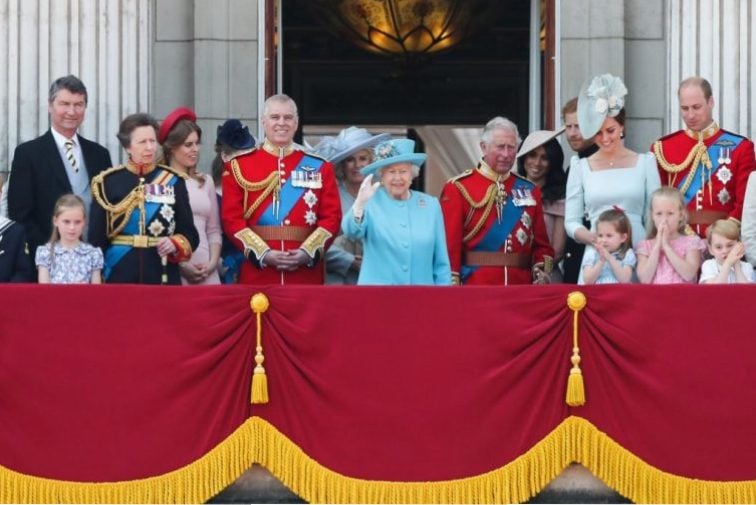 Butler and housekeeping assistants
Buckingham Palace recently announced that it was hiring housekeeping assistants who would be paid £8.17 an hour. That equates to roughly $10 USD and is more than $2.00 below the London Living wage of £10.20 or $13.02 USD.
If you'd like to train to be a palace butler that job will earn you about £15,000 or $19,000 USD a year. However, The Independent noted that anyone promoted to a butler in a private sector could earn an annual income of more than $100,000.
Dishwasher
The official title for this job is "live-in pot washer" so, yes, you would call Buckingham Palace home. The Telegraph reported that the dishwasher would be given a room on the palace grounds.
A posting of the job description read, "You'll assist the team by maintaining the wash-up environment, ensuring our chefs and assistants have all they need to deliver hundreds of staff meals every day."
The pay for a live-in pot washer is just over $21,000  a year.
Assistant gardener
For those with a green thumb the queen's youngest son, Prince Edward, and his wife, the Countess of Essex, were recently in need of a gardener.
The position was for 40 hours per week, Monday to Friday, and paid about $22,000 a year. Some of the duties included maintaining the gardens, mowing the lawns, and growing fruits and vegetables.
Horse groomer
We all know the queen absolutely adores her horses and she pays the person who grooms them $25,000 a year.
According to The Express, the groomer's job is to ride the horses daily, train foals, and clean the stables.
Telephone operator
The telephone operator for the royal household earns $29,000 a year.
This person works an average of 38 hours a week Monday through Sunday and is responsible for taking many, many calls as the palace usually receives around 7,000 weekly.
Master of the Household
The role of Master of Household is currently held by Vice-Admiral Tony Johnstone-Burt. He is in charge of the domestic staff in the kitchens, the pages and footmen as well as the housekeeper and her staff.
His job pays him a better salary than most as he earns $155,000 per year.
The queen's private secretary
And finally, one of the highest-paying jobs at the palace belongs to Queen Elizabeth's personal secretary.
The Evening Standard reported that Christopher Geidt, who held the position from 2007 to 2017, made $186,000 per year. However, in 2013 his pay, as well as any other employee who made over $26,000, had their wages frozen.
Read more: How Much Time Does Queen Elizabeth II Spend With Prince Philip?
Check out The Cheat Sheet on Facebook!