How Much Does Charlie Sheen Pay in Child Support to Denise Richards? And What is His Net Worth?
Charlie Sheen was recently relieved of his child support payments to ex-wife Denise Richards. And while he may no longer have to pay Denise he has other obligations.
How much does Charlie Sheen pay in child support? Apparently, Charlie was shelling out about $25,000 a month for the support of his two daughters with ex-wife Denise Richards from The Real Housewives of Beverly Hills. But a judge recently lifted all child support payments now that daughter Sami has moved out of Denise's home. And while a judge ruled on support payments it, doesn't mean Denise agreed with it. In fact, she revealed that she was "blindsided" by the ruling.
If Charlie paid $25,000 per month, that meant his child support payments amounted to $300,000 annually. But payments would go well into the millions if he made steady payments until both of his daughters reached age 18. But his children with Denise aren't the only children he is supporting. Does he have the net worth to support payments?
Did Charlie Sheen file a change in child support in the past?
Despite Charlie and Denise's daughters being underage, Sami is 17 years old and Lola 16, Charlie was released from any child support payment obligation. Sources shared that Denise was reportedly shocked when she learned about the ruling. Especially since Charlie knew she was out of town filming during the court proceedings.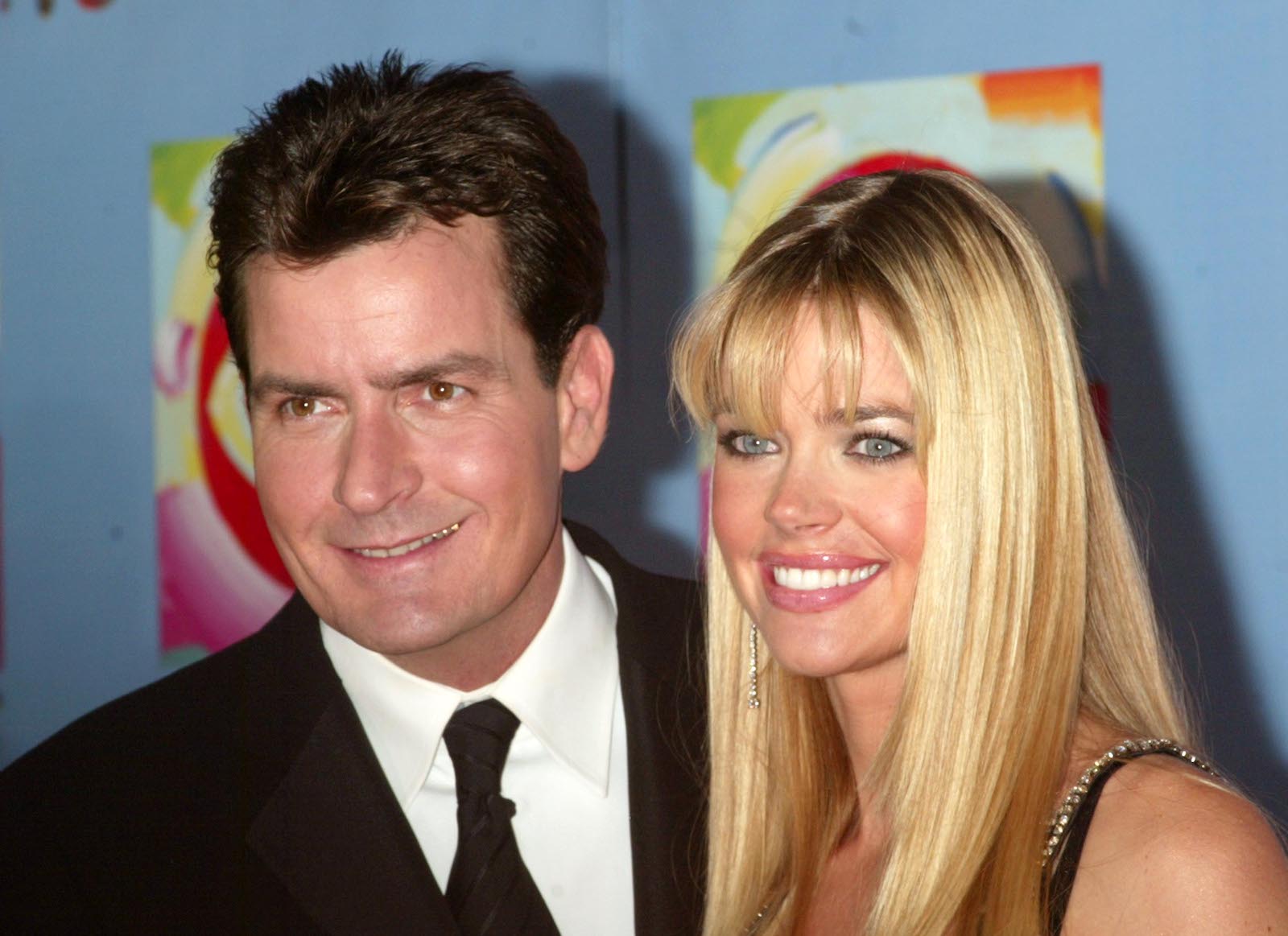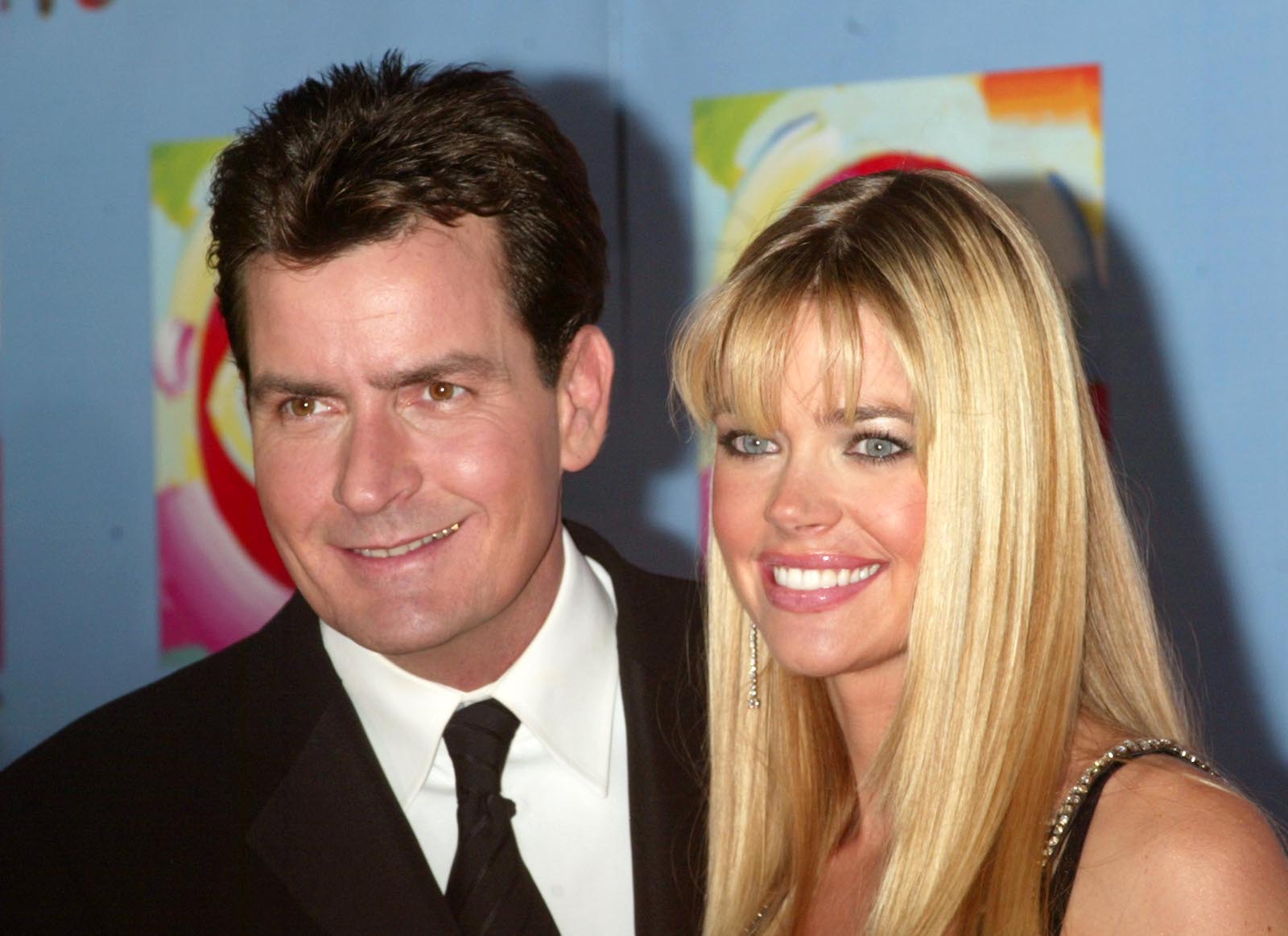 "Charlie filed two years ago and kept pushing the court date, so Denise was very surprised that it happened yesterday while she is out of town filming. She was blindsided," an unnamed source told People. "Now he's manipulating the situation."
"Lola does not live with Charlie. She lives with both of her parents and stays with Charlie when Denise is out of town. When Denise is back, Lola will be with her," the source added. "This is very disappointing for Denise, but also not surprising. Charlie is pitting the girls against their mother, which is horrible."
What is Charlie Sheen's net worth and what child support payments does he still owe?
Charlie's net worth is possibly around $10 million but he was making $40 million a year during the height of Two and a Half Men. Apparently, Charlie was making $1.25 million per episode for Two and a Half Men, which made him the highest-paid television actor at that time. However, Charlie was fired from Two and a Half Men and his pivot to Anger Management on FX didn't work out. He inked a 10/90 deal, which became a gamble that Charlie lost.
At the same time, Denise filed court documents asserting that Charlie owed $450,000 in unpaid child support, USA Today reports. But Charlie said he was been unable to find work and could not make the payments. "I have been unable to find steady work, and have been blacklisted from many aspects of the entertainment industry," he said according to court documents. "All of this has resulted in a significant reduction in my earnings."
How much does Charlie Sheen pay in child support to Brooke Mueller?
Sami and Lola aren't Charlie's only children. He has twin sons with his ex-wife Brooke Mueller. A judge ordered Charlie to pay Brooke $55,000 a month in support in 2018. He told the judge he was willing to support his children, but not at that amount, E reports. At the time he showed documents that his monthly income amounted to $2,426. However, E reports that the previous month's income was $37,631. Also, he had a net worth of about $5.8 million in total assets in 2018.
Charlie apparently pays child support to Brooke, but still wanted the $55,000 monthly amount reduced. He was concerned while she dealt with a substance abuse problem and he supported her when she sought treatment. "I think she's right where she needs to be," he told TMZ in 2019. "The kids are great; they're not involved in anything that she's doing. We'll keep it that way for now."