How Much Does Dolly Parton Pay Dollywood Employees?
Dolly Parton's Dollywood expansion is underway, meaning the park may see plenty of new guests post-COVID looking to snag Dollywood tickets. However, they may also be some folks looking to work at the park, given that an expansion could mean new jobs. So how much does Dolly Parton pay Dollywood workers? 
Dollywood: Splash Country offered interesting interviews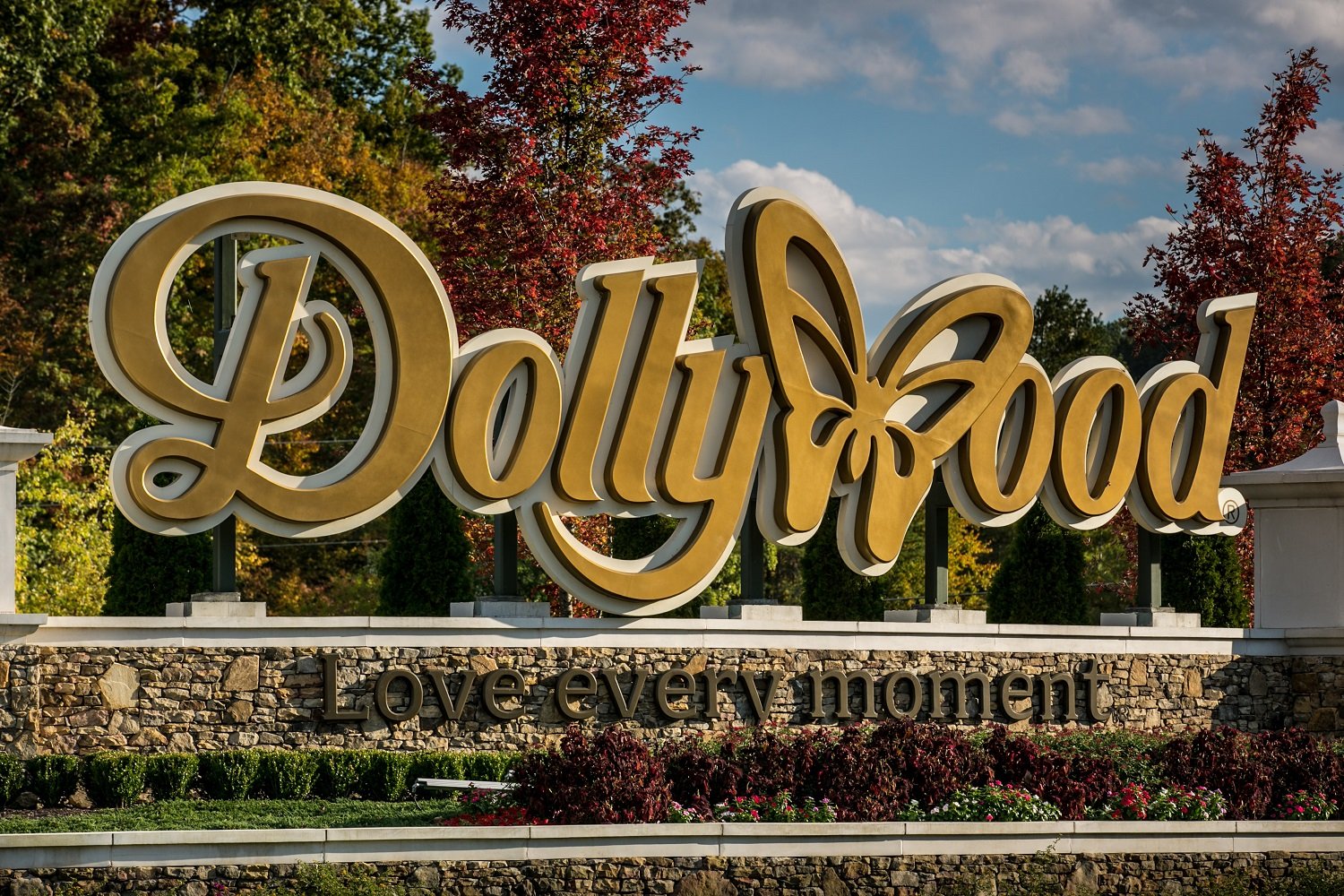 Dolly Parton's Dollywood is an impressive park, offering a wide array of amenities and entertainment for visitors of all ages. It even includes an outdoor waterpark, Dollywood Splash Country. 
It seems the park tries to bring its own sense of fun to the interview process when it comes to potential employees. On May 17, 2021, Dolly Parton's Splash Country offered an opportunity for folks to have an on-the-spot interview for openings in their culinary service, park operations, and lifeguard positions. 
However, there was a perk attached. Potential employees were encouraged to bring their swimwear and stay for complimentary food and time spent in the water park post-interview. What's more, they were offered a complimentary one-day admission ticket for a future visit, per TimesNews. 
While this seems to have been a one-off event, it will be interesting to see if it continues in the future — especially given how certain jobs have begun to offer sign-on perks in recent times among certain labor shortages. 
How much do Dollywood employees make?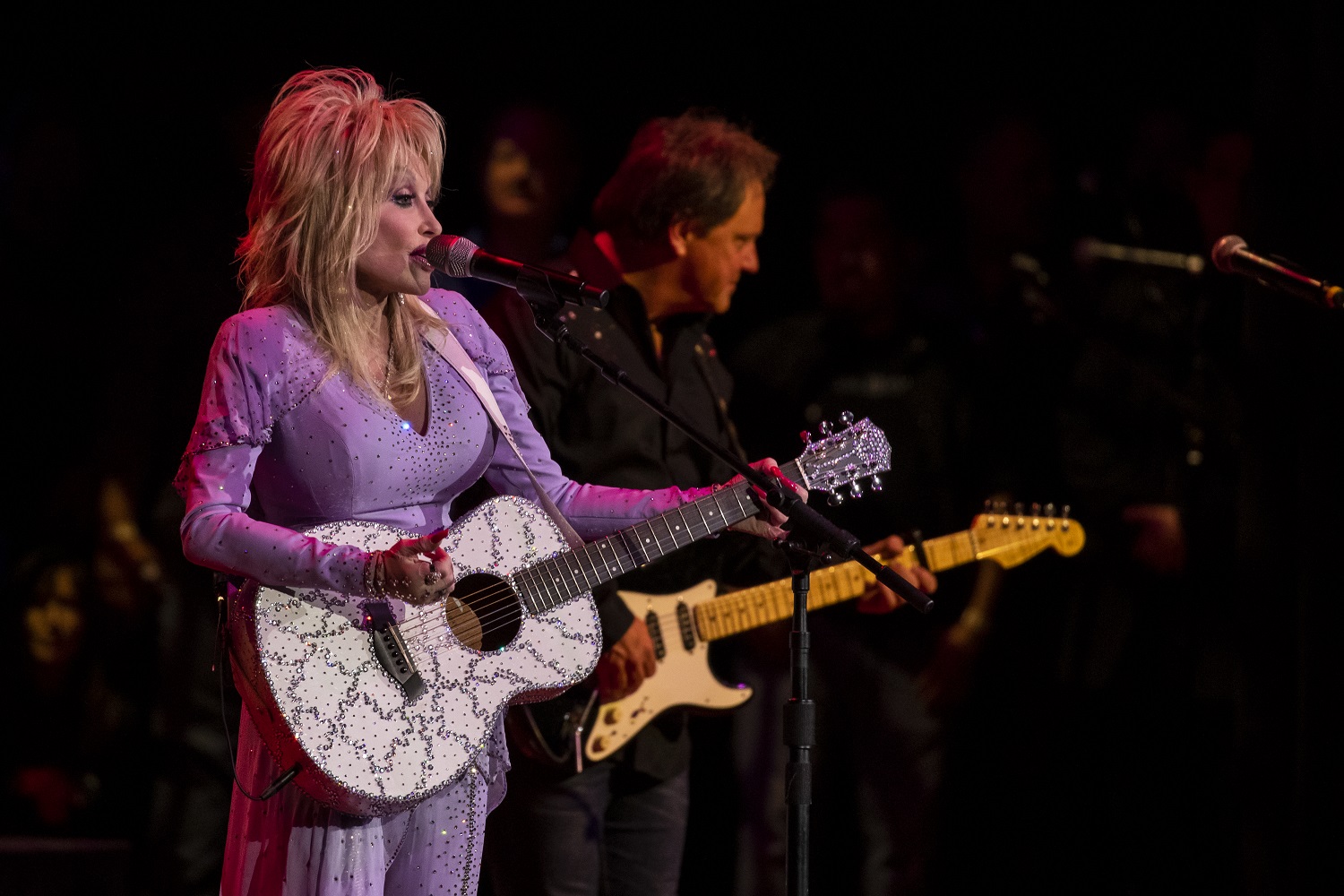 When it comes to actually working and getting paid at Dollywood, the park seems to have some mixed reviews. Generally speaking, most reviews point out that the pay is not competitive with other, similar parks. 
However, those that enjoyed their time there point to perks such as reduced or free admission, reduced or free meals, and similar things. Others mention frustration at the low pay, pointing out that these perks simply don't make up for the level of income and are used to mollify employees. 
Glassdoor lists several examples of potential pay levels for various positions at Dollywood. It suggests a host can expect $9 per hour, a cashier $10 per hour, and a ride operator $11 per hour. In fact, there were very few positions listed on the website that offered pay higher than $11-12 per hour, excluding leadership positions. However, some reviews list other levels of pay. 
"The job is nice. However the pay is far too low. The rides' maintenance technicians are skilled labor and should be paid as such. The starting pay of $14-16 an hour is an embarrassment. No technician should be starting at less than 20 an hour," read one review. 
"Great environment to work in, good, great people, beautiful scenery, pretty laid back if you have good leads. Pay is not the greatest, some of the rules and regulations are pretty strict, Park is closed Tuesdays and Thursdays which sucks because you don't get 2 days in a row even though we give up our Saturdays and Sundays!!" wrote another reviewer.
It is worth noting that salaries on Glassdoor are aggregated from employee reports and estimates, as opposed to official company reporting.