How Much Does it Cost to Rent a 'Below Deck' Superyacht?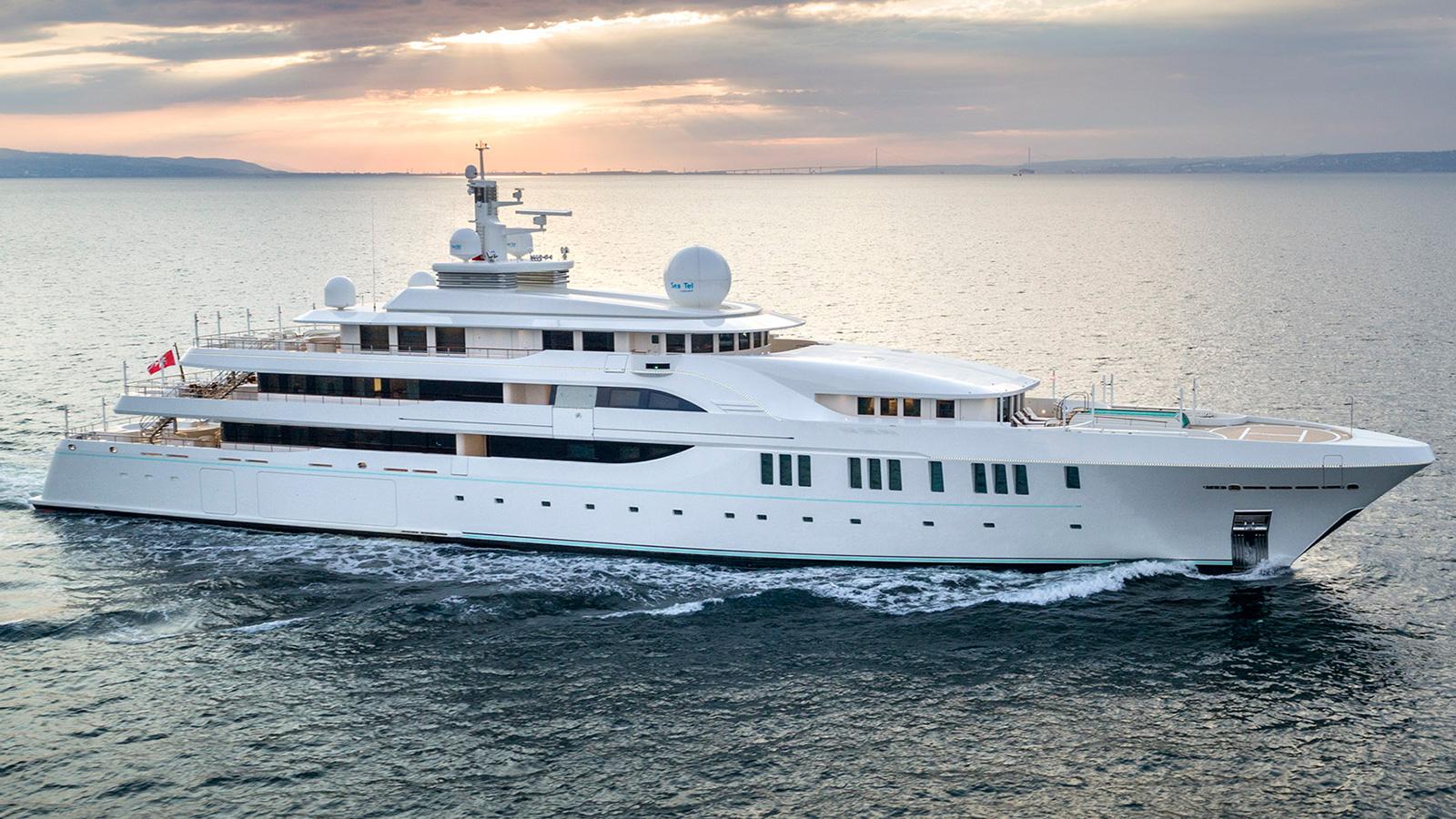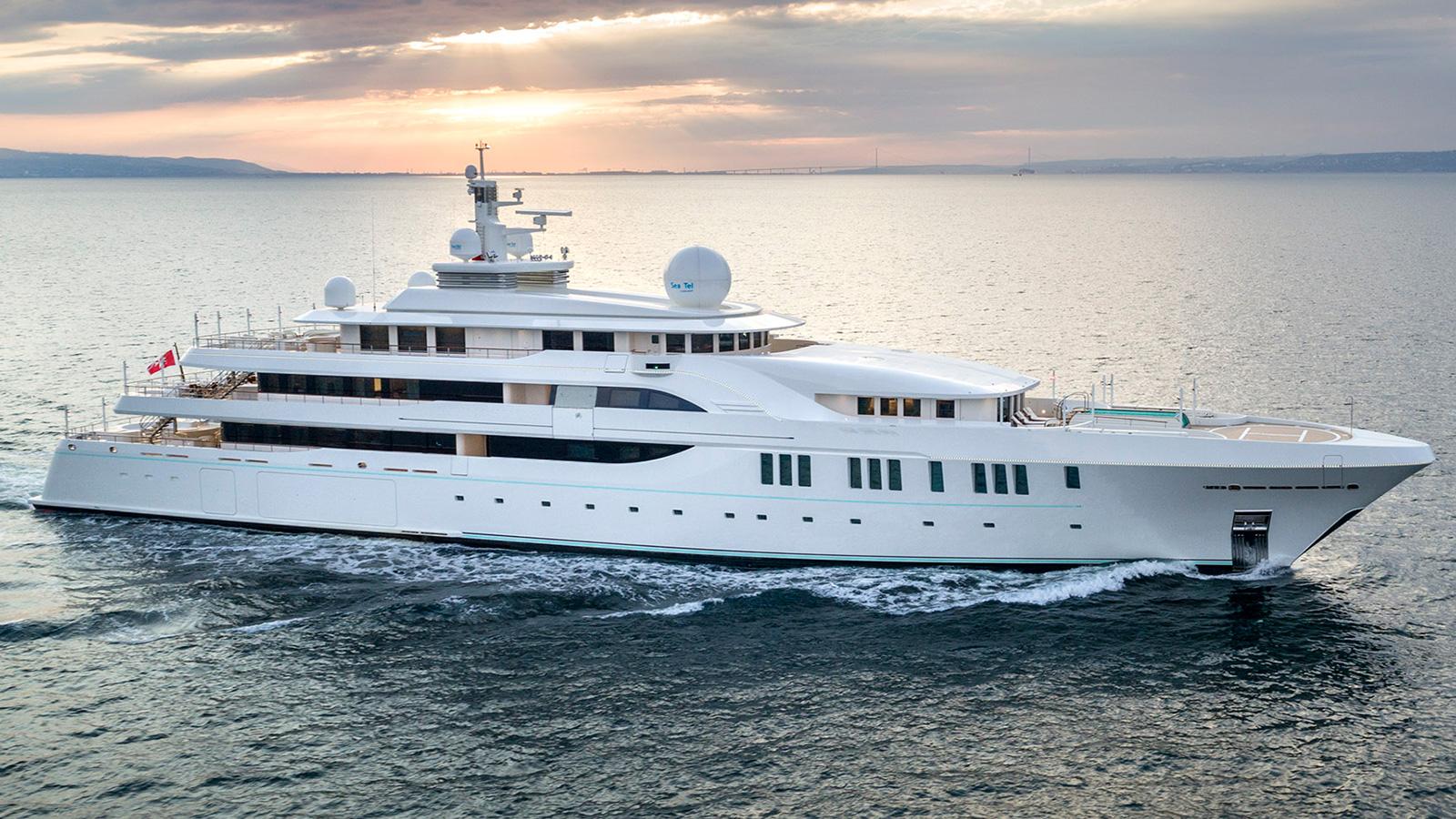 Bravo's Below Deck features the lavish, luxury lifestyle of vacationing on a superyacht. From gold covered bathroom fixtures to expansive guest cabins, the superyachts on Below Deck are five-star hotels on water.
You'll need to drop a cool $4.75 million a year to own a 180-foot vessel, according to Denison Yachting. Costs include, "$400,000 for fuel, $350,000 for dockage, $240,000 for vessel insurance, $1 million for maintenance and repairs, and $1.4 million for crew salaries." Considering Zillow puts the median home value in the U.S. is $216,700, $4.75 million a year is not affordable for most Americans.
Owning a superyacht may not be attainable, but chartering one for vacation may not be as likely either. The average family of four spends about $4,580 to go on vacation, which breaks down to about $1,145 per person, Credit Donkey reports. How does this compare with what it would cost to rent a superyacht, especially one featured on both Below Deck and Below Deck Mediterranean?
Renting a 'smaller' superyachts
https://www.instagram.com/p/BJtQdcaD1fT/?hl=en&taken-by=belowdeckbravo
The "smaller" superyachts on Below Deck include the Ionian Princess at 150 feet, Ohana, Valor, and Sirocco at 154 feet each. Each luxury yacht comes with special features and different rental prices.
Renting a 'medium' superyacht
https://www.instagram.com/p/BJdbwkgD2kC/?hl=en&taken-by=belowdeckbravo
Below Deck "mid-range" yachts include Honor at 163.68 feet and Eros at 161 feet. Honor is the first yacht featured on the hit series. Euros appeared in season three.
Eros was renamed "Mustang Sally" and includes a convertible swim platform with recessed lighting. The 161-foot vessel is not for rent. The boat sold for $17.9 million in November.
Honor's name changed to Lumiere, plus the yacht had a total update. This includes a new large jacuzzi and the latest audio and video equipment. The yacht rents for $204,500 a week in summer and $175,000 a week in winter.
Renting a 'large' superyacht
The largest vessels, My Seanna and Talisman Maiton can accommodate quite the party. Each superyacht has distinct features and benefits.
Talisman Maiton is featured on Below Deck Mediterranean season 3. The yacht is 178 feet and includes a gymnasium and an observation deck with 360-degree views. You need a hefty chunk of change to rent this yacht. Summer and winter rates are $271,000 a week.
My Seanna is 185 feet of fun. Featured on Below Deck season 6, My Seanna has an indoor movie theater, touch and go helipad, sauna, sundeck, gym, and more. Rent is $300,000 a week in the winter and $331,000 a week in summer.
Charter guests get a discount for being on the show
One way you can travel in style on a discount is to agree to be on the show. According to The Forward Cabin, people who agree to be charter guests on the show can pay about $11,000 apiece for a full, exotic superyacht experience. Of course, the catch is you have to agree to be fodder for the show.
The Forward Cabin featured an email Bravo sent when the crew was working out of Croatia. The email was a casting call for yacht passengers. A party of five would only have to pay $55,000. That includes roundtrip airfare to Croatia, two nights at a 5-star hotel and three days on the 154ft yacht. This trip would normally cost about $207,000 a week, "all food and alcohol on yacht, all water sports, crew tip and ground transportation, the trip normally would cost over $100k so its a great deal."
Check out The Cheat Sheet on Facebook!