How Much Does Julia Louis-Dreyfus Make Playing Selina Meyer on 'Veep'?
Julia Louis-Dreyfus set a record for most Emmys playing Selina Meyer on 'Veep.' Here's how much she earns for her performance.
By any measure, Veep has been a massive success for HBO since its 2012 debut. On top of the 15 Emmy awards and countless other nominations, it's become known as one of the great comedies in TV history. As the show continues along in its final season, it's not quite done.
Much of the success comes from the writing team and the show's ensemble cast. If you didn't know Tony Hale (Gary) from Arrested Development, you probably learned his name watching Veep. The work of Timothy Simons (Jonah Ryan) and Sam Richardson (Richard Splett) is right up there as well.
However, it all starts at the top with Julia Louis-Dreyfus. Even in a career that included Seinfeld, her work as Selina Meyer will likely turn out to be her signature role. (Emmy voters, who awarded her one trophy per season, certainly agree.)
Along the way, Louis-Dreyfus has been one of the highest-paid actresses on TV for her work on Veep. Here's what she's made on the show over the years.
Louis-Dreyfus made $250k per episode prior to the 7th season.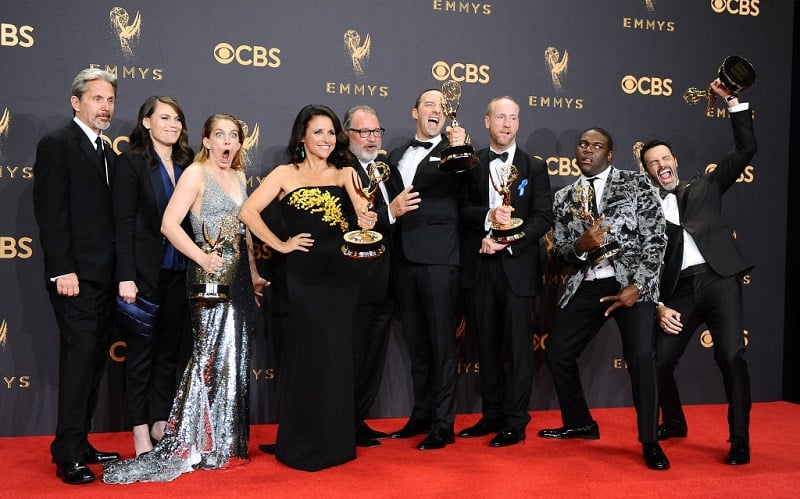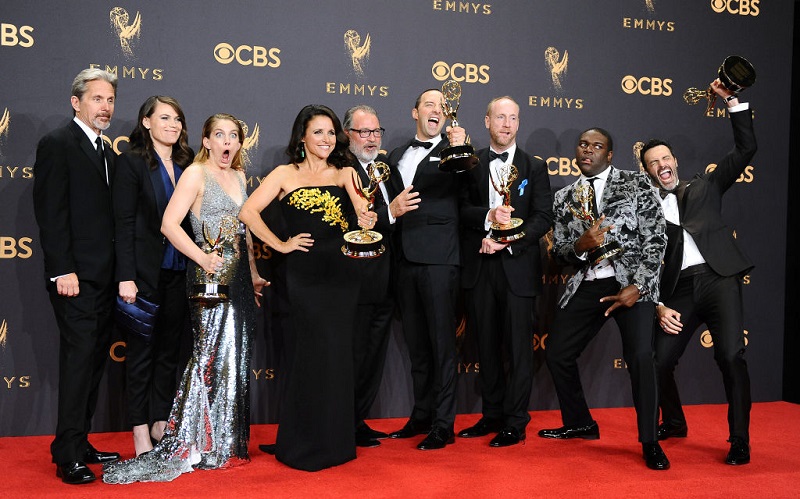 When Variety listed the top salaries for actors in 2017, Louis-Dreyfus didn't end up among the elite Game of Thrones gang ($500,000 per episode). However, only one comedic actor at HBO (Dwayne Johnson, Ballers) claimed a bigger paycheck. The Rock earned $650,000 per show.
Louis-Dreyfus was making $250,000 per Veep episode by 2017. That makes the show's typical 10-episode run a $2.5 million take for her. To be it in perspective, that's exactly what Roseanne Barr and John Goodman made for the Roseanne reboot that year.
However, Veep only represents a part of Louis-Dreyfus's income. In 2015, when the show's fourth season aired, she had a total take of $7.5 million in earnings.
Being on a smash-hit show like Seinfeld for so long (not to mention New Adventures of Old Christine and other hits) has a way of boosting someone's salary. But Louis-Dreyfus also got a pay raise prior to the final season of Veep.
For 'Veep's' final season, Louis-Dreyfus made approx. $300k per show.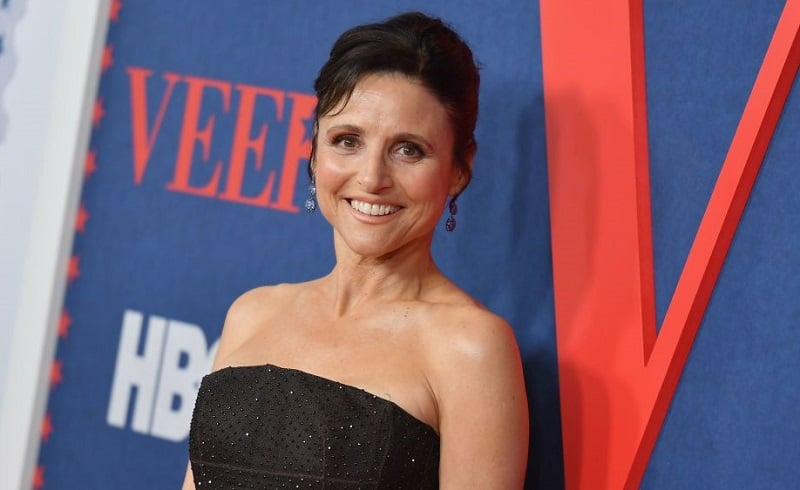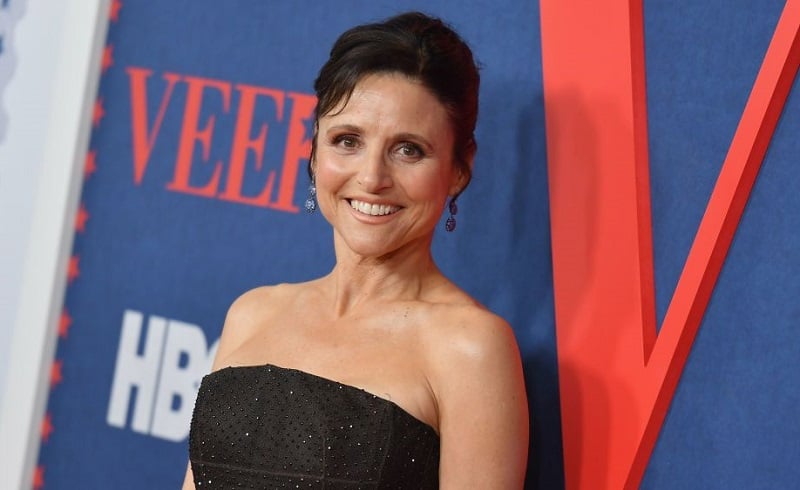 HBO moved quickly to re-sign Veep cast members after the sixth season wrapped. Naturally, the first one the network locked in was Louis-Dreyfus. According to Deadline, she received a "substantial salary increase" for the final installment.
While the Deadline article did not quote figures, anything substantial would have to put Louis-Dreyfus at or above above $300,000 per episode. At a network where Big Little Lies stars Reese Witherspoon and Nicole Kidman make $1 million per episode, we imagine HBO could afford it.
Not that Louis-Dreyfus needs it. Several years ago, her net worth was estimated at over $200 million. Whatever she does next, we imagine it will be more of the same on the earnings front. Judging by her work on the final season of Veep, she's going out on top of her game.
Check out The Cheat Sheet on Facebook!