How Much Is Jaclyn Hill Worth in 2021?
The beauty segment on YouTube is a lucrative market. Influencers such as Jeffree Star and James Charles make big money providing their followers with helpful beauty tips, tutorials, and lifestyle videos.
Longtime influencer Jaclyn Hill is among the best of the best in the world of YouTube beauty. After developing a significant social media presence, the queen of collaboration started her own cosmetics company.
The 30-year-old viral sensation has had her shares of up and downs but has taken it all in stride. She currently has a net worth that many YouTubers can only dream of achieving.
Beauty Vlogger Jaclyn Hill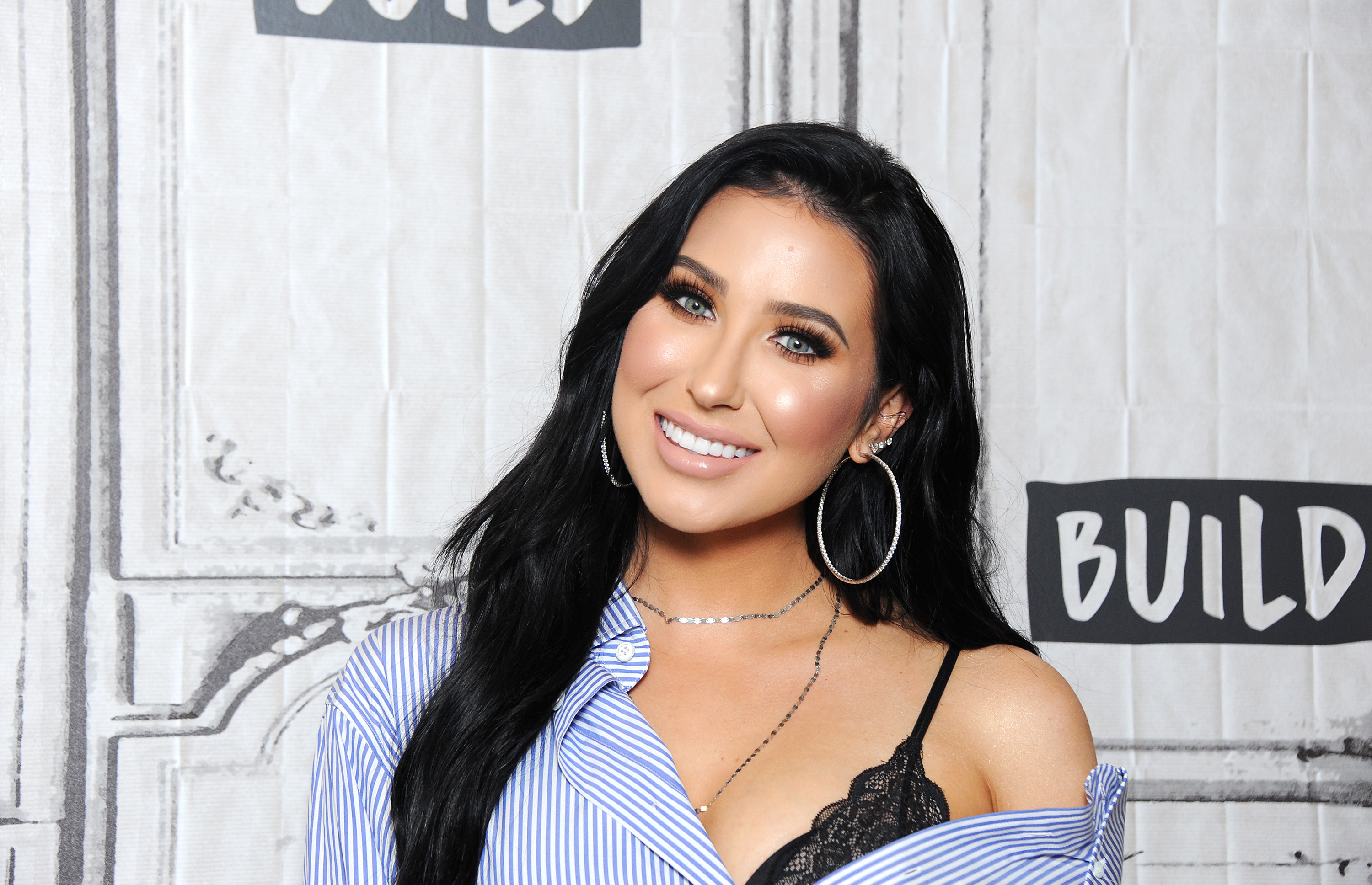 RELATED: Jaclyn Hill Fans Think Her Authenticity Has Finally Made a Comeback
Jaclyn Roxanne Hill was born on a farm in Illinois in 1990. Unlike other successful influencers, the beauty expert never moved to LA. Instead, she tries to remain grounded and enjoys spending time with family at her home in Tampa, Florida.
In 2010, at the age of 20, Hill posted her first video on YouTube. She had no idea of what was to come and the lucrative beauty empire that she would build. TikTok and Instagram had not yet come into existence, and according to E!, she was just "a young girl working at MAC who would dream of makeup."
She eventually became part of the OG team of beauty influencers, saying, "I really wanted my channel to be a place where individuals could find confidence through makeup!"
Hill evolved over the years, keeping up with the changing times. Starting with product reviews, she transitioned into showing followers her daily self-care routine while attracting a younger demographic. Her most popular video to date is "Get Ready with Me & Kim Kardashian."
The accomplished entrepreneur currently has more than 5.8 million subscribers on YouTube. Cosmopolitan estimates Hill brings in $7 million in annual revenue from her successful channel.
The successful influencer got involved with promoting beauty products early on in her career, starting with BECCA Cosmetics and Morphe Cosmetics. Her product line was in great demand, leading her to launch her own brand, Jaclyn Cosmetics.
Hill is the founder of Jaclyn Cosmetics
RELATED: Jaclyn Hill Reflects on Launching Jaclyn Cosmetics' 'It Was a Total Flop'
In June 2019, the launch of her cosmetics company was met with trouble after customers started complaining about "bumpy" lipsticks. Lifestyle Magazine explained a scandal erupted after "hair-like fibers" were found on the lipstick products.
Hill was devastated and took a brief hiatus from social media to regroup, coming back a month later stronger than ever.
In the "About" section on her company's website, the beauty vlogger describes herself as having an "obsession with all things beauty." Hill says, "Over the years, she's perfected her signature look: an impeccably blended smoky eye, a statement nude lip, and a flawless complexion with blinding highlight."
The cosmetic company founder's beauty mantra is "it's more than just makeup," saying she "created Jaclyn Cosmetics for every boss babe out there who loves makeup just as much as she does."
Jaclyn Hill's net worth
RELATED: What Is YouTuber Jaclyn Hill's Net Worth, and Has It Taken a Hit Because of the Lipstick Drama?
According to Wealthy Gorilla, the Jaclyn Cosmetics founder has an estimated net worth of $2 million.
Hill makes a considerable amount of money on YouTube. On her Social Blade, she has an estimated $1,000 to $16,500 in monthly earnings from her channel. In the last 30 days, the beauty influencer's videos have hit 4.1 million views.
Despite being a millionaire by the age of 30, Hill is still making considerably less than other beauty influencers. Seventeen reported Charles has an estimated net worth of $12 million, while superstar Jeffree Star is worth an astonishing $75 million.