How Much Is James Charles Worth in 2021?
Find out what James Charles' net wroth is in 2021.
James Charles is one of the most famous beauty influencers in the world. The social media starlet has amassed an enormous fortune through online videos, merchandise sales, and brand endorsement deals.
The former face of Cover Girl has a massive online following with more than 70 million followers across all social media platforms. The YouTube vlogger has attained a level of substantial wealth that many only dreams of, recently purchasing a mansion to support his celebrity lifestyle. 
Despite the endless controversy surrounding the 22-year-old makeup artist, his loyal fan base anxiously awaits anything he puts before them as his beauty empire continues to flourish.
Who is James Charles?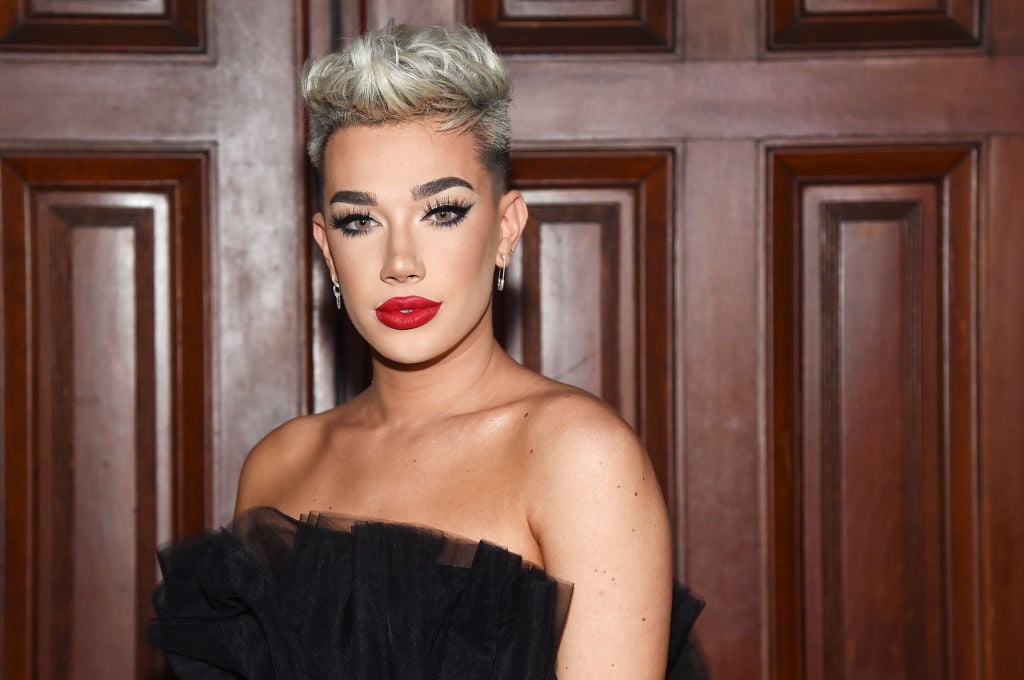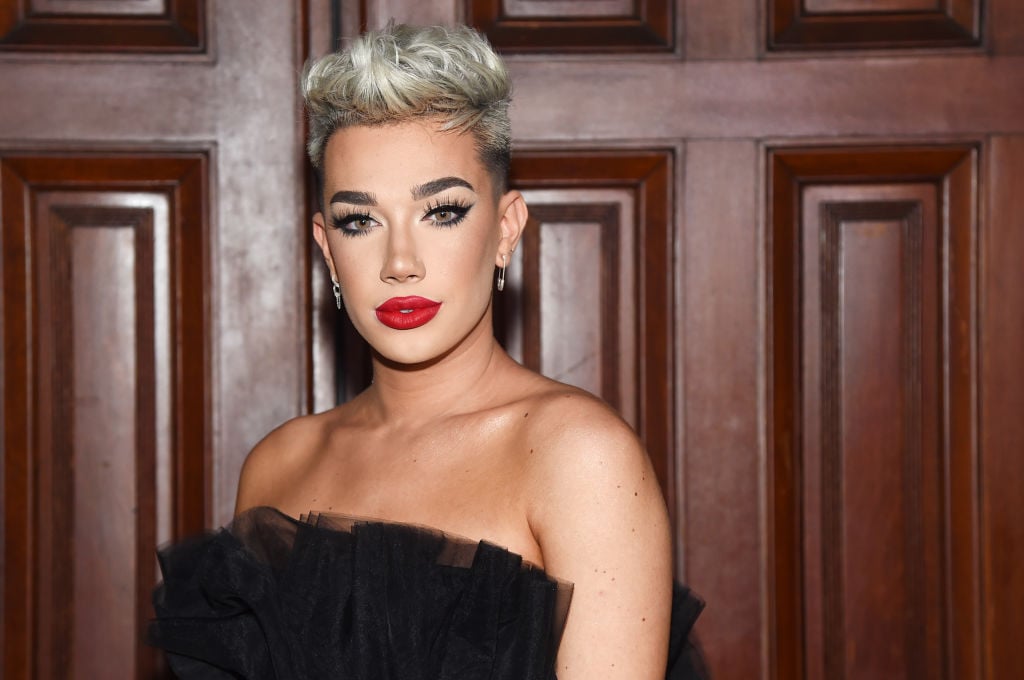 Born in 1999 in Bethlehem, New York, James Charles Dickinson became famous through a popular YouTube channel he launched in 2015.
According to Seventeen, hordes of fans fell in love with Charles when he posted a meme about "being extra." He said he brought a ring light to his high school senior photo shoot so his "highlight would be poppin." The meme went viral, catching the attention of the beauty industry.
Within a few months, the influencer became the first male ambassador for Cover Girl cosmetics. Seventeen explained how the deal launched the beauty vlogger's career. In an interview with The New York Times, Charles said, "the appointment shows that the beauty industry has increasingly become more genderless."
Charles has amassed an enormous following by posting makeup-related tips, tutorials, and his ever-popular day in the life series. His most-watched videos, including applying makeup to Kylie Jenner for Halloween, have reached more than two billion views, 
The influencer has been able to land many lucrative deals because of his online popularity, referring to dedicated fans as his sister squad. Charles is the face of So Lashy! mascara and the founder of Sisters Apparel clothing line. In 2018, he collaborated with Morphe Cosmetics to create an eyeshadow palette that sold out in Europe in less than six minutes.
How James Charles attracted 26 million followers
According to Influencer Marketing Hub, the social media celebrity is one of the most followed beauty influencers in the world. As of August 2020, the internet sensation had 20.7 million YouTube subscribers. The openly gay influencer also has more than 21 million followers on TikTok, making him the most followed celebrity on the platform.
The social media sweetheart is not without controversy. He has been involved in numerous online feuds and accused of making insensitive comments, offensive jokes, and transphobic innuendos. 
The most devastating conflict occurred in 2017 involving fellow influencer Tati Westbrook. She accused Charles of using his fame and power "to play with people's emotions." The controversial feud broke a YouTube record after Charles lost 1,000,000 subscribers in just 24 hours.
After posting a lengthy apology video titled "NO MORE LIES," Charles' fans returned. A year later, Westbrook claimed Jeffree Star and Shane Dawson put her up to it in an attempt to bring down the Cover Girl ambassador.
James Charles has a staggering net worth
The accomplished makeup artist and model has an estimated net worth of $22 million. Celebrity Net Worth says Charles has not yet made it to the annual list of 10 Highest Paid YouTube Stars but, "at his peak, he could likely earn at least $5 million per year from his channel views."
Charles also has income coming in from his paid Instagram posts, endorsement deals, personal appearances, and merchandise sales. 
Last year, the beauty vlogger purchased a six-bedroom 10,000 square foot mansion in Encino, California, for $7 million.
Vogue Australia, which claims an "entire generation is obsessed" with Charles, reported that a promoter from his sold-out tour said Charles "appreciates his millions of fans." The promoter said, "fans can very quickly see his authenticity, and that, mixed with his unbelievable talent, is what makes him truly influential and a force to be reckoned with."