How Much Is Jennifer Aniston Being Paid to Return to TV?
It's hard to believe that Friends went off the air almost 15 years ago. It seems like only yesterday when millions of people would tune in each week to see the whole gang, including Jennifer Aniston, navigate their way through complicated relationships, cherished friendships, and even tackle parenting issues.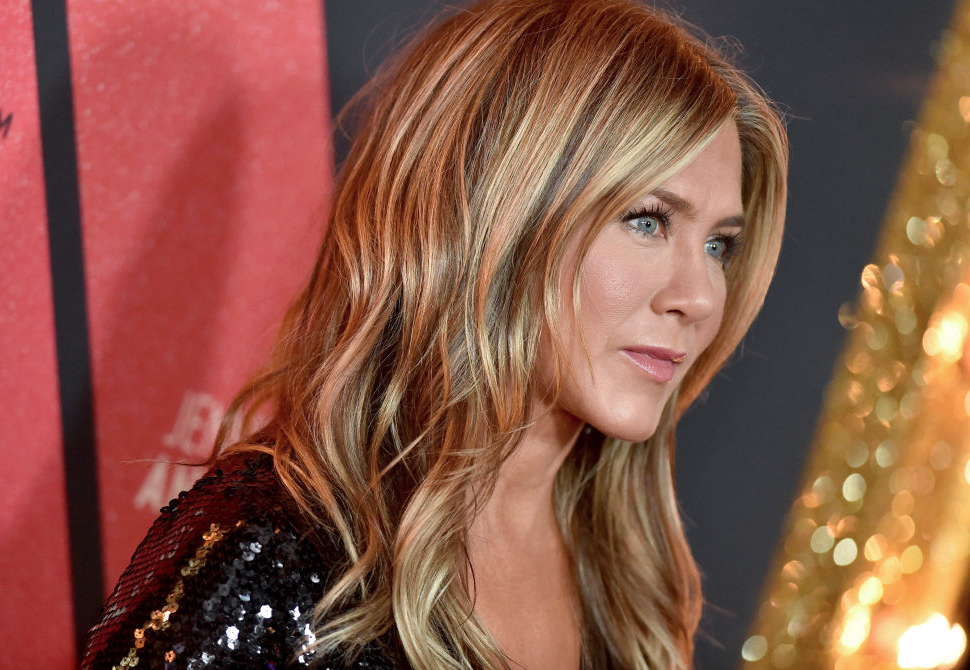 Since then, Aniston has starred in several different movies, including The Breakup, Wanderlust, and The Bounty Hunter, just to name a few. Although she has had a prosperous movie career, the 50-year-old actress has decided to return to TV where she will star and produce a new series about a morning TV show.
Due to the fact that she made up to $1 million per episode on her last television series, many fans are starting to wonder just how much money she will be making when she returns to TV. Here is everything we know so far about her new TV show and her new salary.
Jennifer Aniston will be teaming up with Reese Witherspoon
The new TV show, which does not have a title yet, will star Jennifer Aniston and Reese Witherspoon. Both A-list actresses will also be co-producing the new show as well. Jennifer Aniston with her production company, Echo Films, and Reese Witherspoon and her production company, Hello Sunshine, will be teaming up with Michael Ellenberg to be the three executive producers of the new series.
This isn't the first time the two actresses have worked together. In 2000, the Legally Blonde actress guest starred on two episodes of Friends where she played Jill Green, Rachel's younger sister. The two seemed to remain friends since their brief appearance together on the hit '90s sitcom.
At the 2015 Oscars, Entertainment Tonight caught up with Jennifer Aniston on the red carpet. The interviewer asked Aniston if her and Witherspoon were pals. Jennifer responded: "Yeah, she's my little sister; even if she is only my TV sister."
Several different networks wanted Aniston's and Witherspoon's new show
The tech giant, Apple, has recently decided to expand their business and compete in the video-streaming arena. Their move to getting the rights to stream one of the most sought-after television series proves they are not only here to play the game, but they are here to win. According to the New York Times, Apple fought hard for Witherspoon's and Aniston's new show and beat out other well-known competitors, like Netflix and Showtime.
Other stars are making their small screen return as well
Although there is still a lot about this show that remains a mystery, we do know the basic premise. According to People, the show will be a dramatic series that is inspired by Brian Steller's non-fiction book Top of the Morning: Inside the Cutthroat World of Morning TV.
Another thing that we know is it will feature a star-studded cast. In addition to Aniston and Witherspoon, Steve Carell has also signed on for the new show and will also be making his first return to the small screen since he stopped filming his last hit show, the American version of The Office.
How much is Jennifer Aniston being paid to return to TV?
We thought that Jennifer Aniston's salary that she made working on Friends was impressive. However, according to Variety, both Aniston and Witherspoon will be making $1.1 million an episode for their new show. Steve Carell is reported to be making $600,000 per episode.
We are still not sure when the new show will finally be ready for fans to see, but with the high level of talent that the cast and crew have, we know that when it finally does air, it will have been well worth the wait.