'Tiger King': John Reinke Revealed How Much He Made Filming the Netflix Series
The Netflix docuseries Tiger King: Murder, Mayhem, and Madness took the world by storm in March 2020. John Reinke, friend of Joe Exotic and previous manager of the GW Zoo, recently revealed how much he made by being part of the docuseries and what filmmakers got wrong about Joseph Maldonado-Passage — better known as Joe Exotic.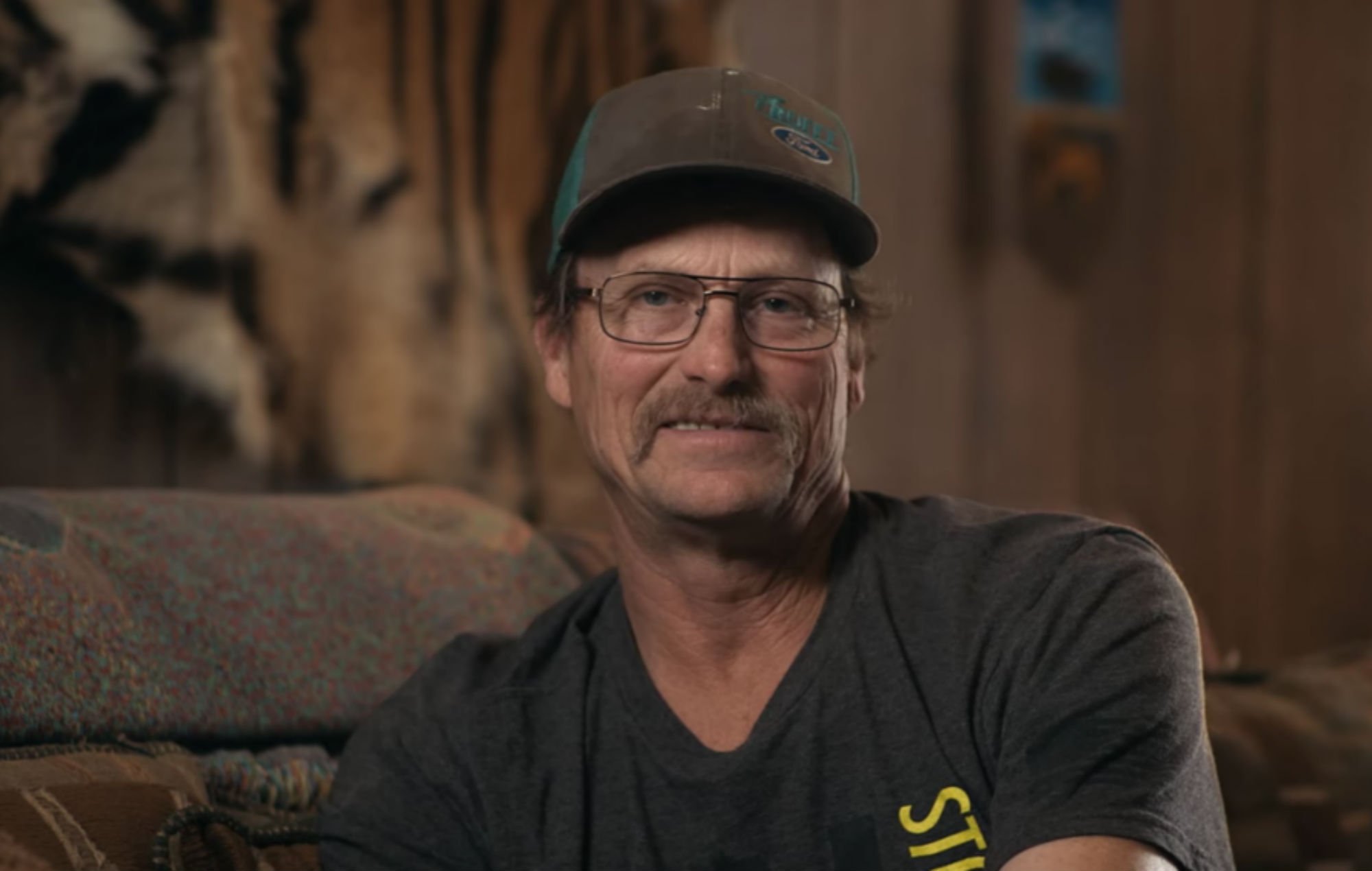 RELATED: 'Tiger King': PETA Lawyer Defends Carole Baskin and Big Cat Rescue
'Tiger King' exposed the world of big cats in captivity 
Tiger King: Murder, Mayhem, and Madness revealed the big cat underworld in the United States, which is headed by eccentric zookeepers like Bhagavan "Doc" Antle, Carole Baskin, and Maldonado-Passage. 
RELATED: 'Tiger King': Why Carole Baskin Spoke Freely About Her Missing Husband, Don Lewis
A majority of the series documents Maldonado-Passage's efforts to take down Baskin, become a country music star, and run for governor in the state of Oklahoma. The series served as a distraction from the coronavirus (COVID-19) pandemic for many, but the original intent of the docuseries was to raise awareness about big cats in captivity in the United States. 
John Reinke still considers Joe Exotic a friend
Reinke had a unique relationship with Maldonado-Passage. When Maldonado-Passage was arrested, the GW Zoo staff were forced to choose a side: stick with Maldonado-Passage or adapt to Jeff Lowe's new way of running things — and testify against Maldonado-Passage. "Right there towards the end, everybody turned on everybody," Reinke explained to Too Fab. "They just kind of rolled over." He remained loyal to Maldonado-Passage.
Though Reinke doesn't agree with some of Maldonado-Passage's actions, he still considers him a friend. "I was part of Joe's life for 14 years, I worked with him side by side every day," Reinke explained. "He's not where he should be. He shouldn't be in there for 22 years. He did do some stuff wrong, but I think he's done enough time."
Reinke insisted Maldonado-Passage was framed to secure his conviction, saying "[Maldonado-Passage] had his words turned around." Maldonado-Passage is currently serving a 22-year prison sentence for the murder-for-hire plot he tried to execute on Baskin. 
John Reinke believes 'Tiger King' creators censored Joe Exotic
Joe Exotic's persona was over-the-top eccentric. As an entertainer, he would stop at just about nothing to give audiences a show, whether they were visitors to his zoo or camera crews filming. Though some claim they were misrepresented in Tiger King, Reinke believes "everybody was spot on in the show." The only person who was different was Maldonado-Passage. "He's pretty flamboyant," Reinke explained, claiming that the docuseries tamed down Joe Exotic's true personality. 
How much John Reinke made filming 'Tiger King'
Contrary to the success of the Netflix series, Reinke said he didn't make any money for participating in filming. "I filmed that thing for five or six years, and didn't make biscuits out of that," he said. "Netflix made all the money on that." According to Reinke, there were whisperings of other cast members making money on the docuseries. "I've not tried to make money at all through this, until now," he said.
RELATED: Not Everyone Enjoys 'Tiger King': Larry David and Howard Stern Aren't Fans
On May 15, Full Moon Features released the comedy Barbie & Kendra Save the Tiger King, a humous retelling of how Joe Exotic came to be. The movie stars Reinke himself, along with Will and Grace alum Leslie Jordan. "It's what we need right now during COVID," Reinke joked. "Everyone needs a laugh."
Hopefully, Barbie & Kendra Save the Tiger King reap the rewards Reinke feels he is owed for his participation in Tiger King.