How Much Money Did BTS Make This Past Year on YouTube?
BTS is one of the world's biggest artists, so it's no secret the group makes a lot of money. One way BTS earns an income is YouTube, where fans often can keep up with BTS's videos. The group has so many followers on YouTube that they have earned a lot of money from it.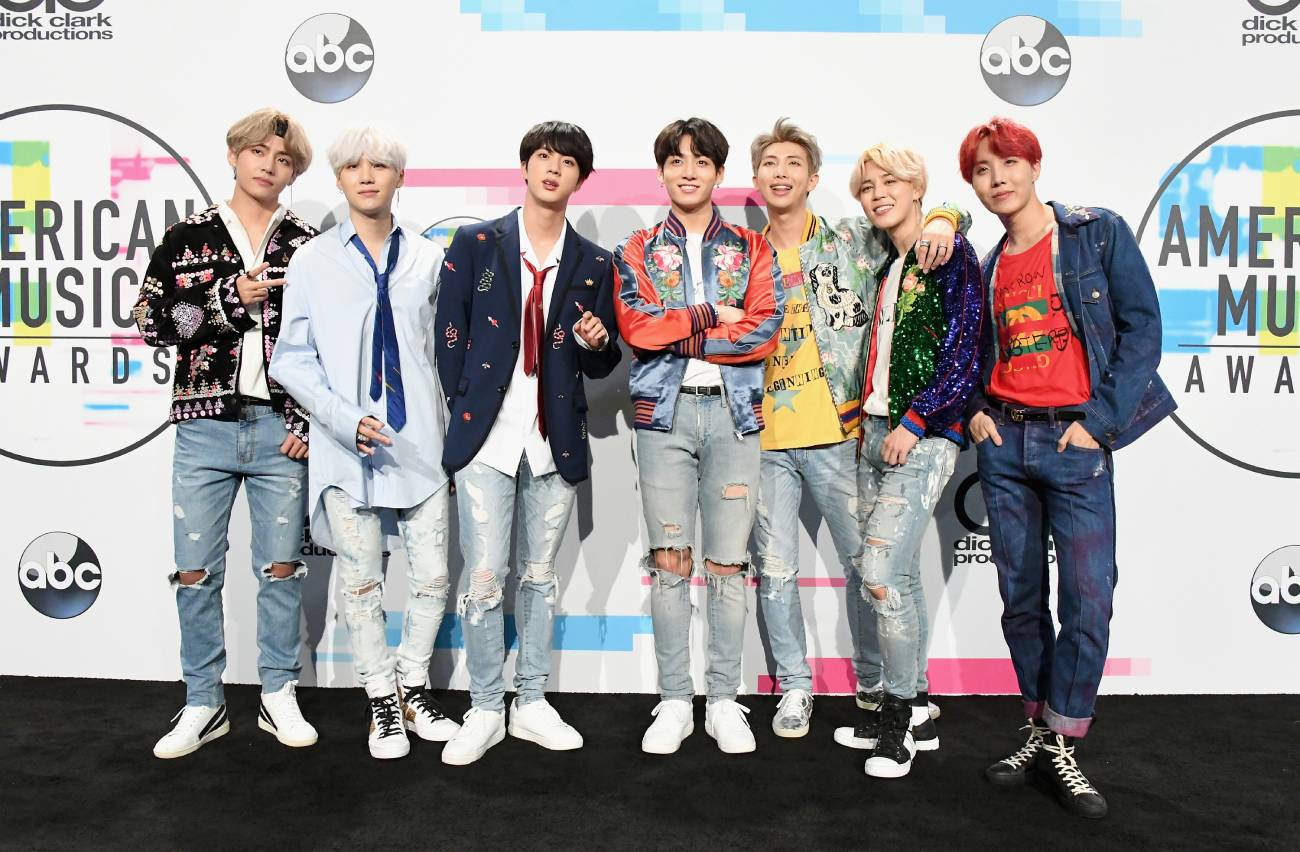 BTS has used YouTube to get popularity
YouTube was one of the main social media platforms BTS utilized to gain fans in their early days. When BTS debuted in 2013, the group's company, HYBE (known as Big Hit Entertainment back then), did not have a lot of resources to propel them to success. As such, the members of BTS relied on creating grass-root support.
BTS used YouTube to upload behind-the-scenes videos and vlogs, which helped fans connect with the members when they are not performing. For example, their Bangtan Bomb vlogs were a hit, and the group continues to release them to this day. These videos allowed fans to develop strong connections to BTS, which was a factor in propelling them to worldwide stardom.
Nowadays, BTS videos continue to be popular on YouTube. Their music videos are widely watched around the world and often break all kinds of records on the platform. For example, BTS hit singles such as "Dynamite" and "Butter" broke YouTube viewing records within the first 24 hours of the release of their music videos. (It should be noted that BTS's music videos are often uploaded on HYBE's channel, not BTS's.)
How much money did BTS make from YouTube this past year?
According to Forbes Korea, BTS is the K-pop artist who earned the most money on YouTube this past year. The group's BANGTANTV account has 57 million subscribers and over 109.3 billion views. BTS earned around $16.4 million.
For comparison, Forbes listed the highest-paid YouTuber as Ryan Kaji, who earned $29.5 million in 2020 with just 41.7 million subscribers and 12.2 billion views.
In K-pop, Blackpink is the K-pop artist with the second-most lucrative YouTube channel. The group earned around $11.6 million from their channel, which has 64.5 million subscribers and 18.3 billion views.
What is BTS's net worth?
While $16.4 million is a lot of money, the group's net worth practically dwarfs this number. According to Seventeen, BTS's combined net worth is estimated to be $100 million.
In addition to YouTube, some of BTS's net worth also comes from music sales, performances, and endorsement deals with global companies such as Hyundai, Coca-Cola, FILA, and McDonald's.
Last year, HYBE went public, and according to CNN, the BTS members were each given 68,385 shares. Each share was worth $115, so each member's net worth increased by $7.9 million. Their collective net worth also increased by around $55 million.
BTS has come a long way since their days of living in one bedroom together. The group now lives comfortably in a lavish estate in an exclusive part of Seoul, and each member has also bought his own apartment or house.
The members have also donated money to various causes that support education, children's well-being, and anti-racism.