How Much Money Do Celebrities Like Chevy Chase and Bethenny Frankel From 'RHONY' Make From Cameo?
For the right price, mere mortals can capture a personalized video message from one of the hundreds of celebrities thanks to the online video platform, Cameo.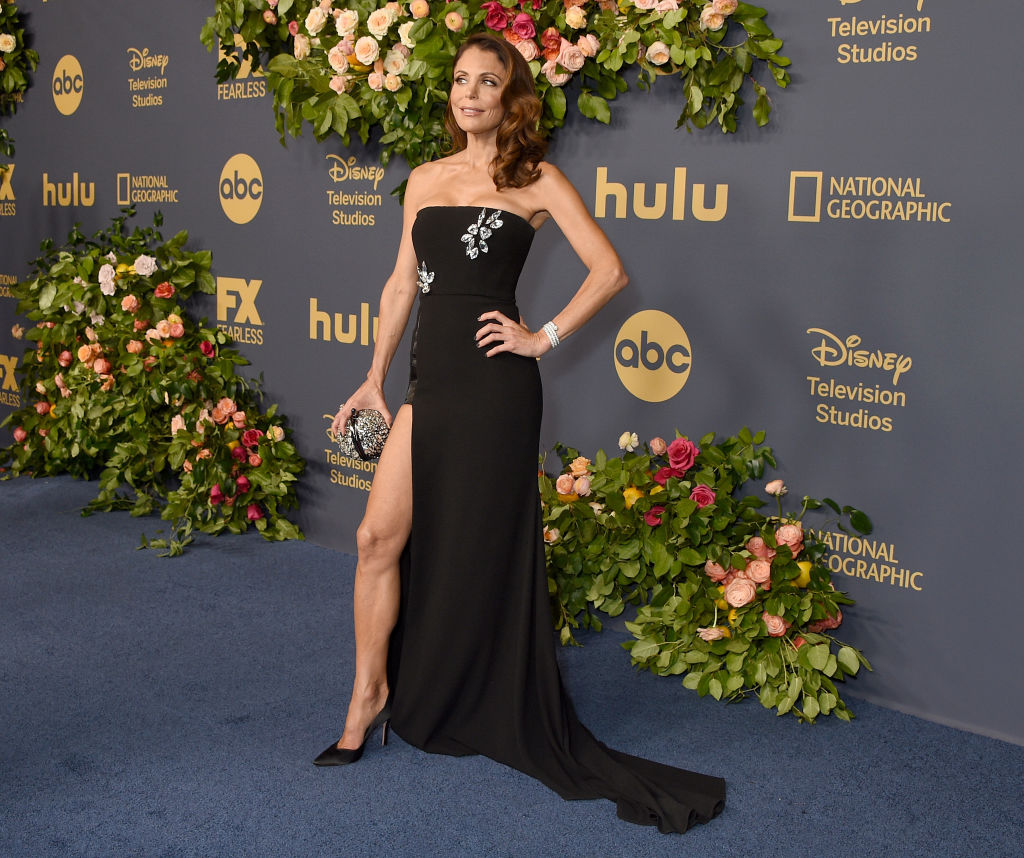 Video prices range from as little as $20 or $30 for a video shout out to thousands of dollars for some celebrities. Video messages usually last a few minutes, but typically include plenty of warm and fuzzy details from the sender to make the message extra special. Cameo launched in 2017 and has rapidly grown, adding new celebrities and reality personalities every day.
Why are so many celebrities joining? One reason is that it appears to be a quick and easy way to make a few extra bucks, especially for the slew of reality personalities who have joined Cameo. Celebrities can also leverage their earnings for the greater good, with some donating profits to charity.
Celebrities set their own price
Customers likely wonder why it only costs $75 for comedian Michael Ian Black but $350 for Chevy Chase. Why is Perez Hilton's price set at $90 but Mario Cantone is $100?
Cameo says the talent sets their own price. "The cost of a CAMEO video is set individually by each of the talent in the CAMEO Marketplace; therefore, the price will vary depending on which talent you request!" according to the site's FAQ section. Adding, "The price is shown on the talent's booking page when you make your request. Talent can change their price at any time, but you will be charged the price in effect when you book your CAMEO video."
What happens if your request sits in the queue and expires? "If your request has expired (for example, the talent becomes unavailable for a short period of time, and the talent has increased the booking price when they become available again), you would pay the new (and then-current) booking price."
Talent also takes 75% of the price
One aspect that is likely attractive to many celebrities is they keep 75% of their set price, according to The New York Post. That means Caitlyn Jenner, who has the most expensive Cameo at $2,500 takes home $1,875 for a few minutes of work. Jenner added to her profile that proceeds from her Cameos go to her charity, the Caitlyn Jenner Foundation.
Bethenny Frankel formerly from The Real Housewives of New York City charges $299 but Ramona Singer from the same franchise only charges $125. Customer Angela Serratore told The Post she purchased the Cameo from Singer for her boyfriend. "She even said some of her catchphrases," she said. "She went above and beyond."
"We have people from all different categories," Cameo CEO Steven Galanis told The Post. "Venture capitalists, politicians, pastors, porn stars — you name it, we have it on Cameo." Adding, "We've seen people use talent to quit their jobs, for engagements, proposals. We've even had people hire drag queens to come out to their parents [for them]."
Dorinda Medley from RHONY charges $150 and told Forbes she sees Cameo as a no brainer. "It's guilt free money," she said. "I really do just see it as free money." Medley previously offered a Cameo with ex-boyfriend John Mahdessian. The Cameo is now "temporarily unavailable."
Some celebrities donate profits to charity
Like Jenner, a slew of celebrities and reality personalities are sending Cameo profits to charity. Currently, a group of celebrities are using profits to support COVID-19 relief. This includes The Bachelor host Chris Harrison for $375 and celebrity chef Michael Symon for $80.
Others use profits to help those close to home. Tom Sandoval and Tom Schwartz from Vanderpump Rules donated video profits to their out of work employees. Schwartz and Sandoval are restaurant owners and wanted to help support their staff that were furloughed due to COVID-19. They ended up raising more than $50,000 that went directly back to their staff.