How Much Money Do Royal Nannies Make?
Duchess Meghan Markle and Prince Harry are expanding their family. The newlyweds will be welcoming their first child in the Spring of 2019, which means their household staff is also going to increase. Though the duo certainly seem like hands-on parents, with their hectic work schedules as royals, and the massive amounts of traveling they will have to do, the pair will most certainly need to employ a royal nanny to look after their bundle of joy.
Nannies are instrumental in the royal household, and though they are often forgotten about, they work tirelessly behind the scenes to make sure that things go off without a hitch. Inside Kensington Palace, the royal nannies act as a guide for parents, and an extra set of hands to make sure the baby has a semi-regular schedule despite travel and hectic calendars. The nanny is also instrumental at high-profile events like royal weddings, the queen's birthday, and a slew of other engagements to keep the children and their parents calm in the midst of the chaos of the day. So with all of this knowledge, how much do live-in royal nannies make on the job?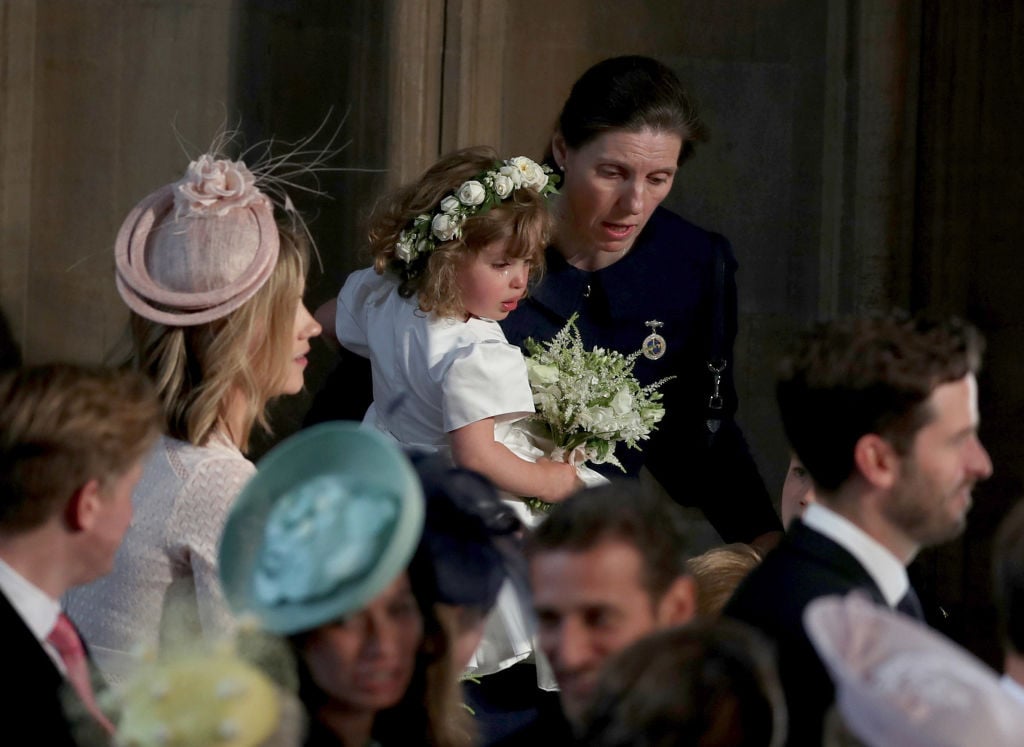 Nanny training
Royal nannies like Prince George, Princess Charlotte, and Prince Louis' nanny, Maria Teresa Turrion Borrallo get extensive training before the royal family hires them. Borrallo was trained at Norland College in Bath, England where she was taught that "a child is never naughty." She trained extensively for three years in sewing, cooking, diaper changing, as well as self-defense so that she can be prepared in the event of a kidnapping attempt. Other courses include lice removal, checking on a child's online activity, and discretion.  British elite or the royal family hires most Norland graduates
The school, which costs about $21,800 USD per year, also offers extracurricular activities including, polo and choir.
A royal life saver
Borrallo has been a member of Duchess Kate Middleton and Prince William's household since Prince George was just 8-months old. She is super involved in the royals lives, traveling with them and making sure the little royals have bedtimes and bathtimes, She also disciplines them though she NEVER strikes the children.
A typical salary for Norland graduates who act as live-in nannies is about $55,000. However, with three little ones to look after in the royal family, we'd assume that Borrallo might be getting paid just a bit more.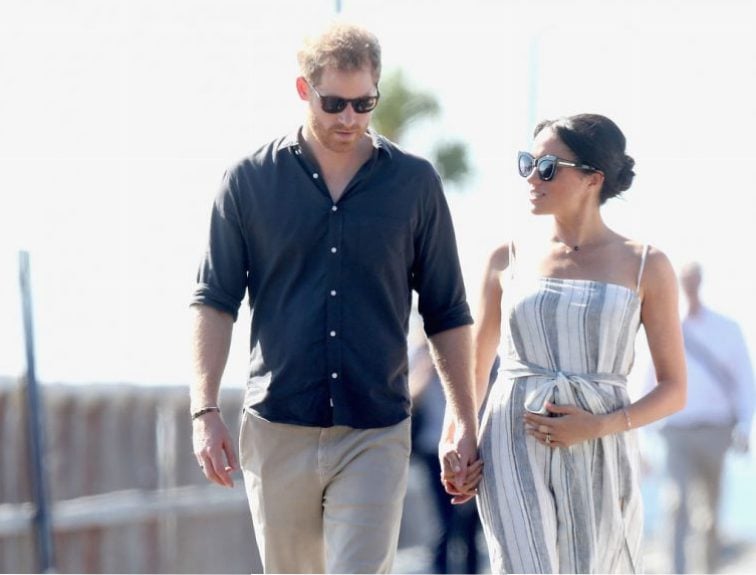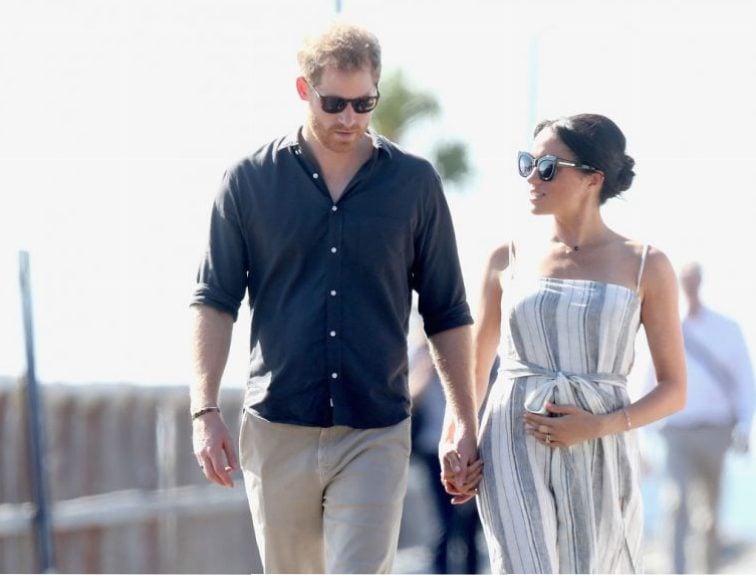 The cost of raising a royal baby
Rasing a royal baby cost a pretty hefty sum and Business Insider reports that Duchess Kate Middleton and Prince William will spend about $1 million on Prince George alone through adulthood. This doesn't include their other two children and the hefty cost of school fees. Luckily, Prince Harry and Markle, who is independently wealthy won't have to be concerned about money when raising their baby.
For now, Markle can just concentrate on the price tag of her maternity care which is estimated to be around of $24,910 for baby delivery at the Lindo Wing, $2,109 for antenatal care, and $25,500 for gynecologist consultations. The cost of the nursey, nannies, school fees and everything that comes down the line can be dealt with at a later date.
Read more: When Is Meghan Markle's Due Date?